Here's the latest.



CORONAVIRUS UPDATE
STAY INFORMED TO STAY HEALTHY
UMC: Don't seek drive-thru COVID-19 tests without symptoms or exposure
University Medical Center is asking members of the public without COVID-19 symptoms or exposure to a confirmed case to refrain from visiting its drive-thru testing sites.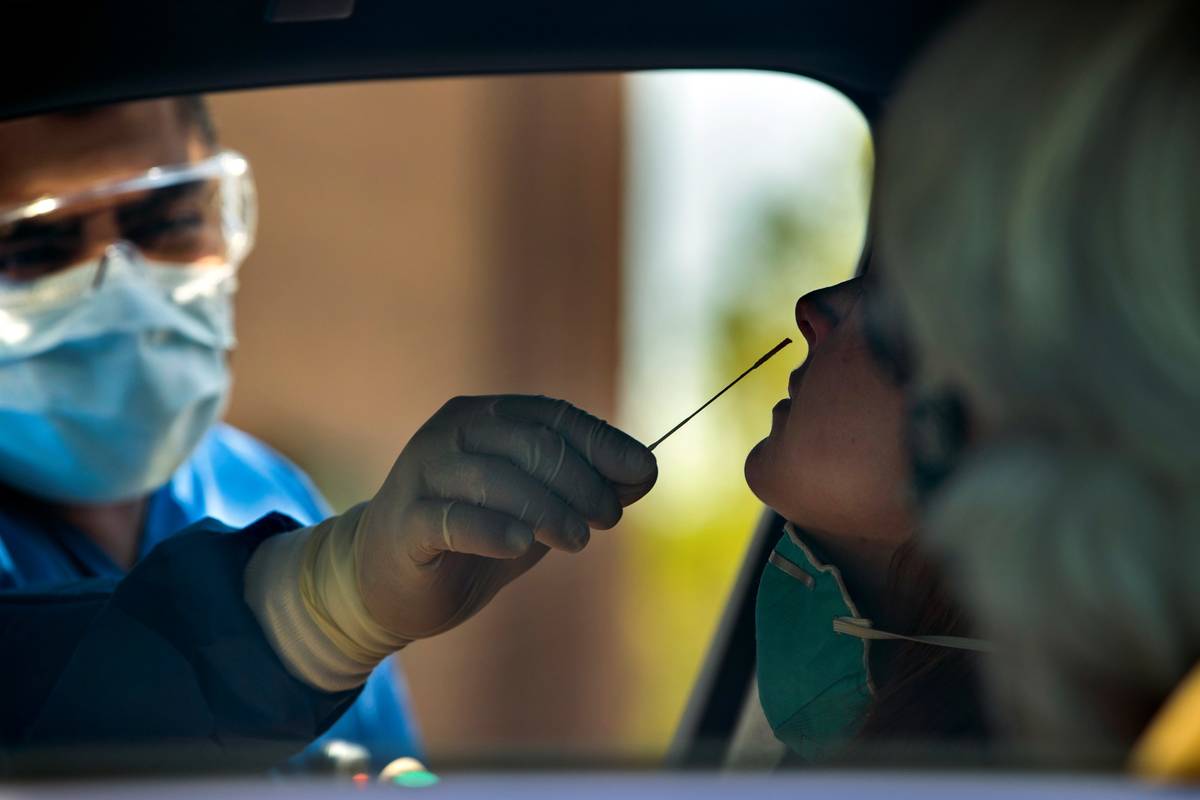 Clark County, Nevada both add more than 1K new cases of COVID-19
Both the county and state recorded more than 1,000 new cases of COVID-19 for the fifth time in a week, according to data posted Thursday.

Las Vegas takes steps on coronavirus amid reported warning from White House
A leading doctor of the White House Coronavirus Task Force reportedly warned state and local officials that Las Vegas should take "aggressive" steps to address a rising number of cases.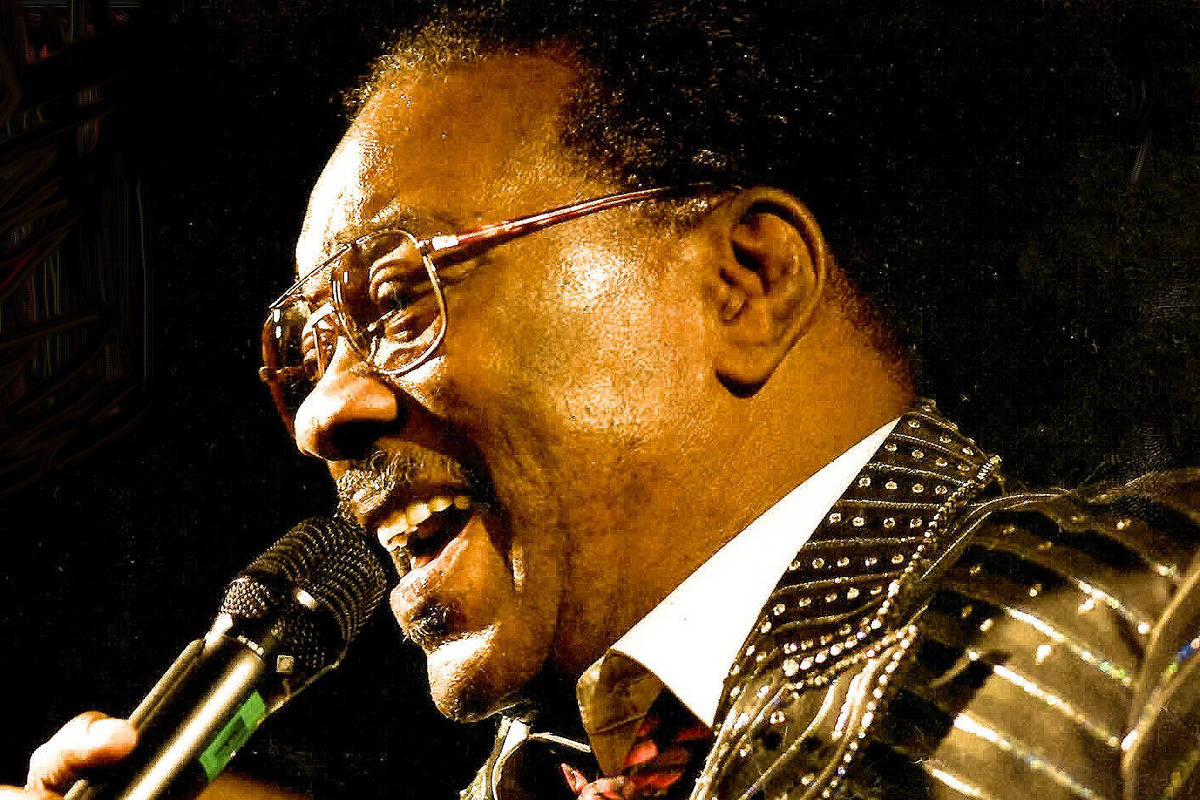 Prolific blues and soul singer Bobby Jonz dies from COVID-19
Bobby Jonz's brother also died from COVID-19 in March, and his longtime girlfriend passed away from the same affliction the week before Jonz died. But by then, Jonz was in a coma, and never learned of her death.

Clark County schools to release guide on distance learning
Clark County School District representatives said a guide will be released in the next couple of weeks to answer families' questions about distance learning this fall.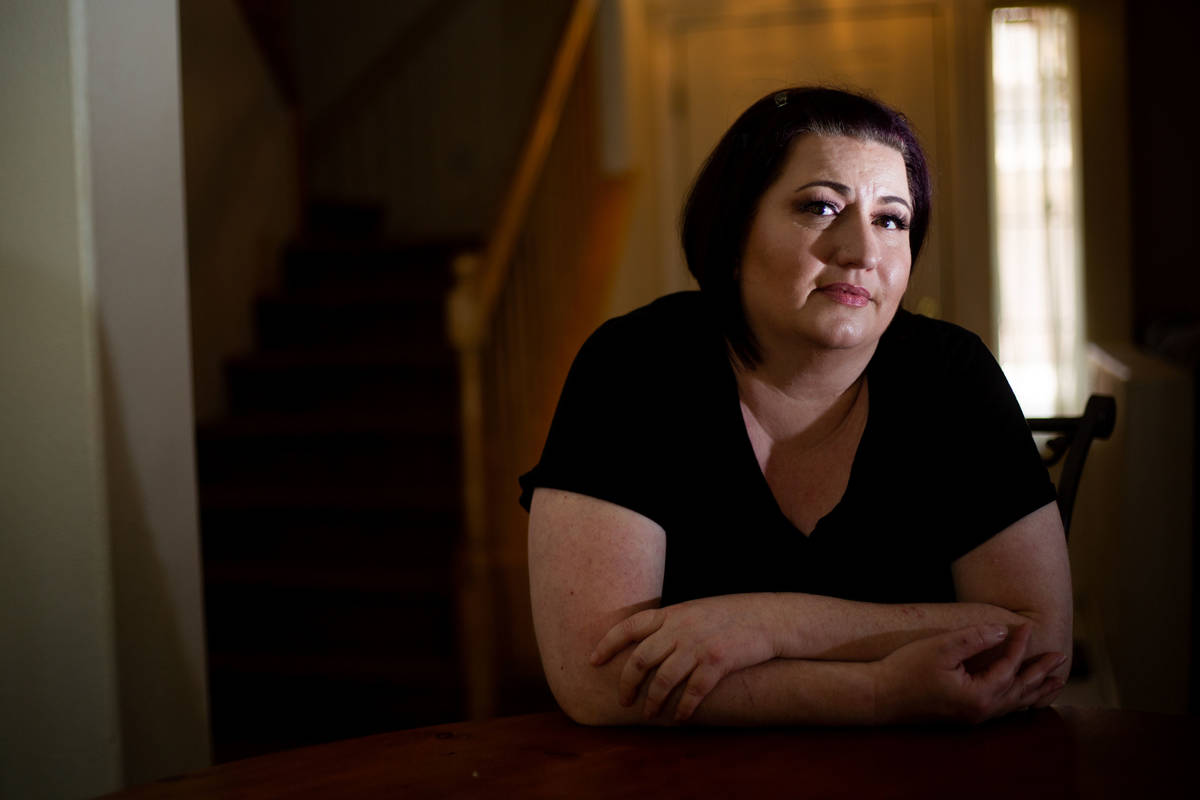 Some jobless Nevadans losing hope on receiving unemployment pay
"At a point, you just give up," Laura Shipton said. "It's been over three months now. It's never going to happen. It's a pipe dream."

Some Nevada gig workers will have to wait another week for pay
Workers waiting weeks or months for their pending unemployment benefits will have to sit tight for one more week. But the funds are coming.

NIAA moves football, fall sports to spring semester
All Nevada high school sports will be played in the spring, with fall, winter and spring sports each being allowed a six-week window of competition.

Las Vegas Athletic Clubs to close locker rooms, showers
A compliance check by Nevada workplace inspectors has prompted the closure of locker rooms and showers at Las Vegas Athletic Clubs under COVID-19 rules.

Clark County jail sees COVID-19 case numbers rise
As of Tuesday, 152 inmates at the Clark County Detention Center have tested positive for the coronavirus, and 49 of those inmates remain in custody, Las Vegas police said.

Southwest to require all passengers over age 2 to wear a face mask
Southwest Airlines is upping its mask policy stating passengers over 2 years old must wear a face mask, no exceptions.

States, cities push for aid as Washington bickers
States and local governments made a coordinated push for additional coronavirus relief on Thursday, but stark differences were still being debated among the House, Senate and President Trump.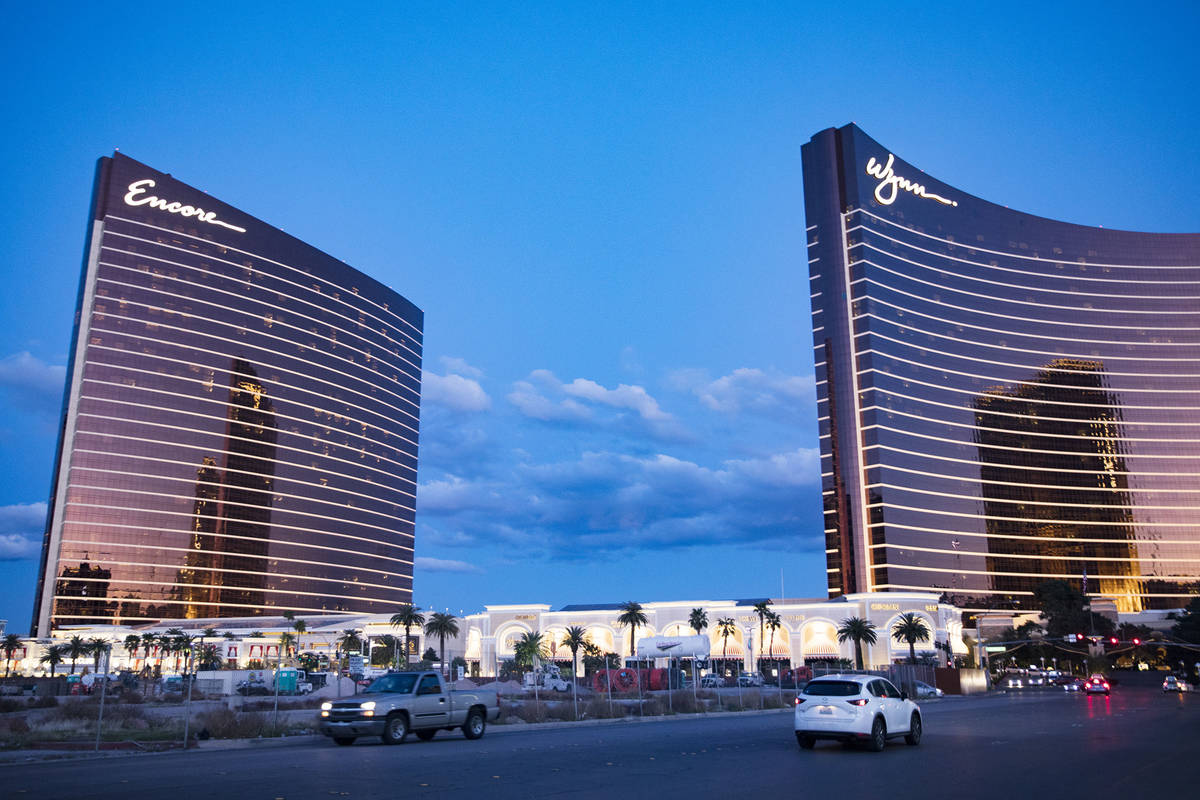 Wynn Resorts furloughing workers, cutting back midweek operations
After paying its Las Vegas employees throughout the 78-day Nevada casino shutdown, Wynn Resorts Ltd. is set to place workers on furlough, effective this week.

Circus Circus, Tropicana give workers notice of possible layoffs
The notices comply with the Worker Adjustment and Retraining Notification Act, which is meant to ensure employees have notice before significant layoffs.





SUBSCRIBE
© Copyright 2020 Las Vegas Review-Journal
1111 W. Bonanza Road, Las Vegas, NV 89106
For details on these and other stories, read the Las Vegas Review-Journal every day.
Manage Newsletter Preferences
Unsubscribe Newsletter
It can take up to 48 hours to remove you from this list. You may receive more messages during this time.