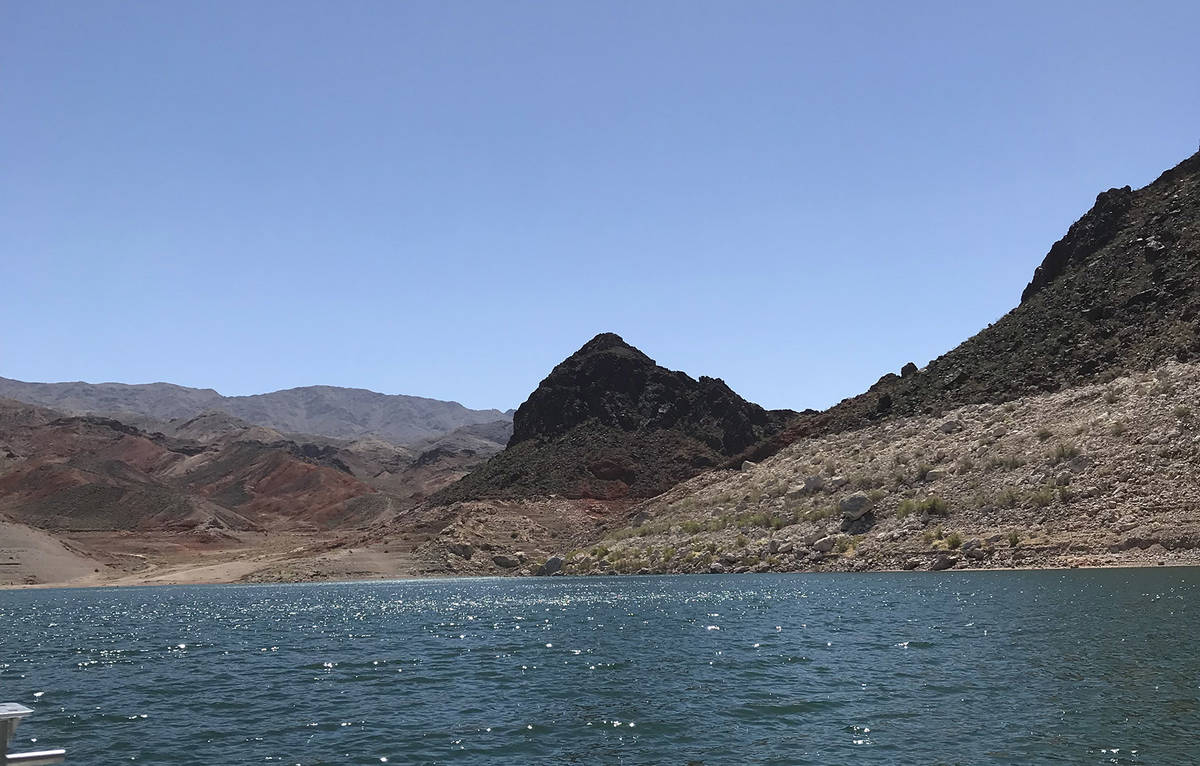 Mistrust surrounds proposed project
A possible Southern Nevada Water Authority project in the Eldorado Valley could increase water efficiency in the region, but Boulder City's mayor said he thinks it's actually a way to bring large-scale development to the area.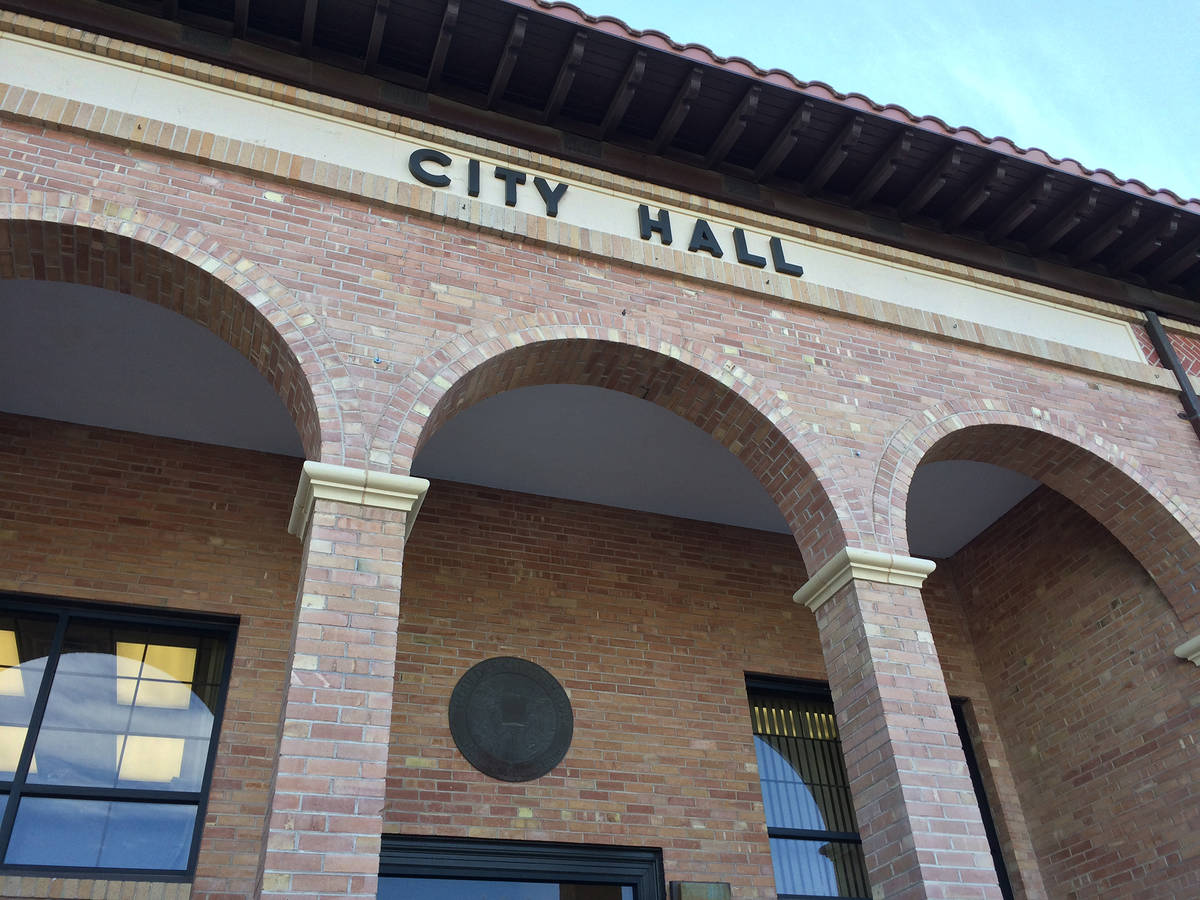 City employee tests positive
A city employee has tested positive for COVID-19; however, that person's name and position cannot be revealed due to privacy laws that do not allow employers to release personal health information.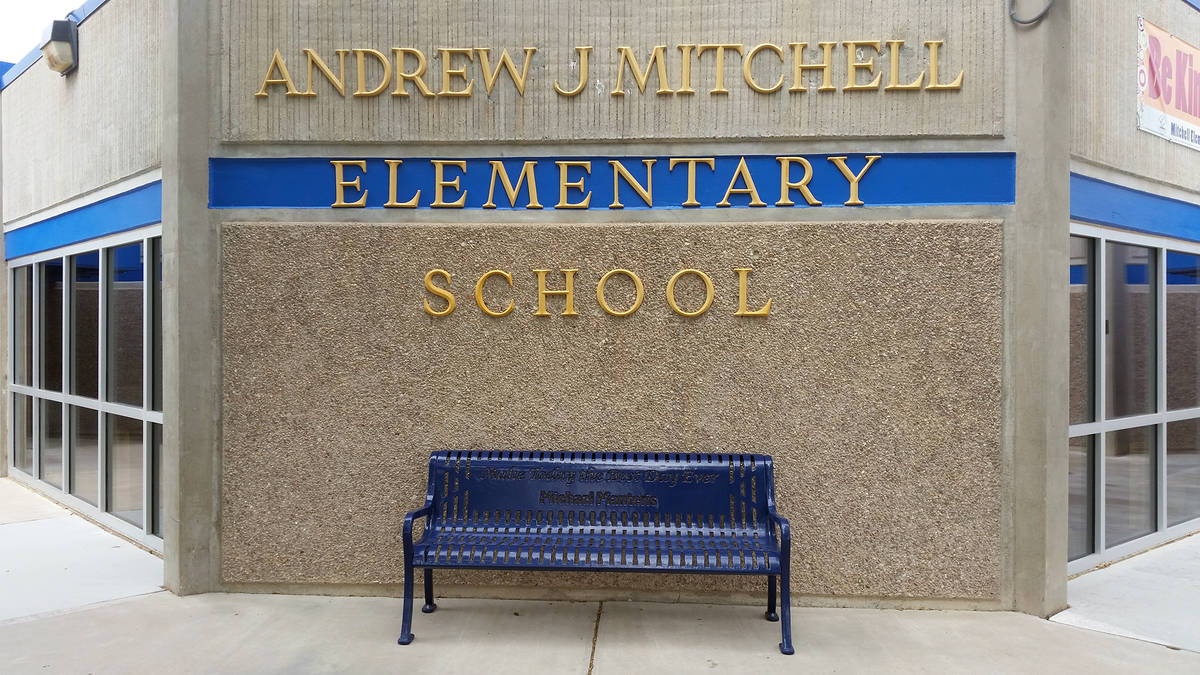 Local principals decide on plan for school year
Two local principals are moving ahead in starting the 2020-21 school year with online instruction instead of in-person classes due to a recent decision by the Clark County Board of School Trustees.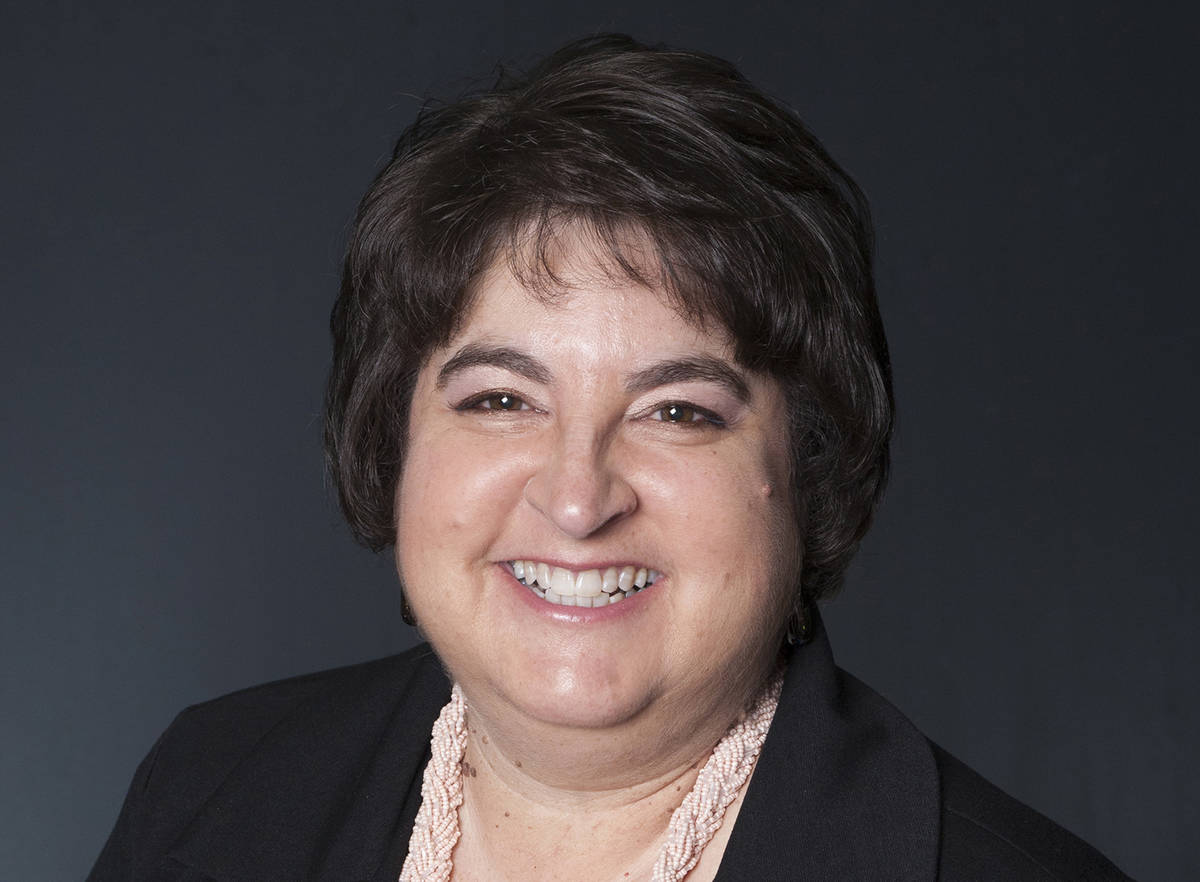 Nature's wonders abound
Call me crazy, but Friday night I convinced my husband and parents to go out to a remote area of the desert in the blackness of night to see a comet.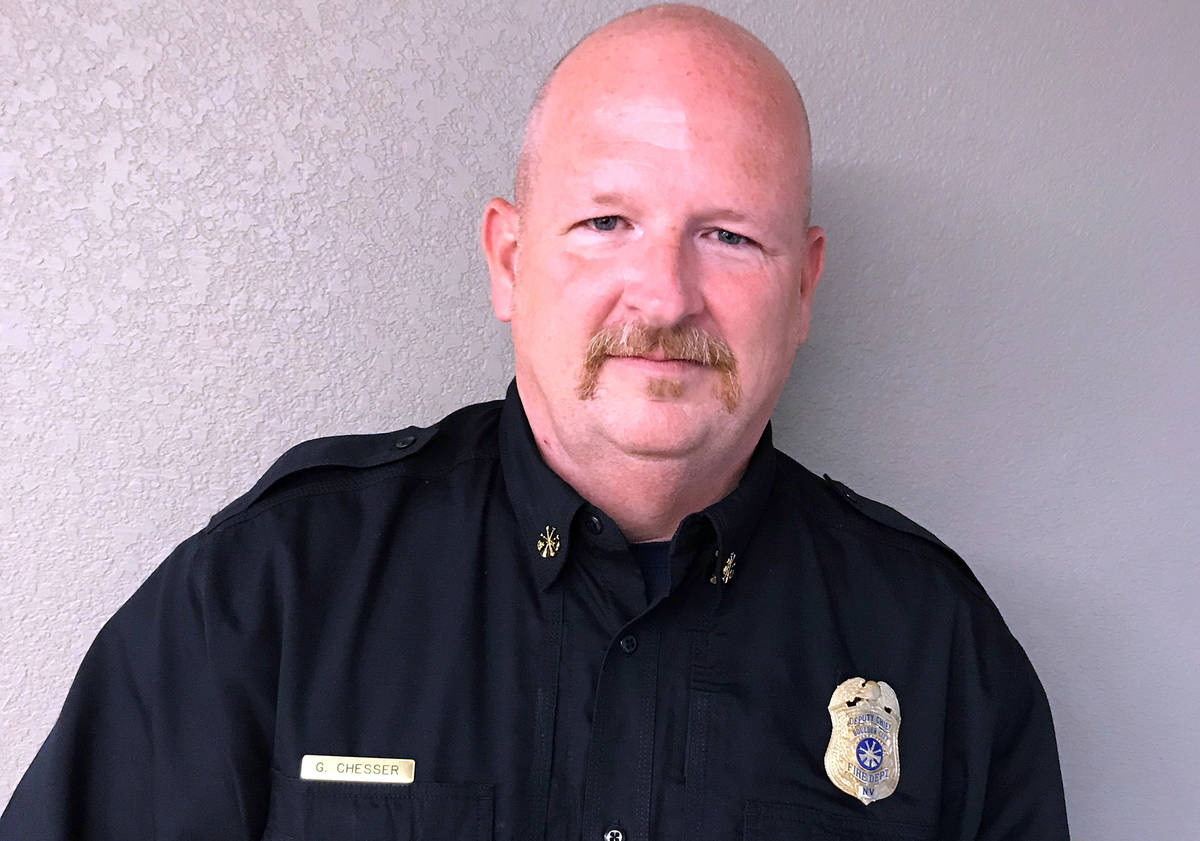 Deputy fire chief to boost resources
New Deputy Fire Chief Greg Chesser is excited to work for the Boulder City Fire Department and use his experience to provide additional resources for the firefighters and the community.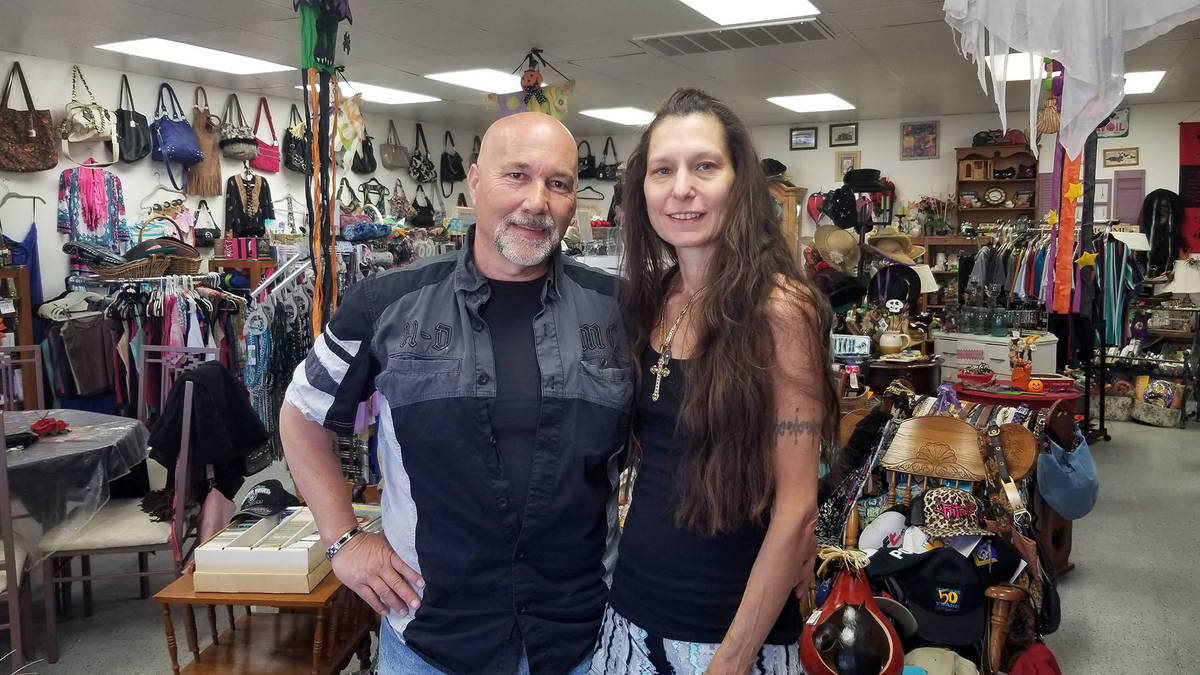 Local store closing because of COVID-19 pandemic
Boulder City business Treasure Finds is closing but it's not going away.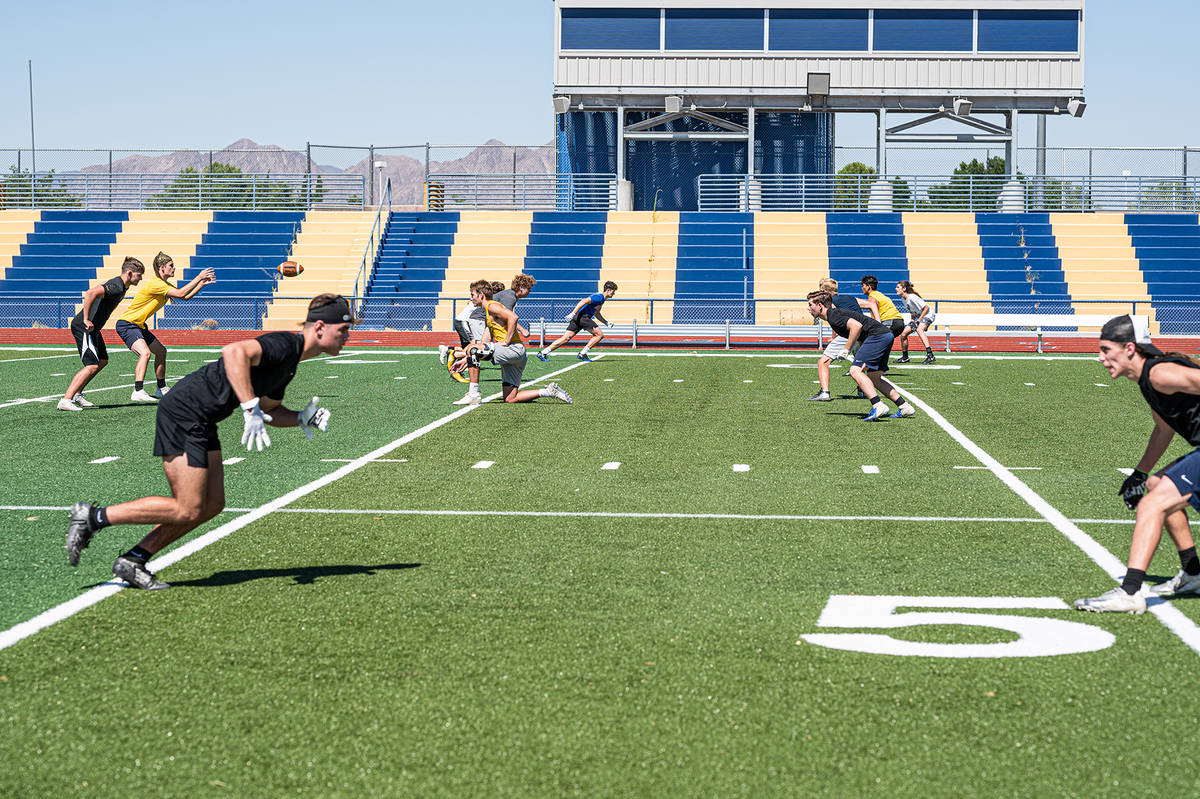 Coaches hoping to save upcoming season
With the number of COVID-19 cases rising in Southern Nevada, high school athletics are again on the chopping block, with fall sports prepared to be the latest victim.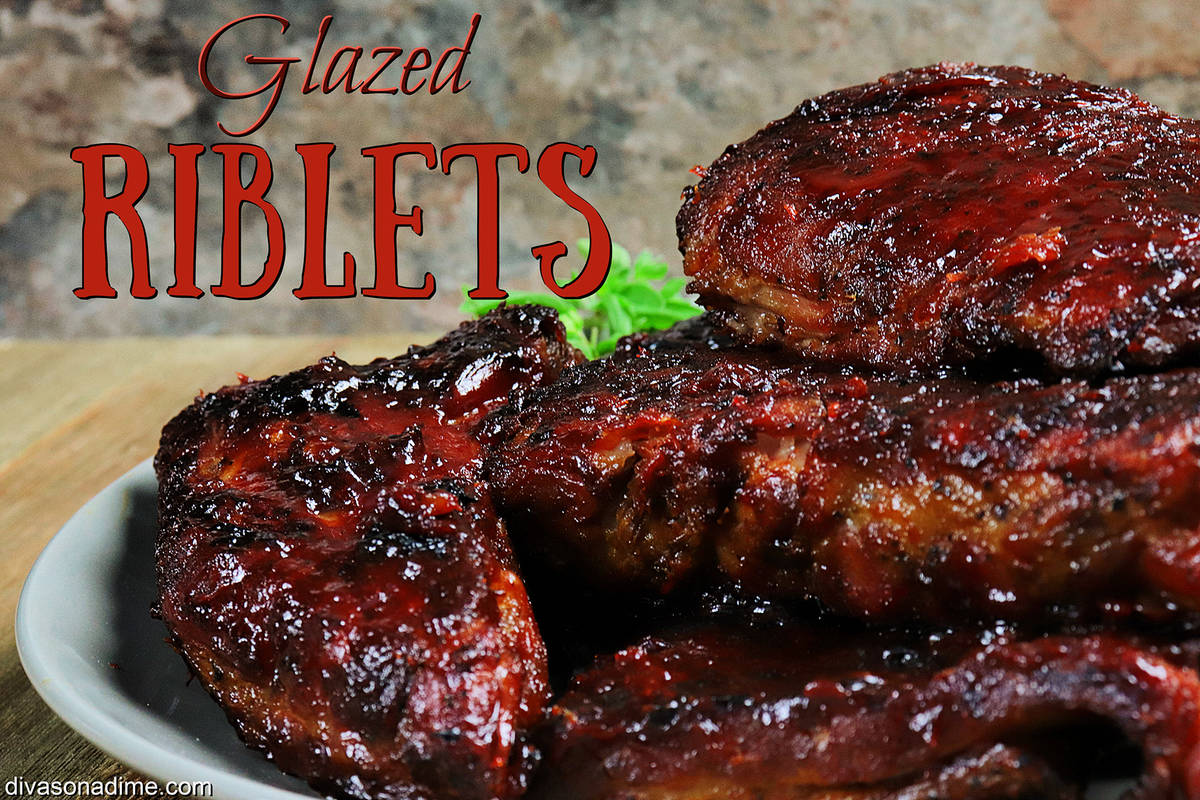 Satisfy rib cravings on budget
Do you love ribs? Who doesn't? (Sorry to all my vegetarians. Look away.) Although ribs are already quite inexpensive, did you know there are cuts of pork, similar to ribs, that are even cheaper? I'm talking about riblets and rib tips. Perhaps you've seen them in the meat department of your grocery store but weren't sure what to do with them. If you like ribs, and being frugal and fabulous, these cuts of pork should be on your radar.



SUBSCRIBE
© Copyright 2020 Boulder City Review
508 Nevada Way, Suite 1, Boulder City, NV 89005
For details on these and other stories, read the Boulder City Review every day.
Manage Newsletter Preferences
Unsubscribe Newsletter
It can take up to 48 hours to remove you from this list. You may receive more messages during this time.