Here's the latest.



CORONAVIRUS UPDATE
STAY INFORMED TO STAY HEALTHY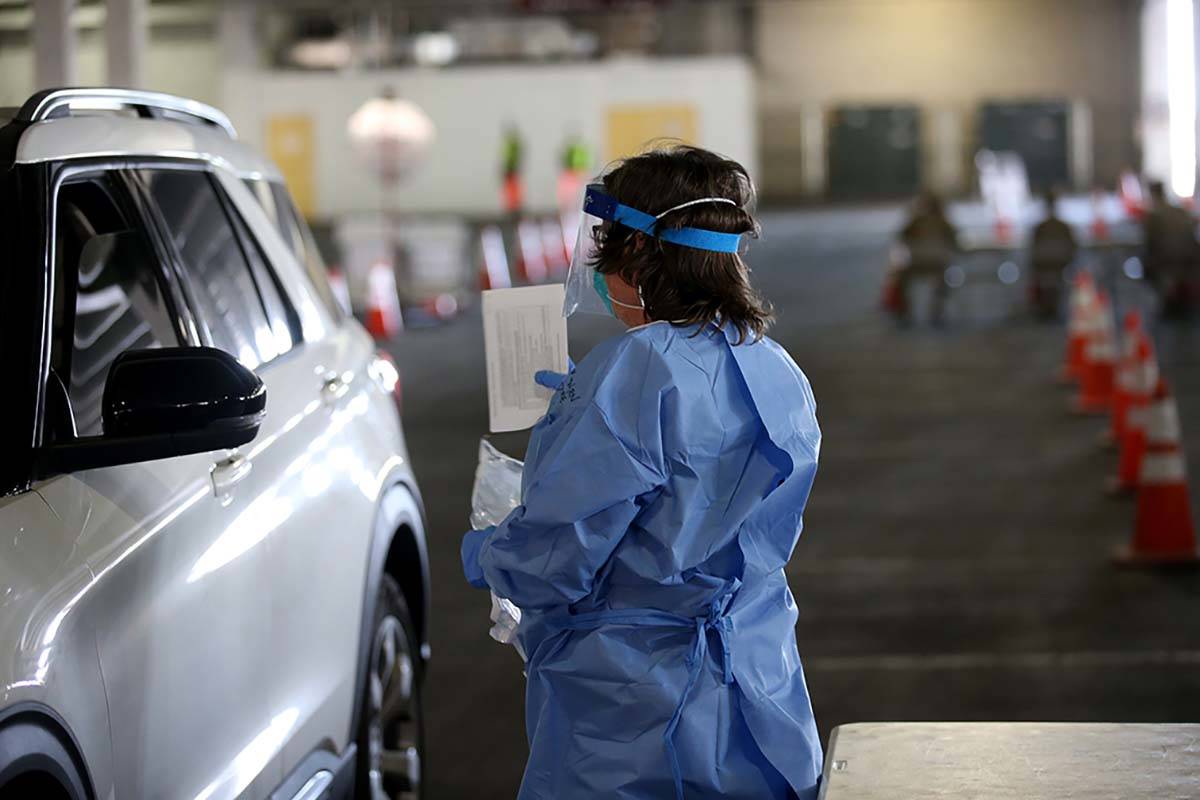 State reports 28 COVID-19 deaths — most reported in 1 day
There were 28 additional deaths reported across the state on Tuesday morning, and it was the first time since April that the state has reported more than 20 deaths in a single day.

Need financial assistance to pay housing bills? You have new options
Nevadans facing financial hardship can now apply for rental assistance from a new state program under the CARES Act. Local governments also have funds.

Nevada parents look to microschool as option to traditional school
Some Nevada families dissatisfied with the school options available to them this fall are turning instead to microschool options.

Court rules Nevada has to immediately pay some gig workers
A Nevada judge will order the state's employment department to begin paying gig and independent worker claims.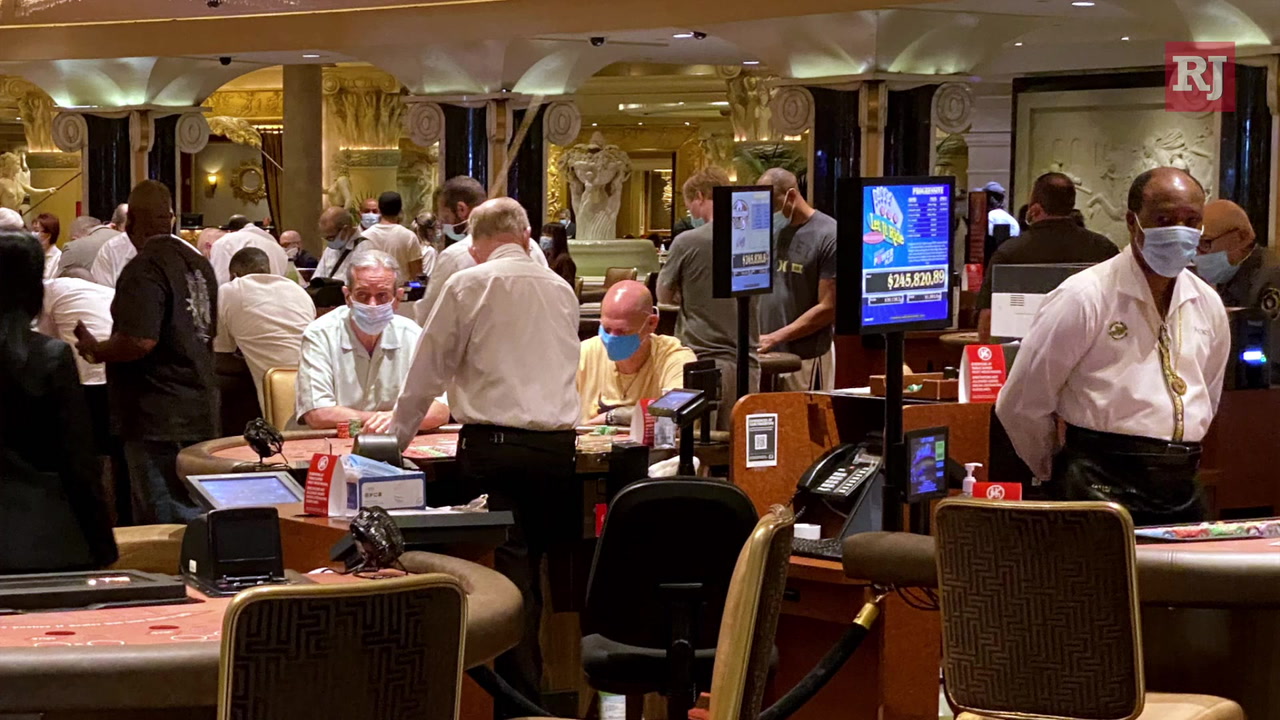 As COVID-19 cases rise, fewer tourists come to Las Vegas
Foot traffic in Las Vegas casinos is starting to slow as the number of COVID-19 cases rises.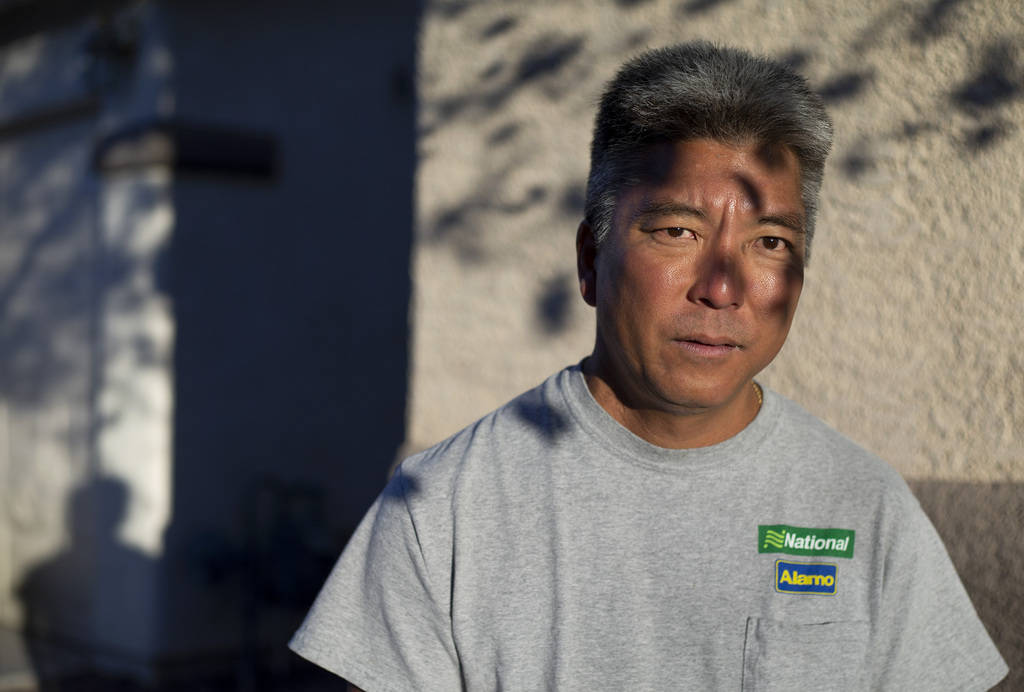 Jobless Nevadans find out they have to repay unemployment benefits
The notices asking for repayment come at a time when many jobless Nevadans are struggling to cover basic expenses.

Southern Nevadans falling behind on mortgages amid pandemic
Las Vegas mortgage delinquencies rose sharply after the coronavirus pandemic devastated the economy, a new report shows.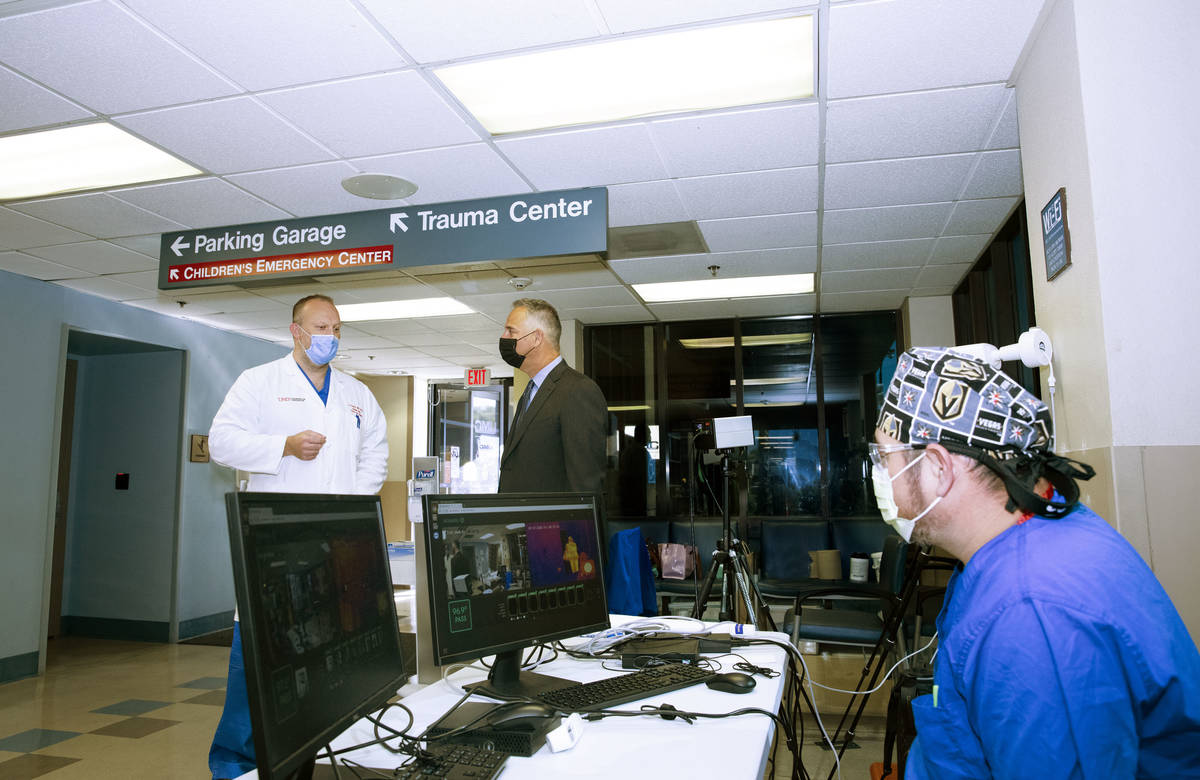 Las Vegas hospitals add beds, staff to handle spiking COVID cases
By activating their surge plans, hospitals can increase capacity 20 percent or more beyond their numbers of licensed beds. But space is only one piece of the puzzle.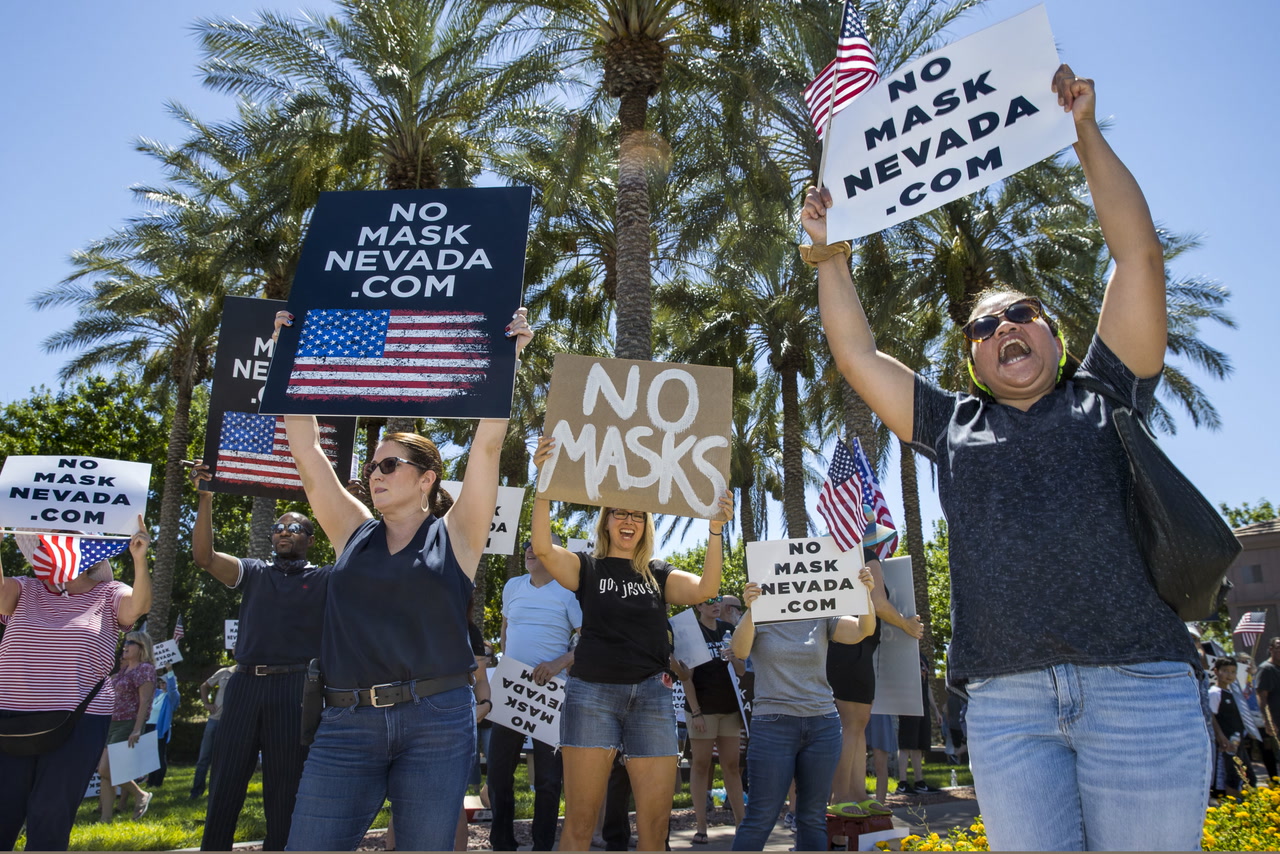 About 200 attend Henderson protest of governor's mask mandate
No Mask Nevada, a political action commitee, hosted the protest in Henderson against Gov. Steve Sisolak's mask mandate.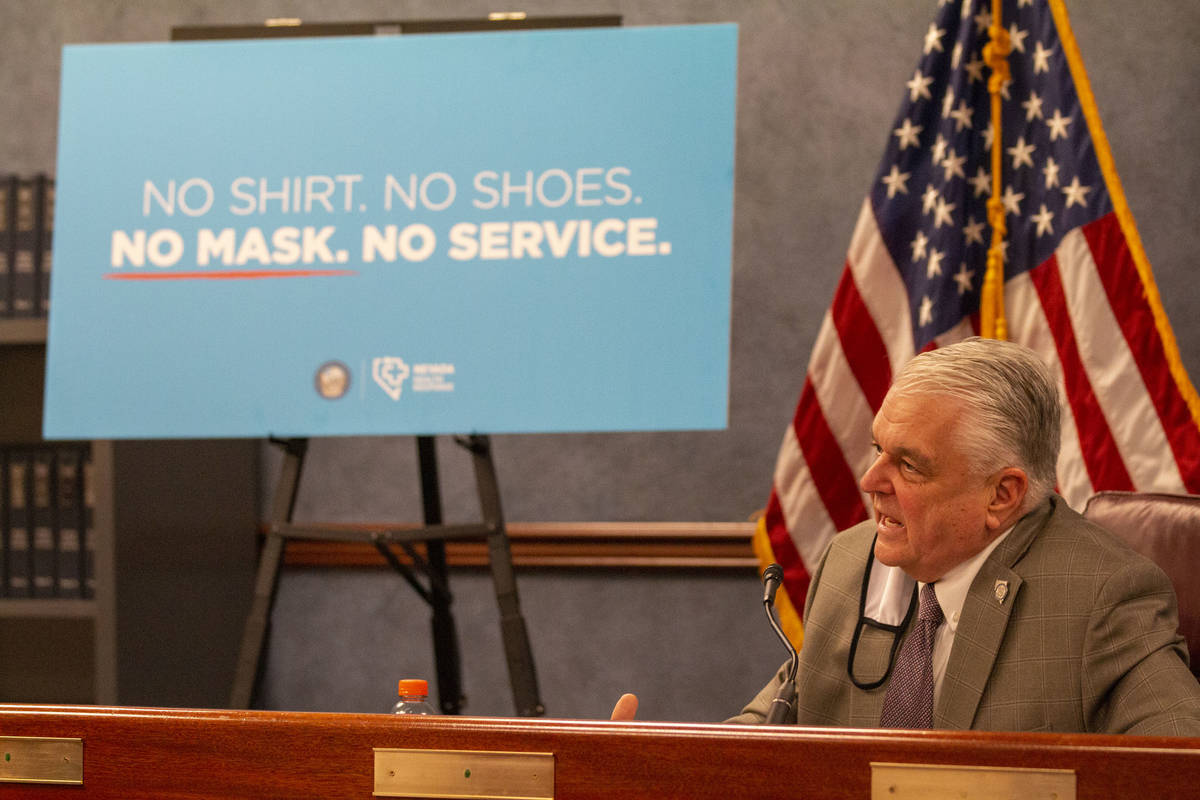 Fines for 2 businesses not following COVID-19 safety rules
Two more businesses have violated health and safety measures, while overall compliance has increased.

Updated: Many 2020 Las Vegas conventions have moved to 2021
Dozens of Las Vegas conventions postponed this spring because of the coronavirus. Many have rescheduled several times, are virtual or have 2021 dates.

Henderson call center to help with backlog of COVID-19 investigations
A bottleneck in COVID-19 case investigations in Southern Nevada could soon be eased through a contract with a Henderson call center, a state official said Monday.

Target launches same-day grocery pickup in Southern Nevada
Target is launching same-day grocery pickup in Southern Nevada and other areas of the country amid mounting coronavirus infections.

Nevada colleges release fall reopening plans
The Nevada System of Higher Education's Board of Regents will hear presentations Thursday about each school's reopening plan but isn't slated to take action.

Coronavirus impact on Nevada: a data guide
How is coronavirus impacting Nevada? The Review-Journal is charting the state's coronavirus cases, recoveries and deaths and you'll find the latest data from the state and your county.





SUBSCRIBE
© Copyright 2020 Las Vegas Review-Journal
1111 W. Bonanza Road, Las Vegas, NV 89106
For details on these and other stories, read the Las Vegas Review-Journal every day.
Manage Newsletter Preferences
Unsubscribe Newsletter
It can take up to 48 hours to remove you from this list. You may receive more messages during this time.