Here's the latest.



CORONAVIRUS UPDATE
STAY INFORMED TO STAY HEALTHY
Clark County, Nevada set COVID-19 case records; state in 'red zone'
Clark County announced 1,315 new cases and the state added 1,447 cases, the largest one day gains reported by both agencies.

Health investigators overwhelmed by 'avalanche' of COVID-19 cases
The surge of COVID-19 cases in Clark County means that some testing positive will get a text instead of a phone call.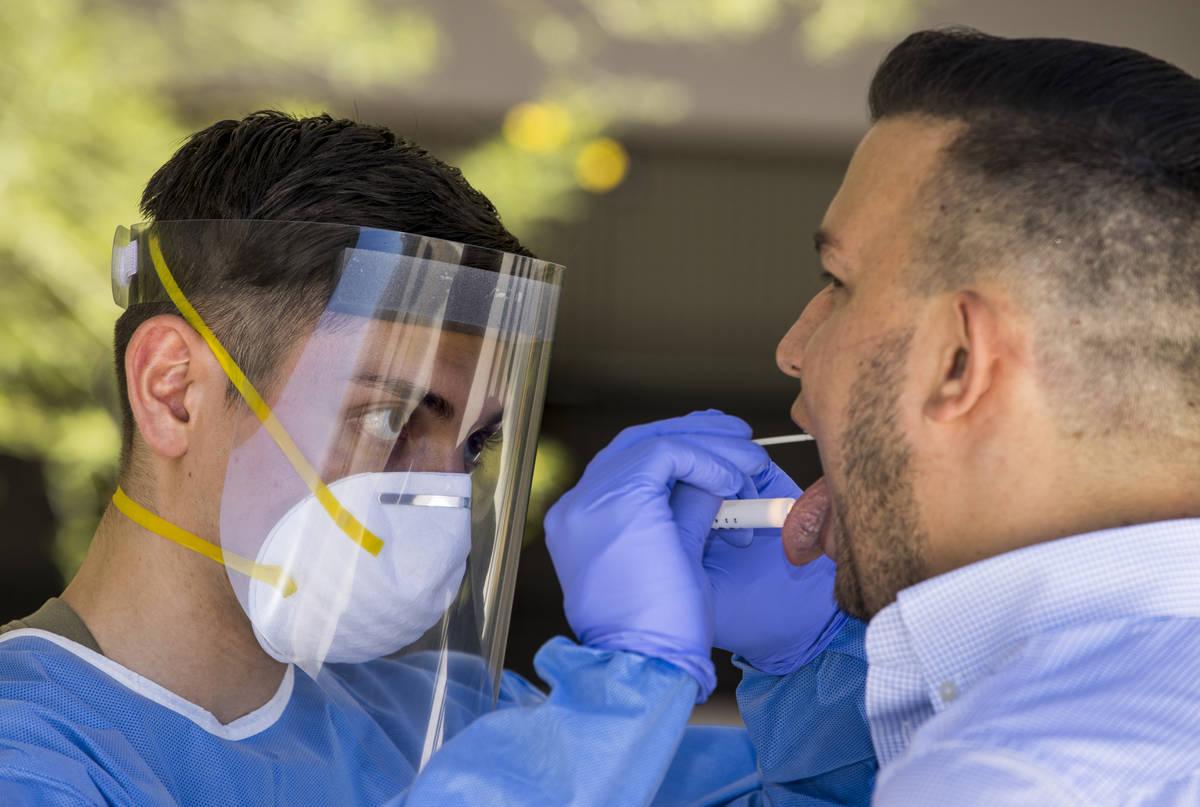 Underlying conditions drive rising COVID deaths in Clark County
Deaths among coronavirus patients are growing in Clark County, according to a data analysis. Who is impacted most? Older men who have diabetes and high blood pressure.

Las Vegas casinos modifying smoking policies amid pandemic
On June 18, Las Vegas Sands Corp. updated its health and safety plan to ask table game players and spectators to refrain from smoking or vaping.

OSHA fines 7 Nevada businesses for violating coronavirus safety rules
Seven Nevada businesses were fined for failing to follow COVID-19 health and safety rules, Nevada's Occupational Health and Safety Administration announced Thursday.

National coin shortage adds to business hardship amid pandemic
At first, it was toilet paper, face masks and meat. Now, the nation is facing a new crisis from the coronavirus pandemic: a coin shortage.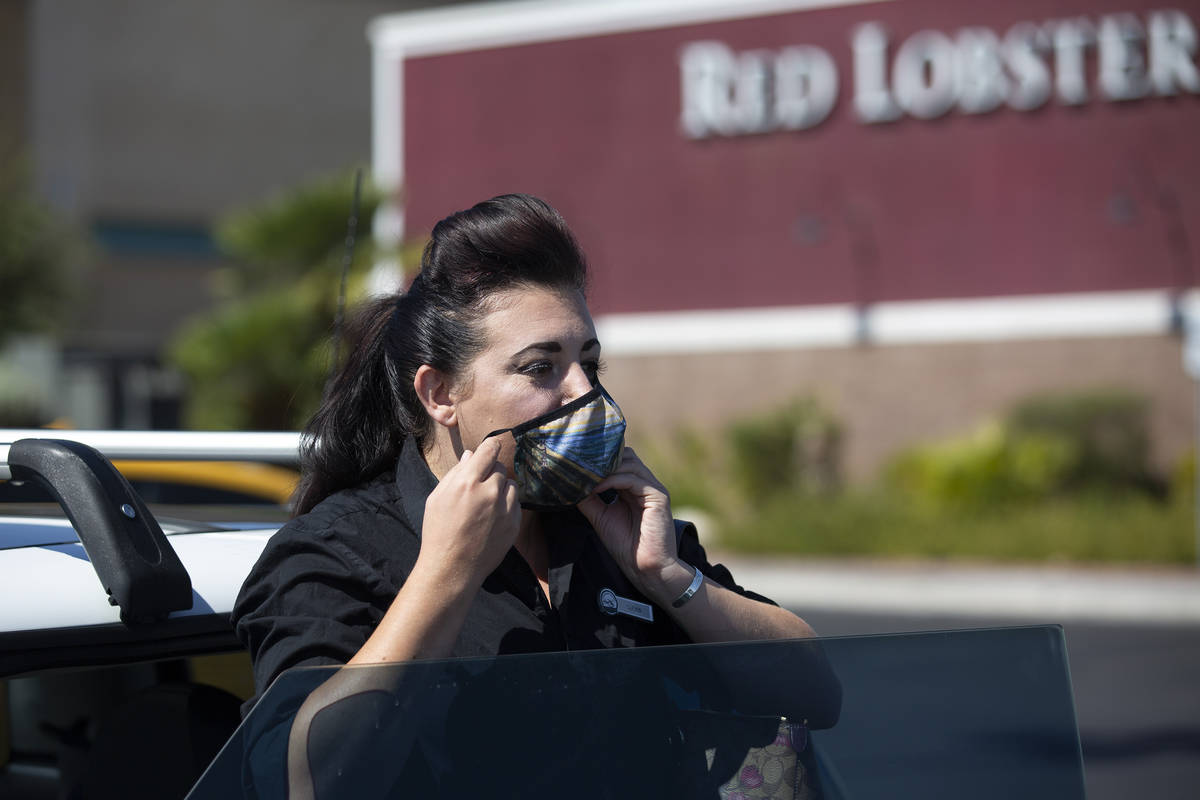 Help came for some while others still wait for unemployment pay
The Review-Journal previously spoke with claimants trying to navigate the unemployment system. Some have received pay, while others continue their struggle to collect benefits.

North Las Vegas coronavirus aid will help with rent, utilities
The North Las Vegas City Council on Wednesday unanimously accepted $23.8 million in CARES Act funds given by Clark County.

Las Vegas Ballpark to host blood drive
With each blood donation, Vitalant is providing COVID-19 antibody testing.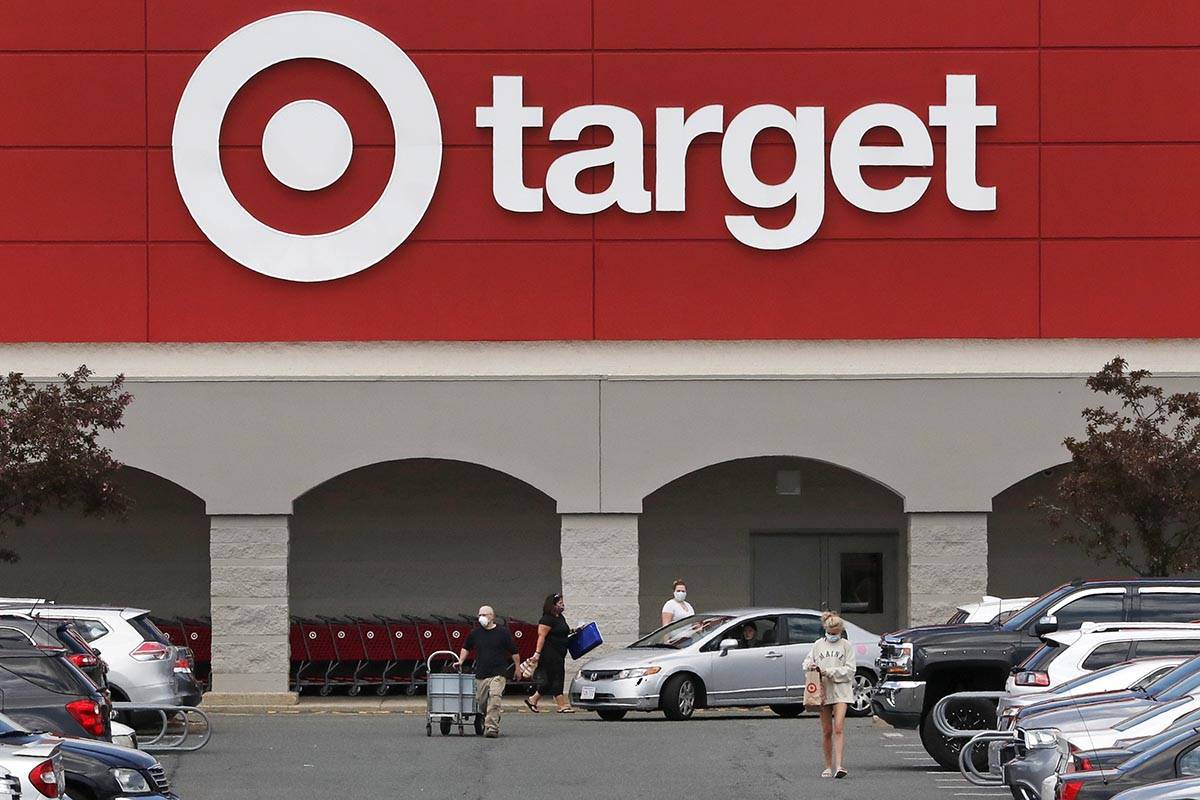 Target, CVS join list of retailers requiring face masks for customers
Target and CVS announced Thursday that they will make coverings mandatory, with CVS starting Monday and Target beginning Aug. 1.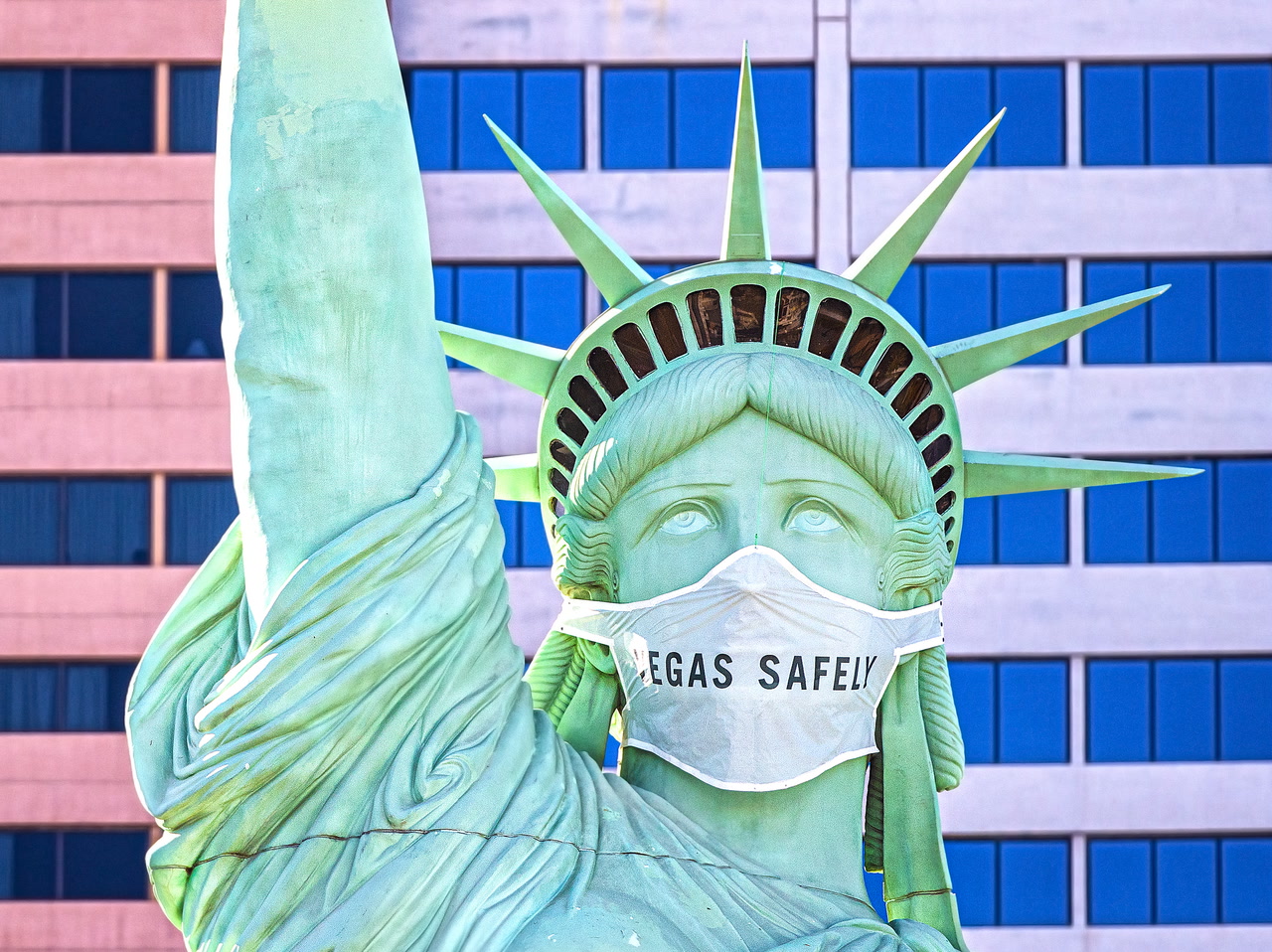 Statue of Liberty sports face mask on Las Vegas Strip
To promote the fight against COVID-19, MGM Resorts has put an oversized mask on the Statue of Liberty on the Las Vegas Strip.

Explaining Nevada's changing coronavirus numbers
Nevada's state and county health officials are releasing a large amount of COVID-19 data every day. Making sense of those numbers can often be confusing.





SUBSCRIBE
© Copyright 2020 Las Vegas Review-Journal
1111 W. Bonanza Road, Las Vegas, NV 89106
For details on these and other stories, read the Las Vegas Review-Journal every day.
Manage Newsletter Preferences
Unsubscribe Newsletter
It can take up to 48 hours to remove you from this list. You may receive more messages during this time.