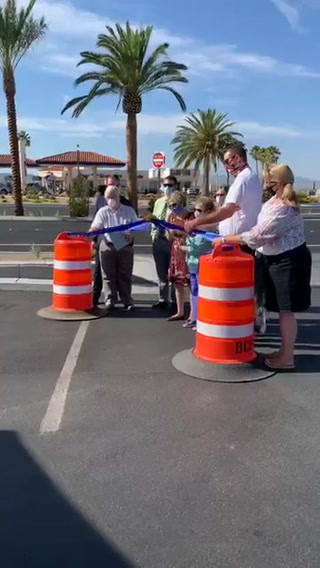 Parkway renovation celebrated
The completion of a multimillion dollar renovation project along Boulder City Parkway was celebrated by the city Monday, July 13.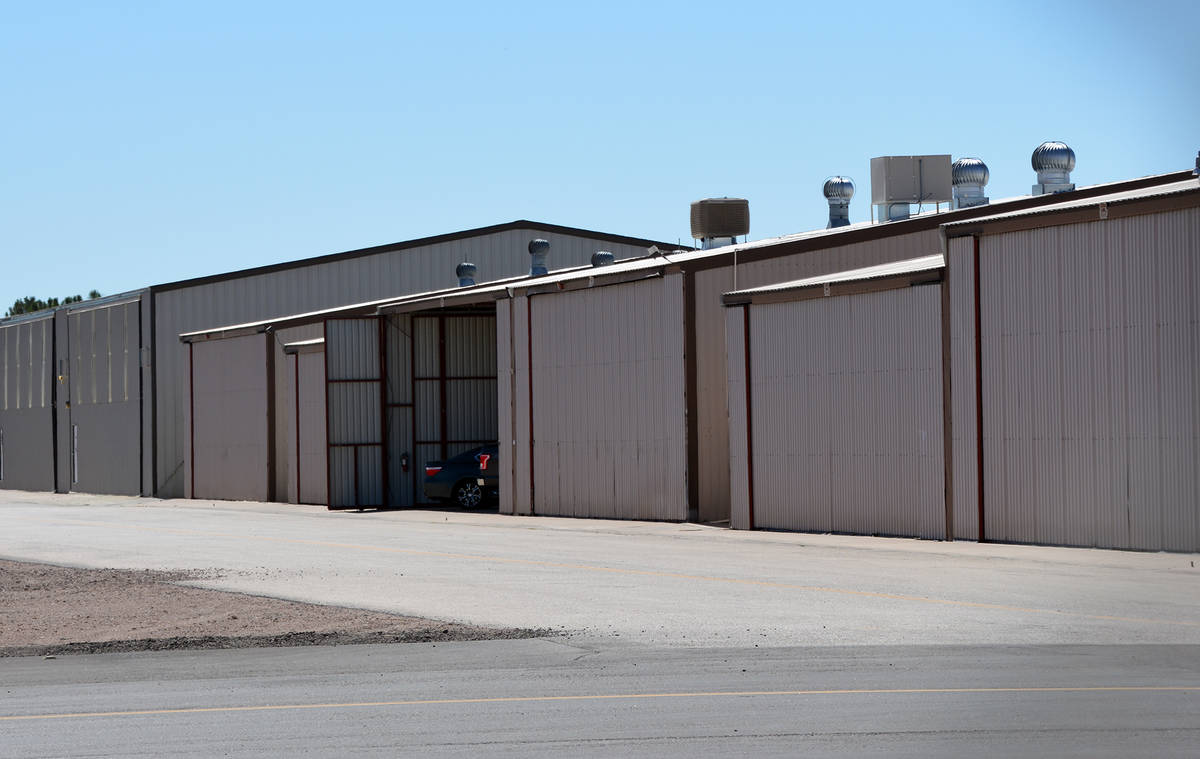 New hangar leases approved during marathon meeting
Boulder City leadership approved a new agreement and rent amount for 28 airport hangars despite a last-minute effort by Councilwoman Tracy Folda to extend the previous leases.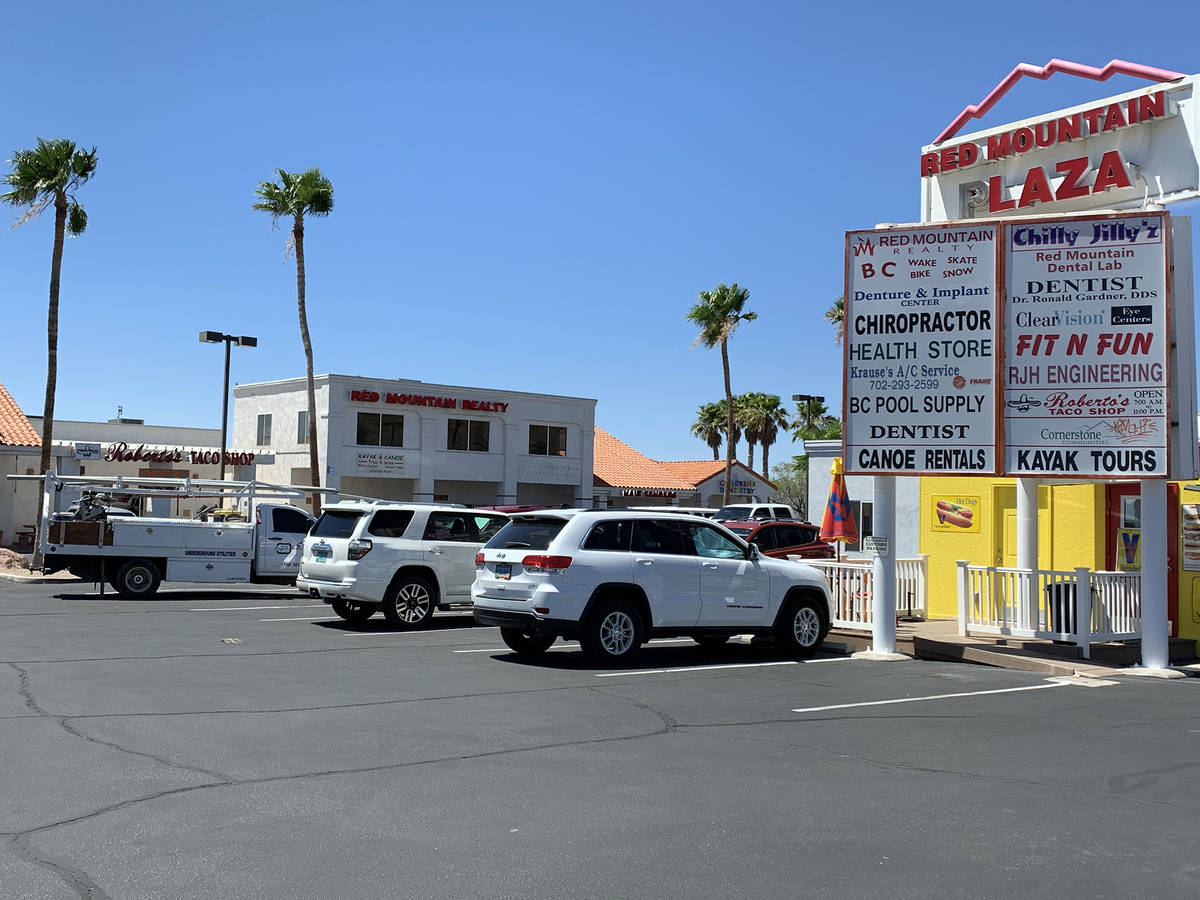 Curse it all — better not; obscene language remains illegal in BC
Even though it's unconstitutional and unenforceable, it's still illegal to use indecent and obscene language in Boulder City.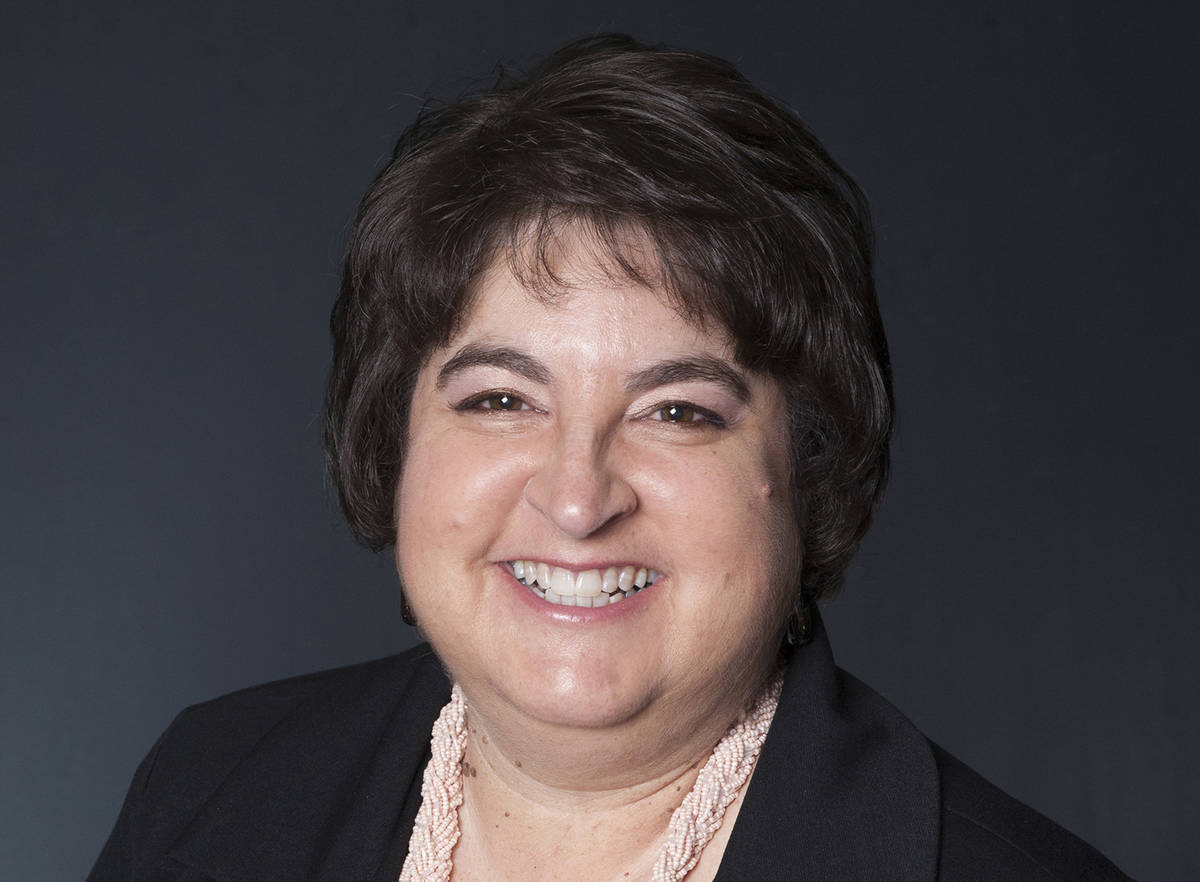 Summer heat makes us want to (s)cream
To say that summer arrived with a vengeance would be an understatement. On Sunday, the mercury topped out at 115 F at the official weather station at the municipal airport, and it reached 120 F when I was driving in my car that afternoon.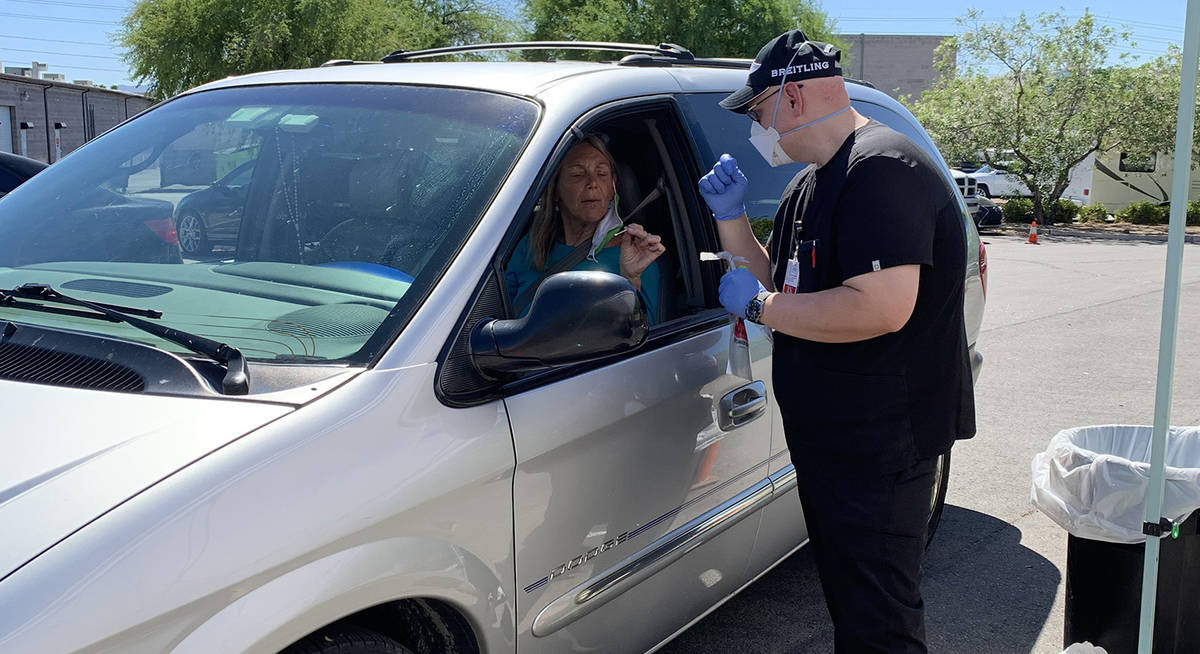 COVID-19 testing extended through August
A steady stream of cars passed through the parking lot of the Boulder City Fire Department on Tuesday, July 14, morning as locals were tested for COVID-19.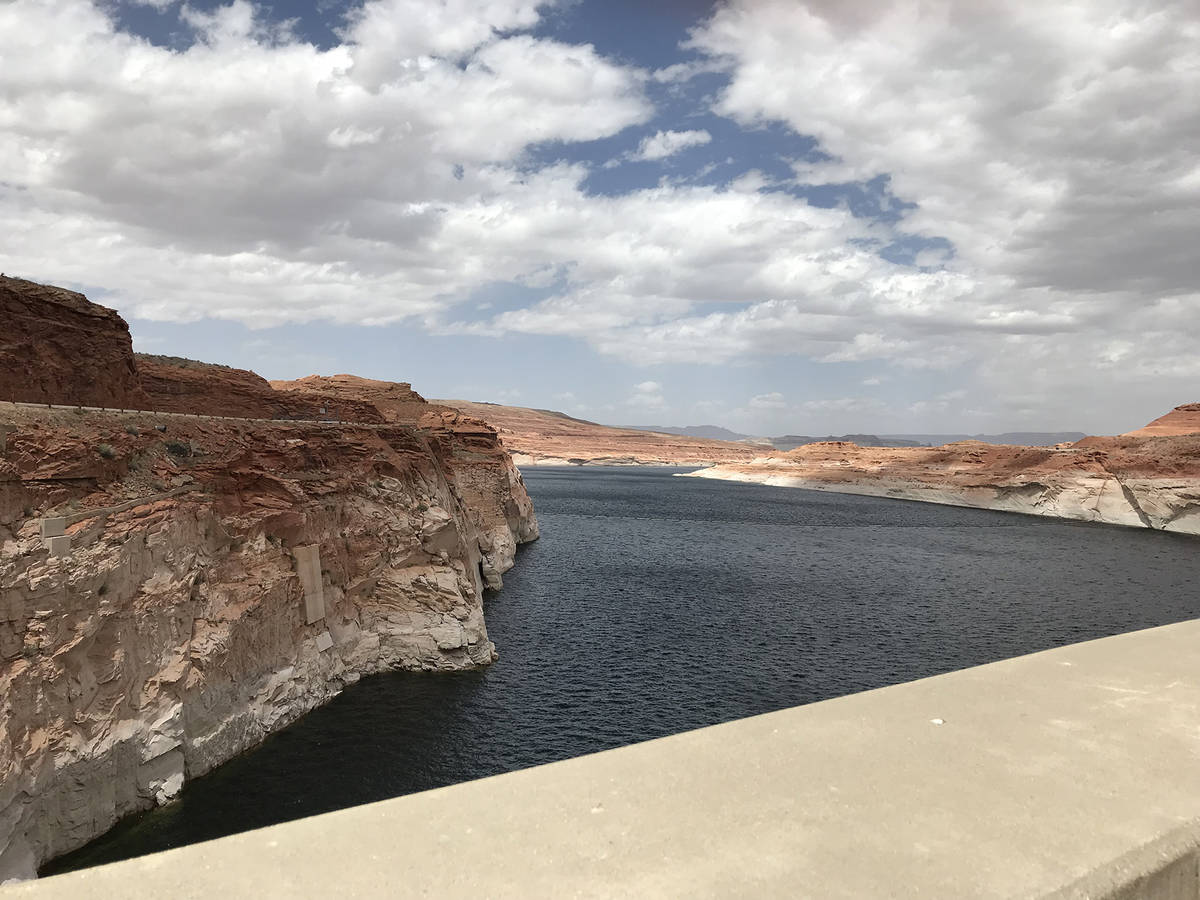 Utah pipeline likely wont affect Lake Mead
A proposed pipeline in Utah could divert approximately 86,000 acre feet of water annually from Lake Mead, but it will most likely not harm the overall water level in the reservoir.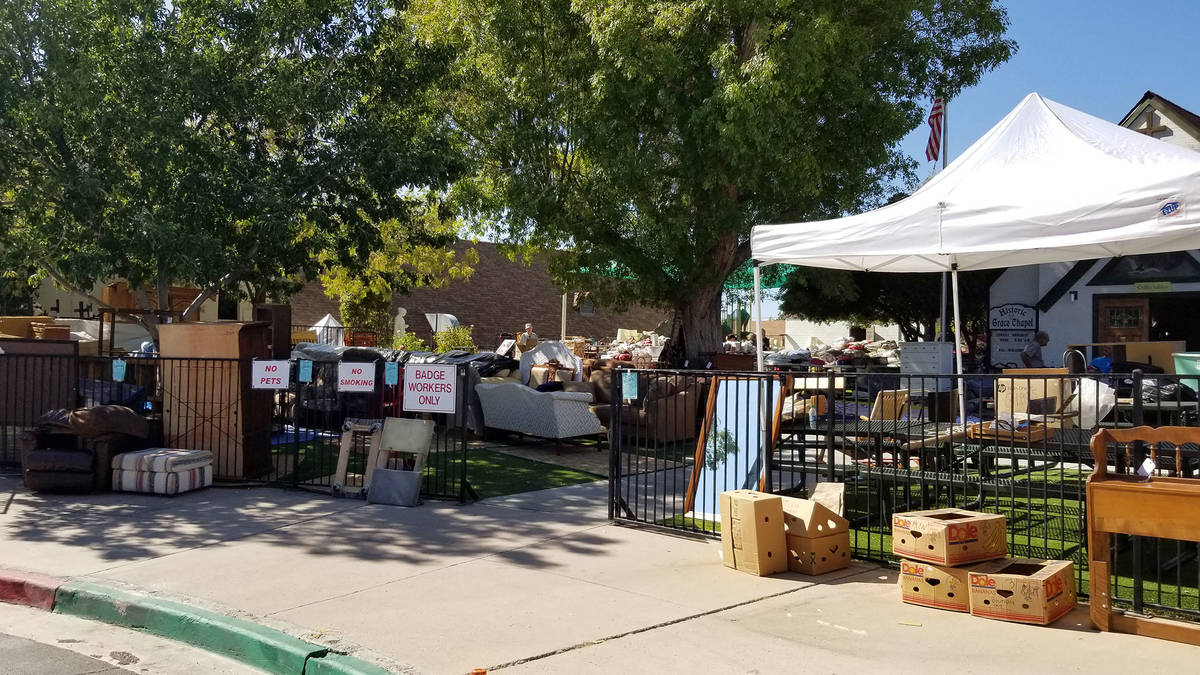 Country Store canceled
Country Store, a 72-year tradition for Grace Community Church, is taking this year off.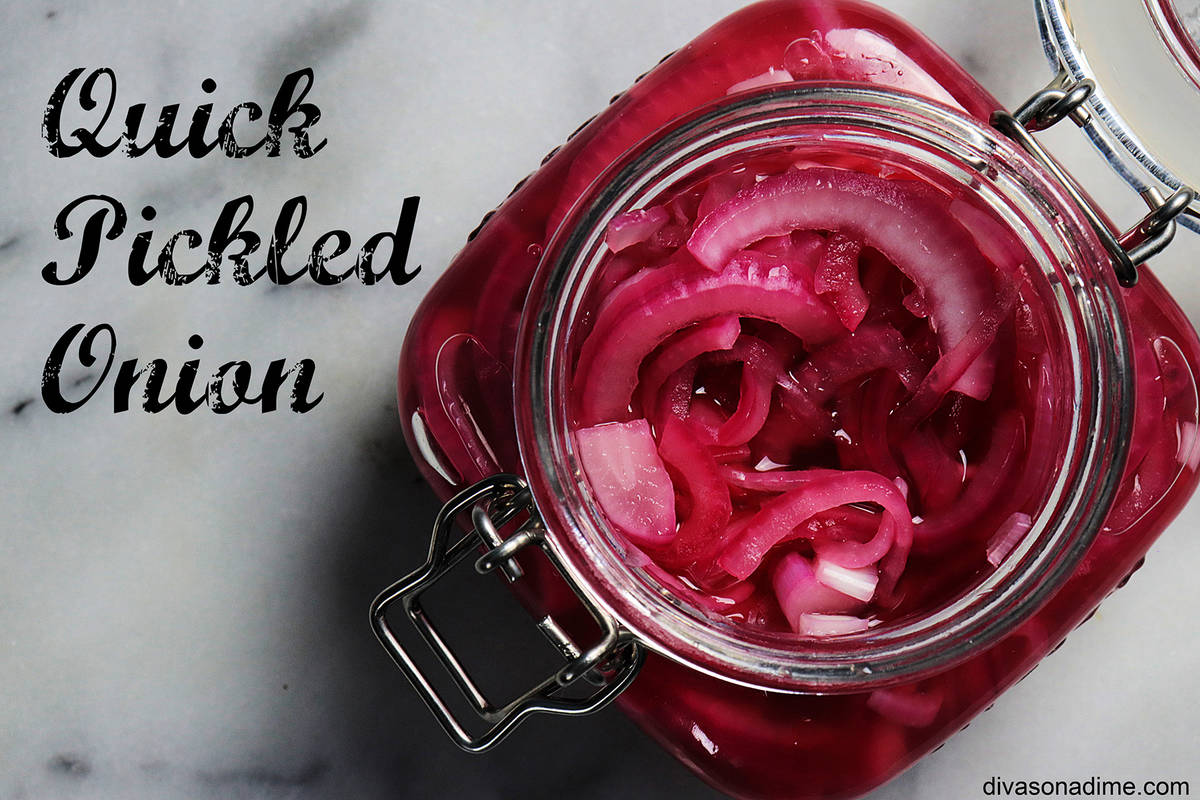 Quickly pickled onions add potent punch
How about a recipe that's embarrassingly easy to prepare, is ready in minutes, costs next to nothing and can add amazing flavor to many of your favorite meals? Are you with me? I'm talking about homemade quick pickled onions. There's something very satisfying about making personalized condiments. Once you start making these, your fridge will never be the same. You'll always have a jar of pickled onions waiting to add a bright zing of acid to enhance your every meal.



SUBSCRIBE
© Copyright 2020 Boulder City Review
508 Nevada Way, Suite 1, Boulder City, NV 89005
For details on these and other stories, read the Boulder City Review every day.
Manage Newsletter Preferences
Unsubscribe Newsletter
It can take up to 48 hours to remove you from this list. You may receive more messages during this time.