Here's the latest.



CORONAVIRUS UPDATE
STAY INFORMED TO STAY HEALTHY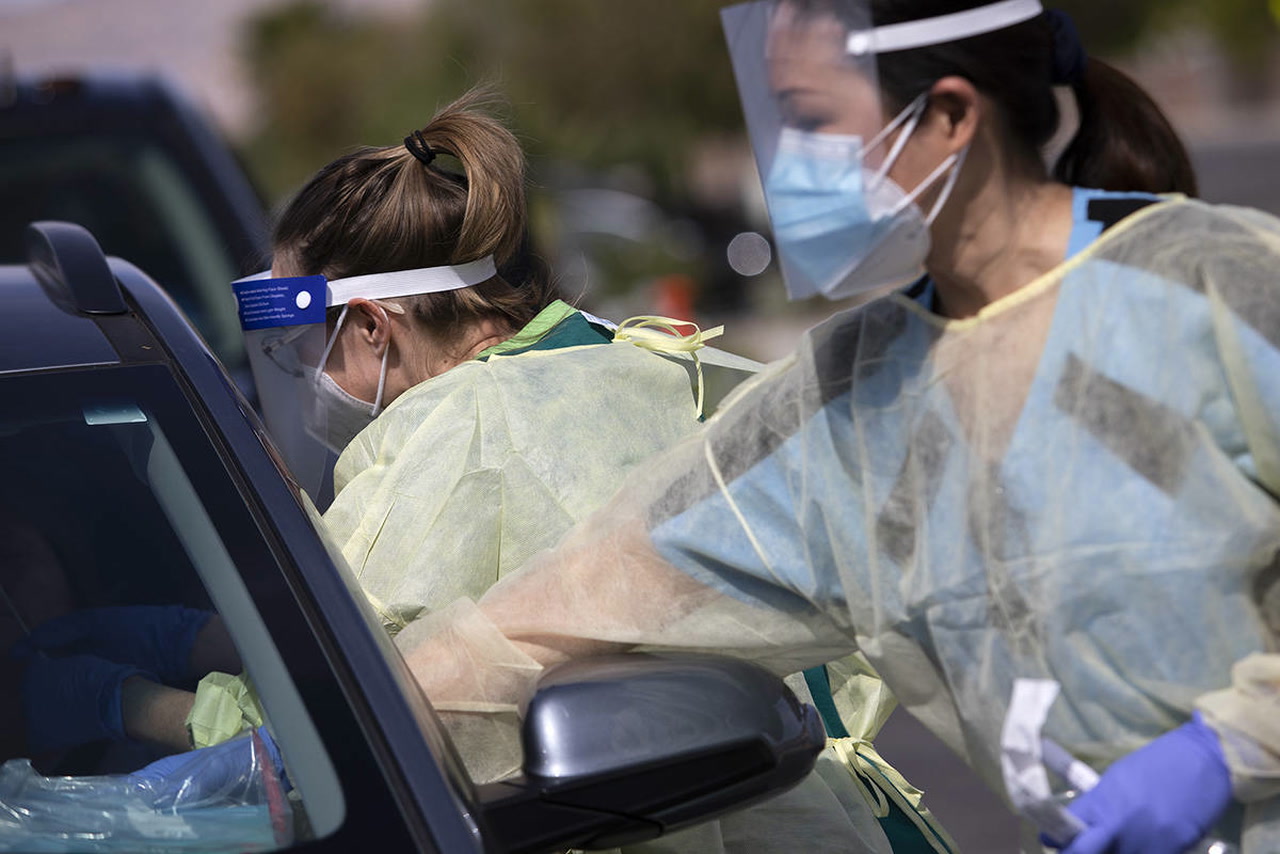 Clark County adds more than 1K COVID-19 cases for first time
The Southern Nevada Health District reported more than 1,000 cases and also reported 15 additional deaths.

Clark County bars suing over latest closure order
Plaintiffs representing 37 Clark County bars have gone to court to block Gov. Steve Sisolak's latest order closing alcohol-serving establishments.

Clark County schools' delayed reopening approved, Jara says
The Clark County School District has received approval from the Nevada Department of Education to delay the start of the school year for students to Aug. 24, Superintendent Jesus Jara said in a town hall Monday.

Majority of businesses complying with COVID-19 safety rules, Nevada OSHA says
A majority of Nevada businesses were in compliance with COVID-19 safety regulations after a round of inspections on Monday, state officials reported Tuesday.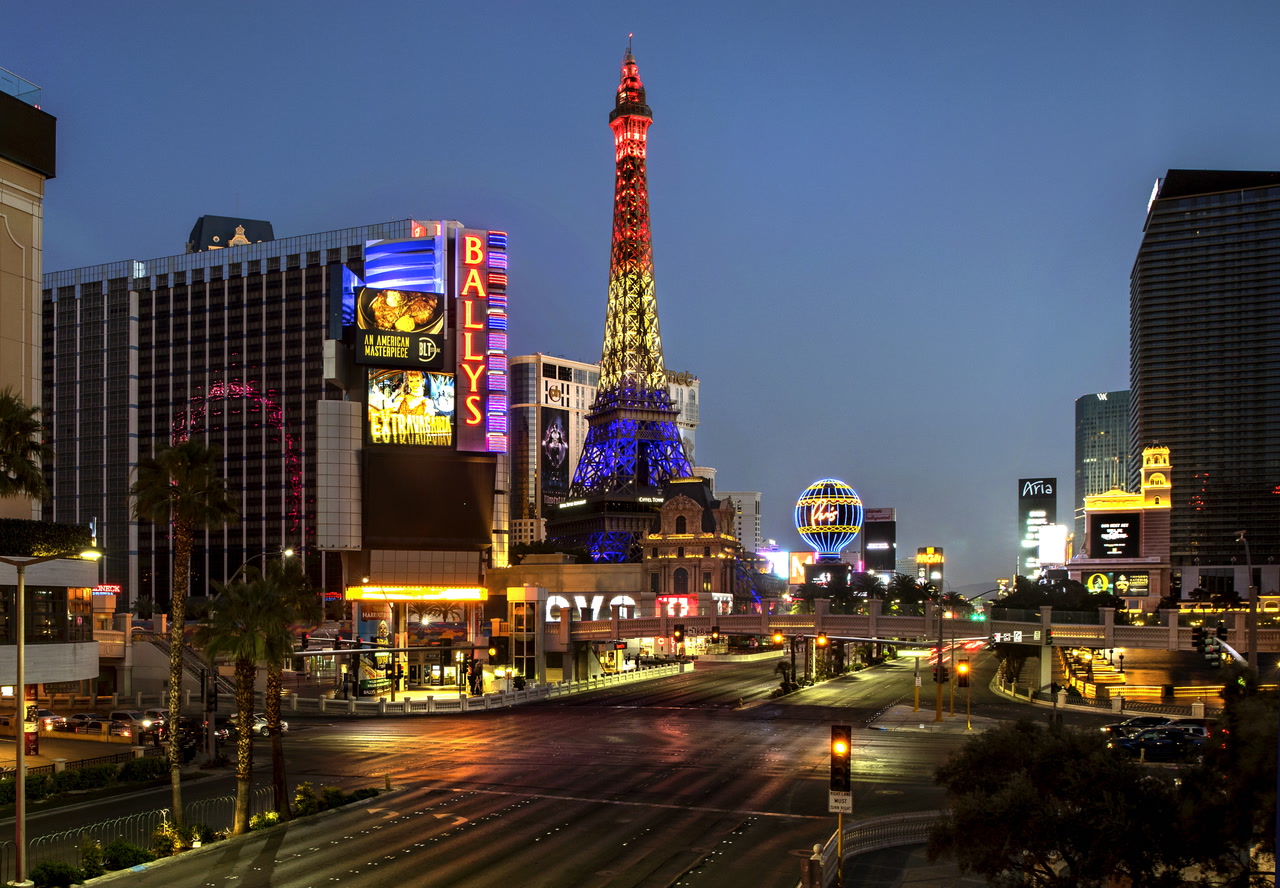 Las Vegas casino operators take steps to match visitor demand
Experts say it may take a little time to grasp exactly where Las Vegas customer demand stands — particularly for midweek visitation — especially as Nevada's health and safety policies continue to change.

Nellis restoring some services for military retirees, dependents
Starting Saturday, eligible beneficiaries can access the exchange, commissary and food services. Access to the satellite pharmacy on the weekends will begin July 25.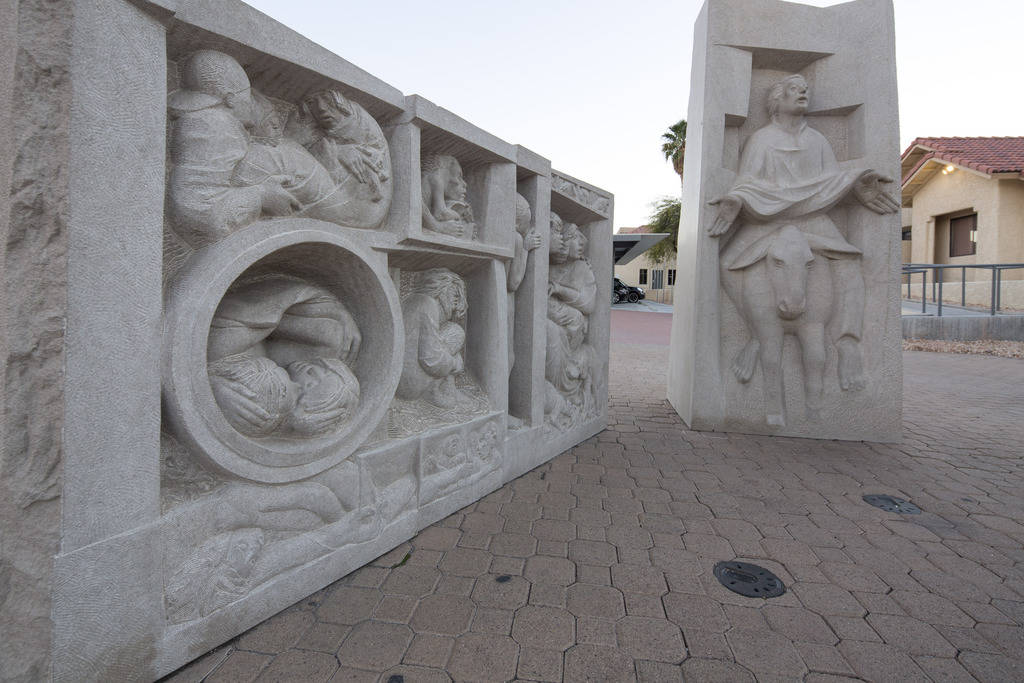 2nd Las Vegas priest tests positive for coronavirus
A priest at Christ the King Catholic Church has tested positive for the coronavirus

Decision on gig worker unemployment benefit lawsuit pushed back
Second Judicial District Court Judge Barry Breslow ordered a hearing scheduled to be moved from 9 a.m. Thursday to 9 a.m. Monday.

Travelers from Nevada to NY must fill out travel form or face $2K fine
Travelers to New York from Nevada will be required to fill out a form before they'll be allowed to leave area airports or face a $2,000 fine.

John Robinson spent decades fighting for justice. He couldn't beat COVID-19.
John H. Robinson, 91, also served as a Navy pilot during the Korean War and later held U.S. State Department posts in Vietnam and Nicaragua.

Is your food delivery driver required to wear a mask?
Third-party services vary when it comes to specifics on holding drivers to the face-covering mandate in Nevada.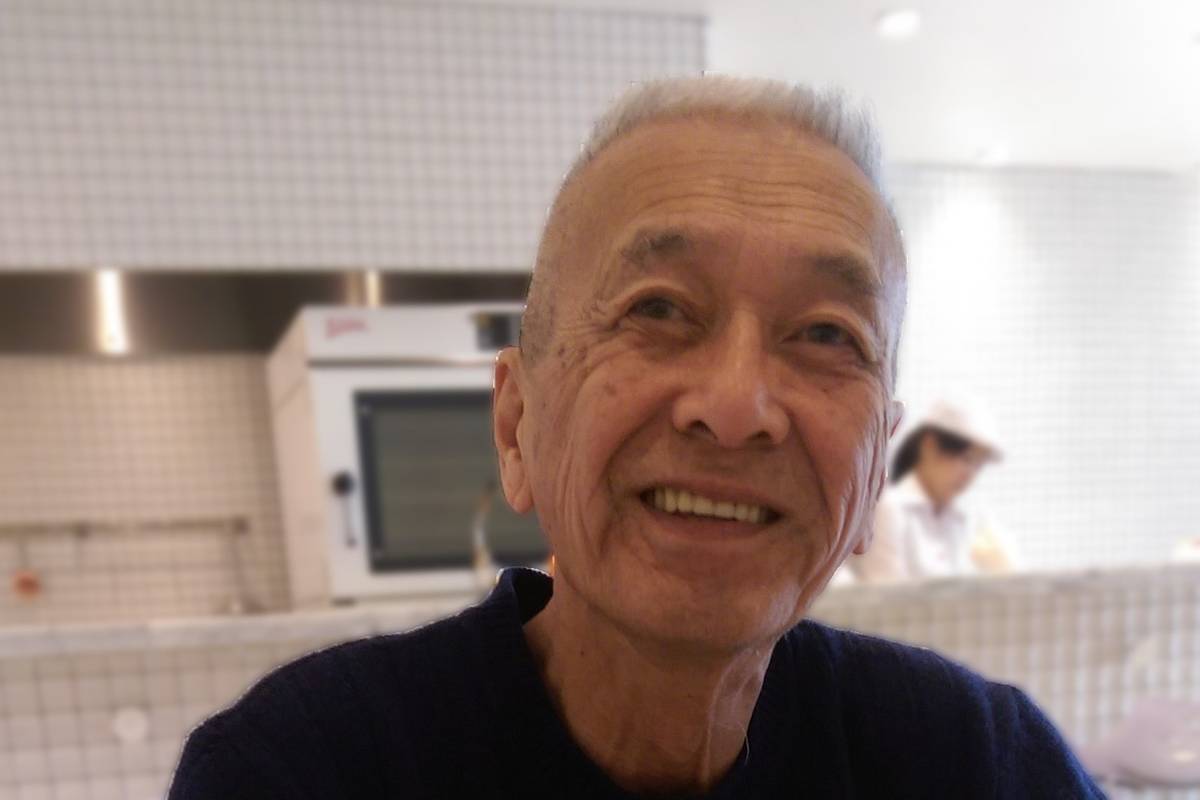 At 81, Las Vegas doctor refused to retire. Then he caught COVID-19.
Arthur Tayengco, a loving father and longtime Las Vegas OB-GYN, tested positive after two staffers fell ill. After two weeks of intubation, he died on April 22.

Fund for jobless Nevadans expected to run dry in 7 weeks
Nevada's pot of money for paying jobless benefits runs out in less than seven weeks.

Coronavirus impact on Nevada: a data guide
How is coronavirus impacting Nevada? The Review-Journal is charting the state's coronavirus cases, recoveries and deaths and you'll find the latest data from the state and your county.





SUBSCRIBE
© Copyright 2020 Las Vegas Review-Journal
1111 W. Bonanza Road, Las Vegas, NV 89106
For details on these and other stories, read the Las Vegas Review-Journal every day.
Manage Newsletter Preferences
Unsubscribe Newsletter
It can take up to 48 hours to remove you from this list. You may receive more messages during this time.