Here's the latest.



CORONAVIRUS UPDATE
STAY INFORMED TO STAY HEALTHY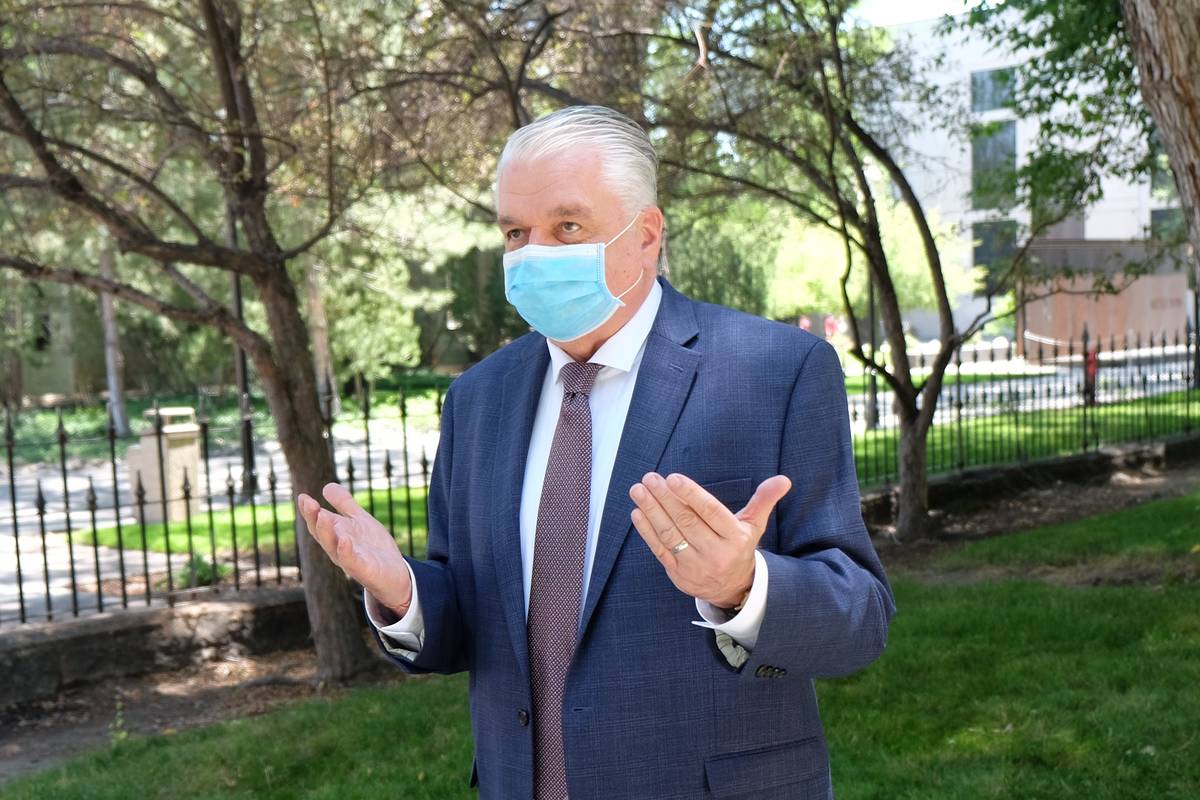 Sisolak says restrictions on some bars will return Friday
Gov. Steve Sisolak says that bars in certain counties in Nevada will return to Phase One (in which bars that didn't serve food were closed) starting at 11:59 p.m. Friday. A list of counties affected will be released Friday.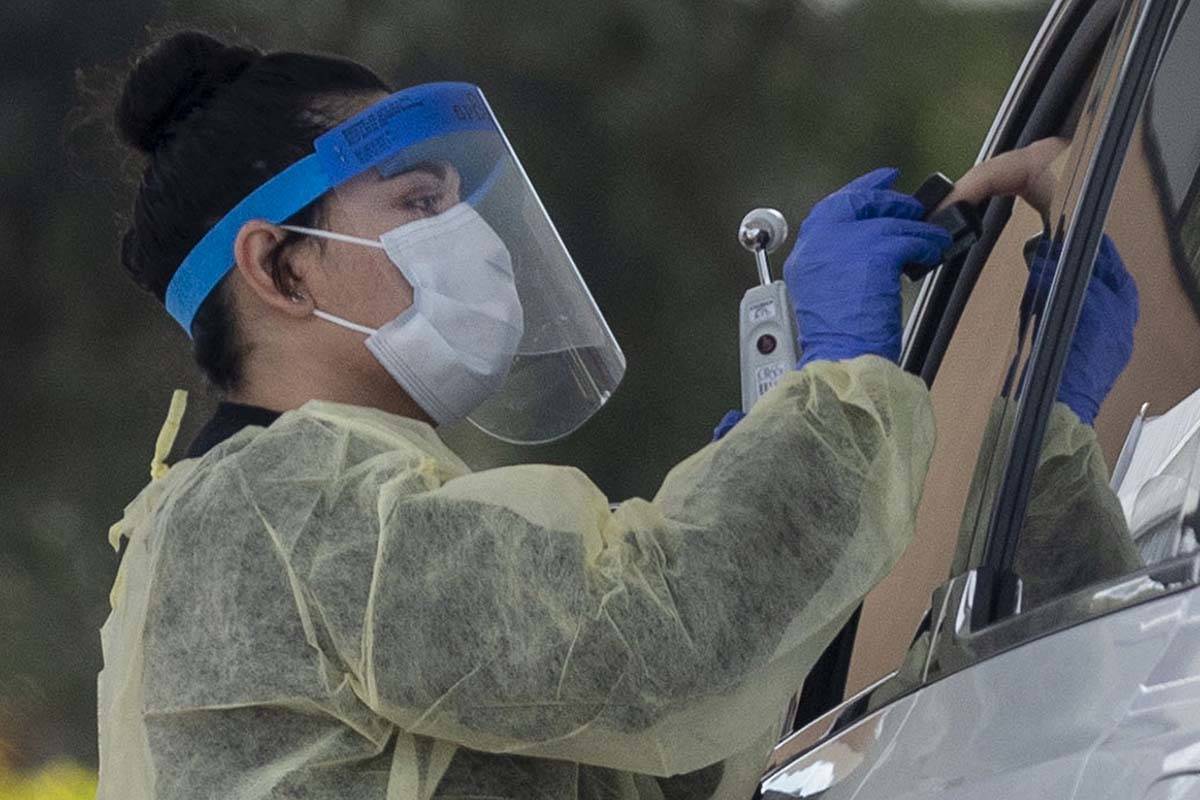 Clark County records 496 new COVID-19 cases, 14 more deaths
New cases were well below the daily average of nearly 614 over the preceding week, while deaths were well above the daily average of nearly five over the period.

Heat and virus bring a double threat to vulnerable populations
The fear of exposure may prevent some people from seeking the help they need to avoid heat-related illnesses, said the Clark County coroner.

Nevada COVID-19 infection rate 5 times higher, antibody tests show
The first coronavirus antibody study in the state by public health officials shows that about 2.3 percent of adult residents in Washoe County have been infected.

COVID-19 cases in Clark County jail up 37 percent since late June
On Thursday, the Metropolitan Police Department announced that 92 inmates had tested positive, an increase of 25 since June 22.

Las Vegas hospital postpones elective surgeries amid COVID-19 surge
Sunrise Hospital and Medical Center on Thursday began delaying certain elective surgeries to preserve capacity in the face of escalating hospitalizations for COVID-19.

Schools play key role in Clark County's COVID-19 strike team strategy
Free testing will be available on at four schools in east Las Vegas this month as part of county's strategy to slow spread of virus in Latino community.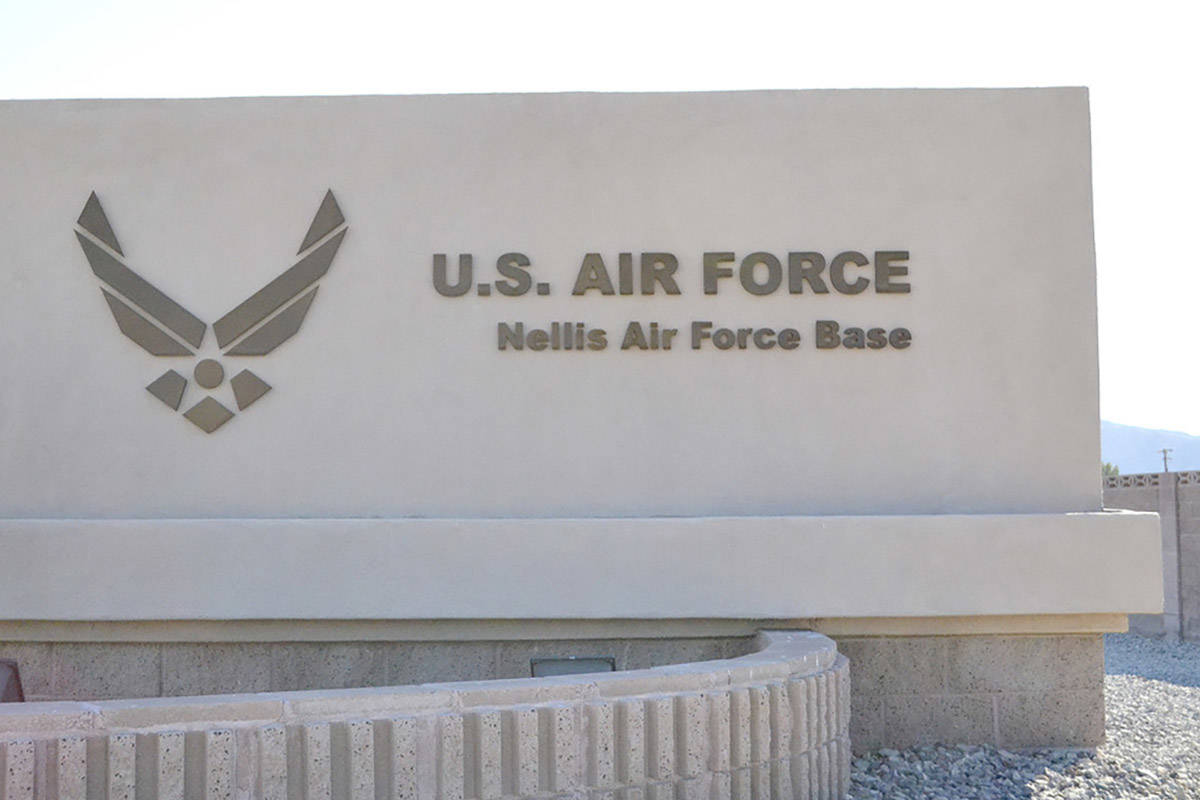 Nellis Air Force Base reverting to its Phase Two reopening plan
Officials at the base, which remains under a public health emergency, announced Thursday that Nellis is tightening restrictions because of Southern Nevada's "sustained increase in the number of positive COVID-19 cases."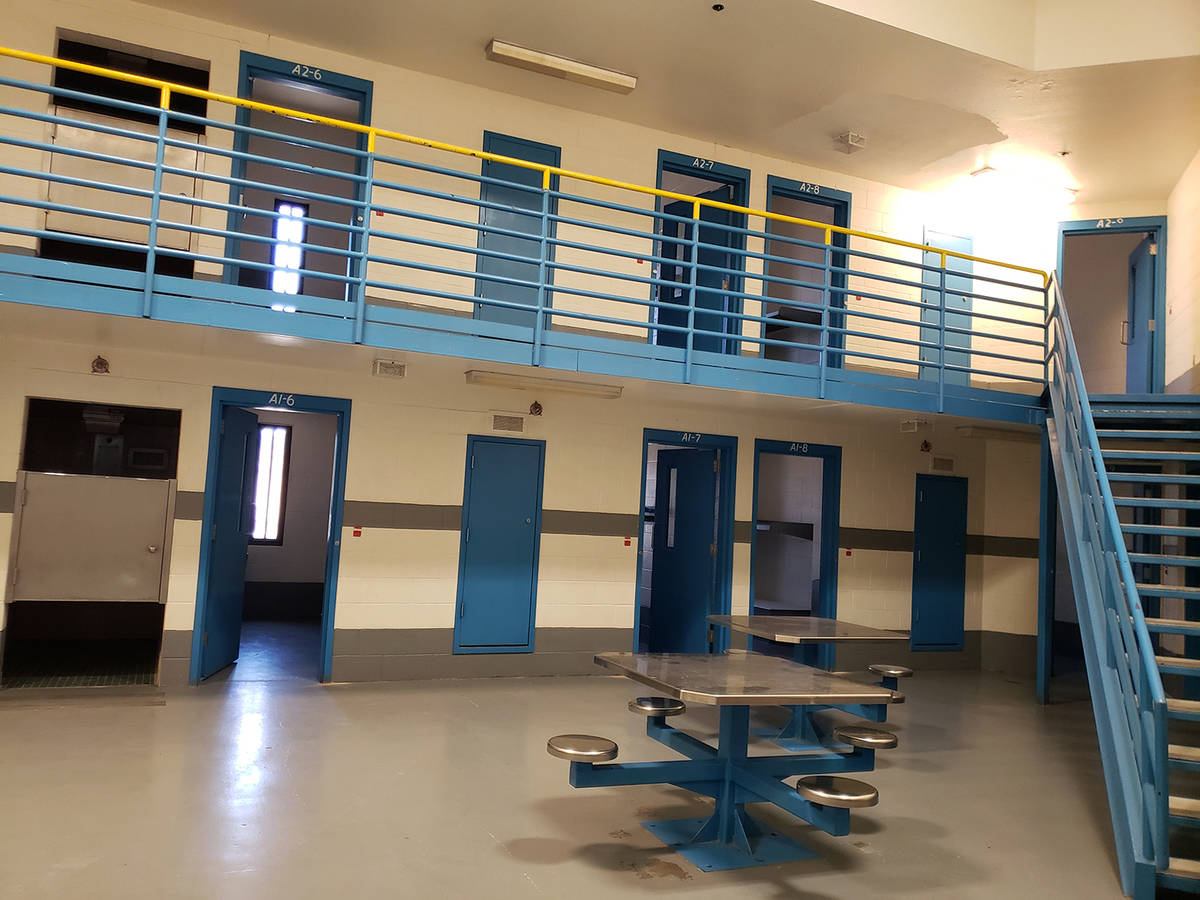 ICE detainees bear brunt of COVID-19 spike in Nye County jails
As of Thursday, nearly 77 percent of infected inmates at the Nye County Detention Center in Pahrump were U.S. Immigration and Customs enforcement detainees, new data show.

Sisolak on unemployment delay: 'It's taken too long, I'll give you that'
Gov. Steve Sisolak says he gets daily briefings about how the state is working to fix delays in the state's unemployment system, which was overwhelmed by a huge number of claims.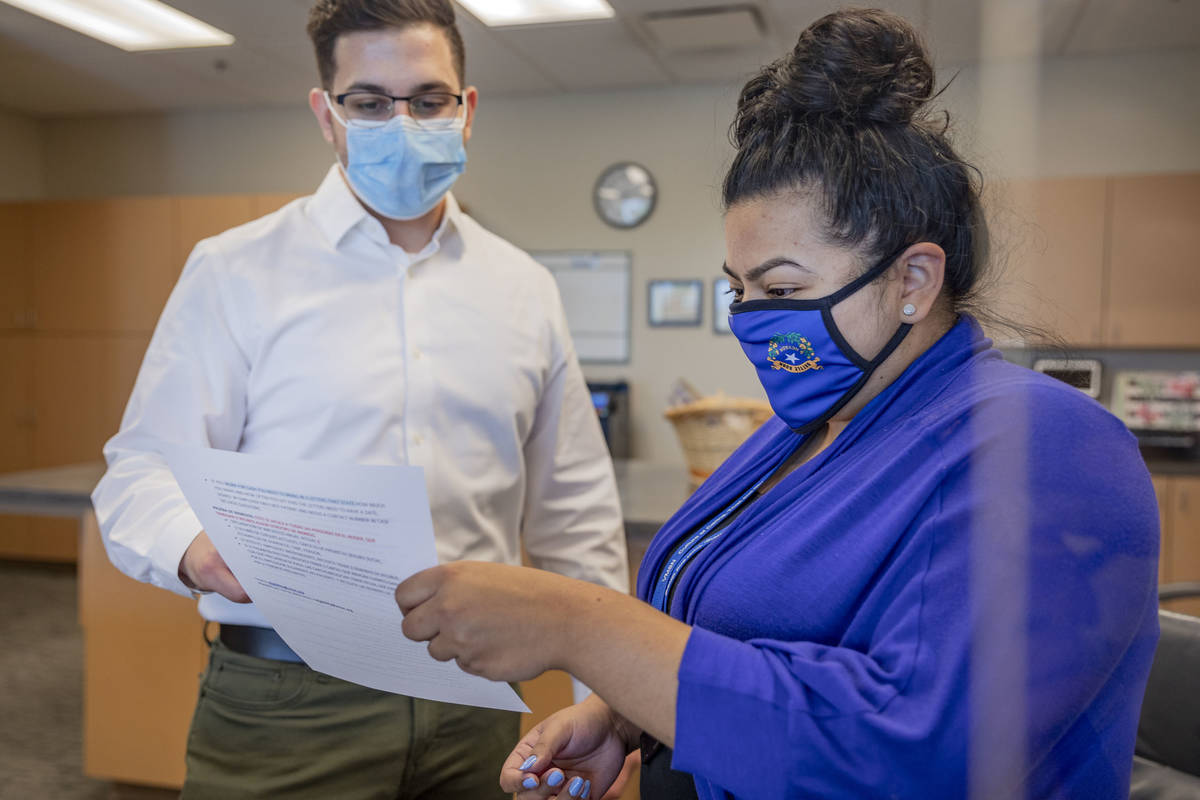 Nonprofits take a hit as businesses tighten budgets
The pandemic has forced many businesses to re-evaluate their philanthropic budgets, potentially hobbling local nonprofit operations.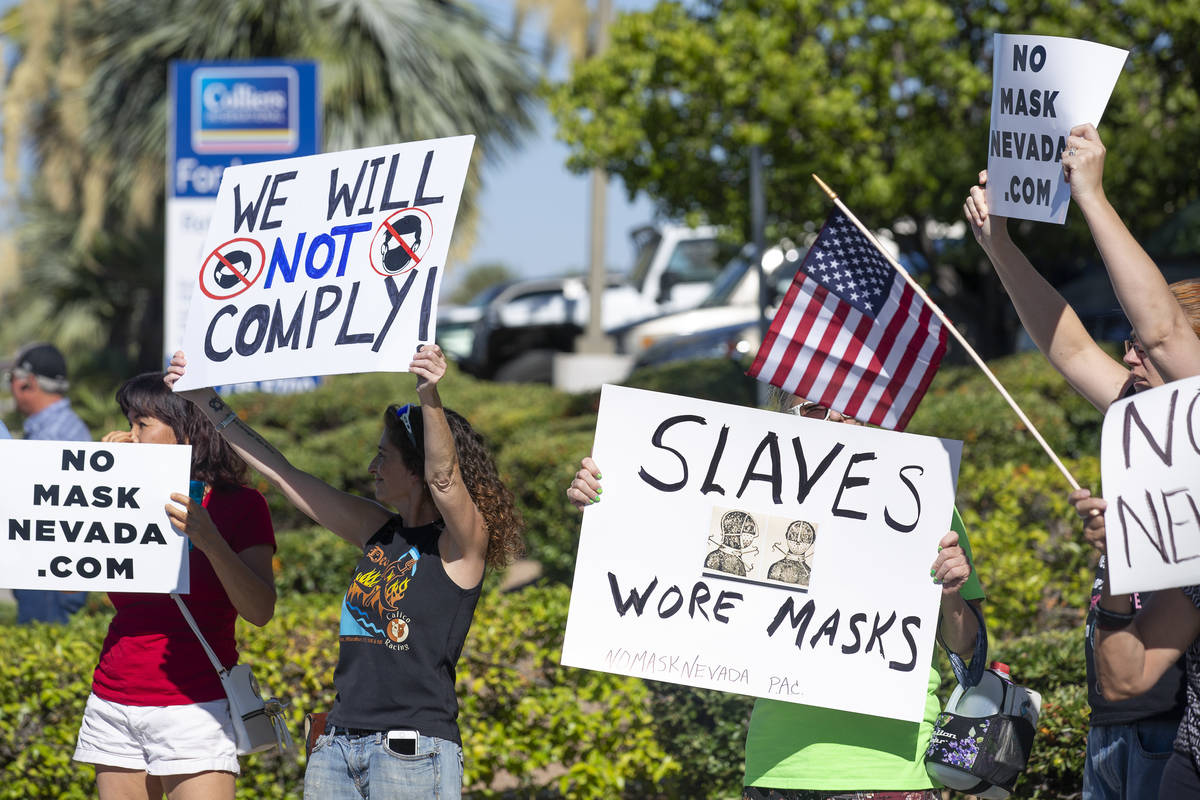 No Mask Nevada PAC protests Sisolak mandate in Henderson
Nearly 100 people gathered in Henderson on Wednesday in opposition of the mask mandate announced by Gov. Steve Sisolak last month.

ICE rule change could affect 2K international students in Nevada
U.S. Immigration and Customs Enforcement announced Monday that students with an F-1 academic visa or M-1 vocational visa can't take online-only classes during the fall semester.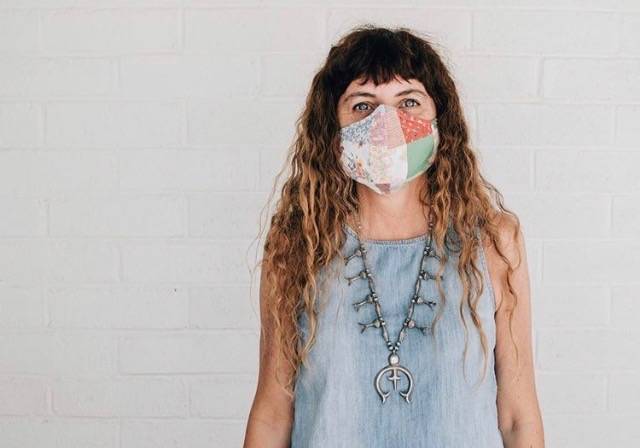 7 places to buy unique, handmade face masks in Las Vegas
For those looking for a sustainable and stylish alternative to the pale blue disposable mask, here are seven Las Vegas retailers and seamstresses who are selling unique and handmade masks locally.





SUBSCRIBE
© Copyright 2020 Las Vegas Review-Journal
1111 W. Bonanza Road, Las Vegas, NV 89106
For details on these and other stories, read the Las Vegas Review-Journal every day.
Manage Newsletter Preferences
Unsubscribe Newsletter
It can take up to 48 hours to remove you from this list. You may receive more messages during this time.