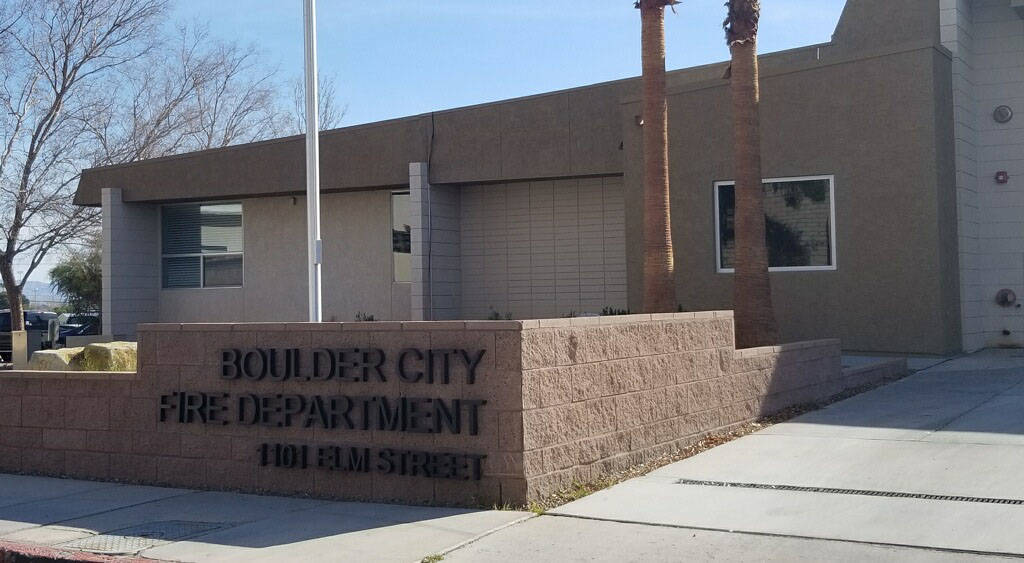 Help in reserve: Department to boost firefighter training program
Boulder City Fire Department's reserve firefighter program used to be one of the best in the nation, and Chief Will Gray is working to return it to that past glory.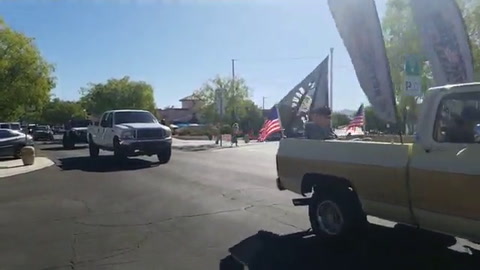 Independence Day celebration takes on different look as official events canceled
Even though the Fourth of July in Boulder City looked different this year, it was still a great day in town as people came together to celebrate independence and freedom.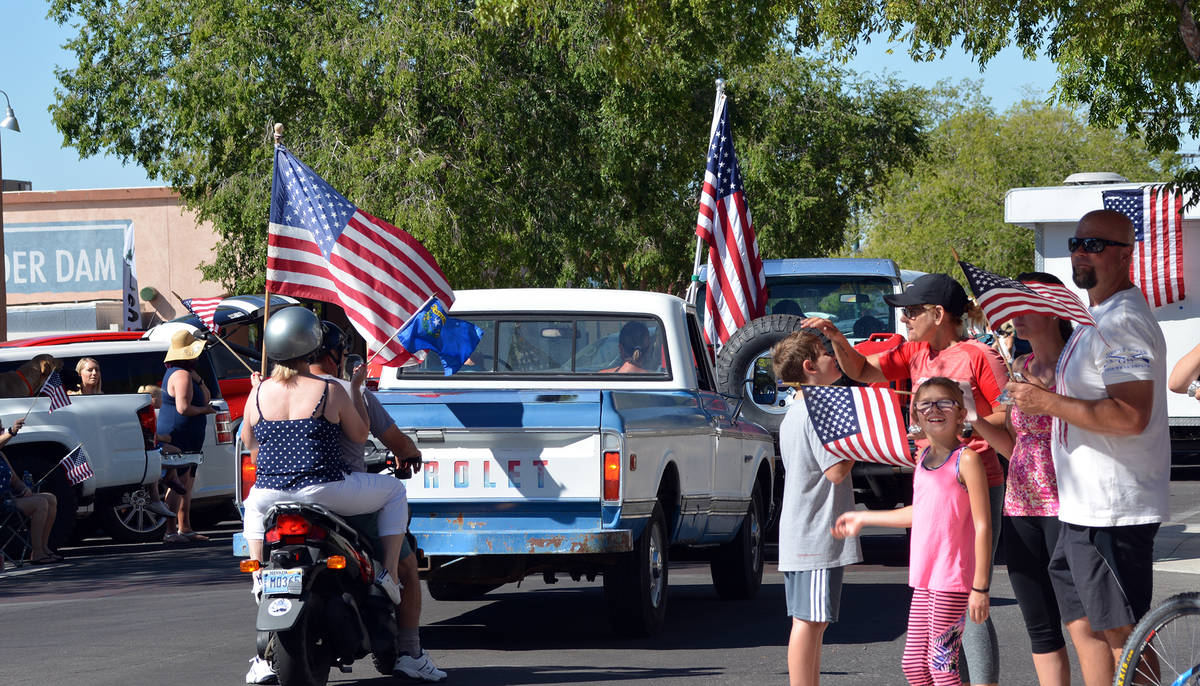 Seen on Scene: At the Fourth of July Festivities
Celia Shortt Goodyear/Boulder City Review


Photos of community sought
Boulder City is a unique place to live. There is so much to love about our community and the Boulder City Review is looking to tell that story through photographs.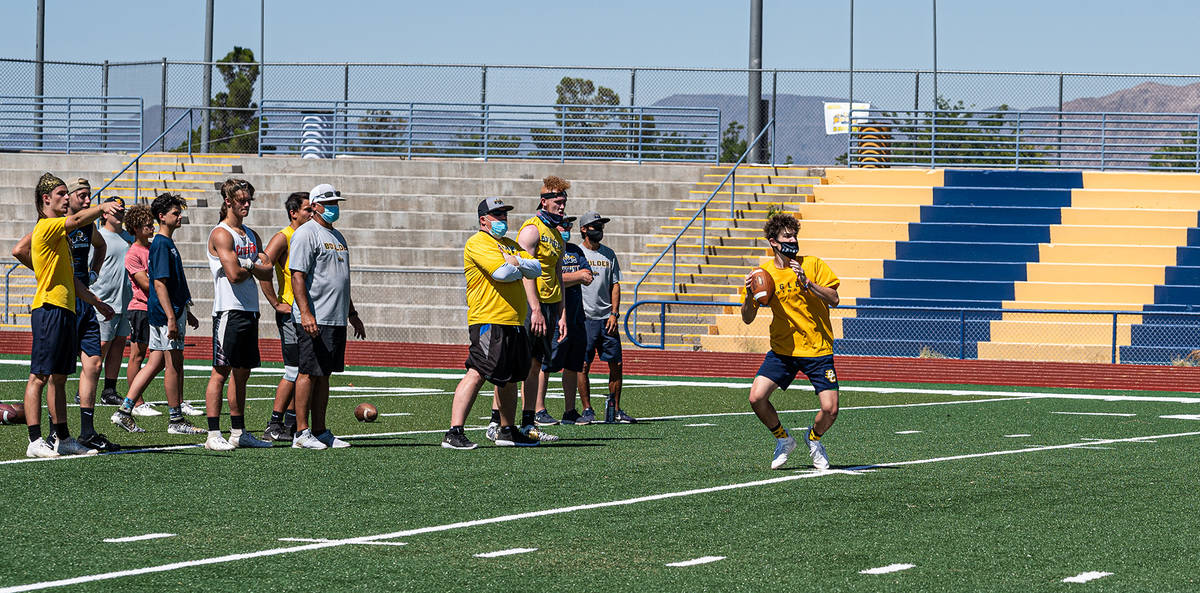 Hungry to play: Eagles begin football practice in hope of fall season
Boulder City High School's football team took the practice field for the first time Monday, looking to find some normalcy during the current COVID-19 pandemic. Excited more than ever to have sports back in their lives since they went on hiatus in mid-March, the atmosphere at practice has been positive.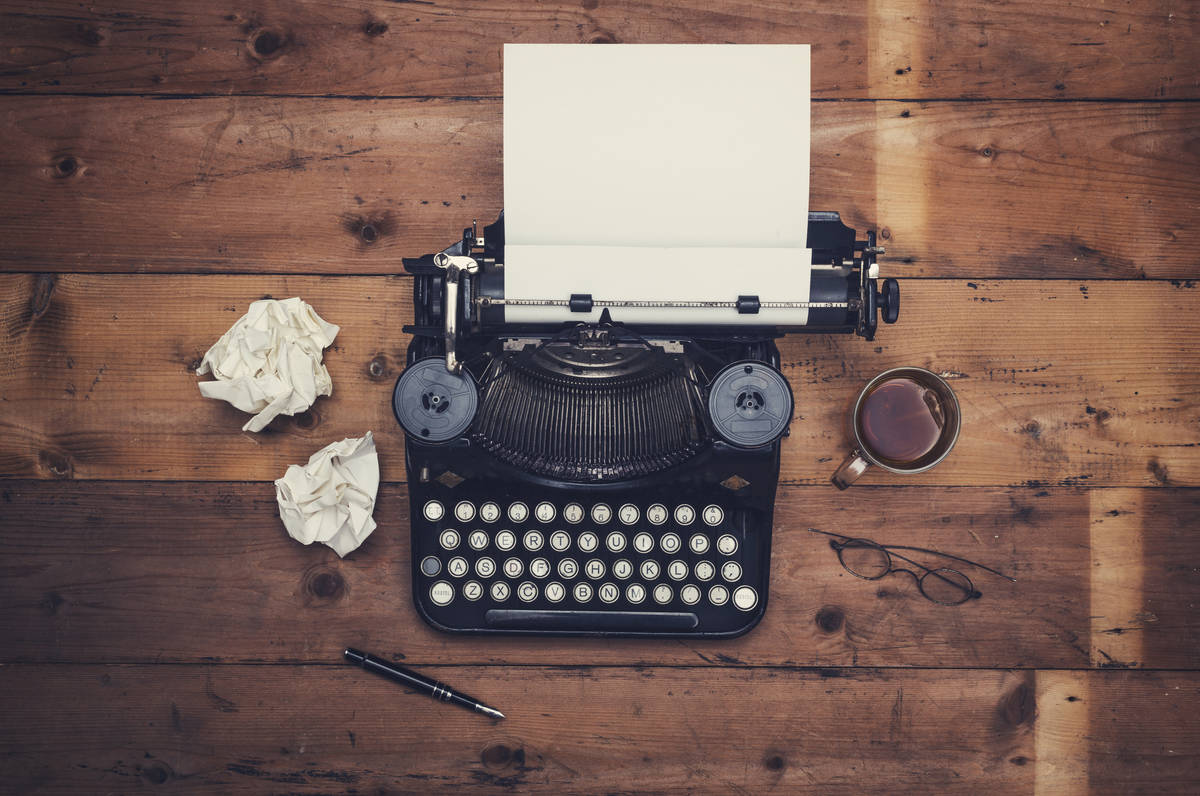 Recalls not effective way to govern
Elections have become increasingly ugly affairs. Even in, "Be Kind, Boulder City," we can be wonderful to our neighbors and very tough on our politicians. A certain level of this is needed to keep politicians in check, but perhaps we are taking it too far. There is so much negativity that no matter who wins we often feel less than thrilled.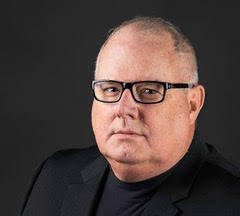 Defunding police an 'insane idea'
One of the countless things I have learned as a columnist is many folks do not understand the difference between a columnist and a reporter. Not to worry, apparently several New York Times reporters don't know the difference either.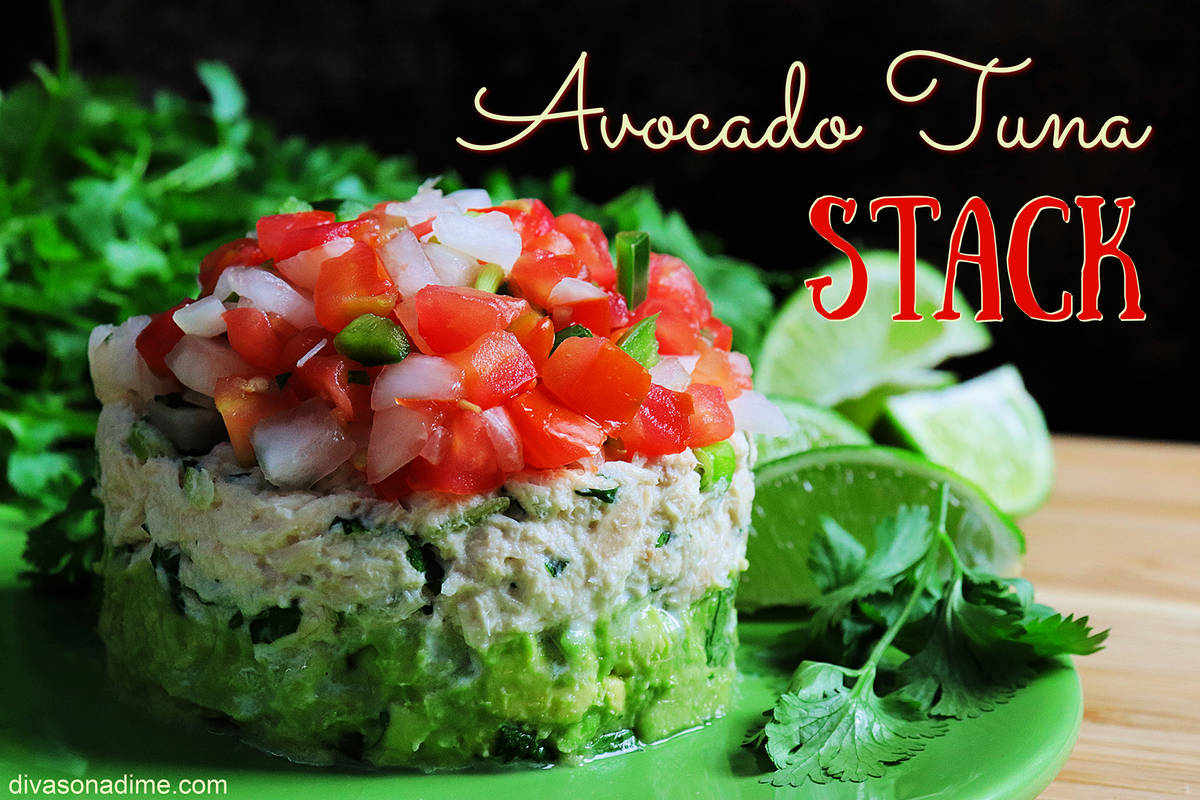 Latin flavors spice up tuna
I know what you're thinking. Canned tuna isn't the coolest or trendiest ingredient around. You might even say it's boring. But go to your pantry — I'll wait — I bet you have a can or two hanging out, waiting to be appreciated. Your can of tuna asked me to tell you it's time to spice up your relationship. You need to create something other than sandwiches together. And lastly, to tell you that tuna isn't boring, it's you that's boring. Ouch. Sorry to break the news to you.



SUBSCRIBE
© Copyright 2020 Boulder City Review
508 Nevada Way, Suite 1, Boulder City, NV 89005
For details on these and other stories, read the Boulder City Review every day.
Manage Newsletter Preferences
Unsubscribe Newsletter
It can take up to 48 hours to remove you from this list. You may receive more messages during this time.