Here's the latest.



CORONAVIRUS UPDATE
STAY INFORMED TO STAY HEALTHY
Las Vegas teen tweets about facing coronavirus to raise awareness
Frustrated after contracting COVID-19, Kaydee Asher took to Twitter with videos and photos, hoping to spread awareness to her classmates and local teens.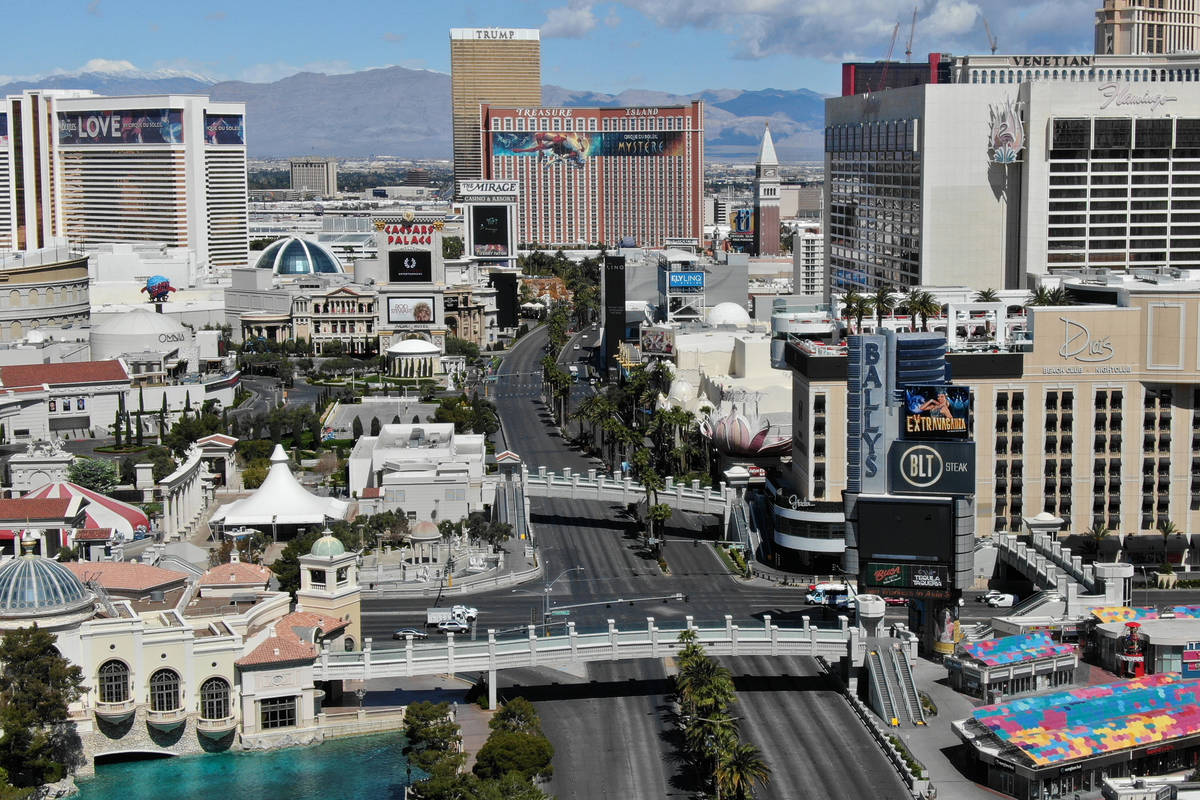 More layoffs ahead for hotel-casino workers
Several Las Vegas hotel-casinos gave the state notice of mass layoffs since June 4, when the properties were allowed to reopen.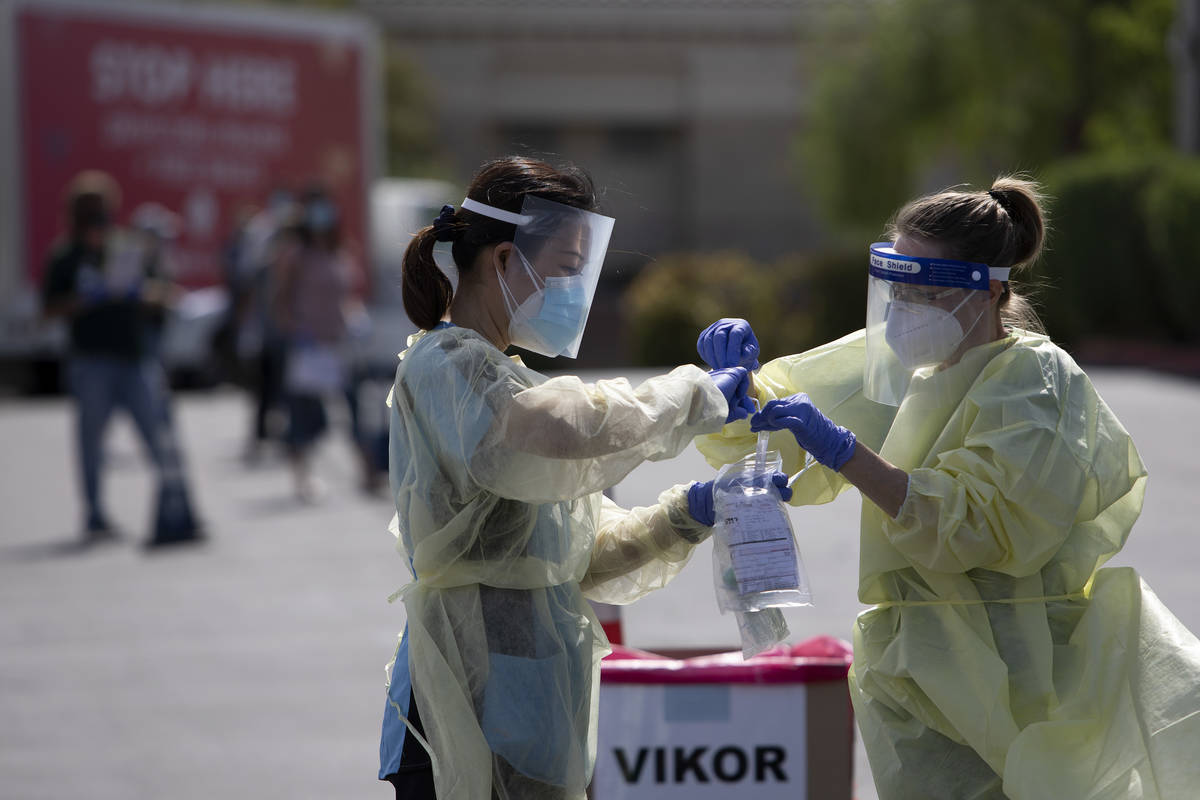 Clark County records 836 new COVID-19 cases, 11 additional deaths
New cases were well above the daily average of slightly over 596 for the preceding week.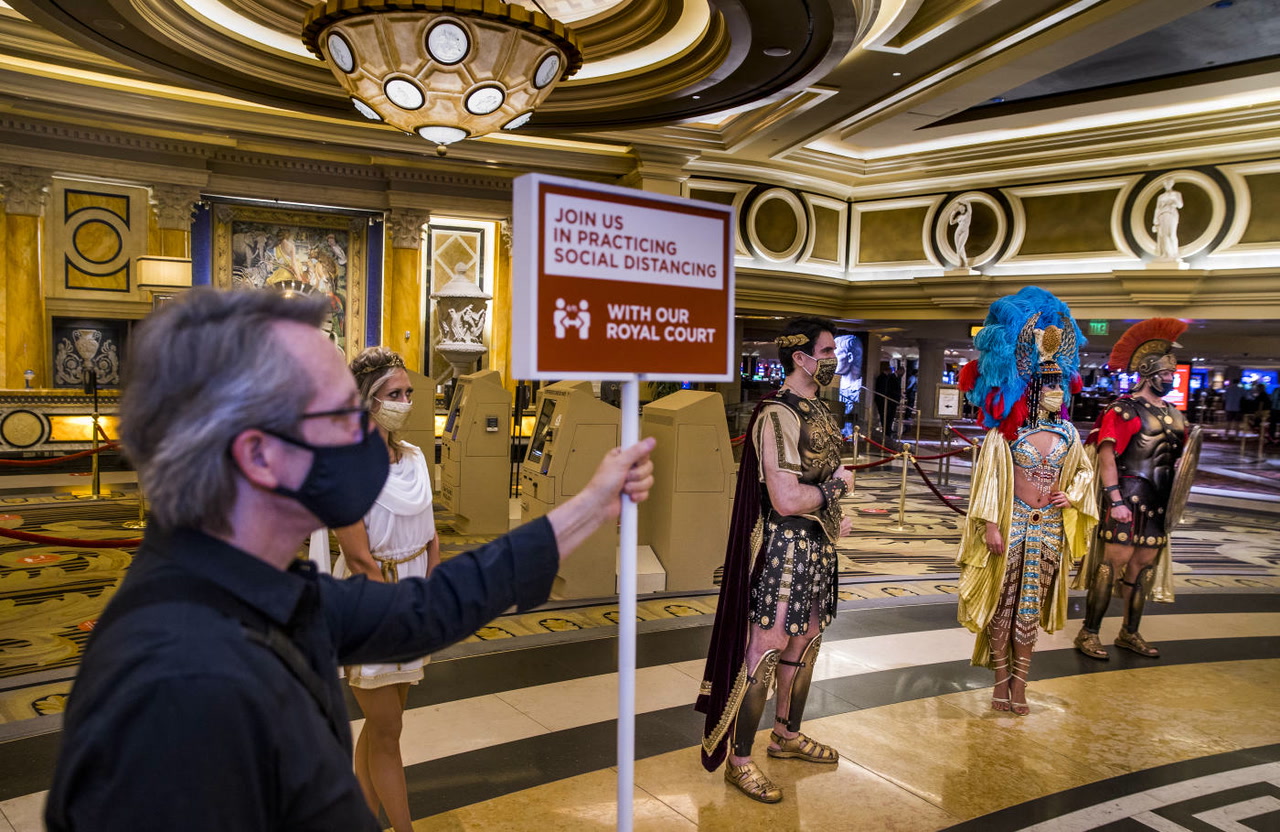 Caesars, Sands say workers risk getting fired for not wearing a mask
"The failure to wear your mask at work will be grounds for termination," an internal message from Caesars CEO Tony Rodio reads.

American Red Cross seeking blood donors
Donors can give blood at a variety of locations around the Las Vegas Valley in July.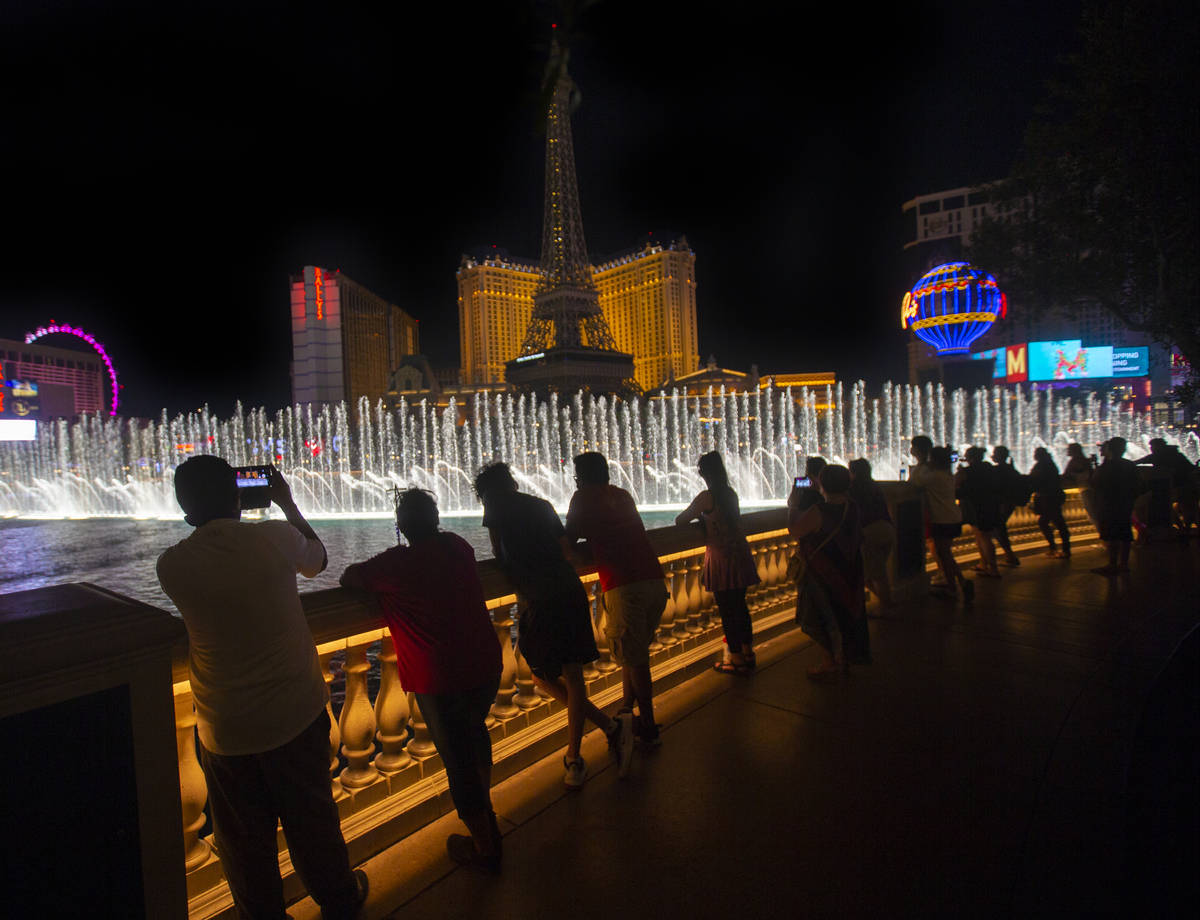 Crowds slowly growing as Vegas reopens
The scene has been playing out for weeks now across town, as various Las Vegas institutions resume daily operations, each providing its own chapter in the story of a 24/7 city getting back on its high-heeled feet.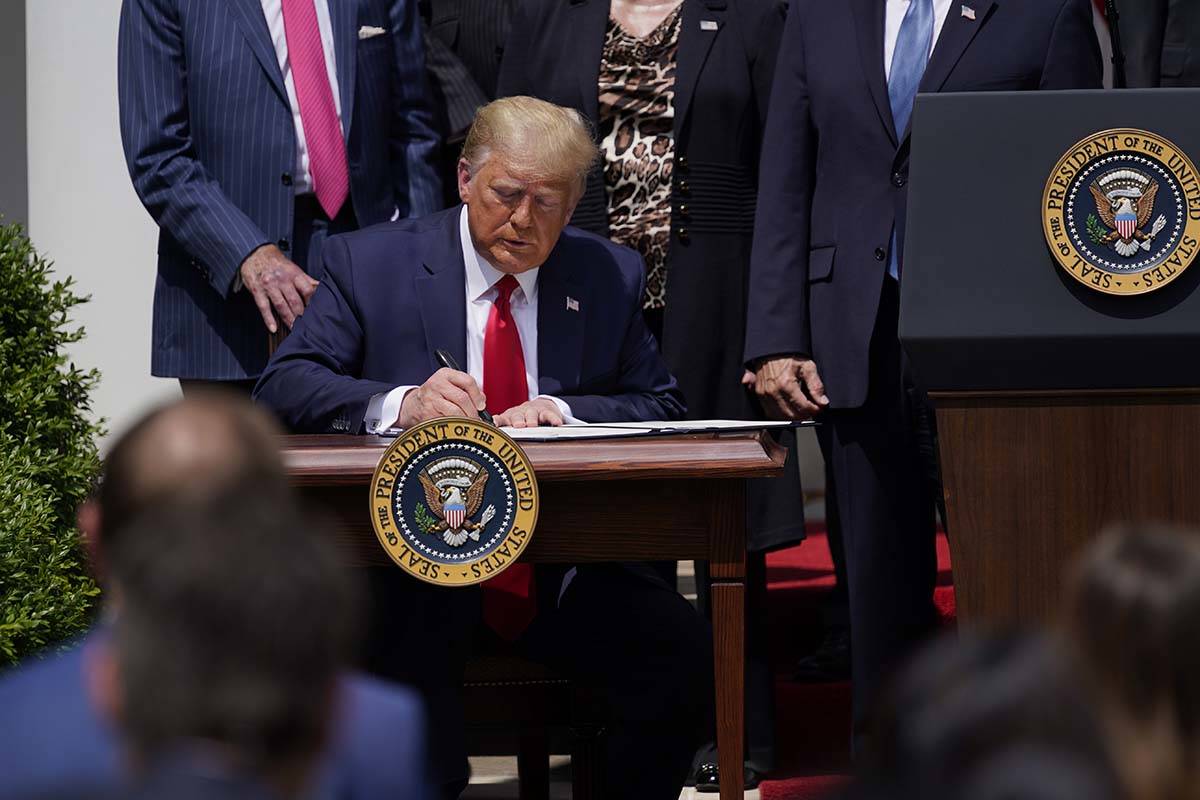 Nevada businesses got nearly $6B in federal paycheck loans
More than 42,000 Nevada businesses received pandemic-related small-business loans ranging from just a few dollars to as much as $10 million.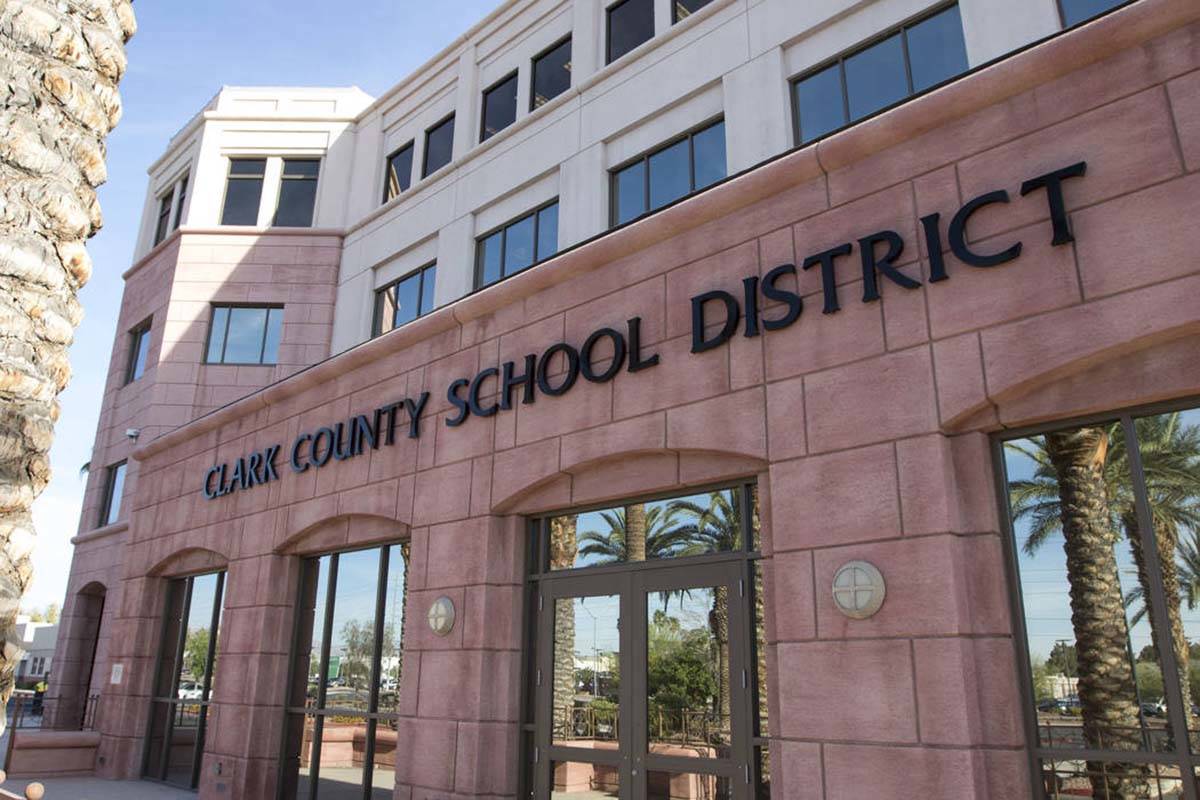 CCSD trustees hold 2nd session on school reopening plan
Clark County School District trustees continue their discussion of the proposed schools reopening plan at a special board meeting.

ICE rule change could affect 2K international students in Nevada
U.S. Immigration and Customs Enforcement announced Monday that students with an F-1 academic visa or M-1 vocational visa can't take online-only classes during the fall semester.

Deep cuts, possible tax increases on tap for special session
Gov. Steve Sisolak is not ruling out possible tax increases during a special legislative session as a way to address a budget hole that is projected to exceed $1.2 billion.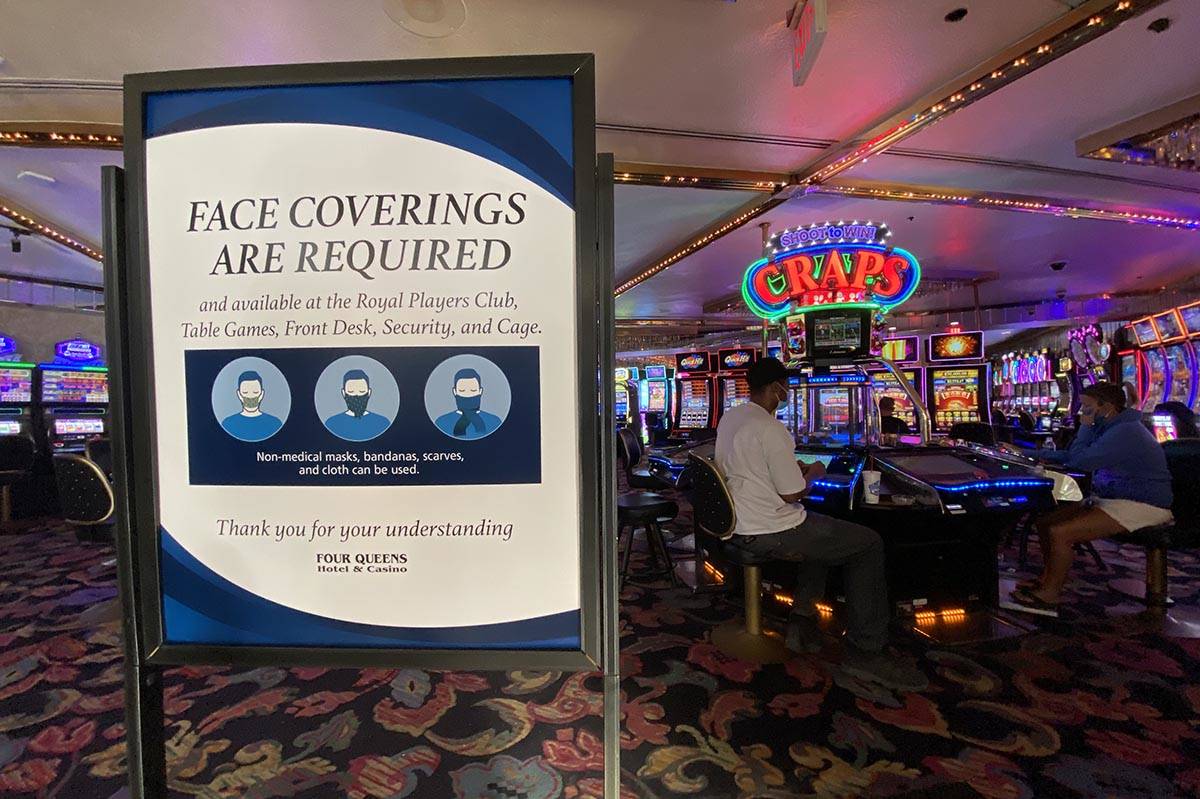 Southern Nevada showing 66% compliance on new mask policy, agency says
Nevada's Occupational Safety and Health Administation has conducted nearly 1,000 field observations since June 26 and determined high levels of noncompliance.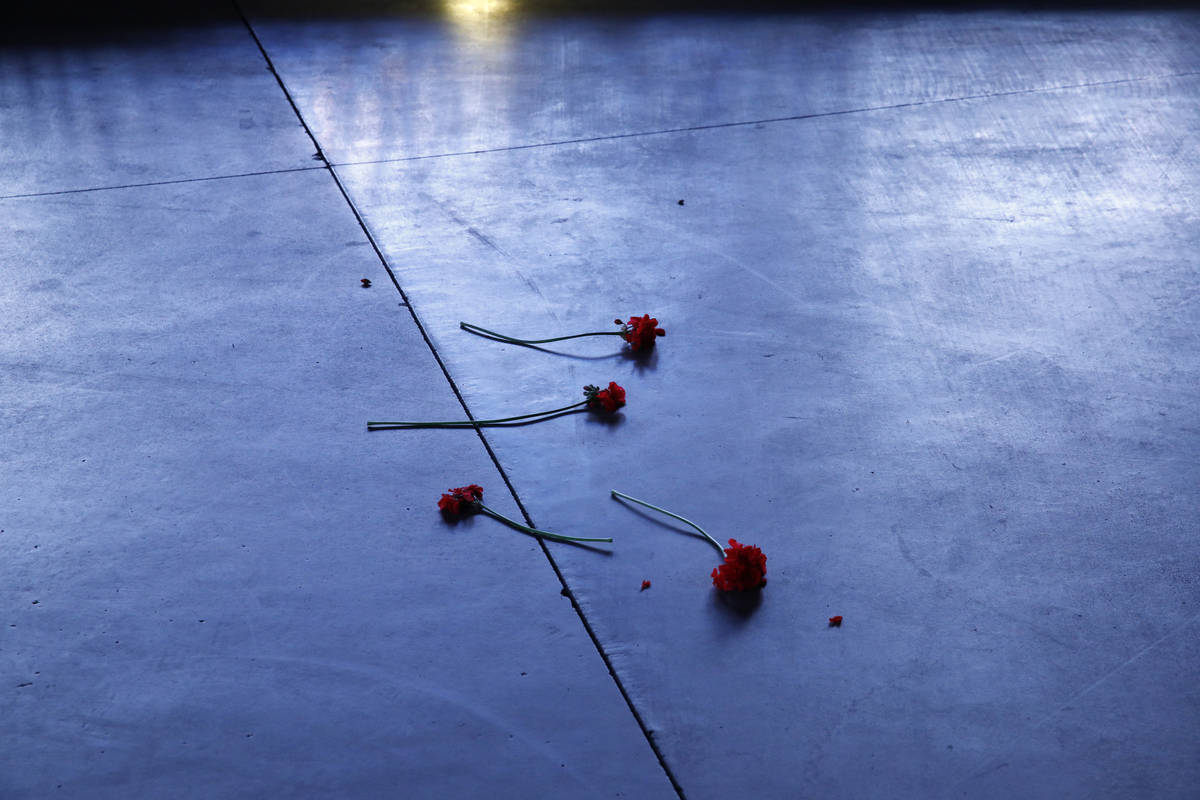 Coronavirus victims in Nevada: Help us tell their stories
Officials are not releasing the names of the people who have died fighting COVID-19. Here's how you can help tell their stories.





SUBSCRIBE
© Copyright 2020 Las Vegas Review-Journal
1111 W. Bonanza Road, Las Vegas, NV 89106
For details on these and other stories, read the Las Vegas Review-Journal every day.
Manage Newsletter Preferences
Unsubscribe Newsletter
It can take up to 48 hours to remove you from this list. You may receive more messages during this time.