Here's the latest.



CORONAVIRUS UPDATE
STAY INFORMED TO STAY HEALTHY
Coronavirus transmission rate in Nevada is the highest in the US
The rt.live website, created by the cofounders of Instagram, calculates that each case of COVID-19 in Nevada is resulting in 1.56 new infections.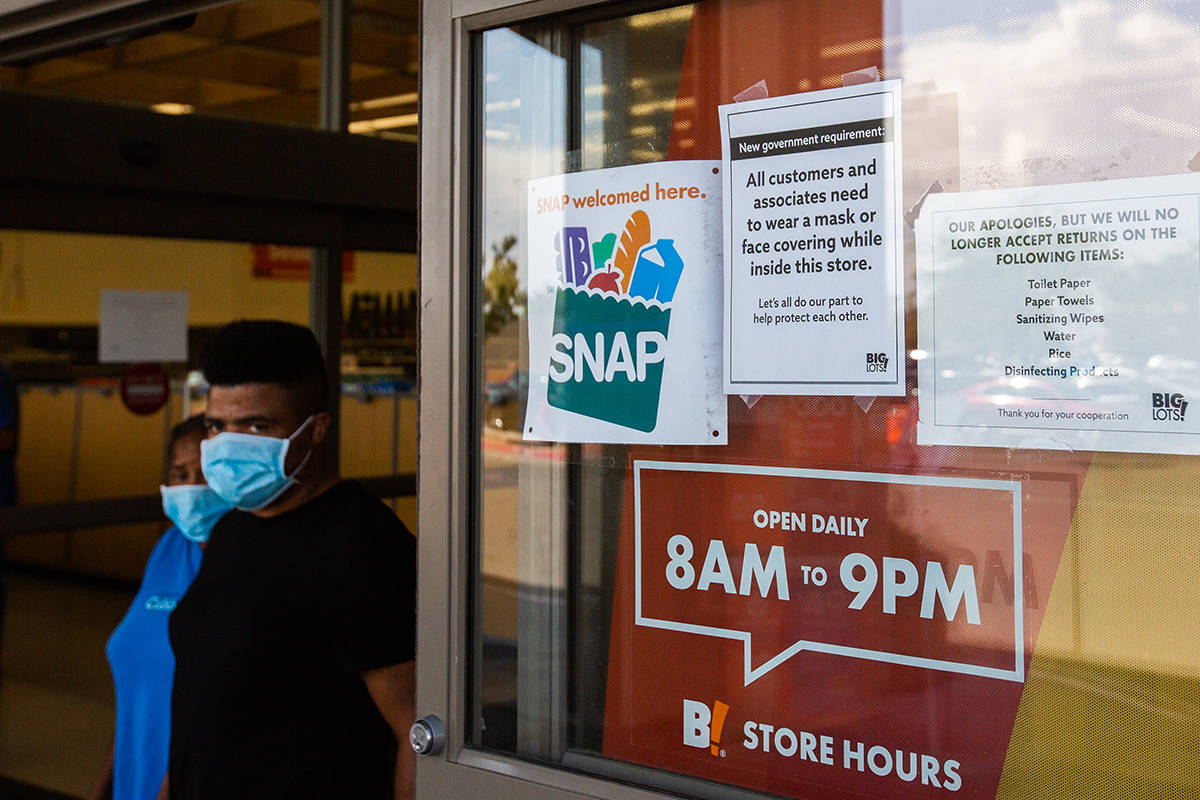 Contact tracing finds 1,500 cases, indoor venues biggest risk
Contact tracing has identified 1,500 coronavirus cases in the last month in Nevada that might have gone undetected for a longer period and confirms indoor venues are the biggest risk factor for catching the disease.

51 Clark County jail inmates test positive for coronavirus in June
Sixty-seven Clark County Detention Center inmates have tested positive for the coronavirus, 51 of whom were identified during widespread testing in June.

Coronavirus complex for homeless officially closed
The Las Vegas ISO-Q Complex, an isolation and quarantine center built for individuals experiencing homelessness, officially closed on Tuesday after serving 245 people since it opened April 13.

Popular Las Vegas tiki bar to reopen after coronavirus exposure
Co-owner of Chinatown bar says premises will be deep cleaned, staff will be tested before reopening.

Las Vegas' McCarran airport sees 92% passenger dip in May
Last month saw 391,712 passengers arrive and depart McCarran airport, down form the 4.6 million passengers seen in May 2019.

CCSD Superintendent Jara answers questions about reopening plans
He took questions from parents, students and staff about the district's reopening plans in a virtual town hall.

Coronavirus impact on Nevada: a data guide
How is coronavirus impacting Nevada? The Review-Journal is charting the state's coronavirus cases, recoveries and deaths and you'll find the latest data from the state and your county.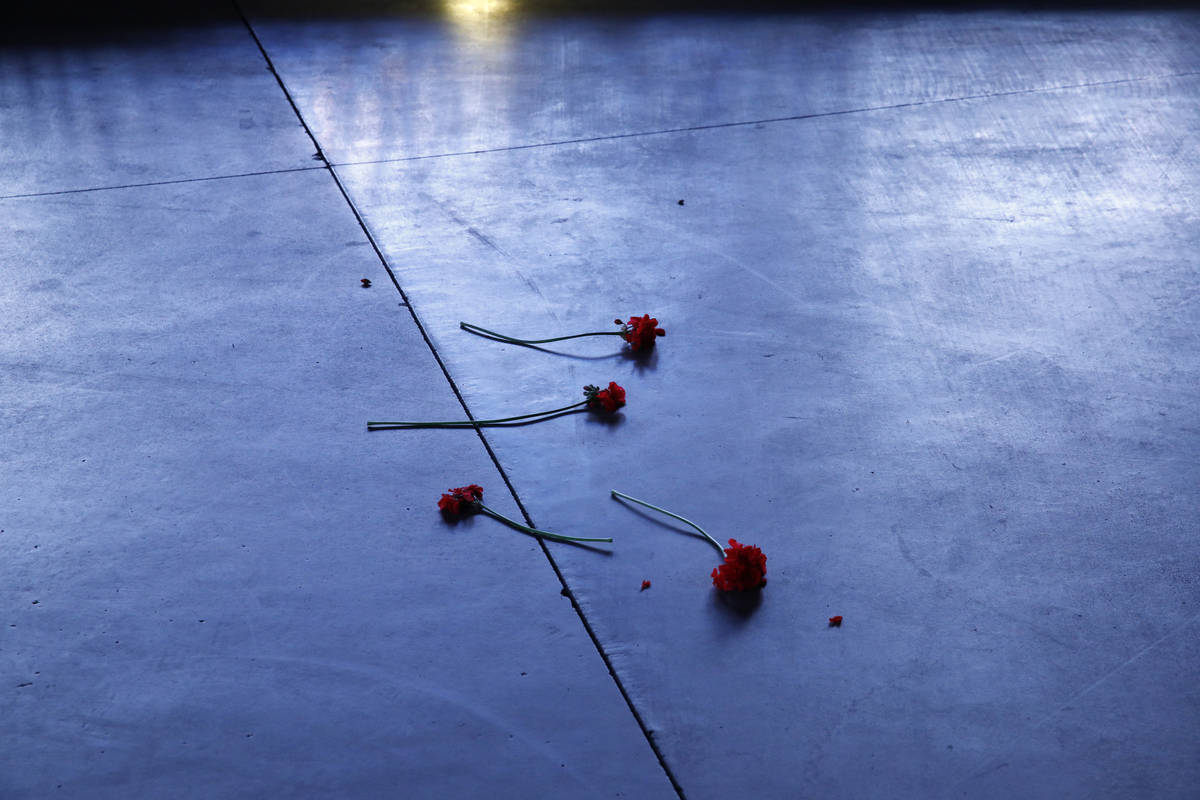 Coronavirus victims in Nevada: Help us tell their stories
Officials are not releasing the names of the people who have died fighting COVID-19. Here's how you can help tell their stories.





SUBSCRIBE
© Copyright 2020 Las Vegas Review-Journal
1111 W. Bonanza Road, Las Vegas, NV 89106
For details on these and other stories, read the Las Vegas Review-Journal every day.
Manage Newsletter Preferences
Unsubscribe Newsletter
It can take up to 48 hours to remove you from this list. You may receive more messages during this time.