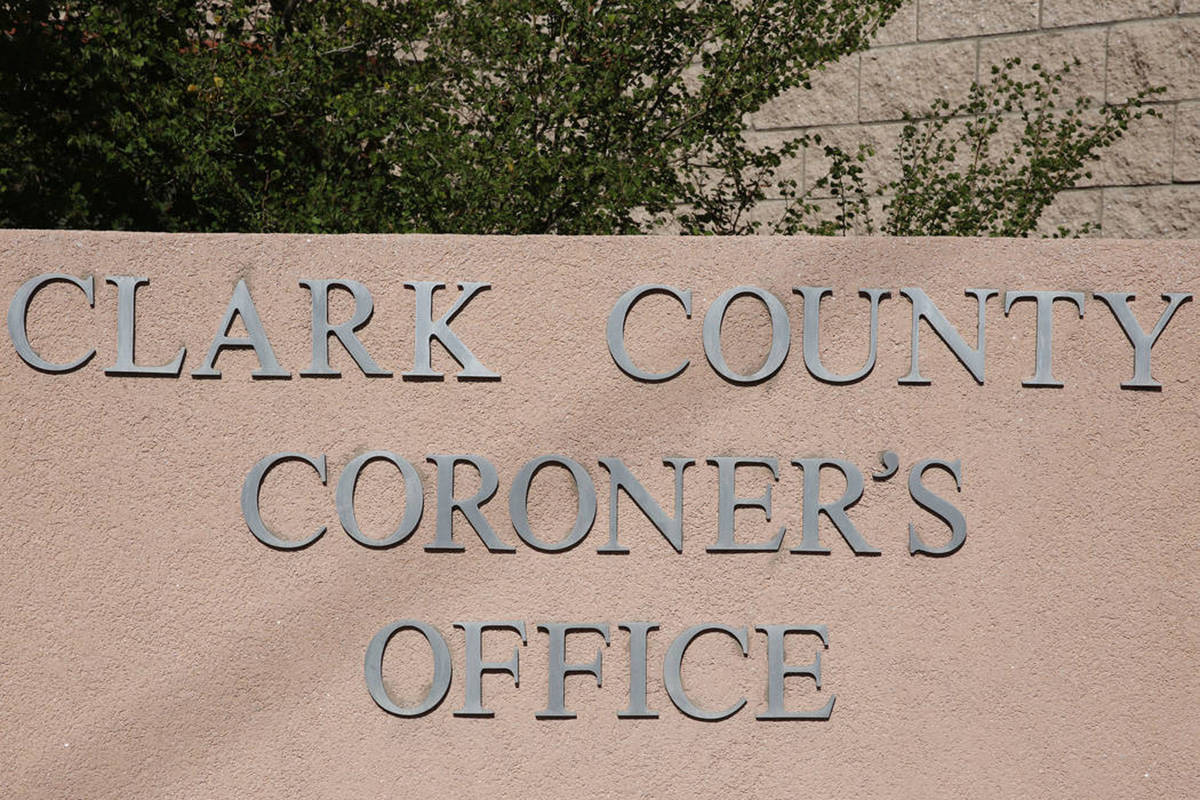 Man dies of 'thermal injury'
A Henderson man died in an accident Monday, June 22, at the Boulder Oaks RV Resort, 1010 Industrial Road.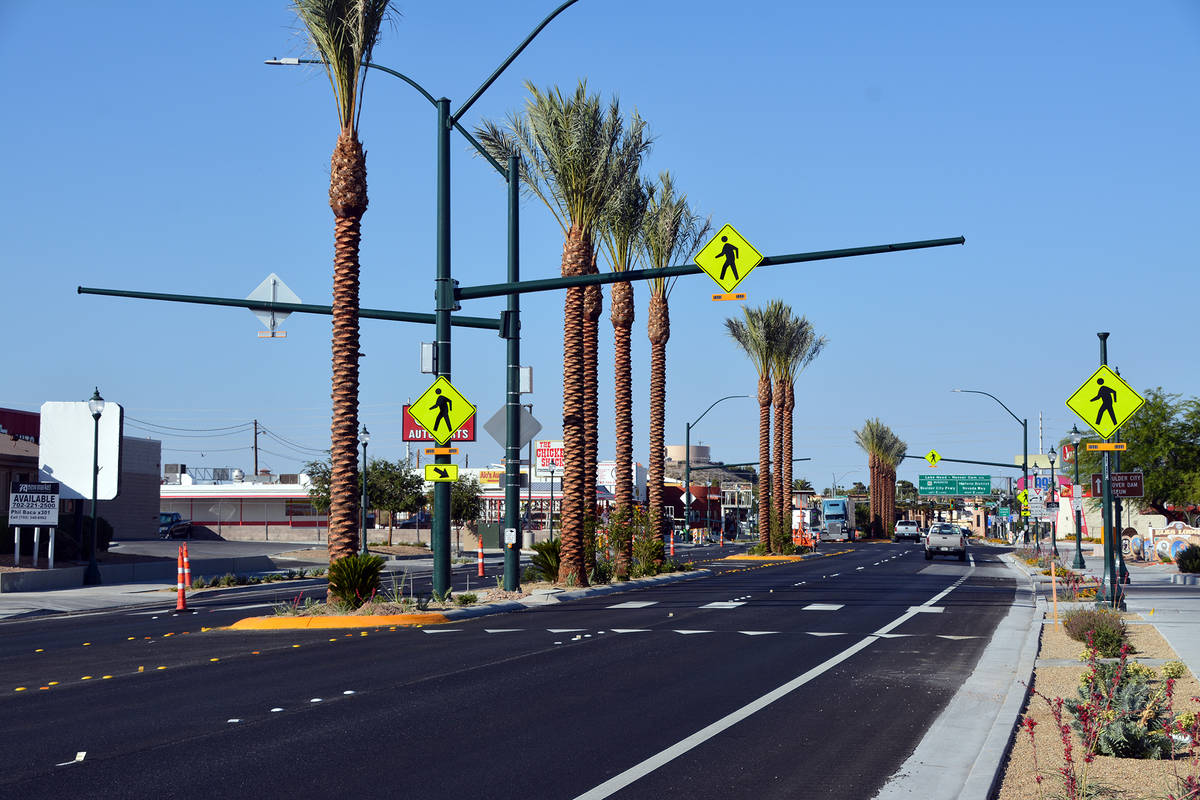 Parkway renovation 'substantially' done
The multimillion dollar renovation of Boulder City Parkway is "substantially finished" with only a few minor items remaining to be done.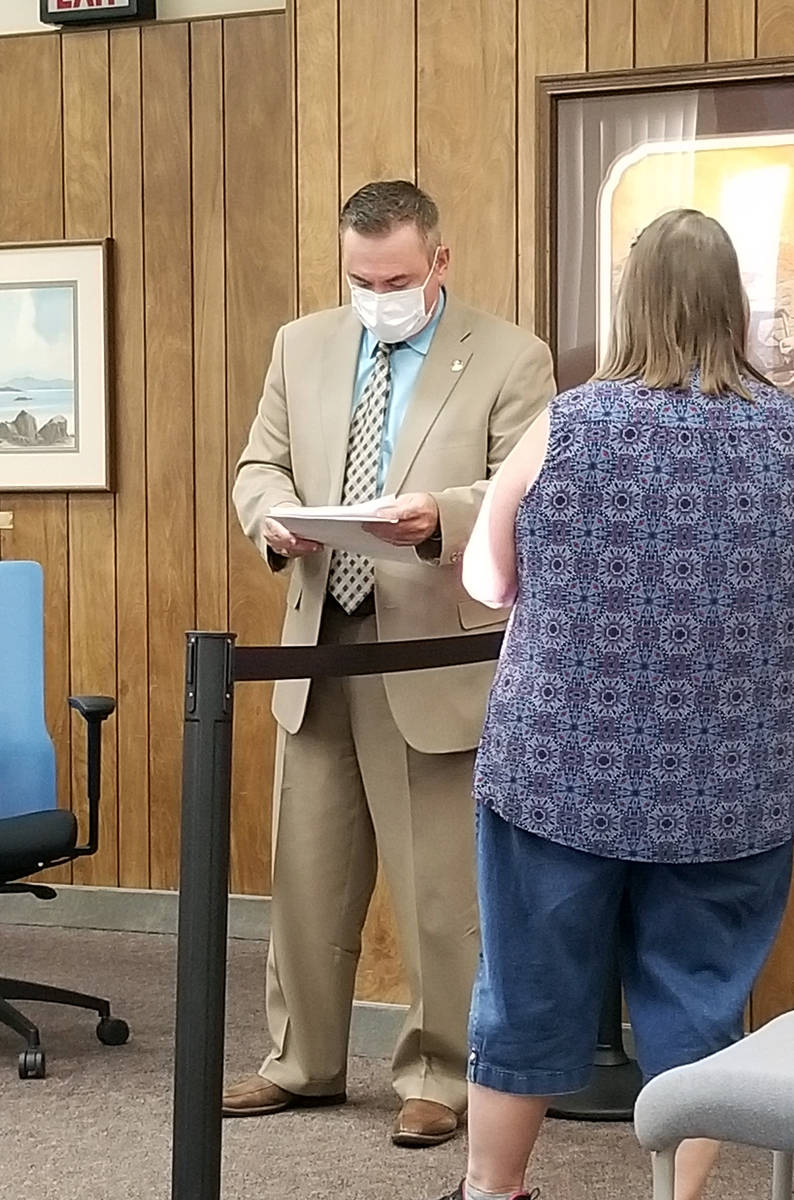 Order halts action on hangar leases
City Council was forbidden from taking any action on terms and conditions for new airport hangar leases due to a temporary restraining order issued this week by a Nevada District Court judge.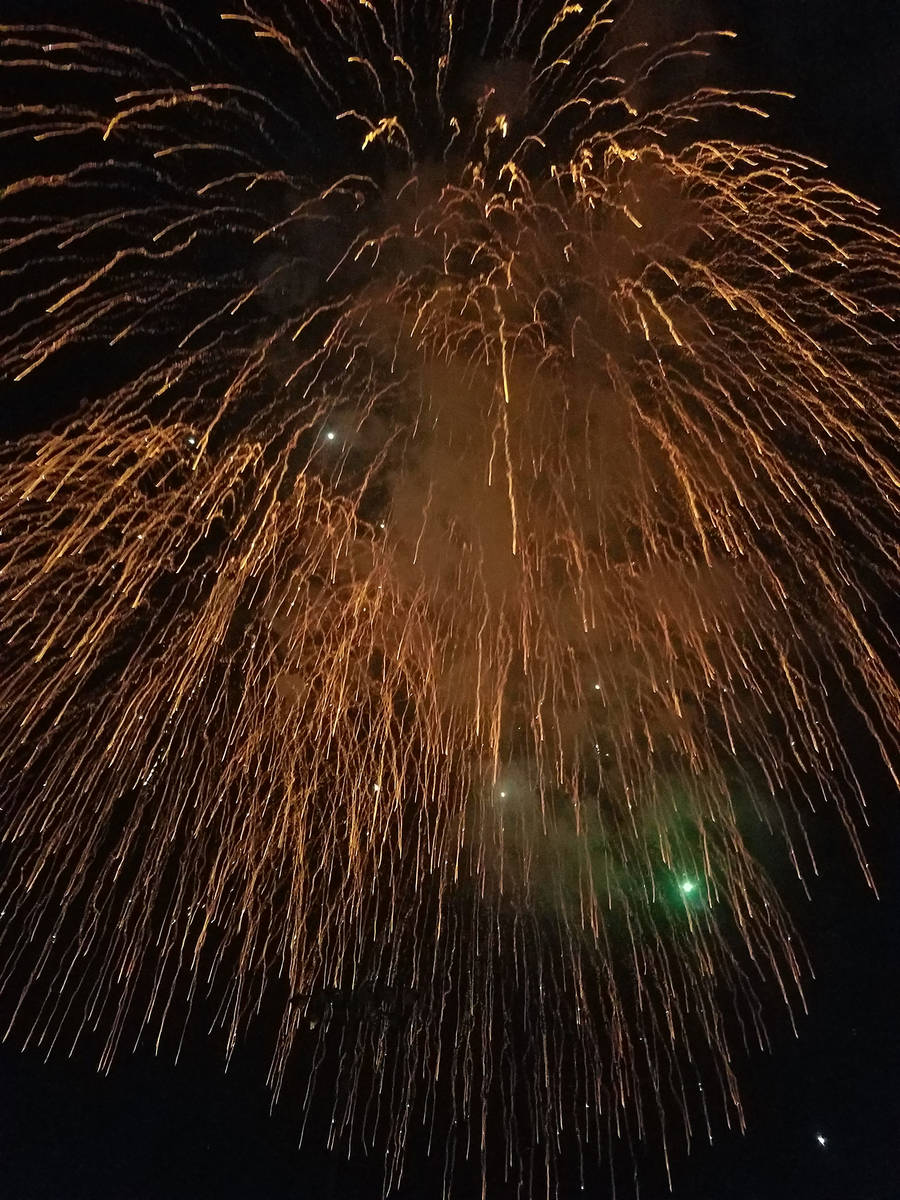 Damboree fireworks canceled
Residents say they are still planning a community Fourth of July celebration despite the recent cancellation of the annual Damboree fireworks show as well as the parade.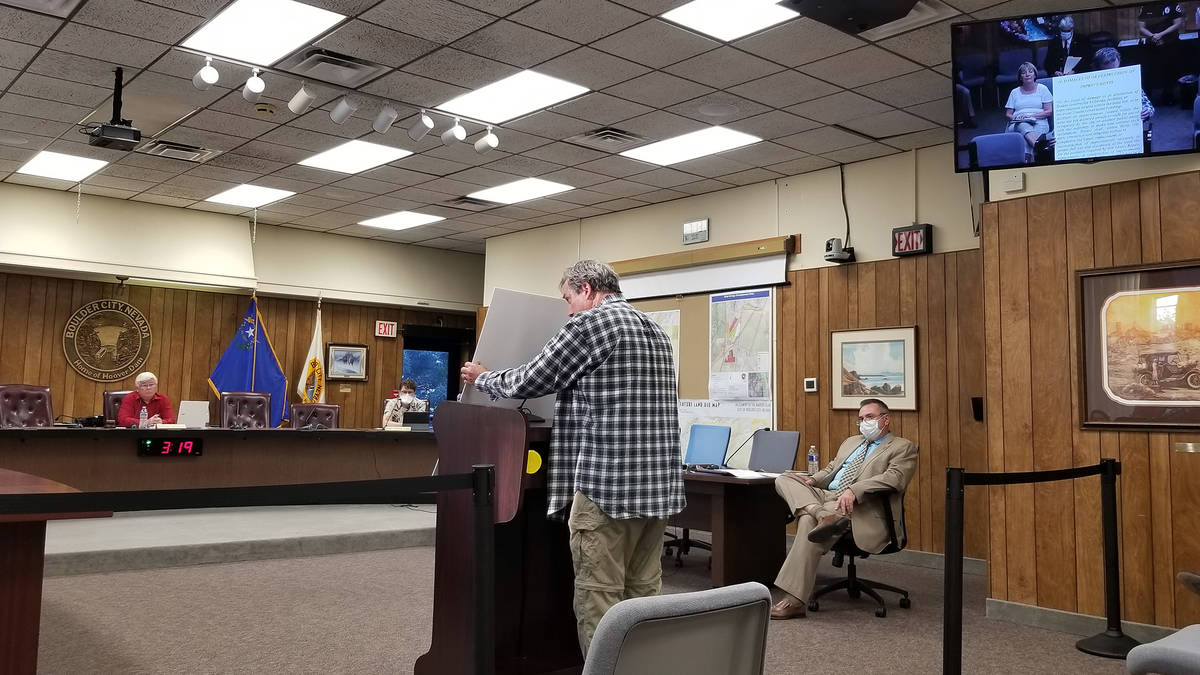 Deputy fire chief to be hired
Boulder City is moving forward with hiring a new deputy fire chief despite a dissenting vote from the mayor.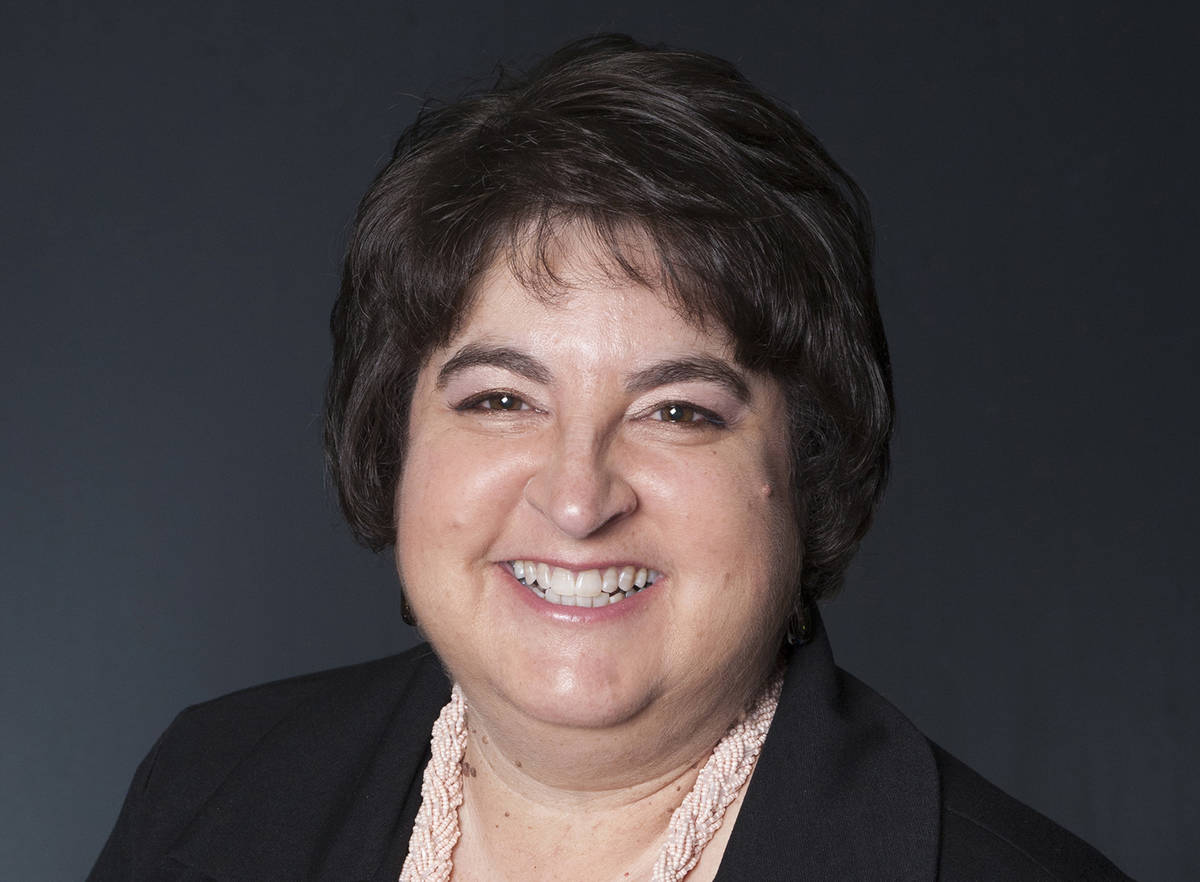 Kindness, compassion still exist
It seems these days that hate and anger are everywhere. You can't pick up a newspaper, watch television news or even scan social media without reading about or seeing something bad.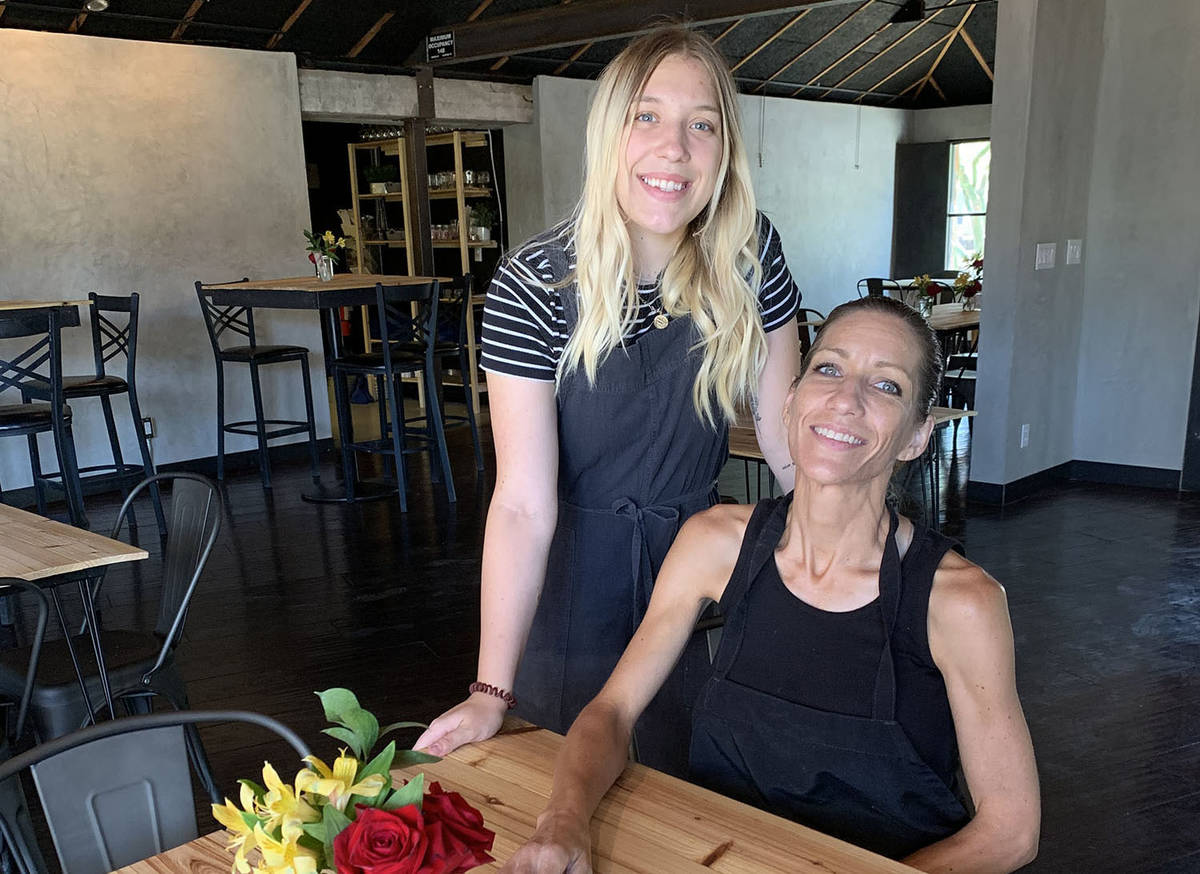 Business Beat: Sugars brings home sweets to new home
One of Boulder City's newest restaurant owners is bringing a sweet taste of her home to the community.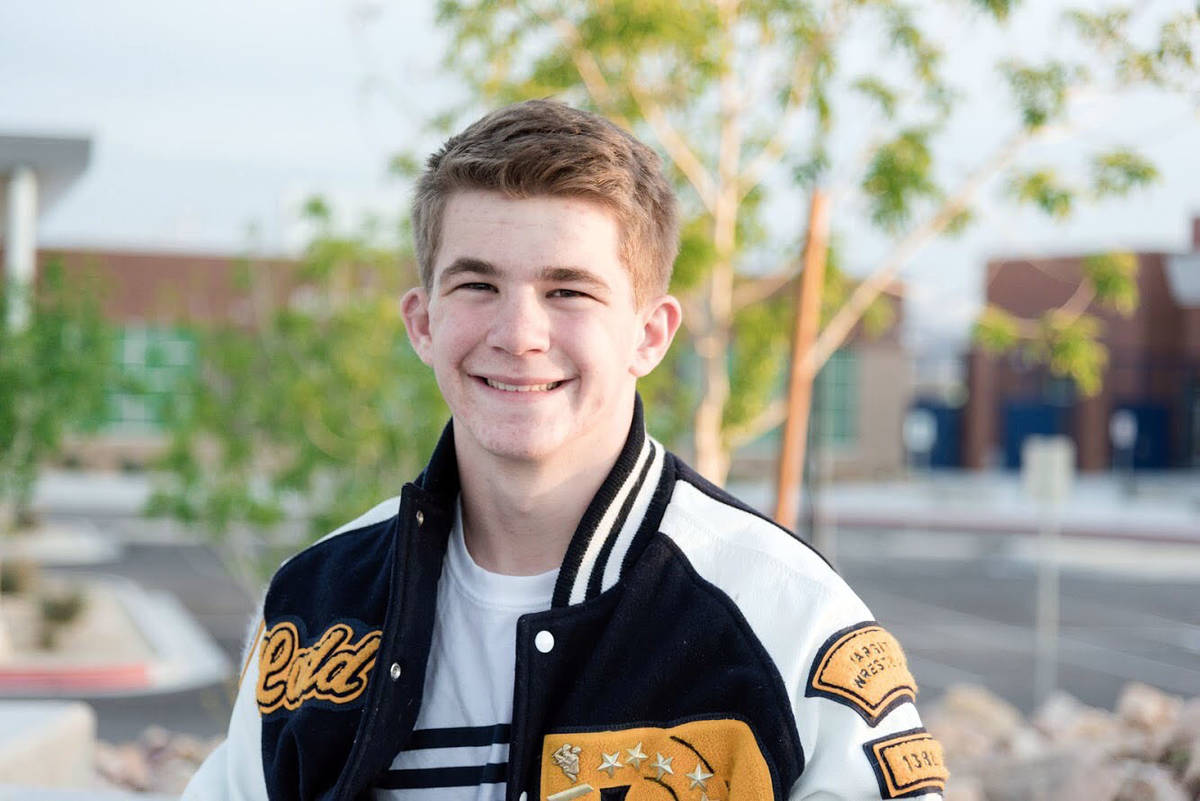 Cox honored as a top student-athlete
Ladd Cox, a multisports star who just completed his senior year at Boulder City High School, earned praise far beyond athletic achievement as he was named one of Southern Nevada's top 10 student-athletes June 17.



SUBSCRIBE
© Copyright 2020 Boulder City Review
508 Nevada Way, Suite 1, Boulder City, NV 89005
For details on these and other stories, read the Boulder City Review every day.
Manage Newsletter Preferences
Unsubscribe Newsletter
It can take up to 48 hours to remove you from this list. You may receive more messages during this time.