Here's the latest.



CORONAVIRUS UPDATE
STAY INFORMED TO STAY HEALTHY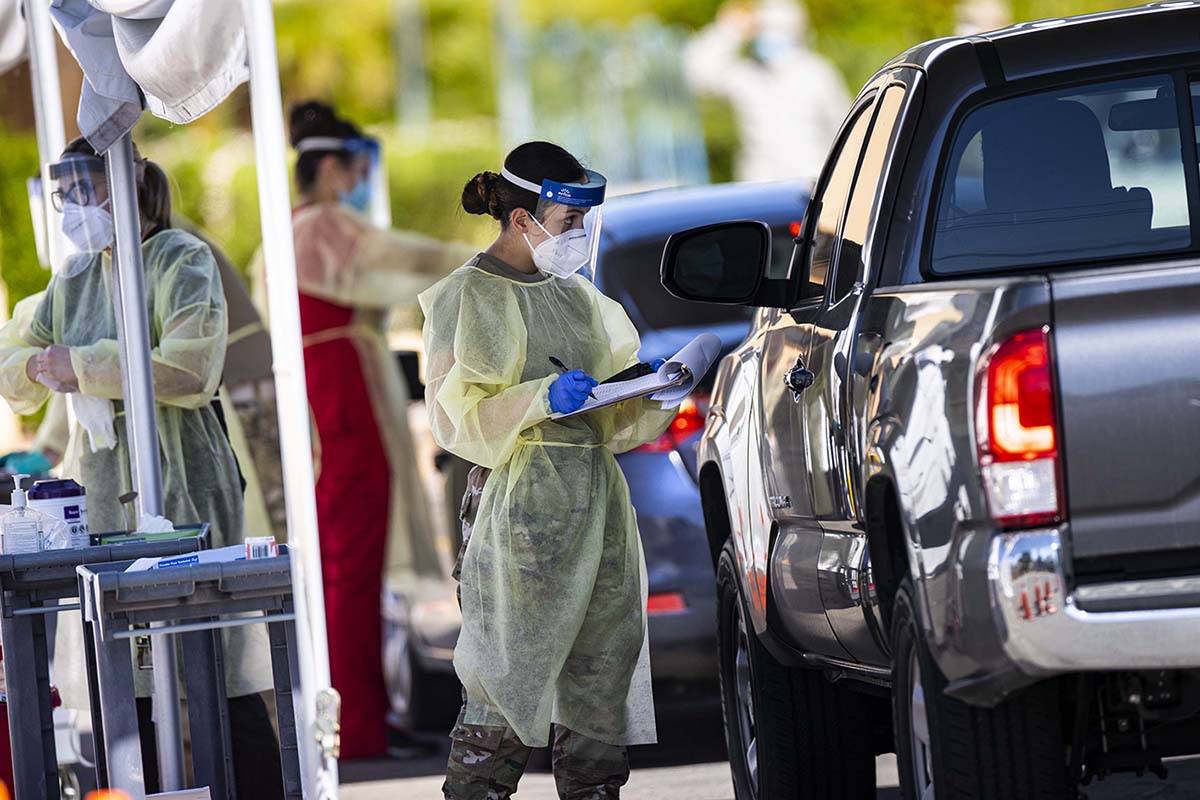 Clark County, Nevada both see record one-day jumps in COVID-19 cases
The figures may be somewhat inflated due to a reporting backlog that typically occurs over weekends.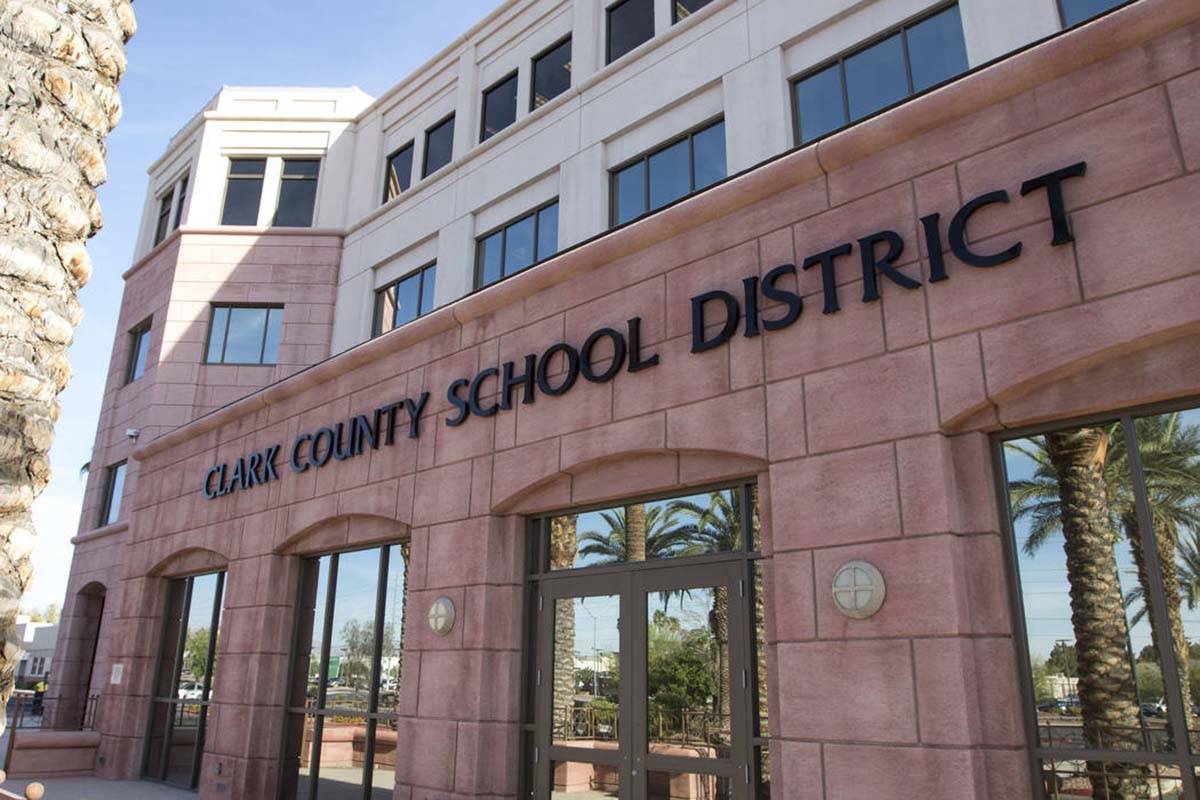 Plan surfaces for reopening Clark County schools
A plan to reopen Clark County schools has emerged, with students attending class two days a week and learning online outside of school for three days a week.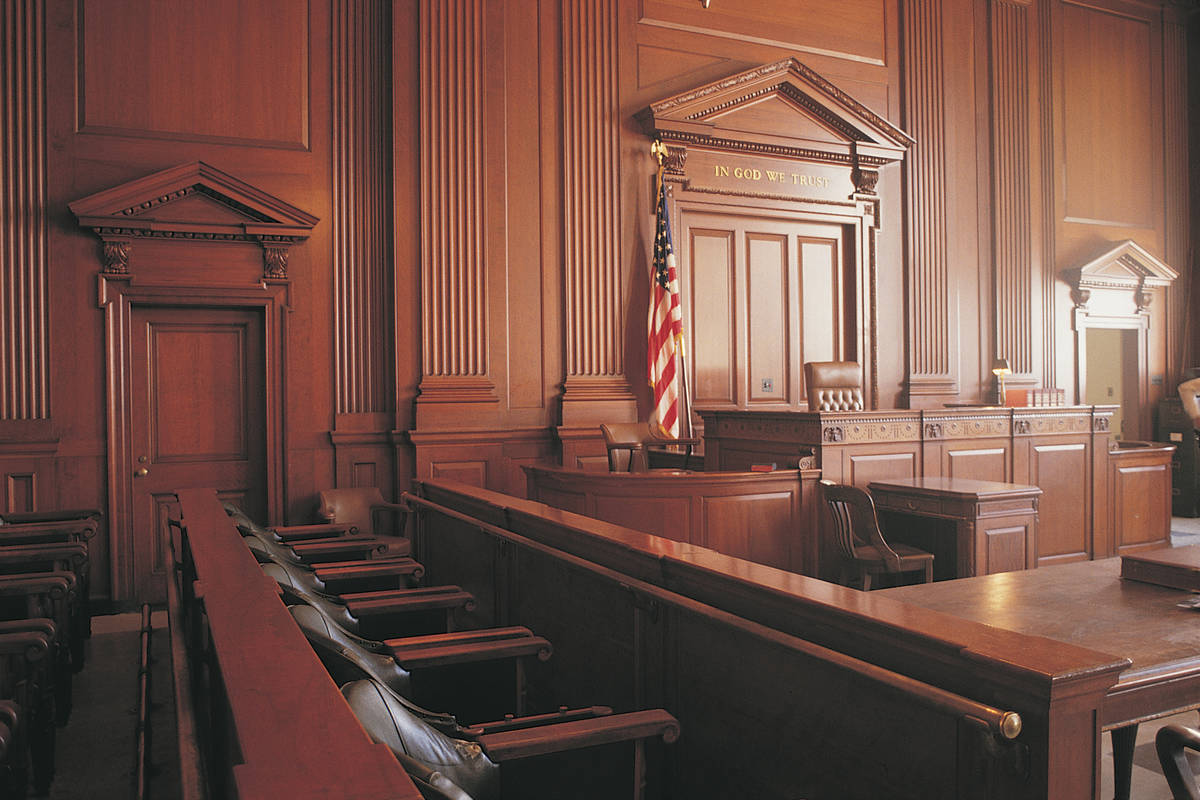 UNR student sues higher ed system over COVID-19 shutdown
Kelsie Ballas filed the complaint against the Nevada System of Higher Education's Board of Regents on June 17 in Washoe County District Court.

2 Henderson police officers test positive for COVID-19
Two training officers at the Henderson Police Department tested positive for COVID-19 this week, the department said.


Las Vegas' unemployment rate 29 percent in May
Las Vegas' unemployment rate dipped last month as locals went back to work following the pandemic-sparked shutdowns.

Updated: Who's hiring in the Las Vegas area? Here's a list.
McDonald's plans to hire more than 1,100 employees this summer as it welcomes customers back. Here's an ongoing list of hiring in the Las Vegas area.

Survey shows big reluctance to travel with coronavirus ablaze
A report issued by San Francisco-based Destination Analysts that surveys prospective visitors attitudes toward travel found the economic toll on tourism resulting from the coronavirus outbreak is not pretty.

Caesars properties offer incentives to get people to wear masks
Over the weekend, 375 Caesars customers received $20 in free slot machine play if they were wearing facial coverings and were Caesars Rewards loyalty card holders.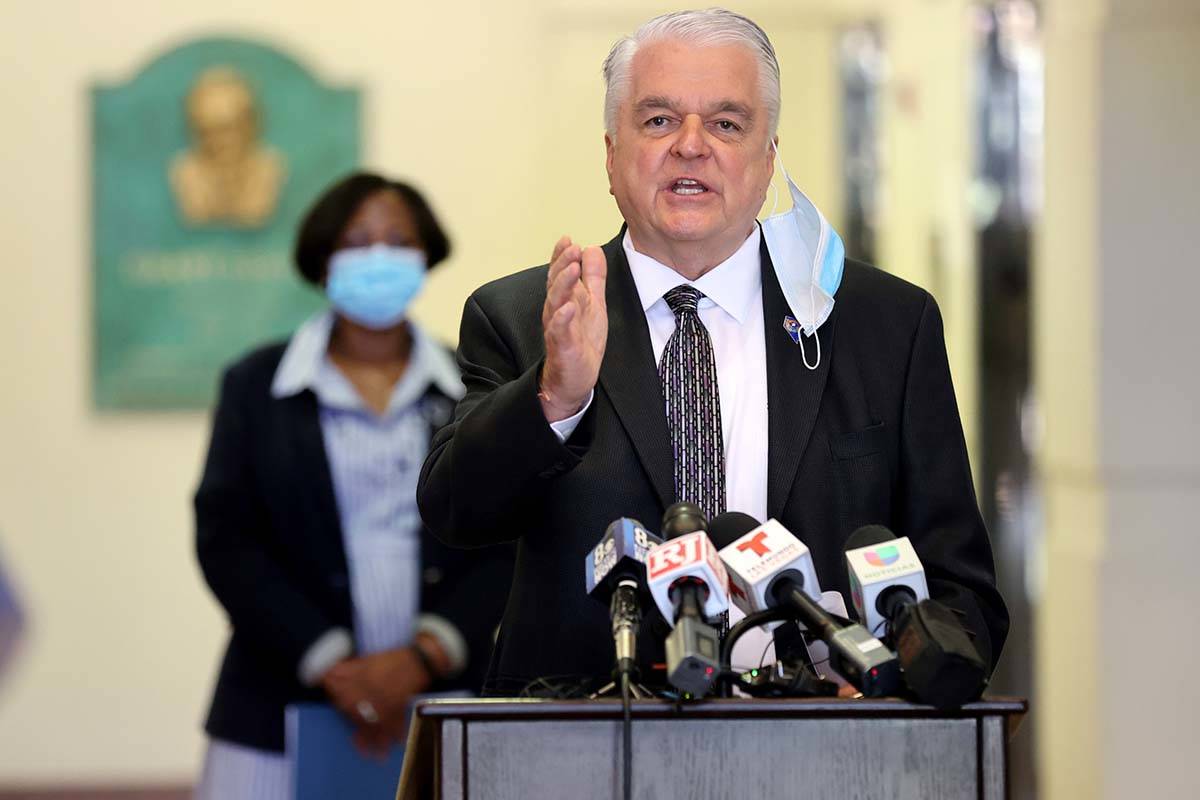 Sisolak considering 'enhanced' mask policy in Nevada
Gov. Steve Sisolak has asked his COVID-19 medical advisers to review "enhanced face covering policies" for Nevadans, as the state Friday reported its highest daily increase in cases of the disease.

Guidance from agencies on mask-wearing not cut-and-dried
Should everyone be wearing a mask in public to curb the spread of the coronavirus? Turns out neither the science nor the guidance on masks is not clear-cut.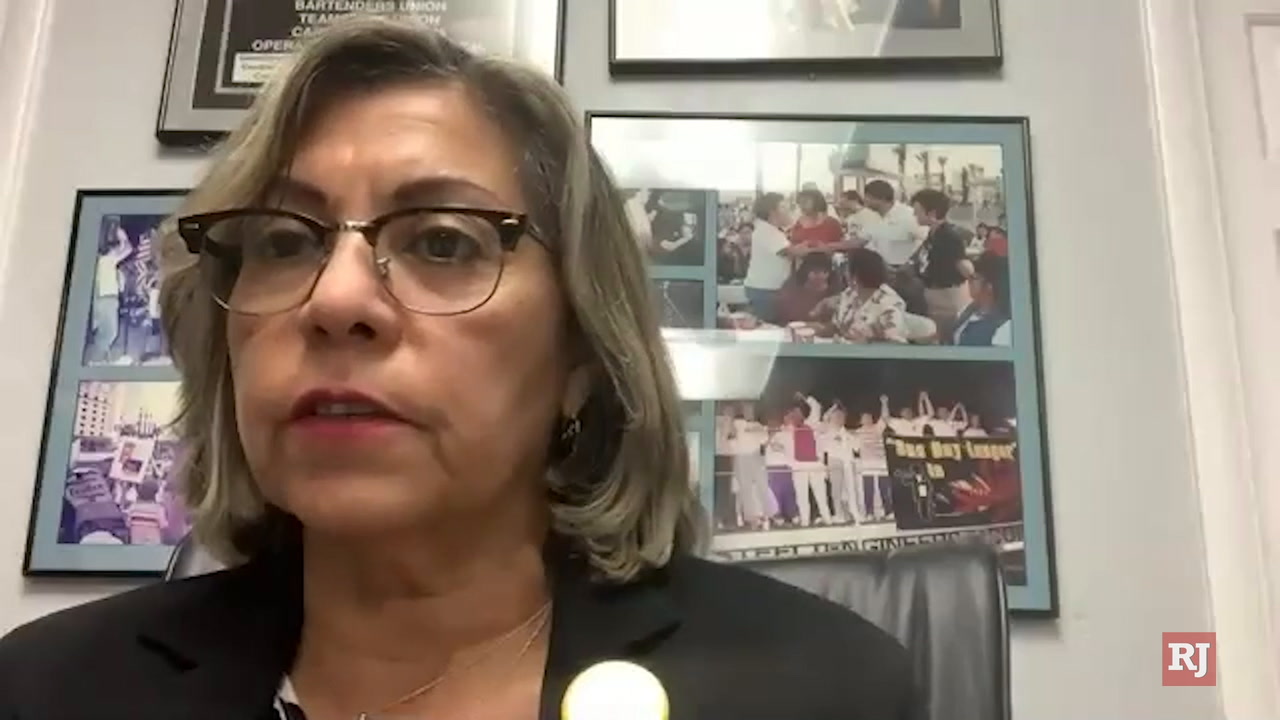 Culinary union: Masks only at tables games not enough for worker safety
According to the union, the update is great for dealers but falls short of protecting other hotel-casino employees.

Volunteers answer call to bolster Nevada's health care system
The Battle Born Medical Corps is a statewide registry of health care and medical professionals who can augment professionals during the coronavirus pandemic.

Bellagio's plexiglass not in cards for all poker rooms
The Bellagio is the only room in Las Vegas with six-handed games because it has installed plexiglass dividers between players.

Coronavirus impact on Nevada: a data guide
How is coronavirus impacting Nevada? The Review-Journal is charting the state's coronavirus cases, recoveries and deaths and you'll find the latest data from the state and your county.





SUBSCRIBE
© Copyright 2020 Las Vegas Review-Journal
1111 W. Bonanza Road, Las Vegas, NV 89106
For details on these and other stories, read the Las Vegas Review-Journal every day.
Manage Newsletter Preferences
Unsubscribe Newsletter
It can take up to 48 hours to remove you from this list. You may receive more messages during this time.