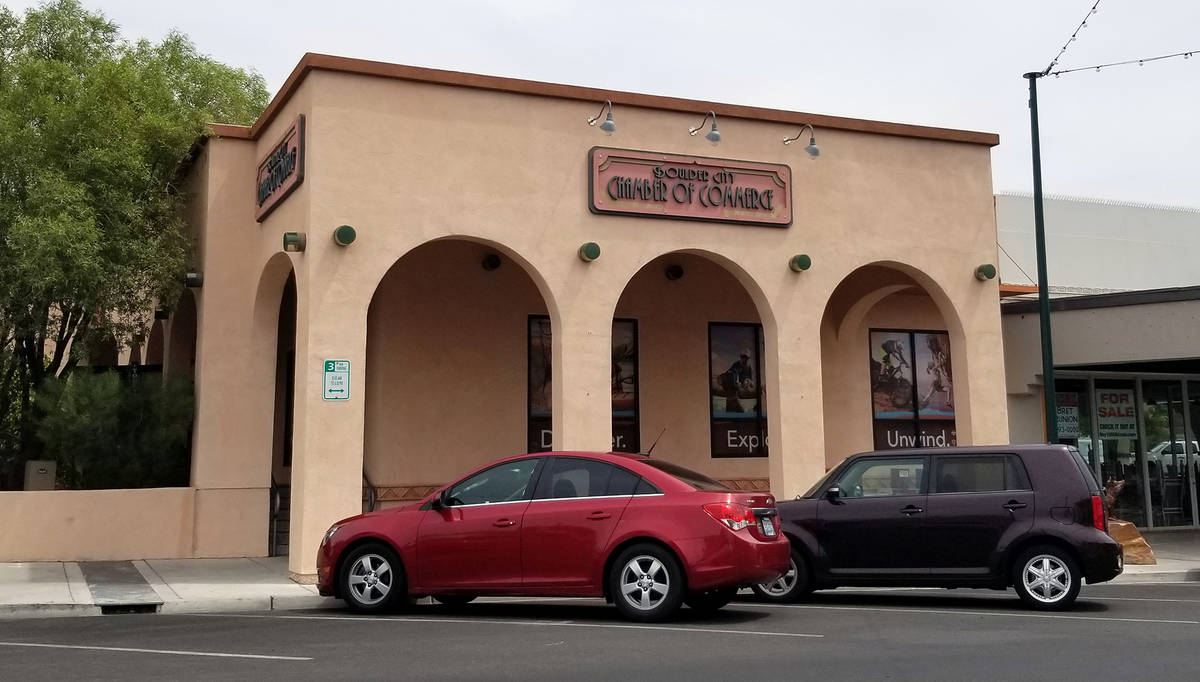 Chamber explores options for new site
The chief executive officer of Boulder City Chamber of Commerce is thankful for help to find a new location and is currently exploring the options.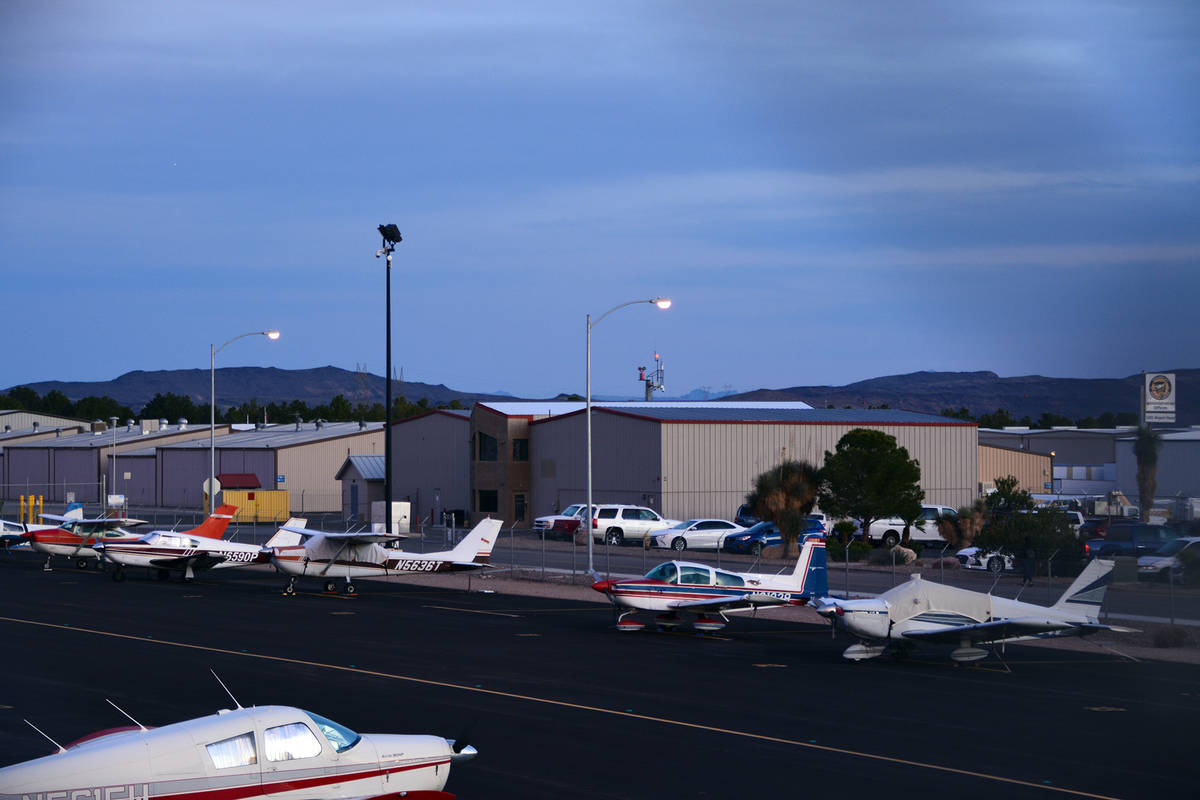 Hangar owners file complaint
A group of airport hangar owners filed a complaint Monday, June 15, in Nevada District Court against the city and two staff members, asking to retain ownership of their hangars and damages be paid to them.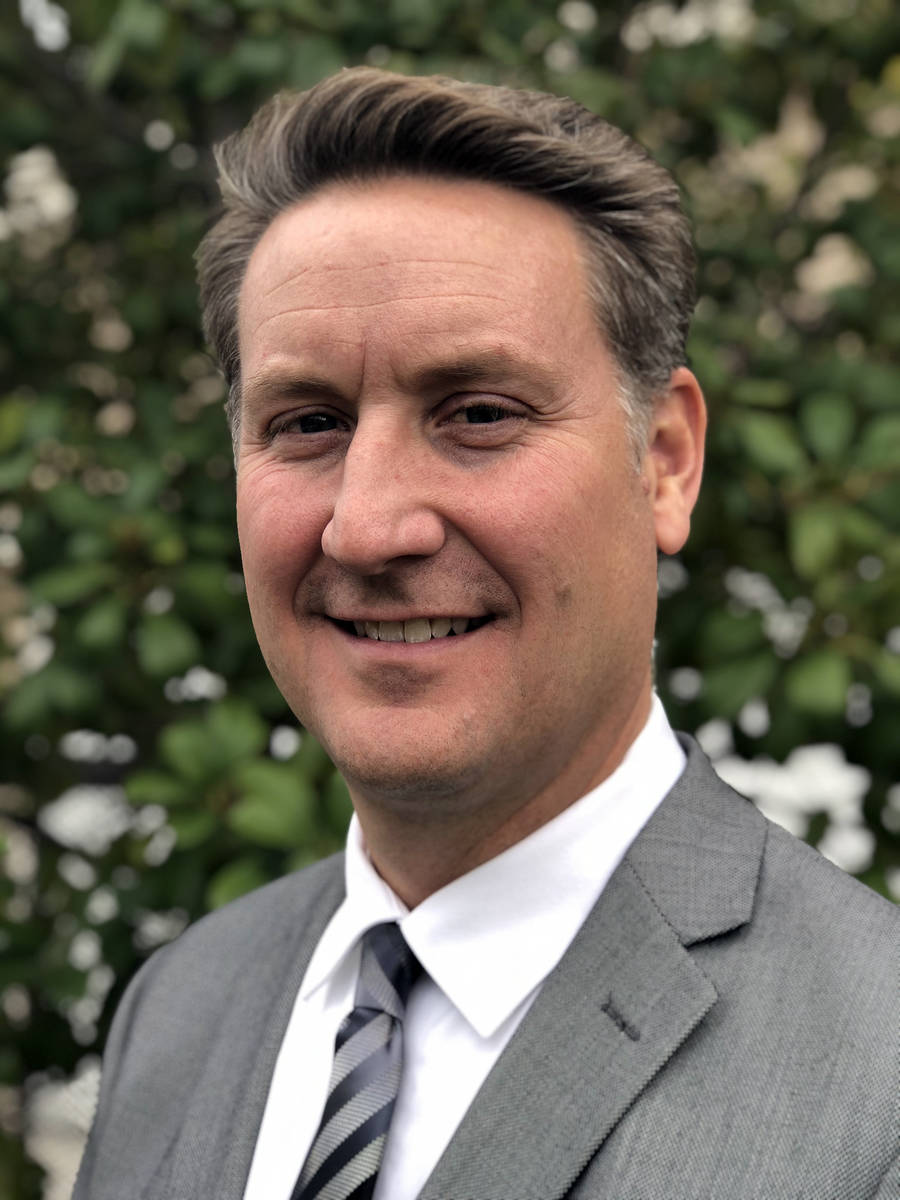 Morris: No ethical obligation to disclose plane ownership
City Attorney Steve Morris said he does not have an ethical responsibility to disclose his ownership of a plane stored at the Boulder City Municipal Airport during the city's current hangar lease negotiations.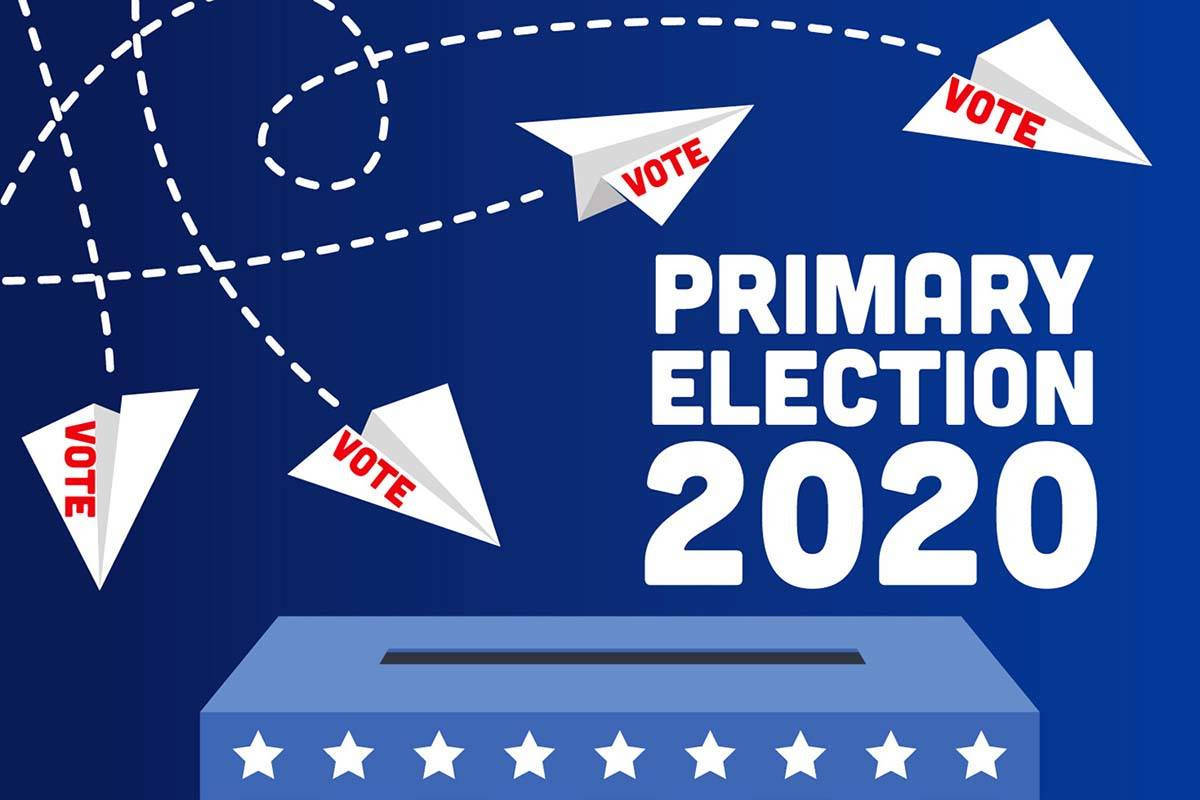 Primary results follow early pattern of votes
Early results in this month's primary continue to be reaffirmed as additional ballots in the mail-in election are counted.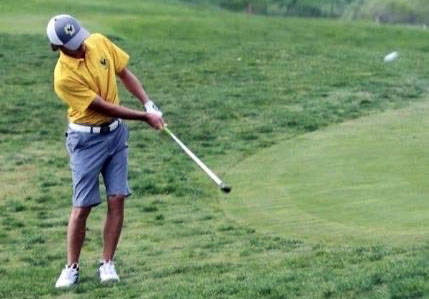 Schaper to swing for South Dakota
Blake Schaper, who was a star player on Boulder City High School's boys varsity golf team as a junior, has committed to Division I program South Dakota State University in Brookings.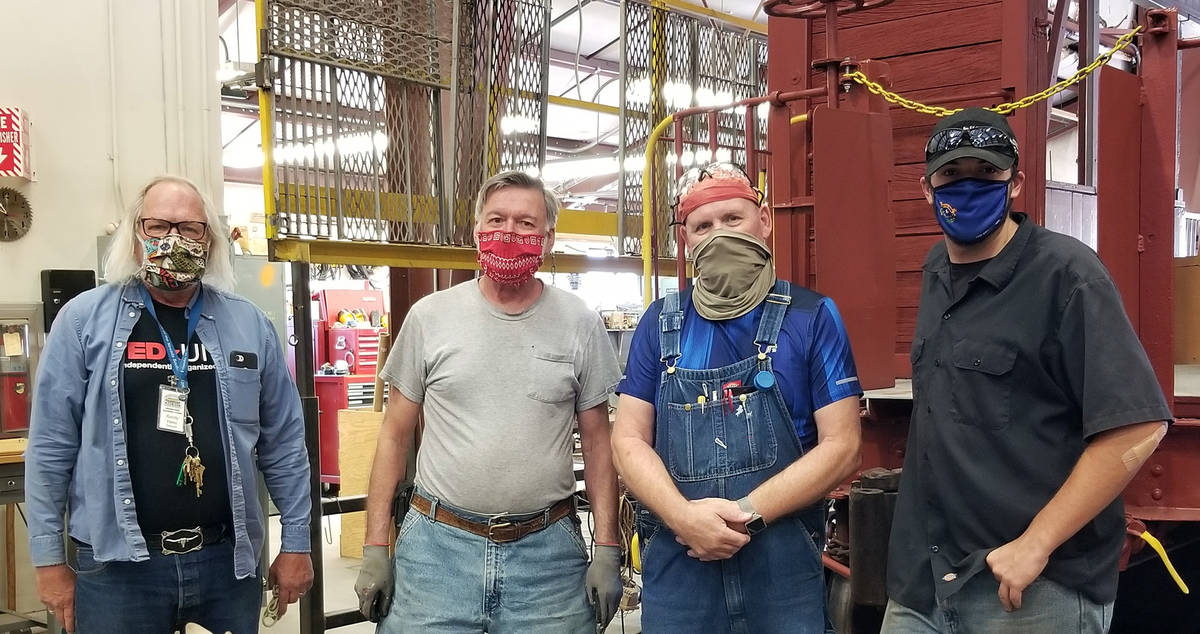 Train museum takes advantage of downtime to service, rebuild cars
Silver linings can be difficult to come by in the current times, but the Nevada Southern Railroad Museum in Boulder City has found one.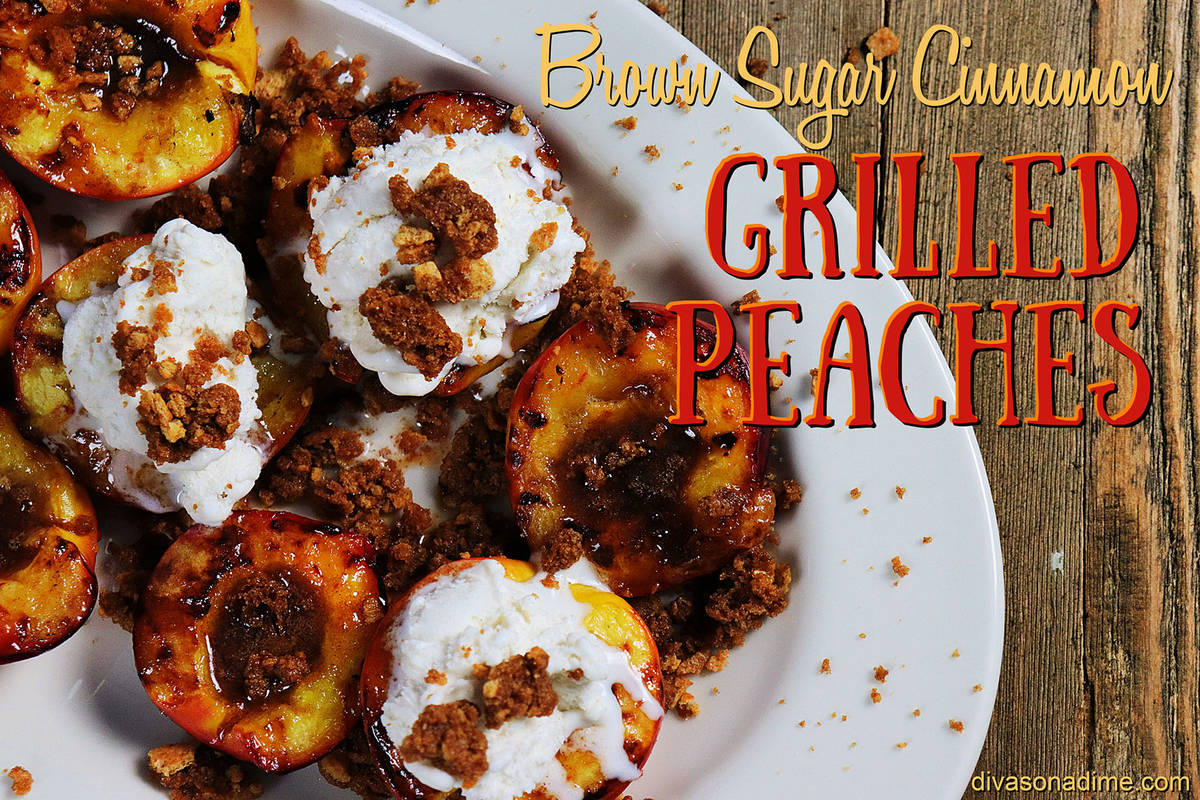 Show dad you think he's peachy keen
This weekend we celebrate all the great fathers and father figures in our lives. One way to let them know how much we appreciate them is to make a fabulous dessert that's just peachy. Or nectarine-y. Your choice.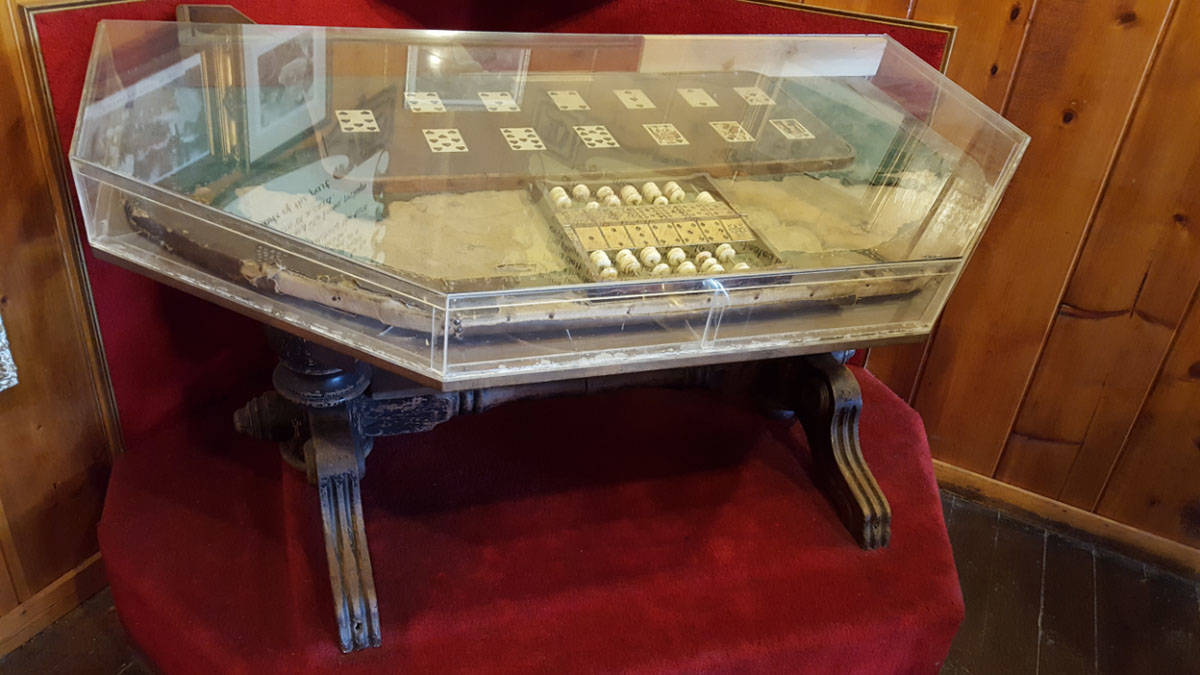 Men's luck ran out at gaming table
It's a story about a game of chance that turns deadly. Some even speculate there may have once been a powerful curse that lurked in the heart of the Old West, for example, at a particular gaming table in Virginia City.



SUBSCRIBE
© Copyright 2020 Boulder City Review
508 Nevada Way, Suite 1, Boulder City, NV 89005
For details on these and other stories, read the Boulder City Review every day.
Manage Newsletter Preferences
Unsubscribe Newsletter
It can take up to 48 hours to remove you from this list. You may receive more messages during this time.