Here's the latest.



CORONAVIRUS UPDATE
STAY INFORMED TO STAY HEALTHY
Clark County records largest single-day increase in COVID-19 cases
Clark County announced the largest single-day increase in new coronavirus cases on Tuesday, with 342 reported.

Experts fear many at-risk kids in Clark County suffering harm
Isolation during the coronavirus pandemic hampers social services and nonprofits that serve at-risk kids.

Utah, Arizona see virus cases spike after reopening — could Nevada be next?
As Nevada reopens, two bordering states are grappling with their worst surge yet of novel coronavirus cases, just weeks after tighter restrictions were lifted.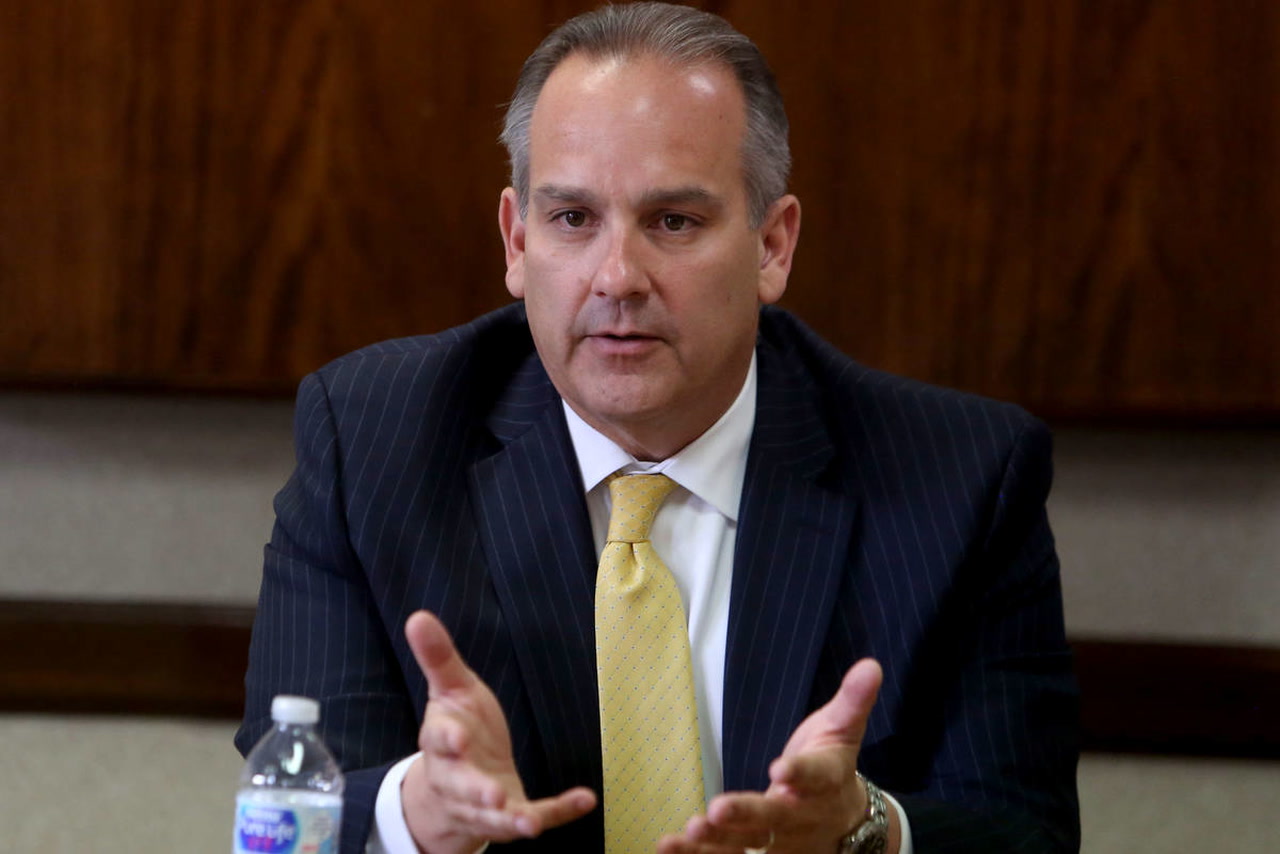 Jara to present school reopening plan to CCSD board next week
A much-anticipated plan for reopening doors at the Clark County School District will come before the board next week, according to Superintendent Jesus Jara.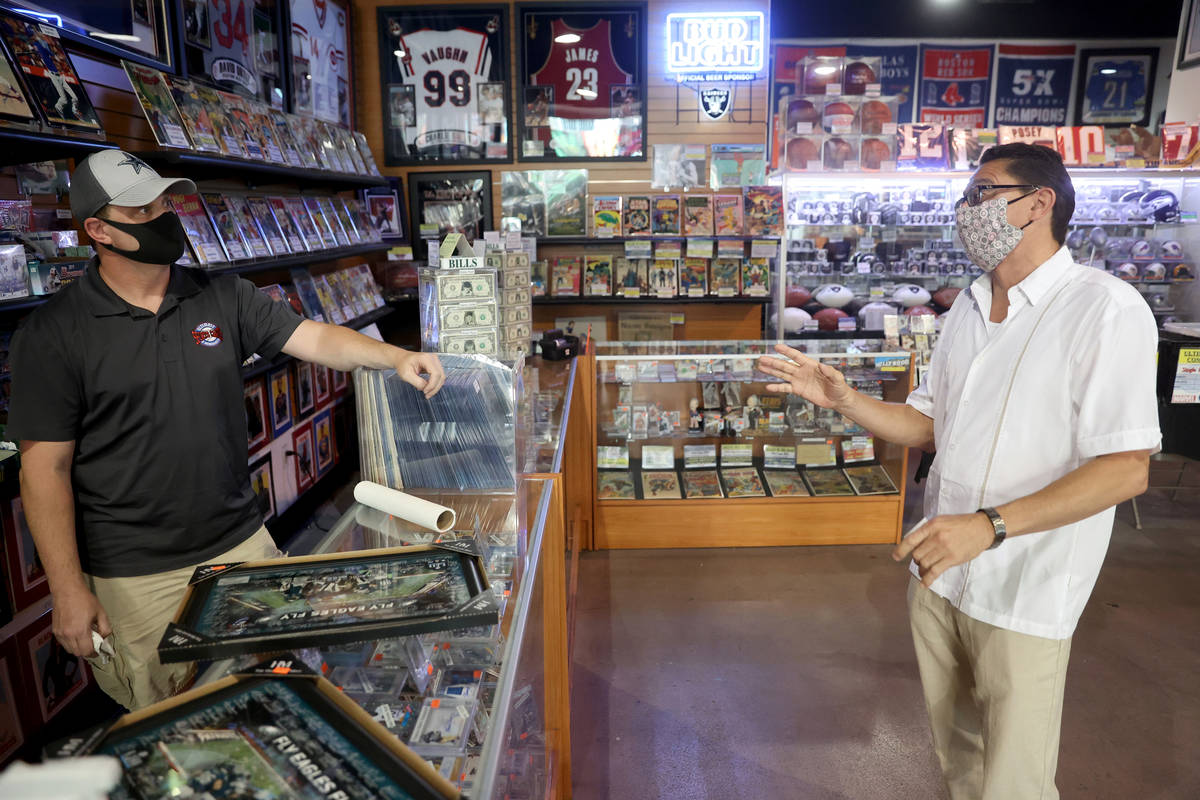 Some business owners concerned about 2nd COVID-19 shutdown
A poll found that two-thirds of small-business owners surveyed are "concerned about having to stay closed, or closing again, if there is a second wave of COVID-19."

Las Vegas school to rename cafeteria for worker who died
Tears flowed at a meeting of the district's School Naming Committee as members approved a request to rename the Ronnow Elementary school cafeteria.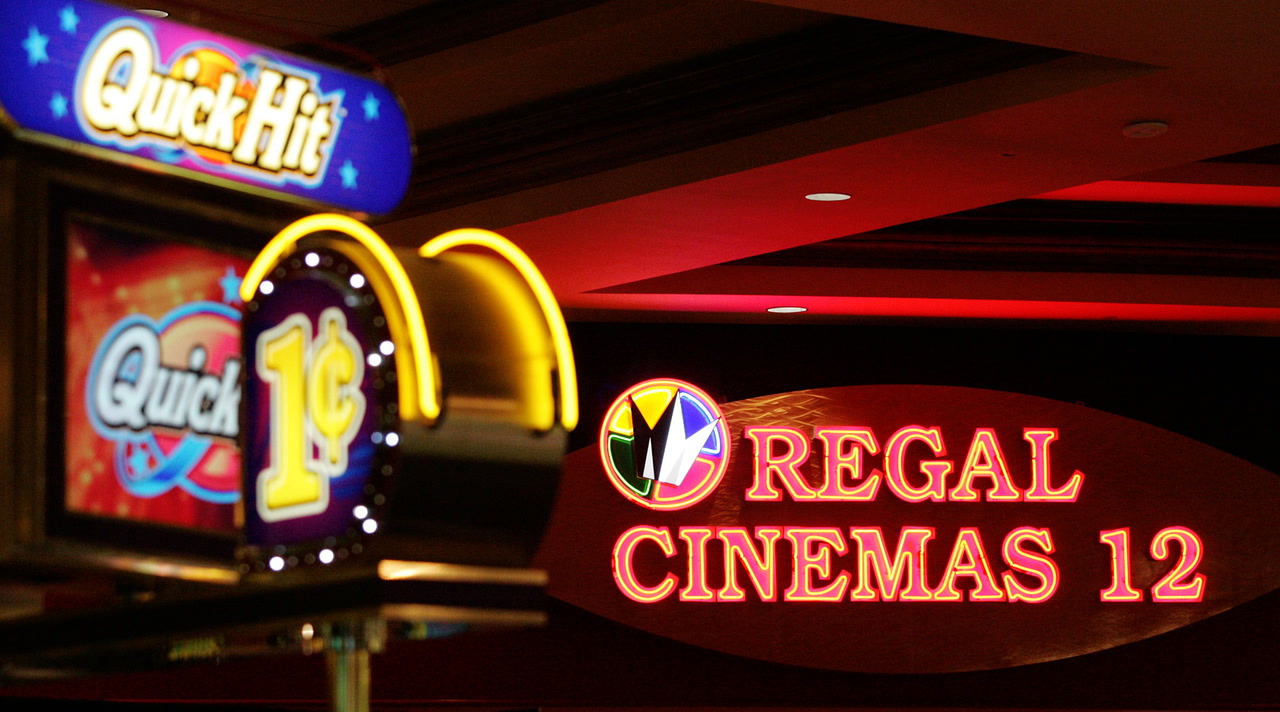 Las Vegas movie theaters set July reopening date
Regal, the valley's largest exhibitor, has announced its reopening plans, along with new procedures.

North Las Vegas, Henderson left out of direct COVID-19 relief money
More than $1 billion went to Nevada to help governments recuperate costs related to responding to the coronavirus. Some cities will see a disproportionately small share.

Making more on unemployment benefits than your old job? You're not alone.
A number of Nevadans are finding themselves receiving more on unemployment than when they were working.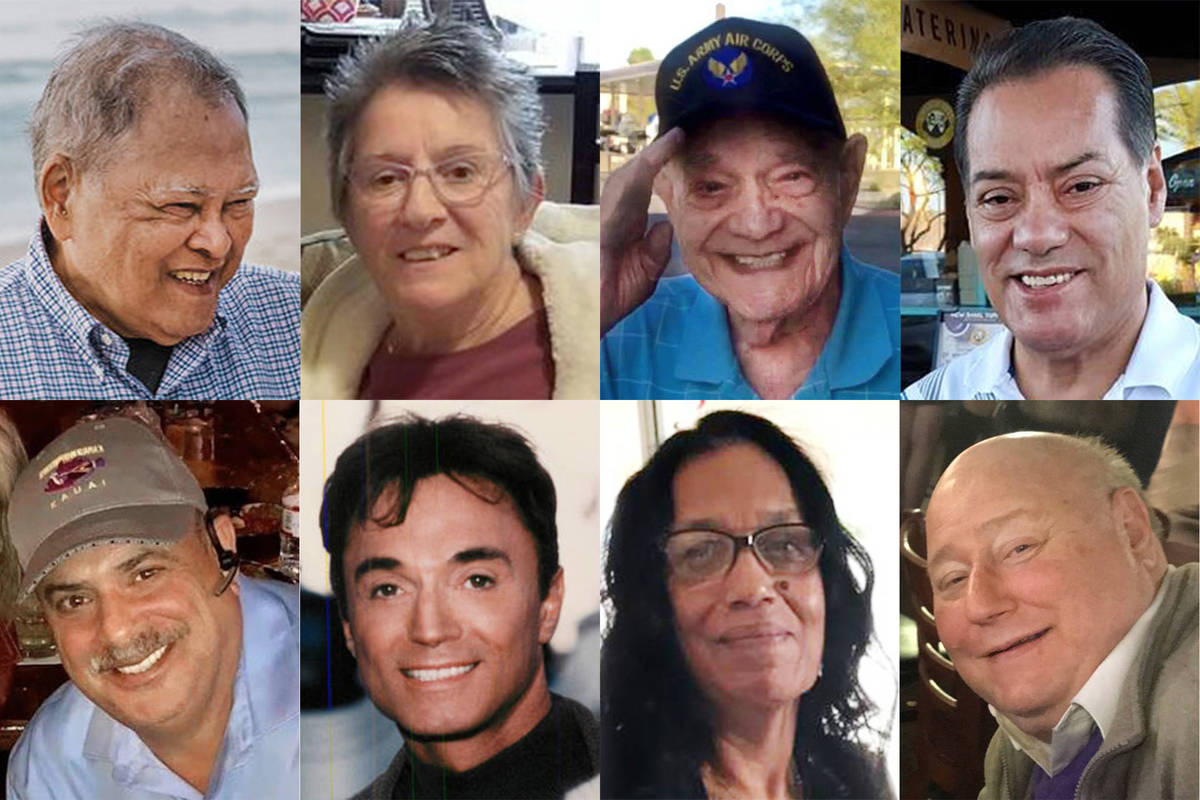 Help us tell the stories of those who died from coronavirus
The Las Vegas Review-Journal is still working to recognize each person in our community who has died from the coronavirus.

More PPE vending machines added at McCarran, rental car center
Additional vending machines selling personal protective equipment were launched Friday at Las Vegas' McCarran International Airport.

Casinos put safety first, but many guests ignore protocols
Industry observers say pandemic rule inconsistencies result from a combination of failings, most of them involving casino guests who choose not to follow those rules.

Las Vegas restaurants hope heat won't put damper on al fresco dining
Industry experts nationwide say outdoor seating, with its perceived lower risk of coronavirus transmission, may save restaurants, but heat is a factor in the desert.

Clark County closing homeless treatment center
City and county officials are planning to close the Cashman Field treatment center where homeless people sought coronavirus treatment, and shifting the funds to other services.





SUBSCRIBE
© Copyright 2020 Las Vegas Review-Journal
1111 W. Bonanza Road, Las Vegas, NV 89106
For details on these and other stories, read the Las Vegas Review-Journal every day.
Manage Newsletter Preferences
Unsubscribe Newsletter
It can take up to 48 hours to remove you from this list. You may receive more messages during this time.