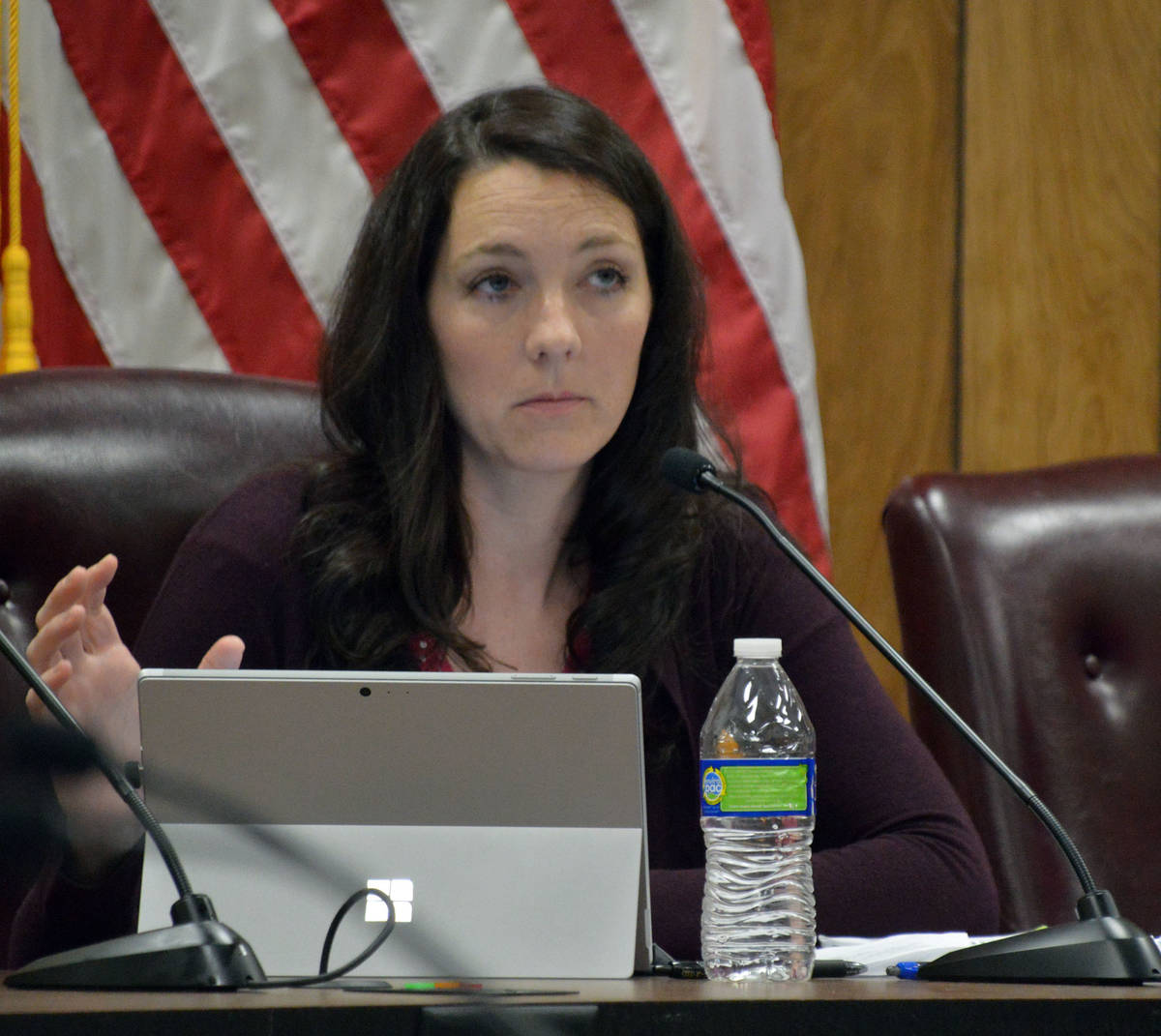 Council specifies airport lease terms
Hangar tenants at Boulder City Municipal Airport have a better idea about some of the new lease terms that will take effect in less than a month, except for the new rent amount.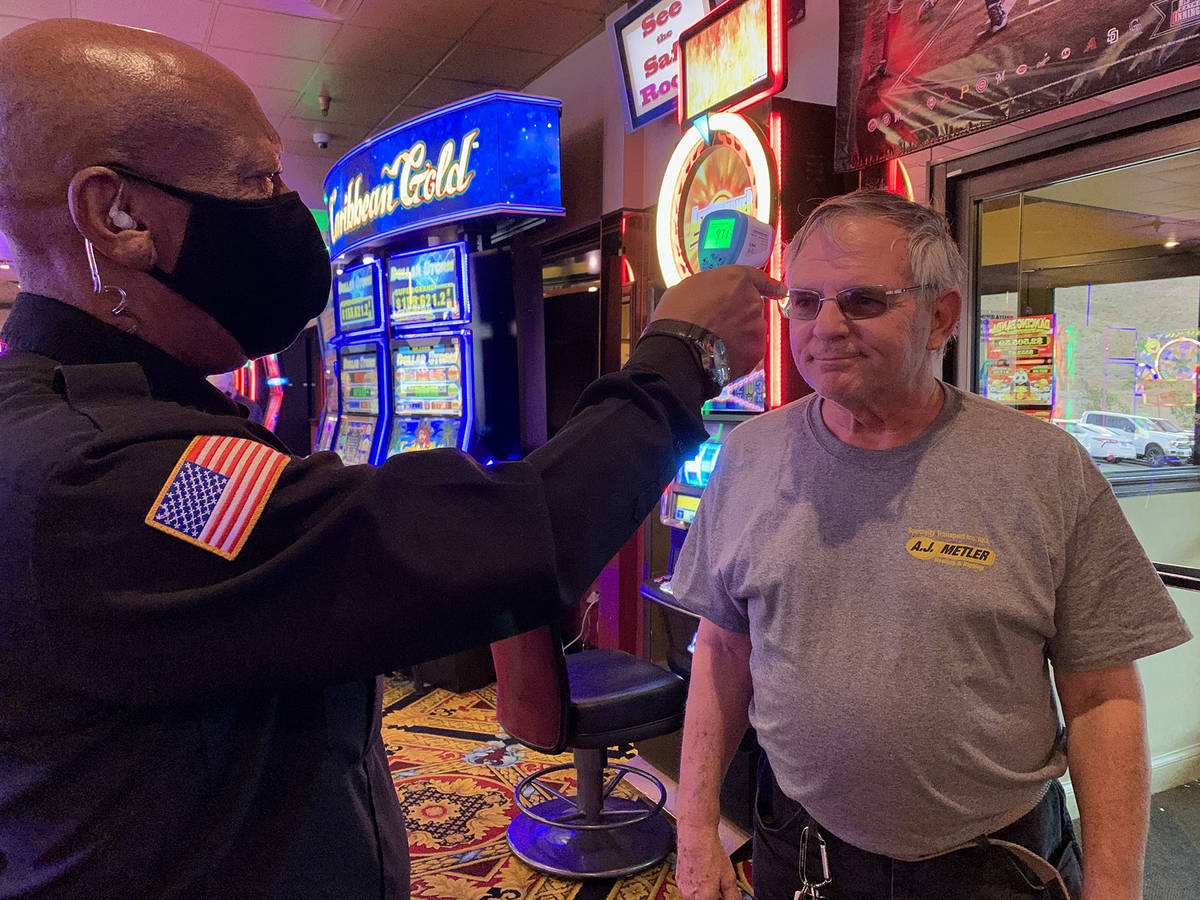 Area casinos back in business
The beeps, bells and dings of slot machines are silent no more as casino operations returned to Southern Nevada on June 4 after a 78-day absence caused by the statewide closure to help prevent the spread of COVID-19.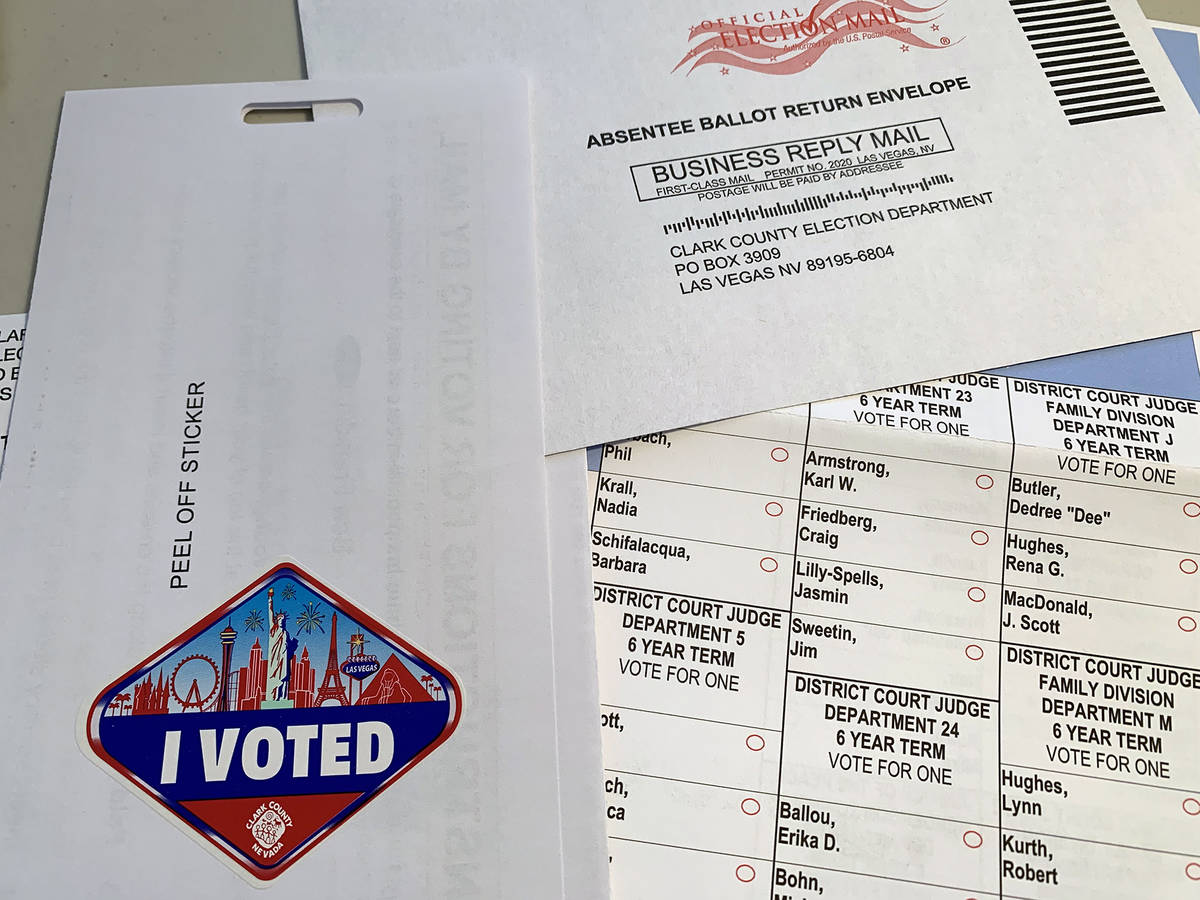 Lee, Rodimer lead primaries for District 3 seat
Rep. Susie Lee will likely face Republican challenger Dan Rodimer in her quest to retain her Congressional District 3 seat based on preliminary results from Tuesday's primary election.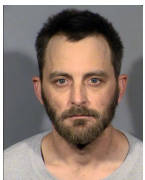 Burglary ring busted; police arrest 13, seize stolen property, drugs
The Boulder City Police Department arrested 13 people following a monthlong investigation into the burglary of a home on Cheyenne Court.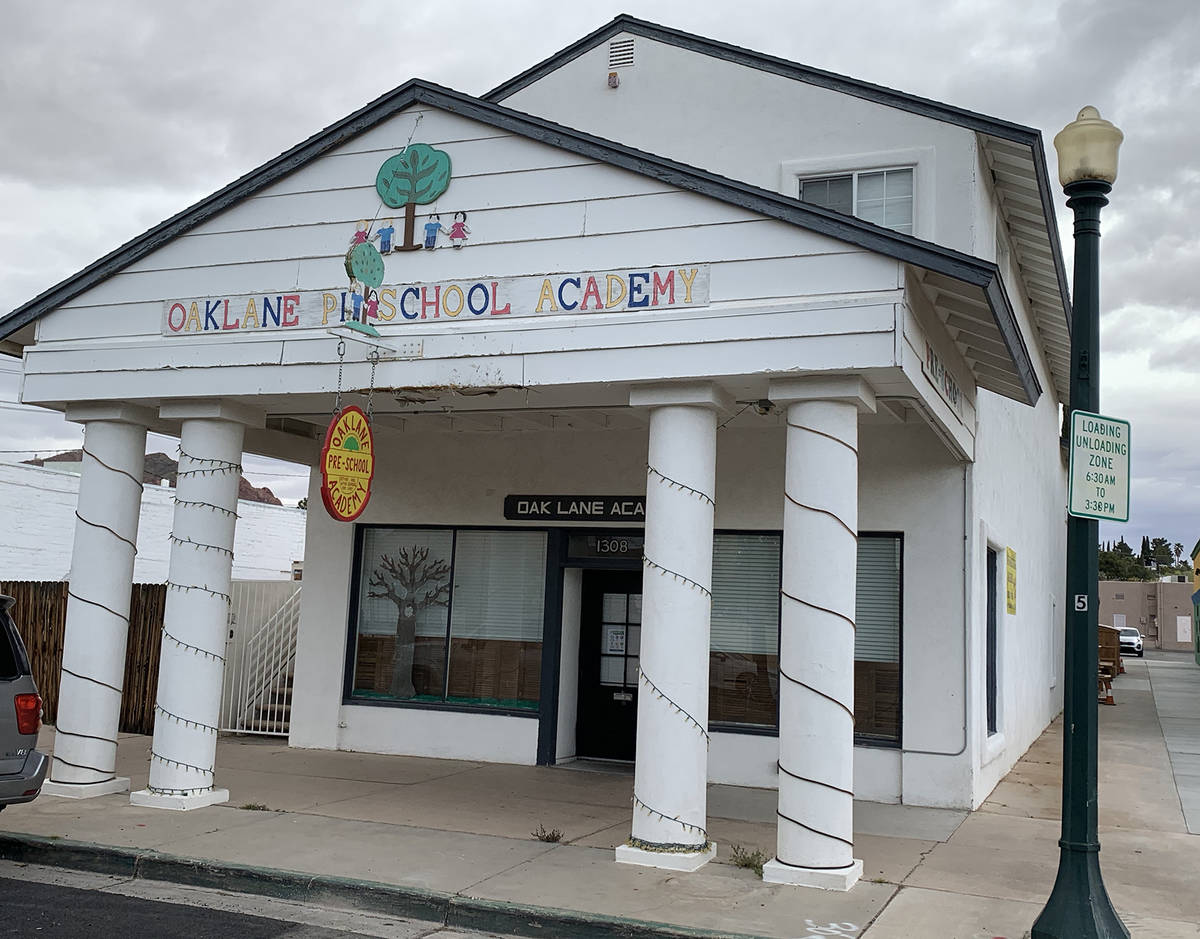 Pair to open store in former preschool
A new retail business will open in the building that previously housed Oaklane Preschool Academy.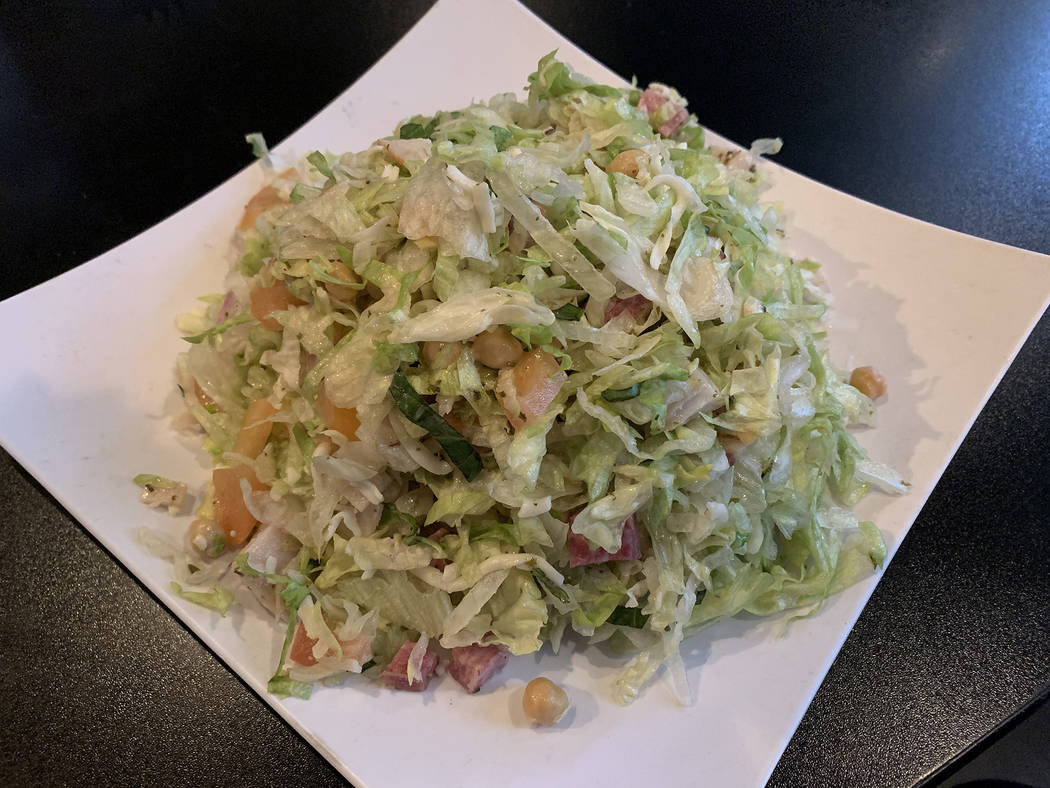 Best dam salads
At this time of the year when spring is winding down and summer temperatures are starting to rise, a salad can be very refreshing, delicious and keep you from feeling weighted down.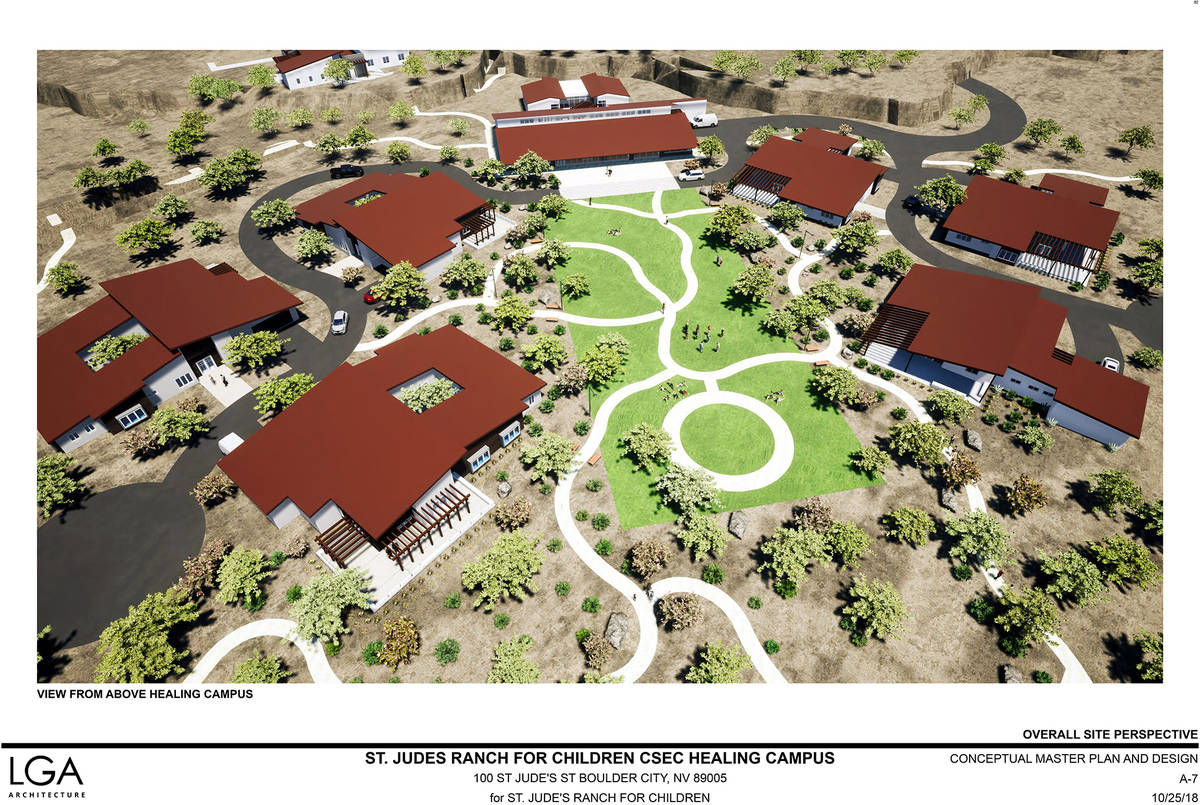 Grant boosts St. Jude's planned healing center
The groundbreaking for a new healing center for sex trafficking victims at St. Jude's Ranch for Children in Boulder City could happen this year, in part due to a recent $3 million grant from Clark County.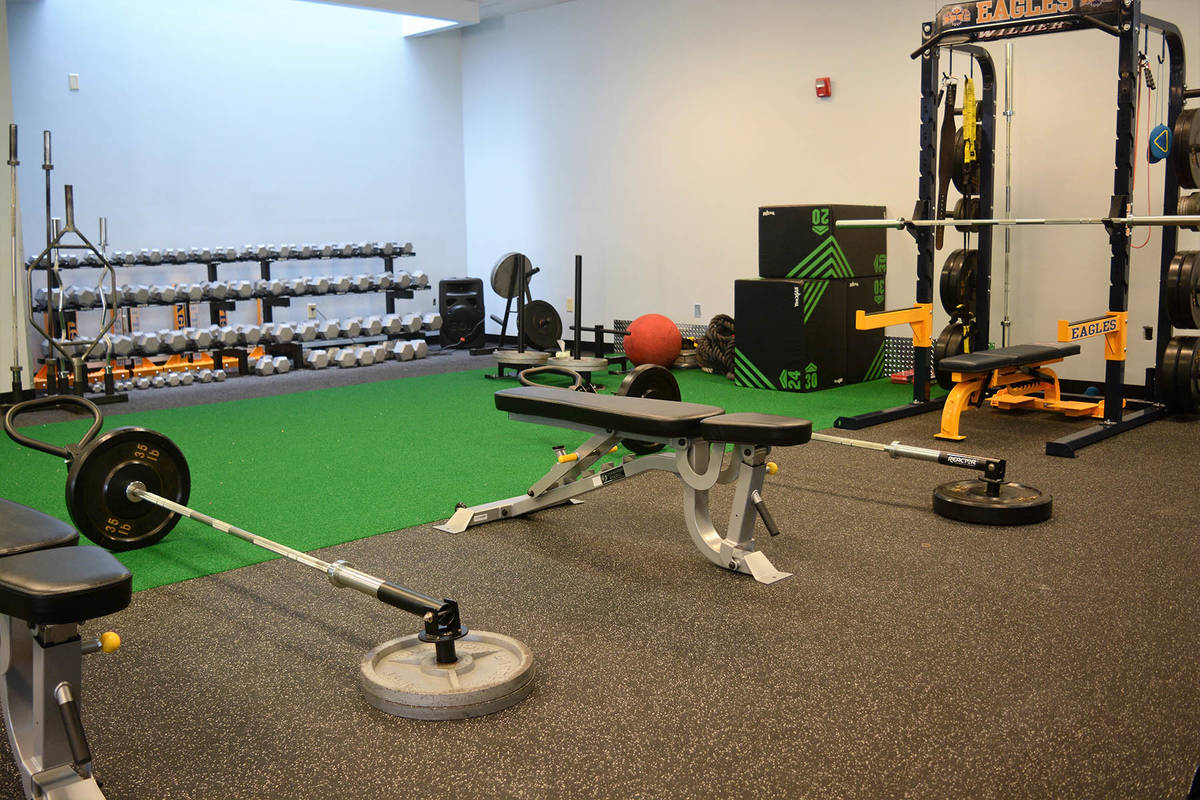 Schools get OK to open; training for fall sports to get underway
Finally experiencing a win for high school athletics during the COVID-19 pandemic, schools in Southern Nevada will be allowed to open this week, under new direction from Gov. Steve Sisolak.



SUBSCRIBE
© Copyright 2020 Boulder City Review
508 Nevada Way, Suite 1, Boulder City, NV 89005
For details on these and other stories, read the Boulder City Review every day.
Manage Newsletter Preferences
Unsubscribe Newsletter
It can take up to 48 hours to remove you from this list. You may receive more messages during this time.