Here's the latest.



CORONAVIRUS UPDATE
STAY INFORMED TO STAY HEALTHY
Number of new COVID-19 cases surges in Nevada, Clark County
The number of new COVID-19 cases in Clark County and the state of Nevada both surged Tuesday to the highest level reported in 2½ weeks.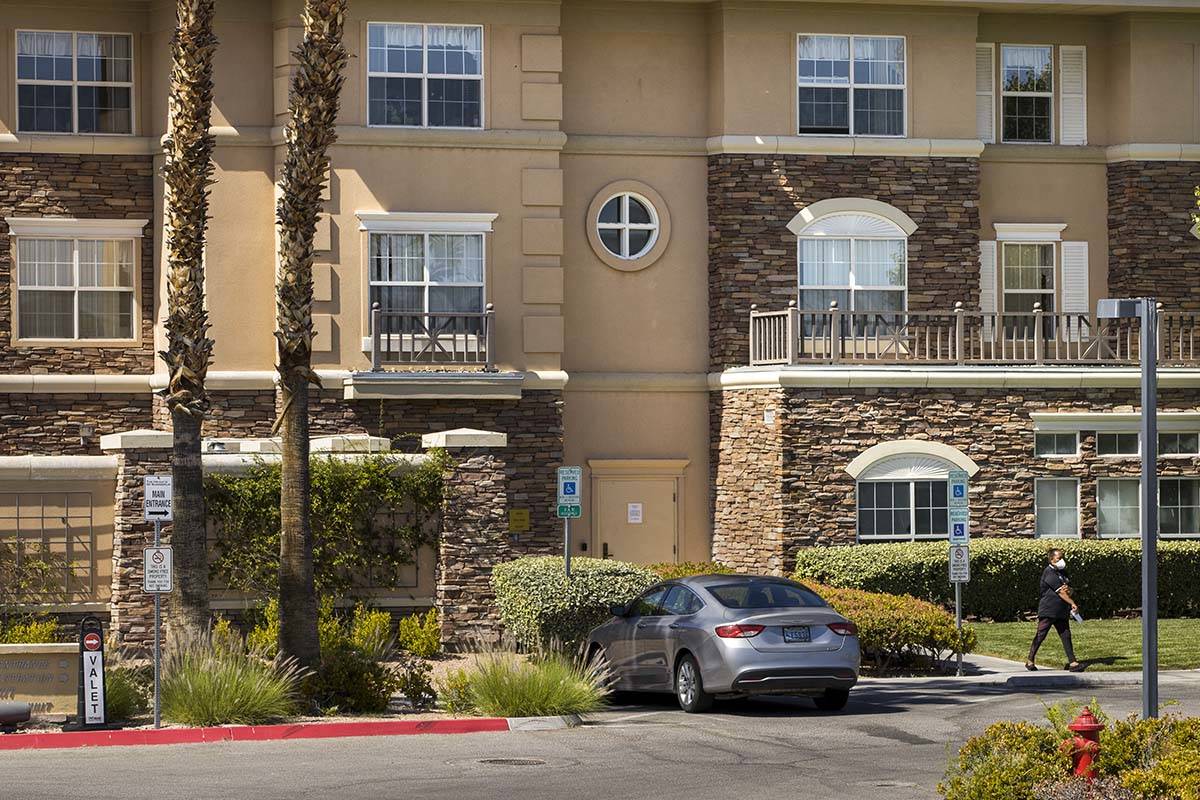 Nevada officials: Federal data on virus nursing home deaths is wrong
Federal data released June 1 showed 126 COVID-19 deaths in the state's nursing homes. As of Tuesday morning, state officials had reported only 92.

3 Las Vegas Strip restaurants add optional COVID-19 surcharge
The president of the restaurants' parent company calls the surcharge "a necessary step during a time when unanticipated costs have jeopardized the survival of our business."

Sisolak says Nevada schools can reopen facilities immediately
It is not clear if the Clark County School District will speed reopening plans in response to the green light from the governor.

Nevada DMV offices to reopen on June 15
Nevada Department of Motor Vehicles offices will reopen June 15 following a nearly three-month long closure due to the coronavirus pandemic.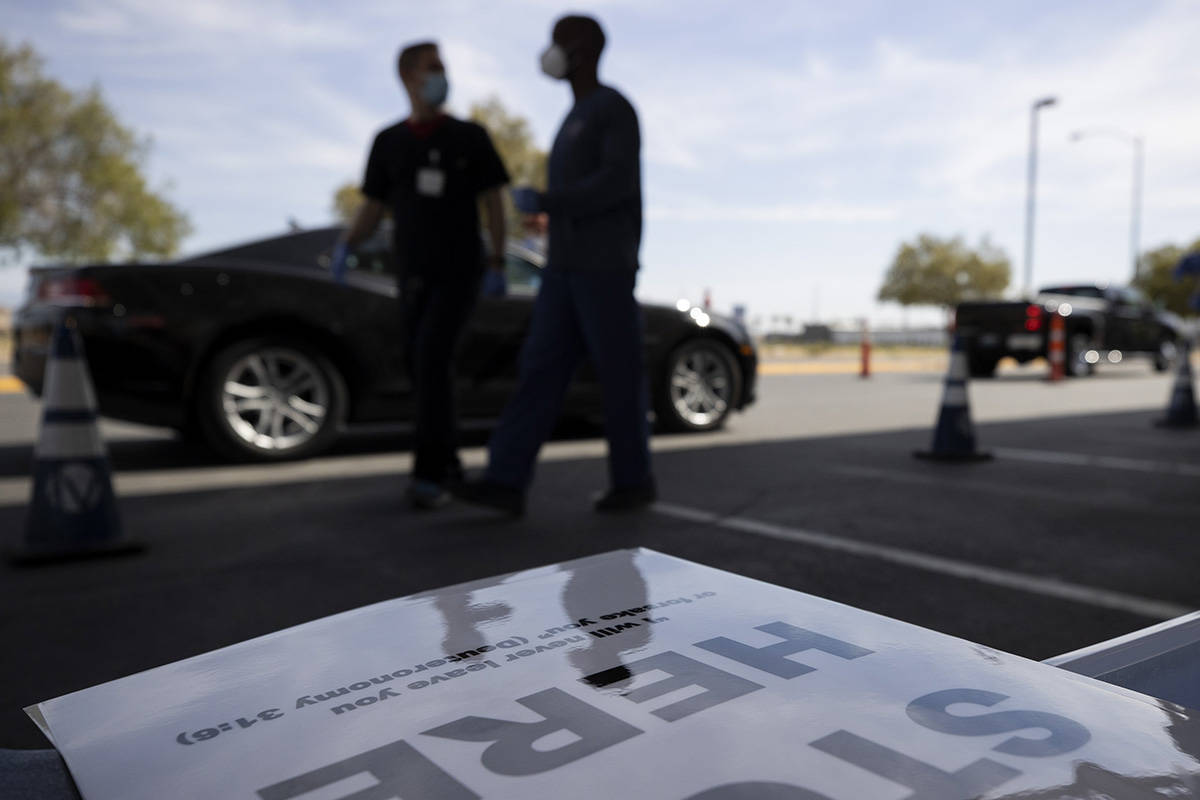 Federal judge upholds cap on services after Las Vegas church sued
A federal judge denied motions from Calvary Chapel that would allow it to reopen at 50 percent capacity after the church sued state officials over COVID-19 closures.

K-12 schools, UNLV med school suffer in budget cuts caused by pandemic
Nevada will enact the first of an expected $812 million in state budget cuts this week, a 4 percent rollback in nearly all areas of state spending driven by the COVID-19 pandemic.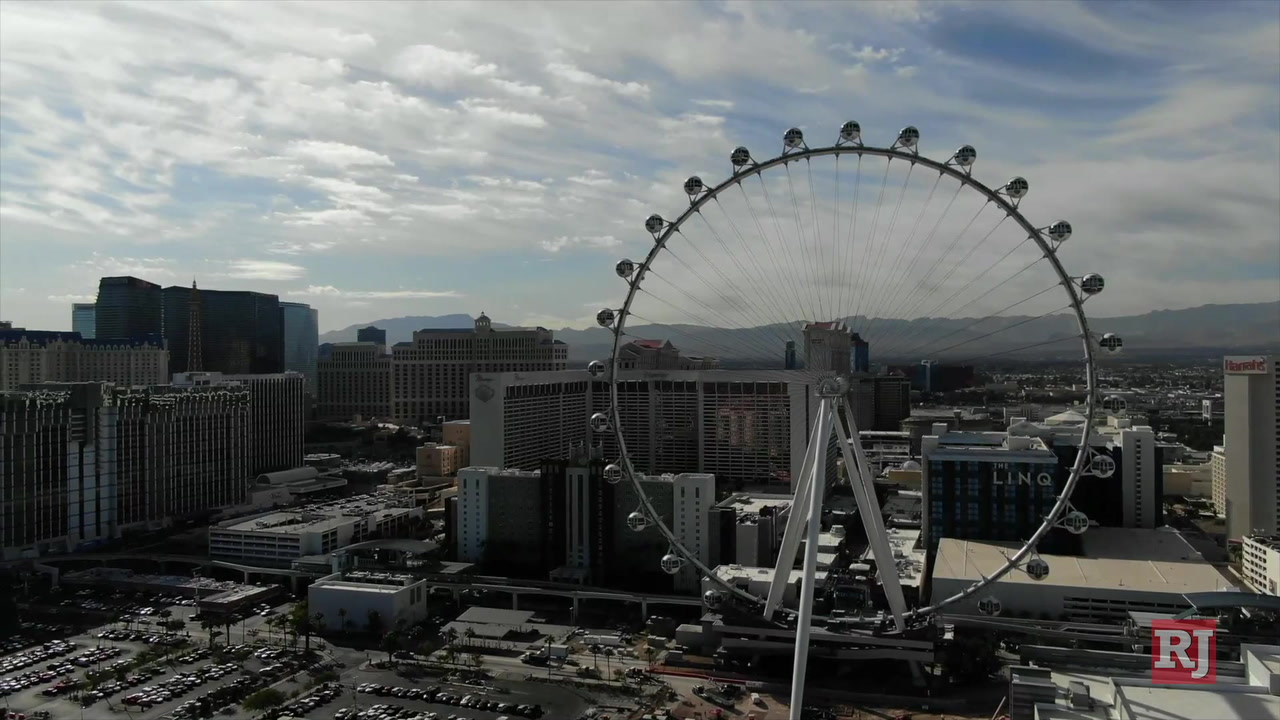 Linq casino, Luxor, Mandalay Bay, Aria set to reopen
MGM Resorts International and Caesars Entertainment Corp. on Tuesday announced reopening plans that will expand hotel and casino capacity in the city.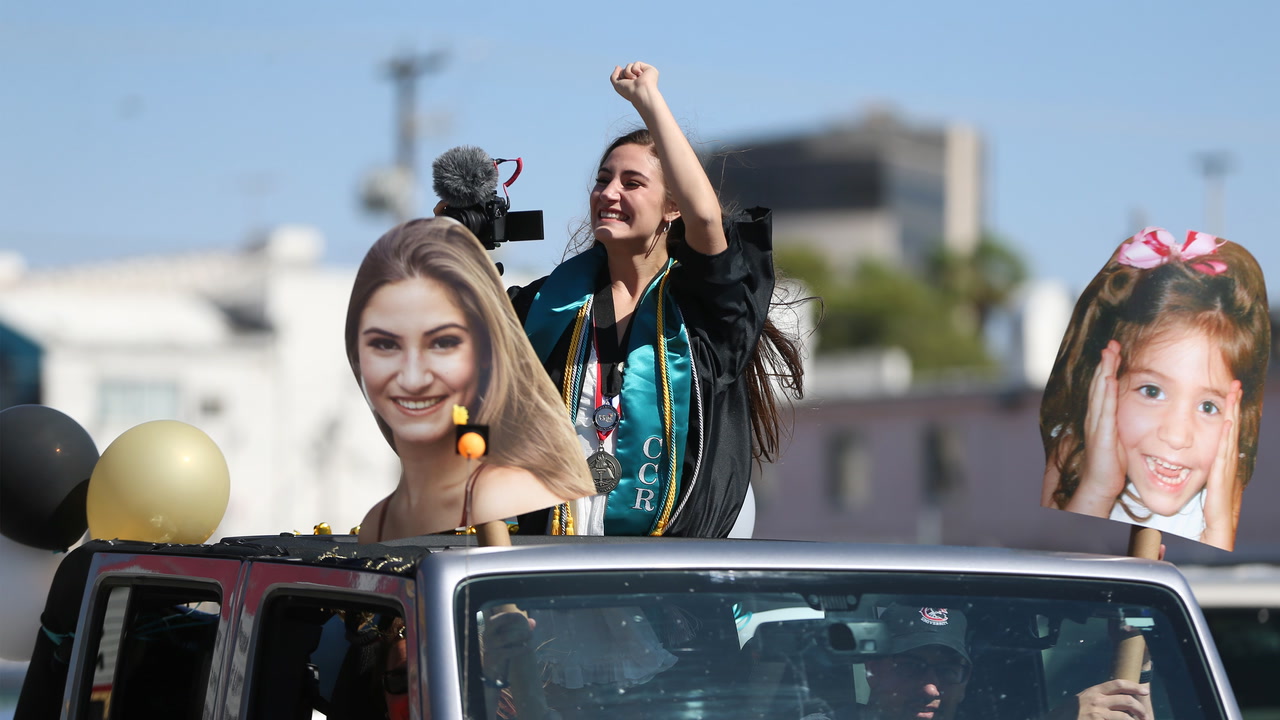 Clark County schools adjusting to smaller graduation ceremonies
Revised graduation ceremonies for the class of 2020 are moving ahead at some Clark County schools,.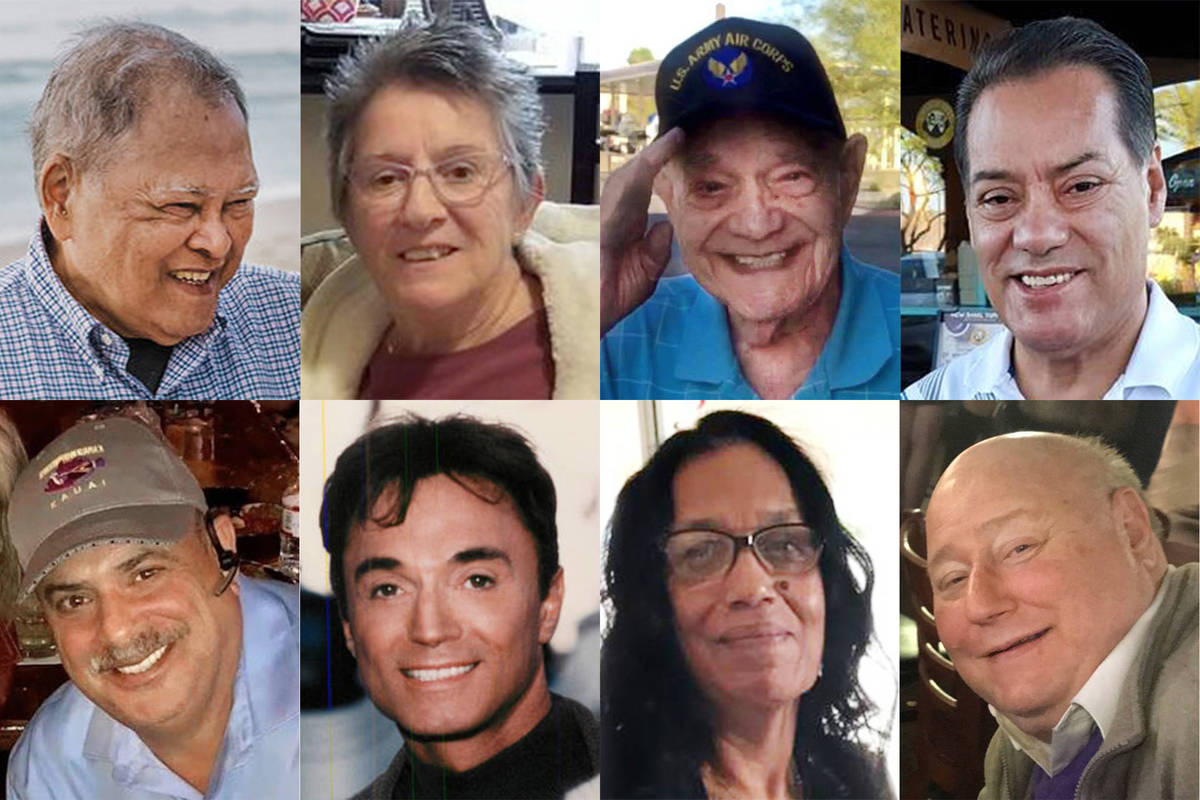 Help us tell the stories of those who died from coronavirus
The Las Vegas Review-Journal is still working to recognize each person in our community who has died from the coronavirus.





SUBSCRIBE
© Copyright 2020 Las Vegas Review-Journal
1111 W. Bonanza Road, Las Vegas, NV 89106
For details on these and other stories, read the Las Vegas Review-Journal every day.
Manage Newsletter Preferences
Unsubscribe Newsletter
It can take up to 48 hours to remove you from this list. You may receive more messages during this time.