Here's the latest.



CORONAVIRUS UPDATE
STAY INFORMED TO STAY HEALTHY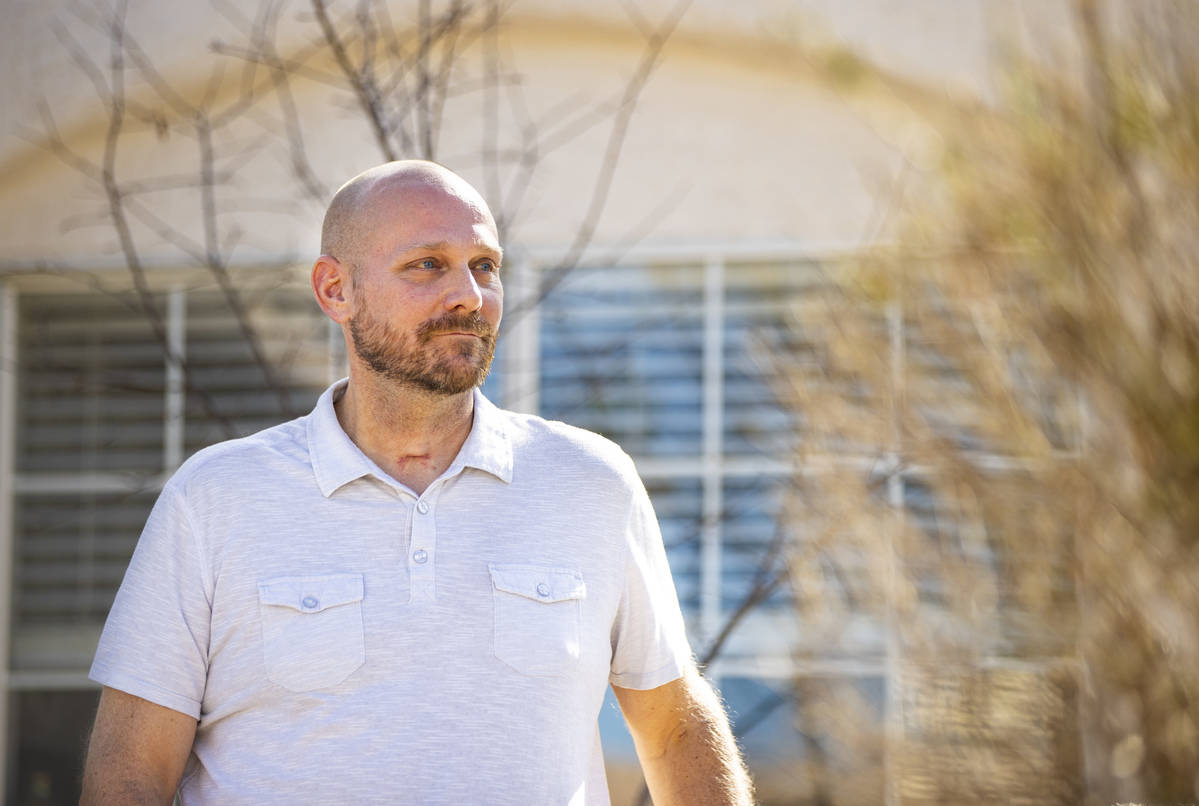 Henderson man's COVID-19 battle highlights risk of high blood pressure
Though scientists are still studying which people are most susceptible to the coronavirus, preliminary evidence suggests high blood pressure is a major risk factor.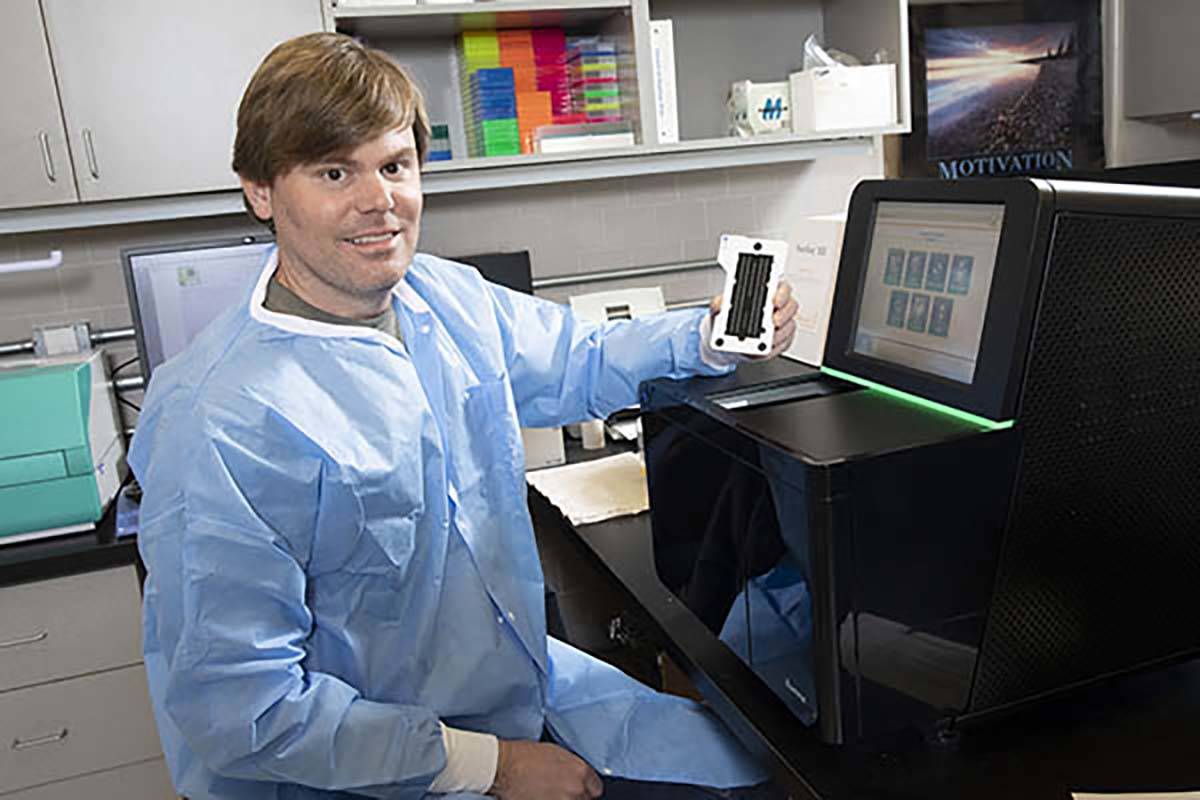 Coronavirus strain in Nevada may be more contagious, but not more deadly
The coronavirus strain circulating in Nevada has a mutation that may make it more contagious, but not more lethal, University of Nevada, Reno scientists have found.

Clark County sees 152 new coronavirus cases, 1 more death
Clark County recorded 152 new COVID-19 cases and one additional death as of Sunday morning, according to the Southern Nevada Health District.

Las Vegas casinos see some life in 1st post-shutdown Saturday
People gambled and hit the pools Saturday, and resorts seemed busier than on Day One, when foot traffic was relatively tame.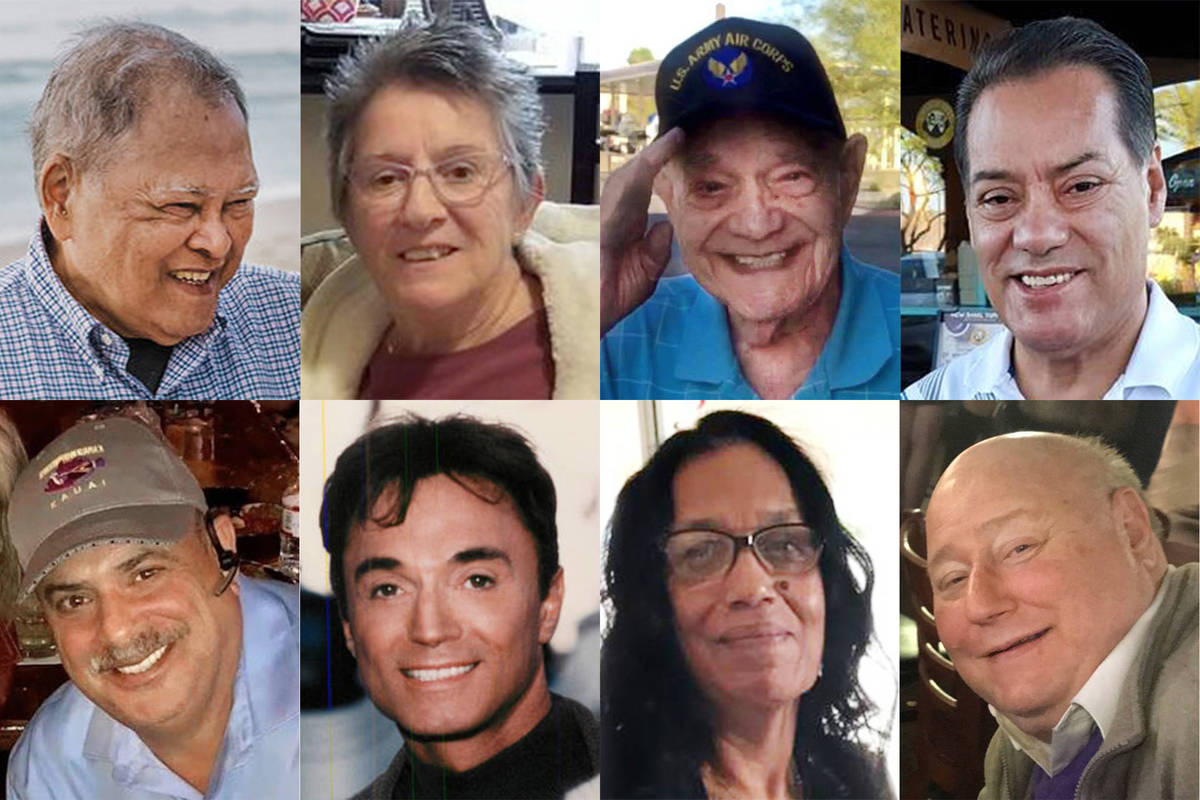 Help us tell the stories of those who died from coronavirus
The Las Vegas Review-Journal is still working to recognize each person in our community who has died from the coronavirus.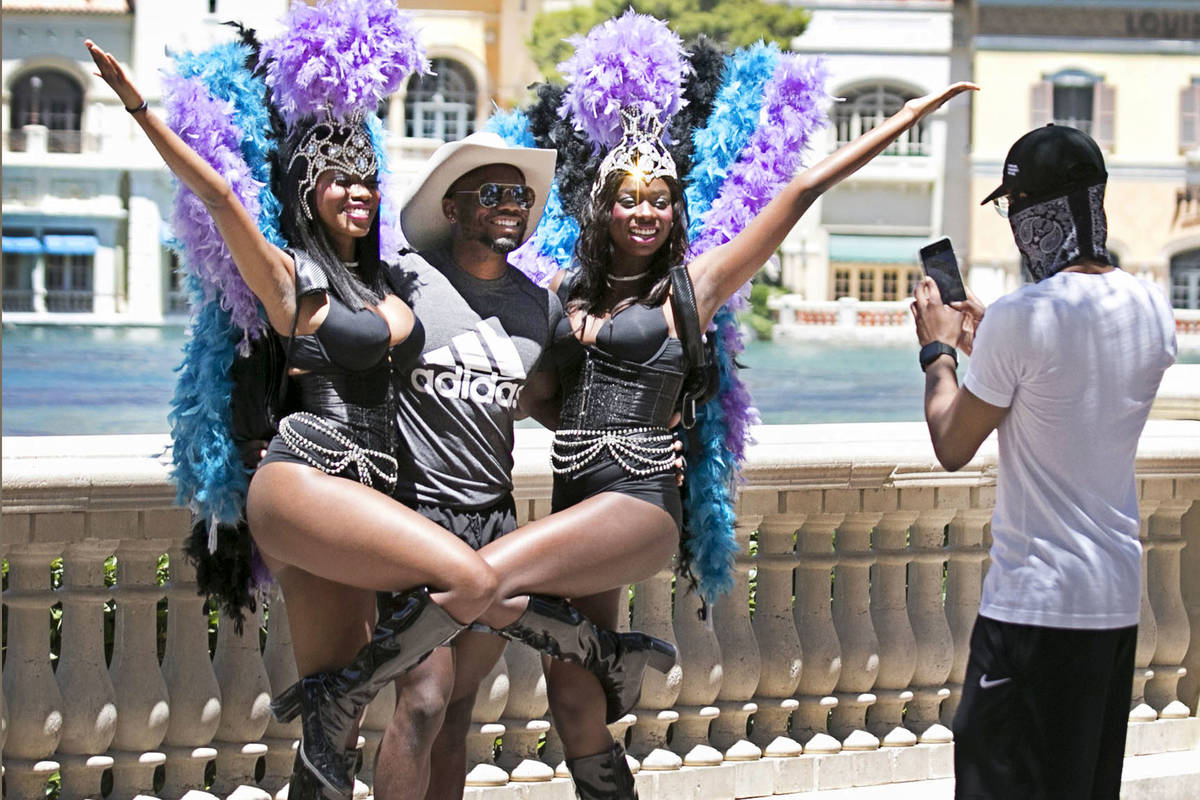 Las Vegas wraps up 1st post-shutdown weekend
Nothing lasts forever, including a weekend in Las Vegas.

5 affordable, safe vacation ideas during coronavirus
With the slow lifting of quarantine restrictions and the ongoing threat of the virus, travel is likely to look very different this summer.





SUBSCRIBE
© Copyright 2020 Las Vegas Review-Journal
1111 W. Bonanza Road, Las Vegas, NV 89106
For details on these and other stories, read the Las Vegas Review-Journal every day.
Manage Newsletter Preferences
Unsubscribe Newsletter
It can take up to 48 hours to remove you from this list. You may receive more messages during this time.