Here's the latest.



CORONAVIRUS UPDATE
STAY INFORMED TO STAY HEALTHY
Some casinos to reopen with plexiglass separators, digital restaurant menus
Monday tours at The Strat and Bellagio provided a sneak peek at what Nevada casinos' new health and safety protocols will look like.

Protests heighten virus concern as social distancing, unrest clash
The abandonment of social distancing by crowds of protesters raises questions about whether communities will see spikes in coronavirus cases as a result.

126 new coronavirus cases, 3 deaths reported in Clark County
The Southern Nevada Health District reported 126 new coronavirus cases and three additional deaths in Clark County as of Tuesday morning.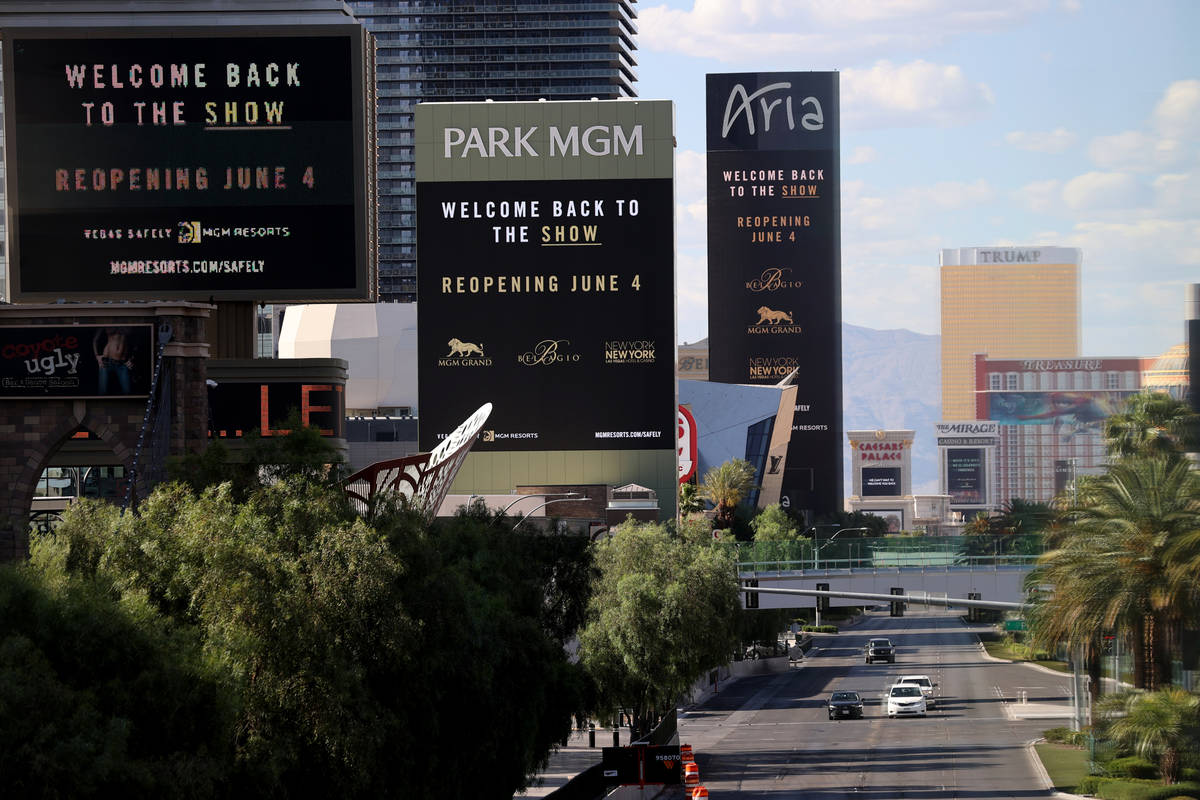 What's reopening in Las Vegas? Updated for outdoors, churches, museums
Nevada is entering Phase Two of its plan to reopen the state economy with new guidelines for gatherings at church services and the reopening of more businesses.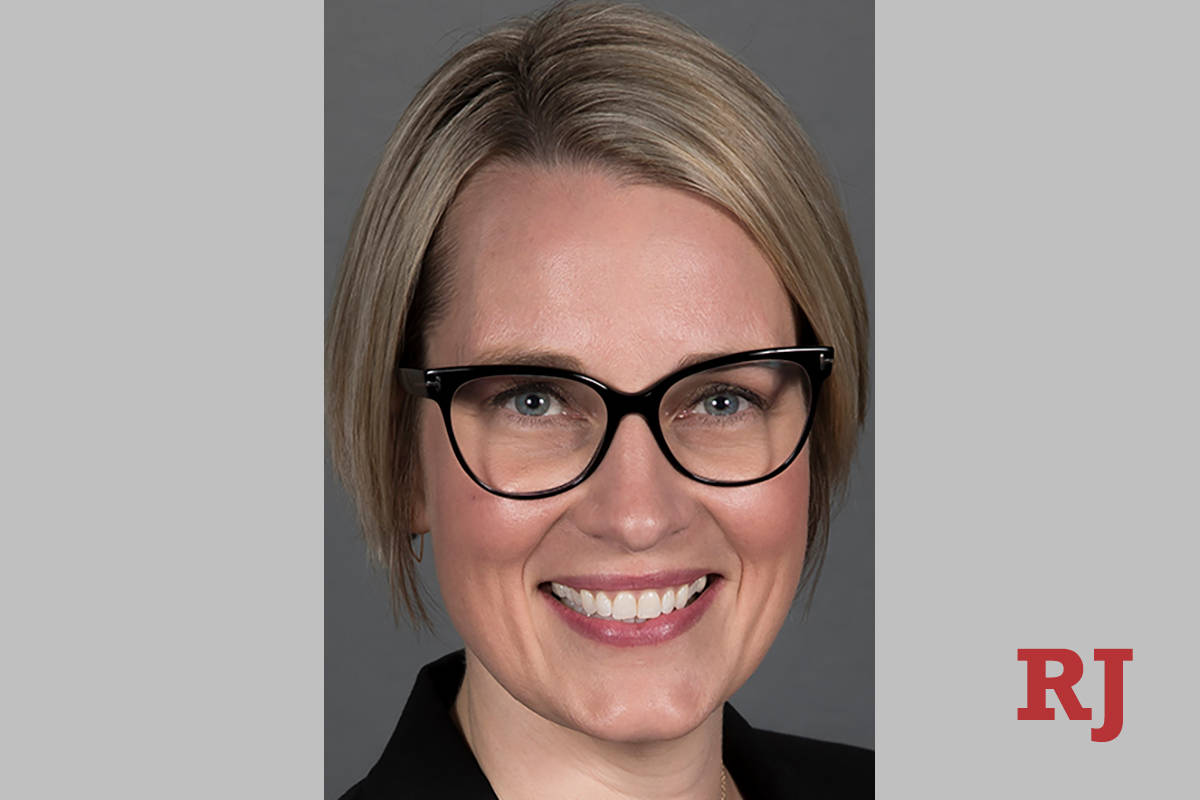 Las Vegas gig workers say 'no communication' coming from DETR
Some claimants have become so frustrated they've organized a protest.

Downtown Las Vegas casinos prepare to reopen Thursday
For some downtown Las Vegas casino operators, Thursday won't come soon enough.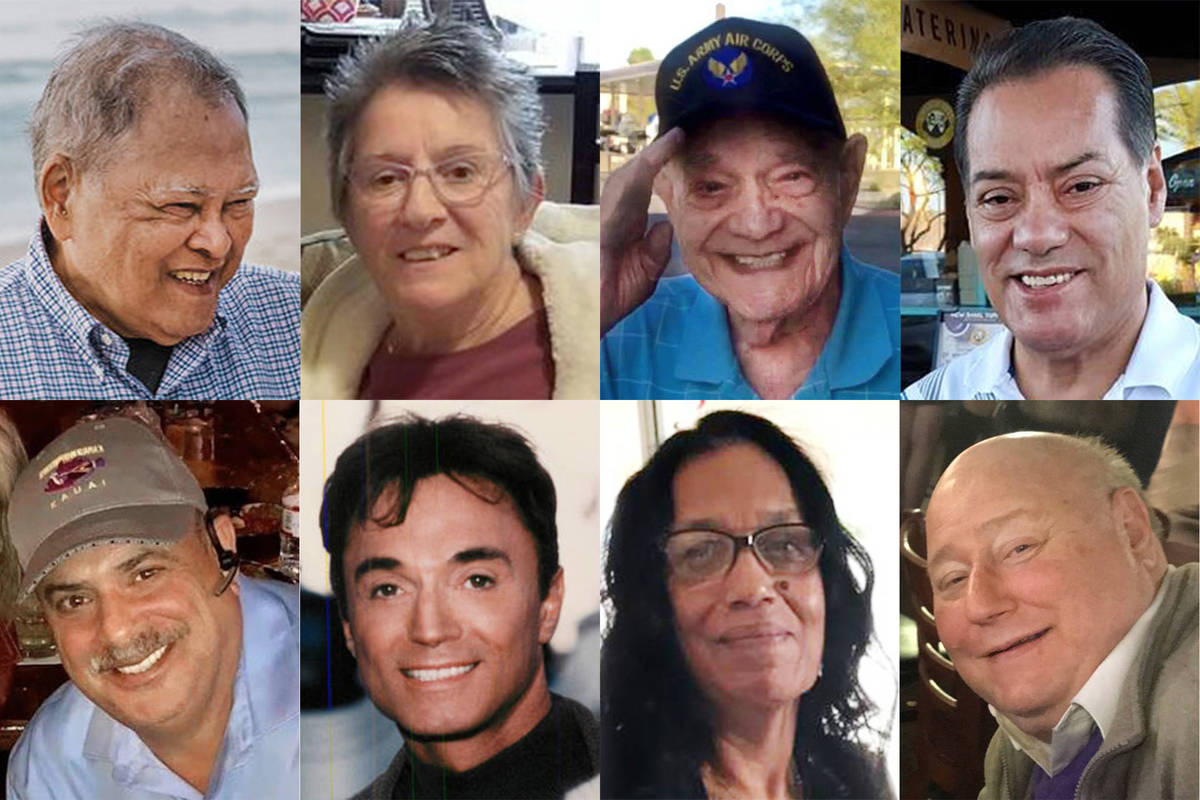 Help us tell the stories of those who died from coronavirus
The Las Vegas Review-Journal is still working to recognize each person in our community who has died from the coronavirus.

Clark County sets aside $19M for small-business relief
The Clark County Commission approved the funds to support the economic recovery of 2,800-plus local small businesses battered by statewide closures.

Las Vegas courthouse activity to progress in pandemic
Officials at the Regional Justice Center in downtown Las Vegas moved toward allowing more and more people inside a once bustling courthouse.





SUBSCRIBE
© Copyright 2020 Las Vegas Review-Journal, Inc.
1111 W. Bonanza Road, Las Vegas, NV 89106
For details on these and other stories, read the Las Vegas Review-Journal, Inc. every day.
Manage Newsletter Preferences
Unsubscribe Newsletter
It can take up to 48 hours to remove you from this list. You may receive more messages during this time.