Here's the latest.



CORONAVIRUS UPDATE
STAY INFORMED TO STAY HEALTHY
State will expand COVID-19 testing, contact tracing
Nevada will vastly expand its COVID-19 testing and contact tracing abilities under a framework announced Monday by Gov. Steve Sisolak, an effort funded by federal dollars.

Some casinos to reopen with plexiglass separators, digital restaurant menus
Tours at The Strat and Bellagio provided a peak at what Nevada casinos' new health and safety protocols will look like.

Clark County records 62 new cases of COVID-19, 3 additional deaths
New data posted by the Southern Nevada Health District pushed the total number of cases reported in the county to 6,719 and raised the death toll to 343.

Will Las Vegas casinos' safety plans help lure back visitors?
Experts say the transparency is just another way companies can reassure guests and employees that their facilities are safe enough to return to.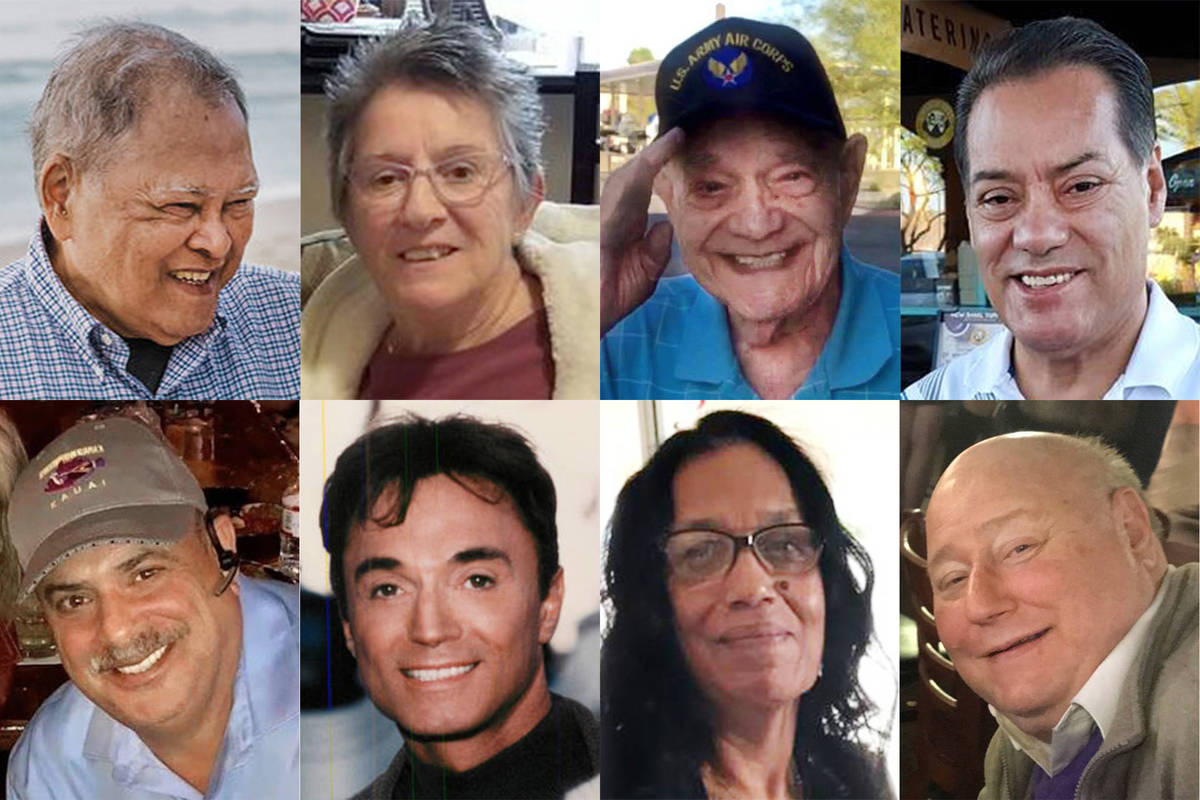 Help us tell the stories of those who died from coronavirus
The Las Vegas Review-Journal is still working to recognize each person in our community who has died from the coronavirus.

Hold your breath, Las Vegas: Reopening brings great mystery
Be it a trickle of interest or downpour of support, how tourists and locals respond to casinos opening will determine the town's bottom line.

Feds sending Native American clinics coronavirus relief money
The U.S. Department of Health and Human Services announced Friday it will be sending more than $6.3 million to Native American health care providers in Nevada.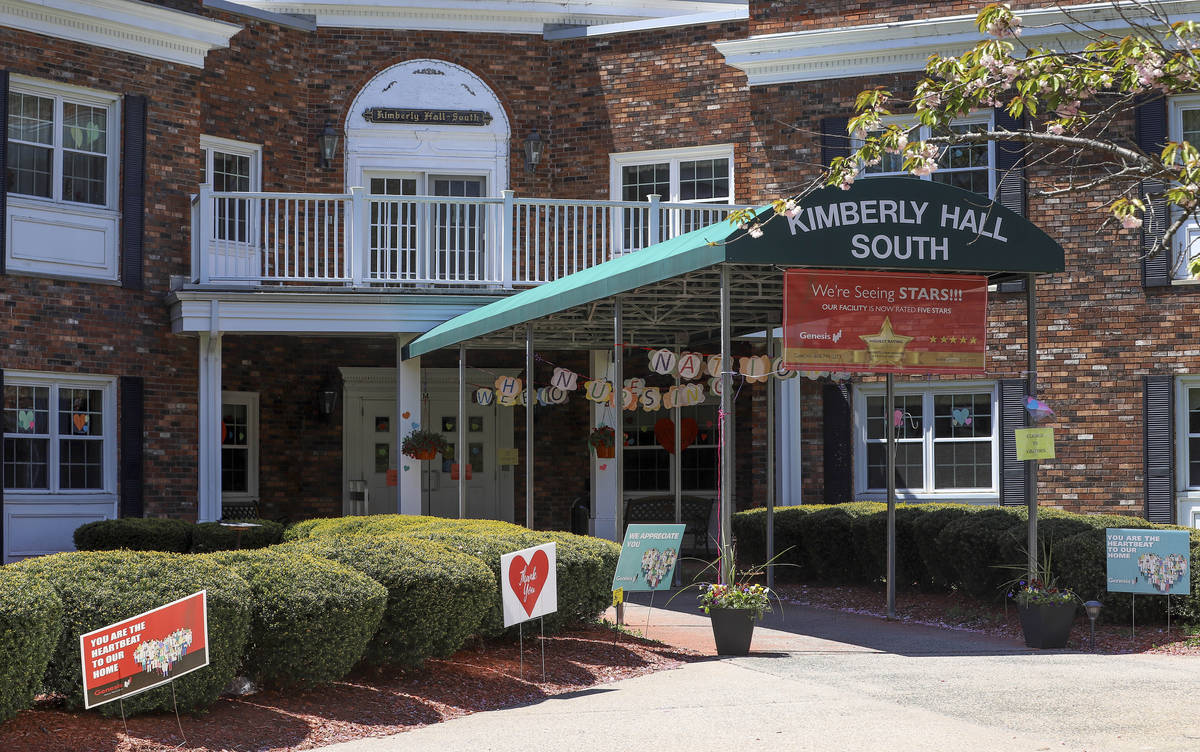 Nearly 26K nursing home COVID-19 deaths reported to feds
Federal health authorities have received reports of nearly 26,000 nursing home residents dying from COVID-19, according to materials prepared for the nation's governors.

Las Vegas Fire Department clears up hand sanitizer facts
Citing the National Fire Protection Association, spokesman Tim Szymanski said its research indicated that hand sanitizer left behind in a vehicle "most likely cannot start a fire."





SUBSCRIBE
© Copyright 2020 Las Vegas Review-Journal, Inc.
1111 W. Bonanza Road, Las Vegas, NV 89106
For details on these and other stories, read the Las Vegas Review-Journal, Inc. every day.
Manage Newsletter Preferences
Unsubscribe Newsletter
It can take up to 48 hours to remove you from this list. You may receive more messages during this time.