Here's the latest.




CORONAVIRUS UPDATE
STAY INFORMED TO STAY HEALTHY
Nevadans head back to work, but still no unemployment pay
A number of Nevadans may likely receive a paycheck from their job before payments from the Department of Employment, Training, and Rehabilititon as more businesses start reopening their doors

Splash pads, some pools, tattoo parlors reopen under Phase Two
As phase two of reopening the Las Vegas Valley continues, splash pads, public pools and tattoo parlors are among the places opening for use this weekend.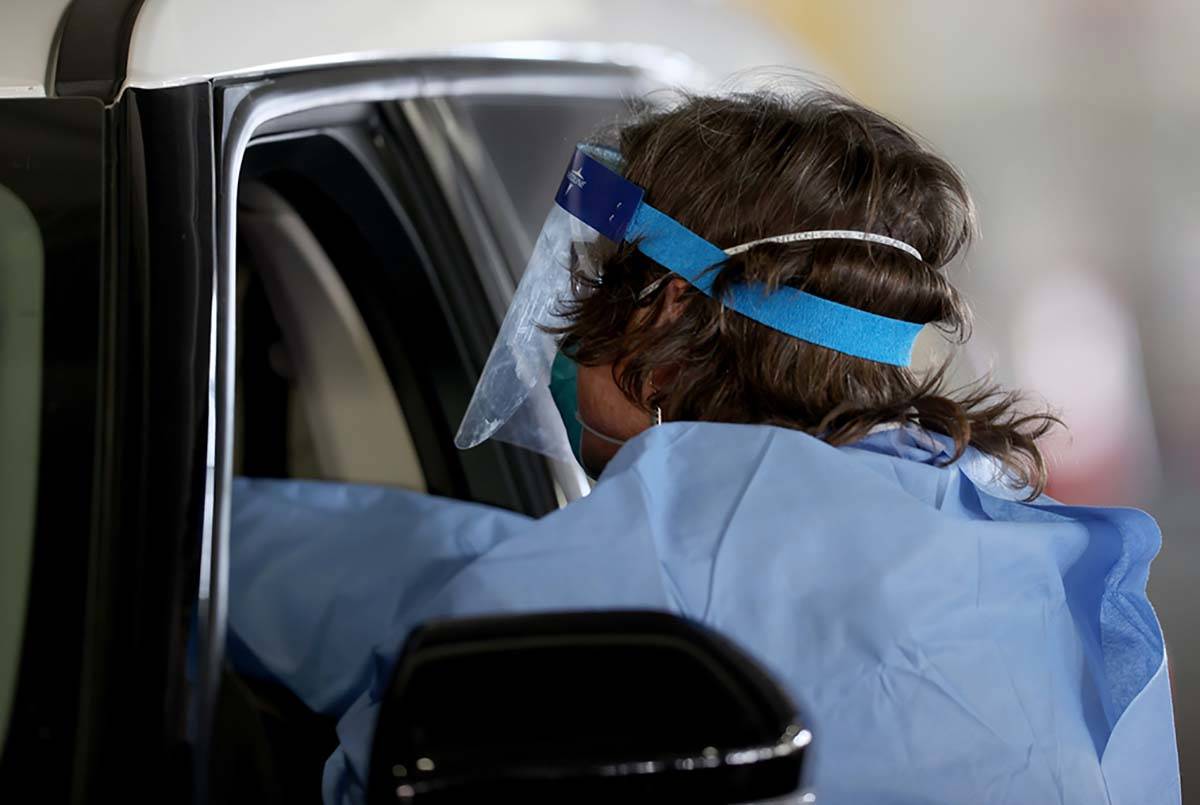 Southern Nevada sees 122 new coronavirus cases, no new deaths
The Southern Nevada Health District on Saturday morning reported 122 new cases of coronavirus in Clark County, but no additional deaths.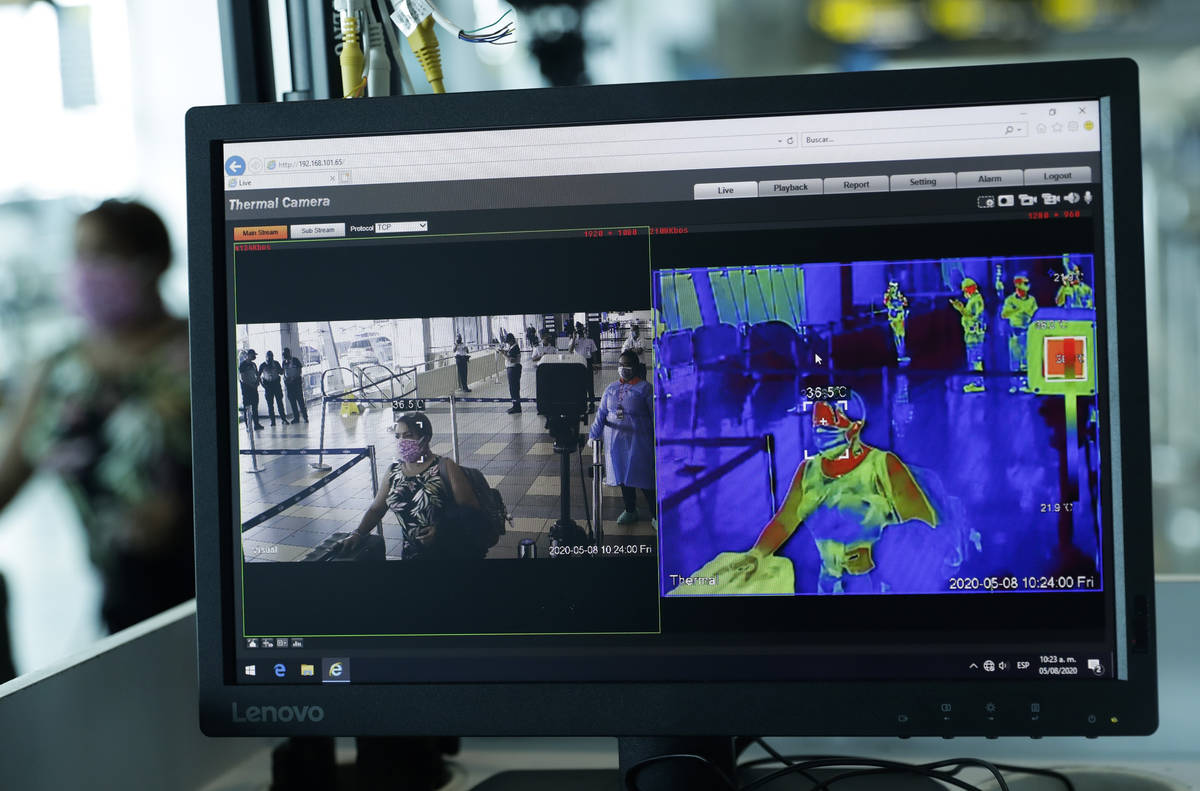 Thermal cameras latest 'eyes in the sky' at Las Vegas casinos
Casino operators have enhanced their health and safety plans in recent months, with some installing thermal cameras at entrances to try to detect patrons with fevers.

Coronavirus outbreak could speed cashless gaming to Nevada casinos
Everi Holdings Inc. and Scientific Games Corp. are on the verge of commercializing digital wallet products that could bring cashless gaming solutions to Nevada casinos.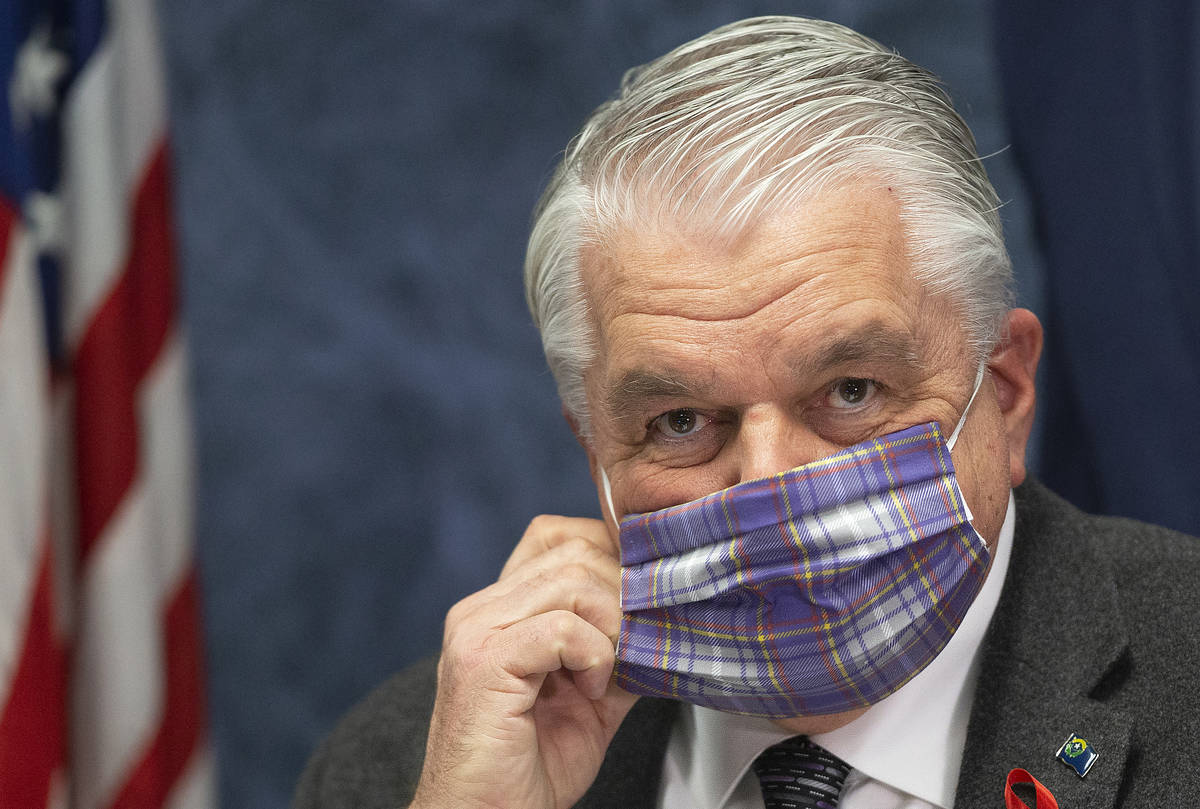 Delays getting records means crucial virus questions go unanswered
Nevada journalists are routinely told to wait weeks, sometime months, to receive key public records about the pandemic response from government officials.

As Nevada ramps up antibody testing, CDC issues accuracy warning
The agency warns that some coronavirus antibody tests are inaccurate and said even the better ones should not be used to determine who can safely return to work or school.

First Friday to stay digital in June
Las Vegas may be reopening, but First Friday is staying digital.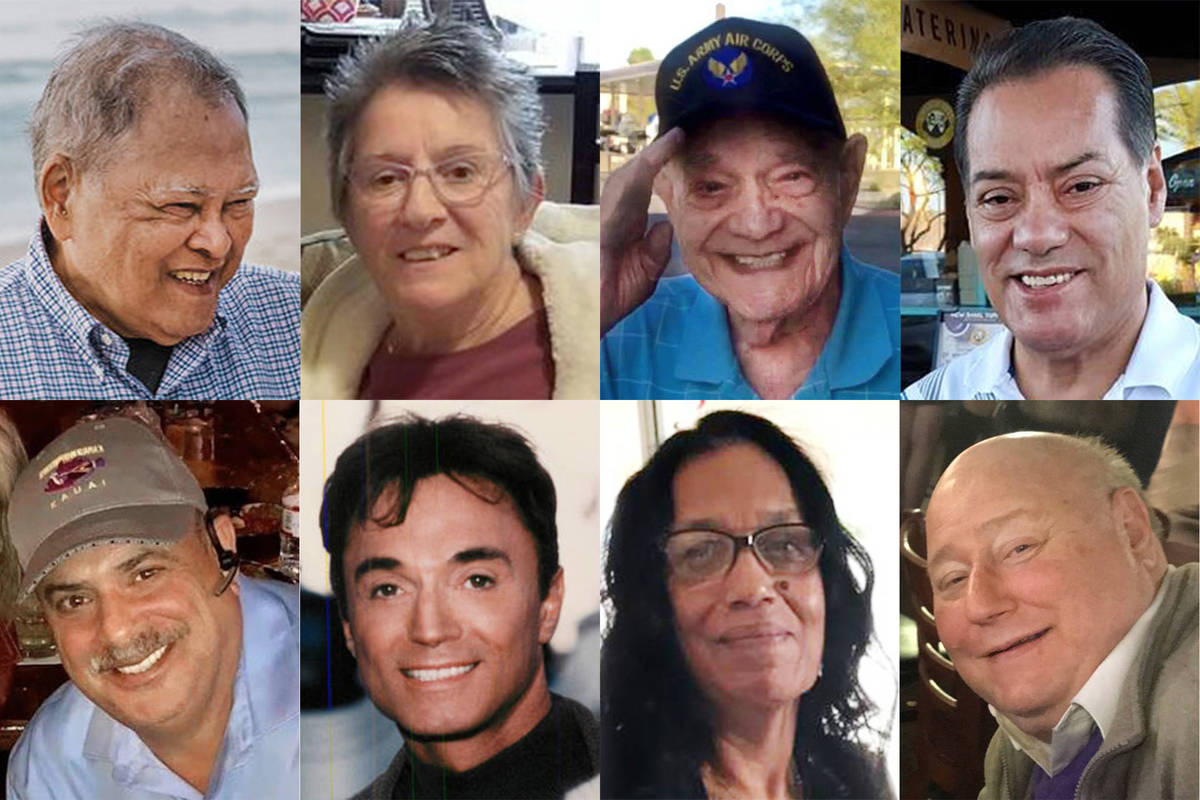 Help us tell the stories of those who died from coronavirus
The Las Vegas Review-Journal is still working to recognize each person in our community who has died from the coronavirus.





SUBSCRIBE
© Copyright 2020 Las Vegas Review-Journal, Inc.
1111 W. Bonanza Road, Las Vegas, NV 89106
For details on these and other stories, read the Las Vegas Review-Journal, Inc. every day.
Manage Newsletter Preferences
Unsubscribe Newsletter
It can take up to 48 hours to remove you from this list. You may receive more messages during this time.