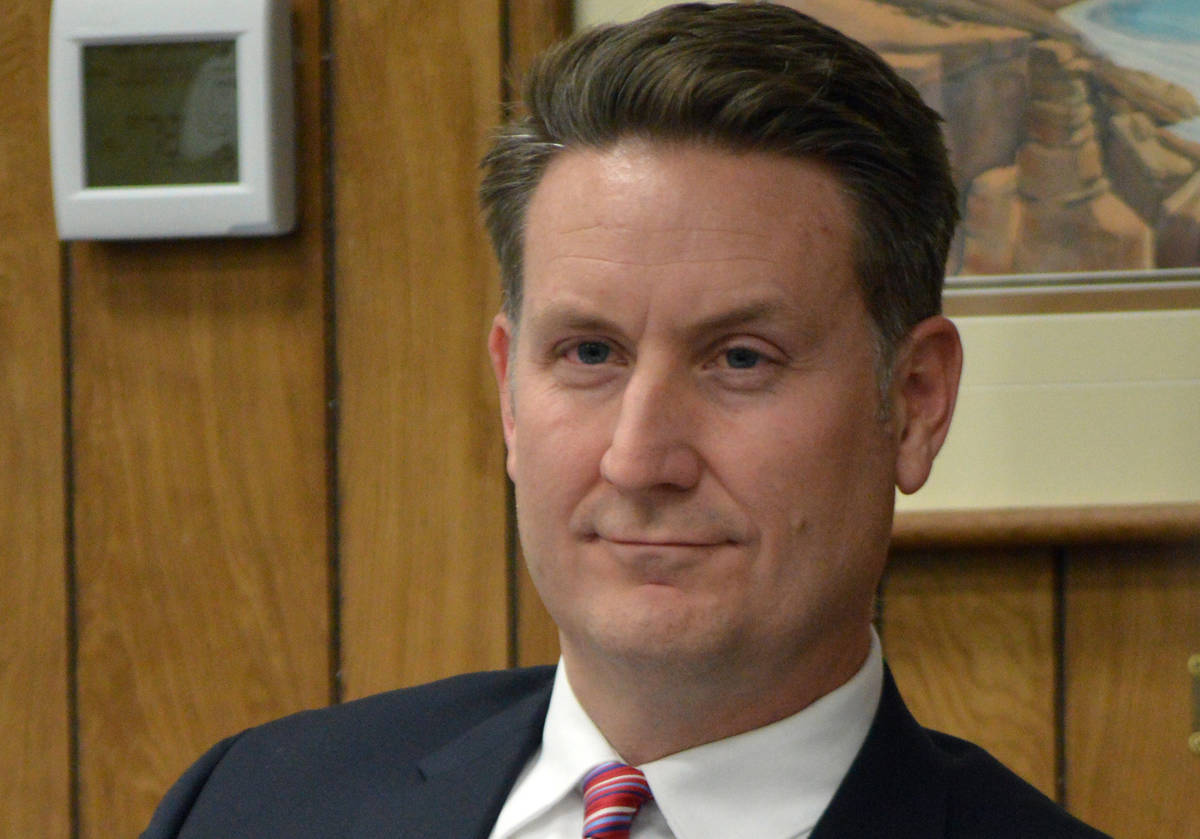 Ethics complaint filed against city attorney
The Nevada Commission on Ethics is investigating a complaint against City Attorney Steve Morris for allegedly violating state law at a City Council meeting in October.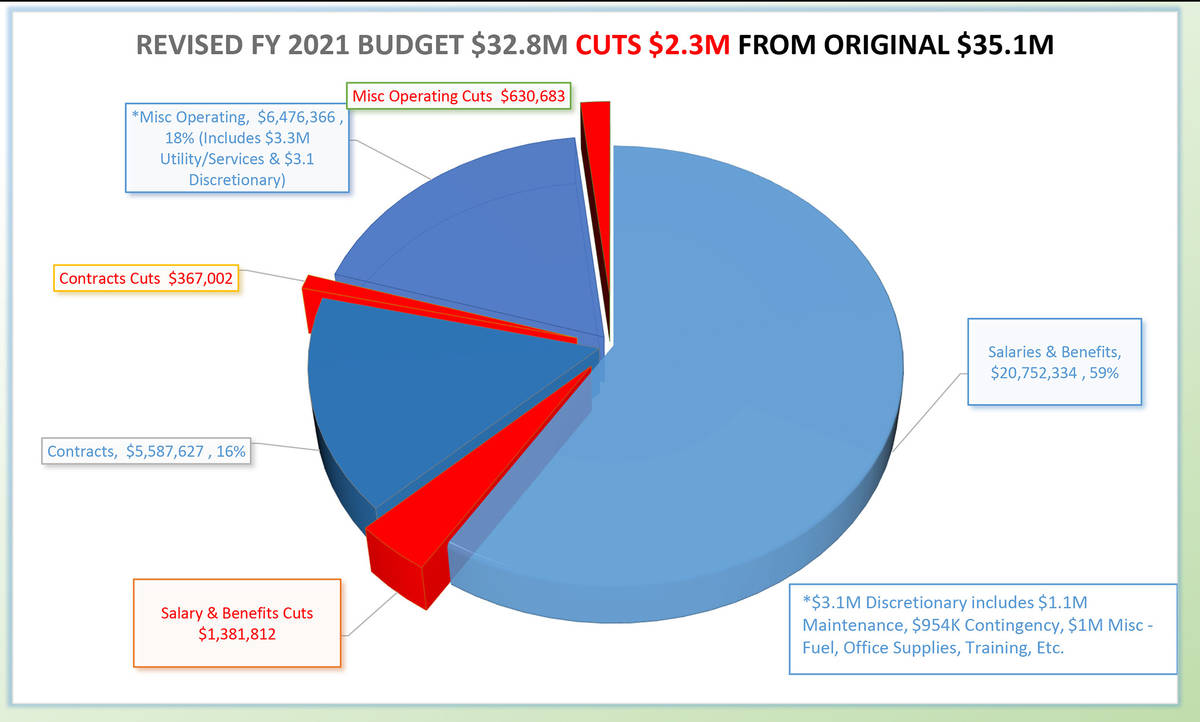 City cuts millions from budget
City Council unanimously approved the final budget for the 2020-2021 fiscal year that includes several million dollars in cuts to accommodate expected revenue losses due to the COVID-19 emergency.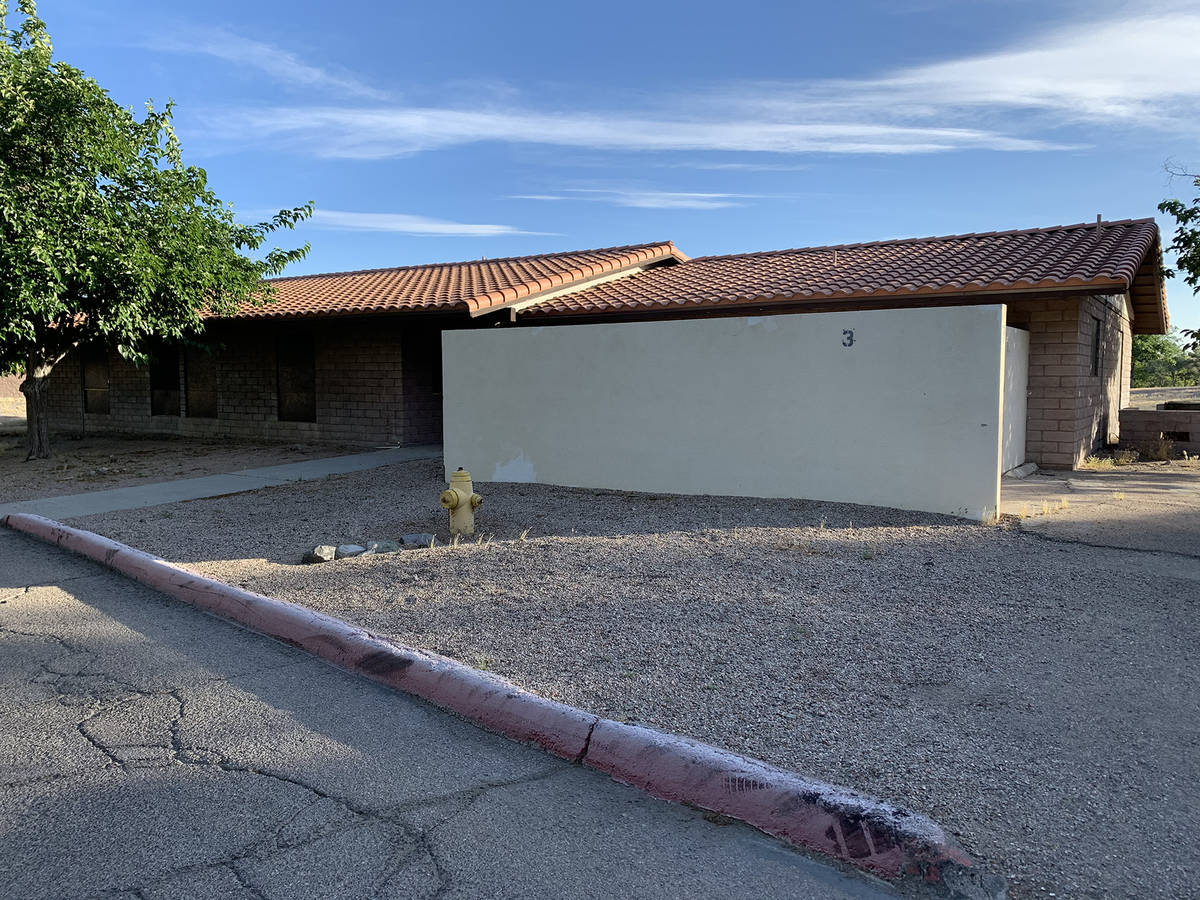 City OKs zero-cost lease for park cottage with Lend A Hand
Local nonprofit Lend A Hand of Boulder City is one step closer to having a new, larger location at Cottage 3 in ABC Park.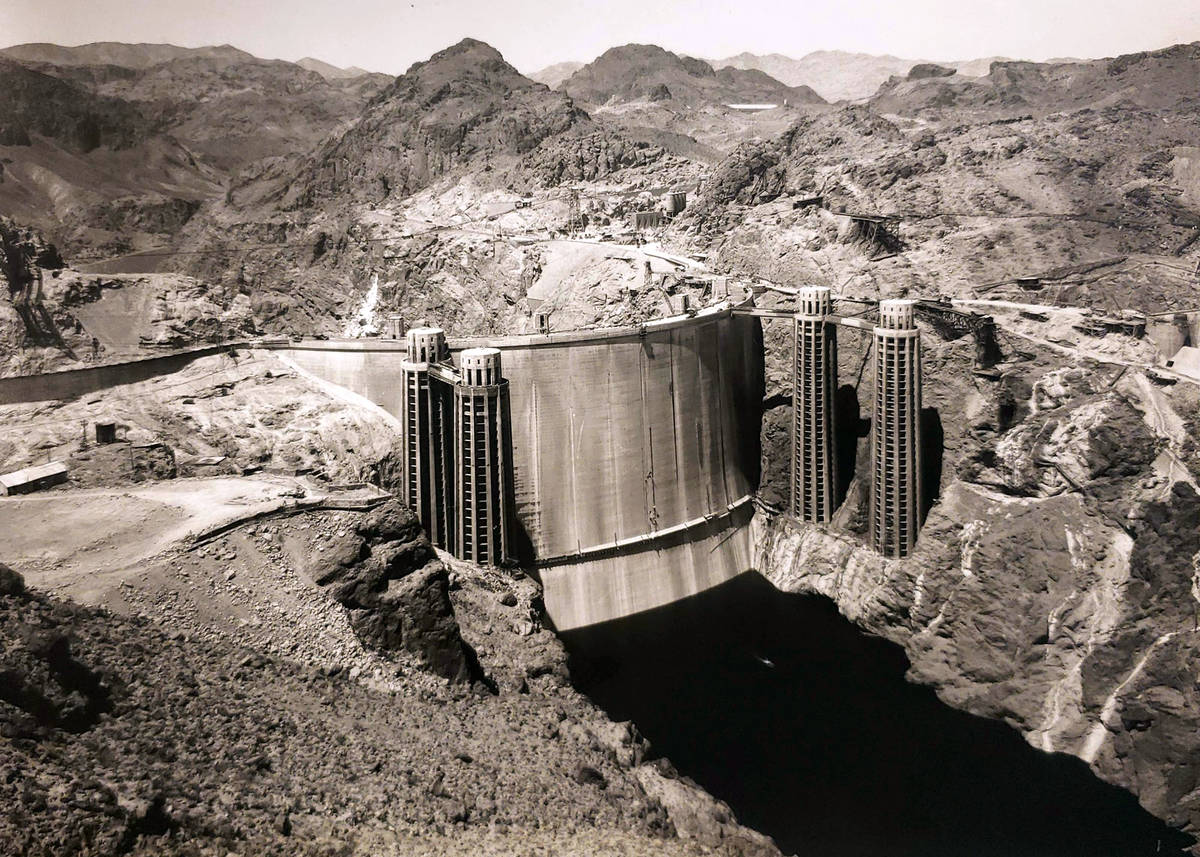 Hoover Dam marks 85th anniversary of final concrete pour
On Friday, May 29, Hoover Dam celebrates a unique anniversary. It will have been 85 years since the last of the concrete was poured for the project.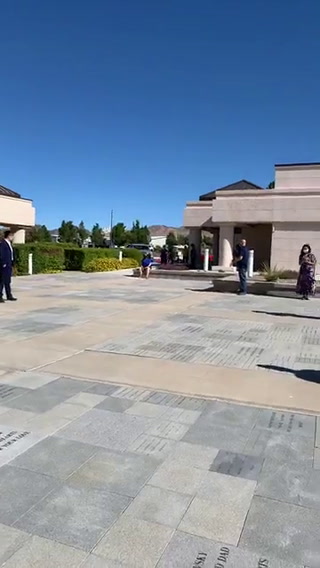 Wreath placed to honor veterans
Boulder City Mayor Kiernan McManus joined with Gov. Steve Sisolak to place a wreath honoring veterans during a small, private Memorial Day ceremony Monday, May 25, at the Southern Nevada Veterans Memorial Cemetery.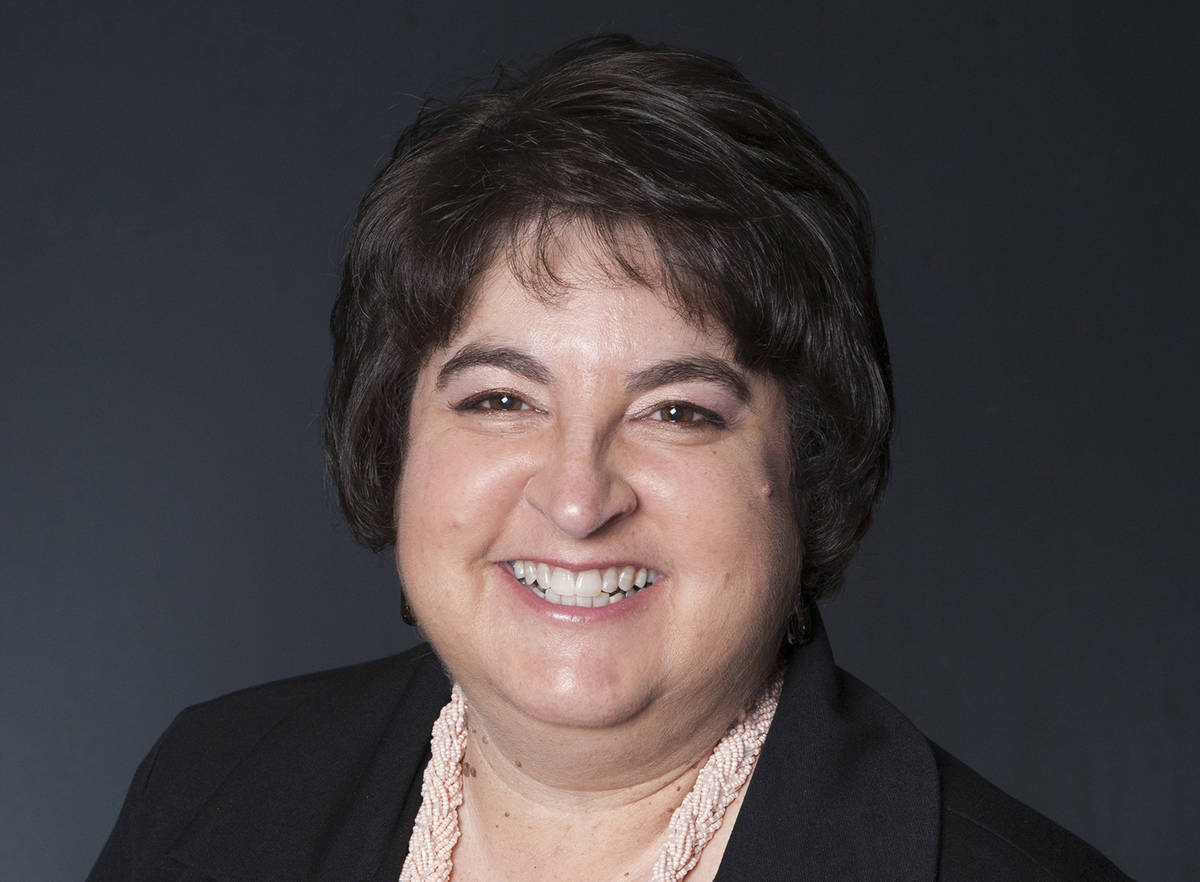 Challenging times inspire creative solutions
It's been 1,728 hours — 72 days — since Nevadans were first asked to work from home and begin isolating themselves from others to help prevent the spread of the novel coronavirus.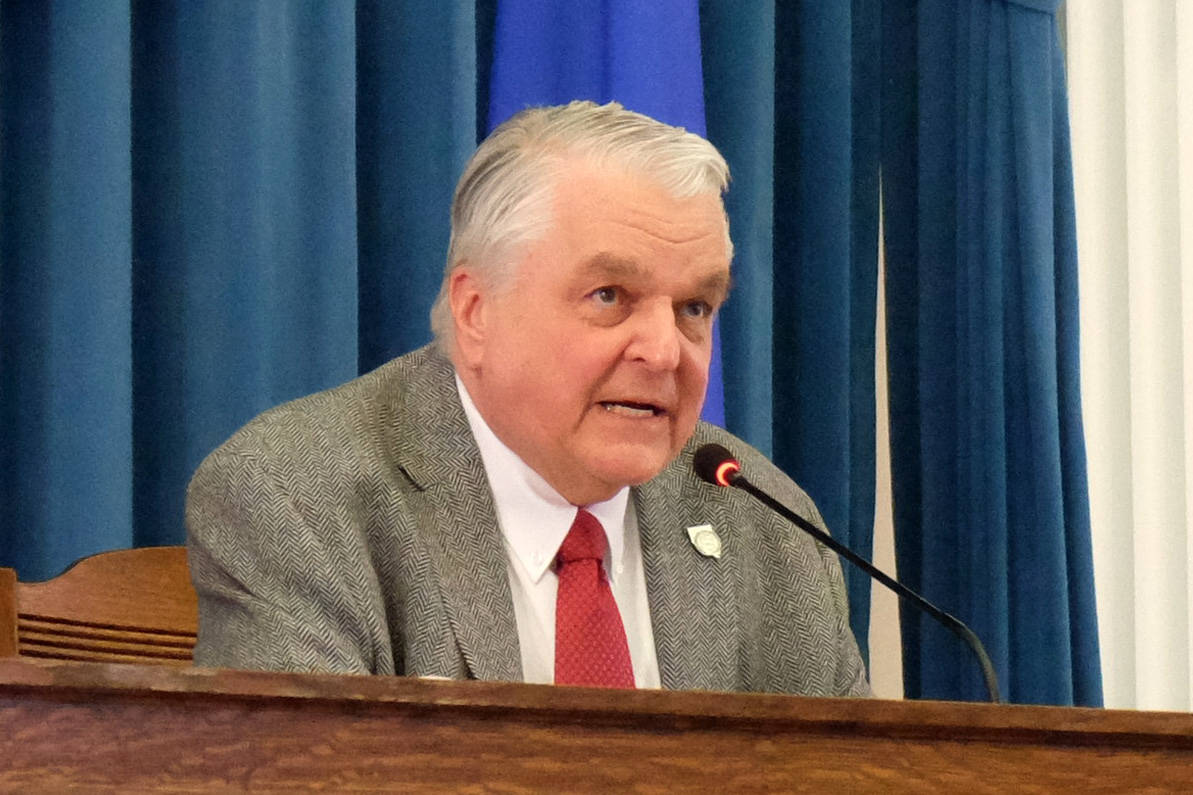 Phase Two begins Friday
CARSON CITY — More of Nevada's daily routines will return Friday, May 29, with limits, as Gov. Steve Sisolak announced Tuesday, May 26, night the further easing of COVID-19 restrictions, including gatherings for church services and the reopening of more businesses, such as bars and health facilities.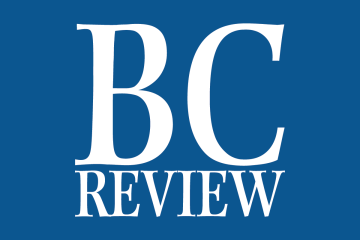 Schools continue food distribution, online learning
Despite the school year being over, local students will still be able to pick up meals throughout the summer and participate in online learning activities.



SUBSCRIBE
© Copyright 2020 Boulder City Review
508 Nevada Way, Suite 1, Boulder City, NV 89005
For details on these and other stories, read the Boulder City Review every day.
Manage Newsletter Preferences
Unsubscribe Newsletter
It can take up to 48 hours to remove you from this list. You may receive more messages during this time.