Here's the latest.




CORONAVIRUS UPDATE
STAY INFORMED TO STAY HEALTHY
The ethics of wearing or not wearing a face mask
If wearing a face mask might save somebody's life by preventing them from contracting COVID-19, isn't it just the ethical thing to do? It's a loaded question.

Nevada Gov. Steve Sisolak tests negative for coronavirus
Gov. Steve Sisolak has tested negative for the coronavirus, after visiting a state office where a worker tested positive for the disease.

Changing marquees at MGM hotels signal Strip's reopening
Signs of casino reopenings started to appear Wednesday on the Las Vegas Strip as MGM Resorts International and other companies prepared to begin operations again.

15 active cases of coronavirus recorded at Allegiant Stadium
There are 15 active cases of coronavirus among workers who have been on the Allegiant Stadium project site.

Clark County reports 61 new COVID-19 cases, 3 more deaths
Clark County reported 61 new cases of COVID-19 and three additional deaths over the preceding day, according to data posted Wednesday.

Las Vegas' unemployment rate tops 33 percent in April
Las Vegas' unemployment rate shot past 33 percent last month amid sweeping business closures sparked by the coronavirus pandemic.

Houses of worship get OK to reopen this week, but not all are ready
When worshippers return after the coronavirus-prompted shutdown, they'll see changes ranging from significantly smaller crowds to alterations in traditional rituals.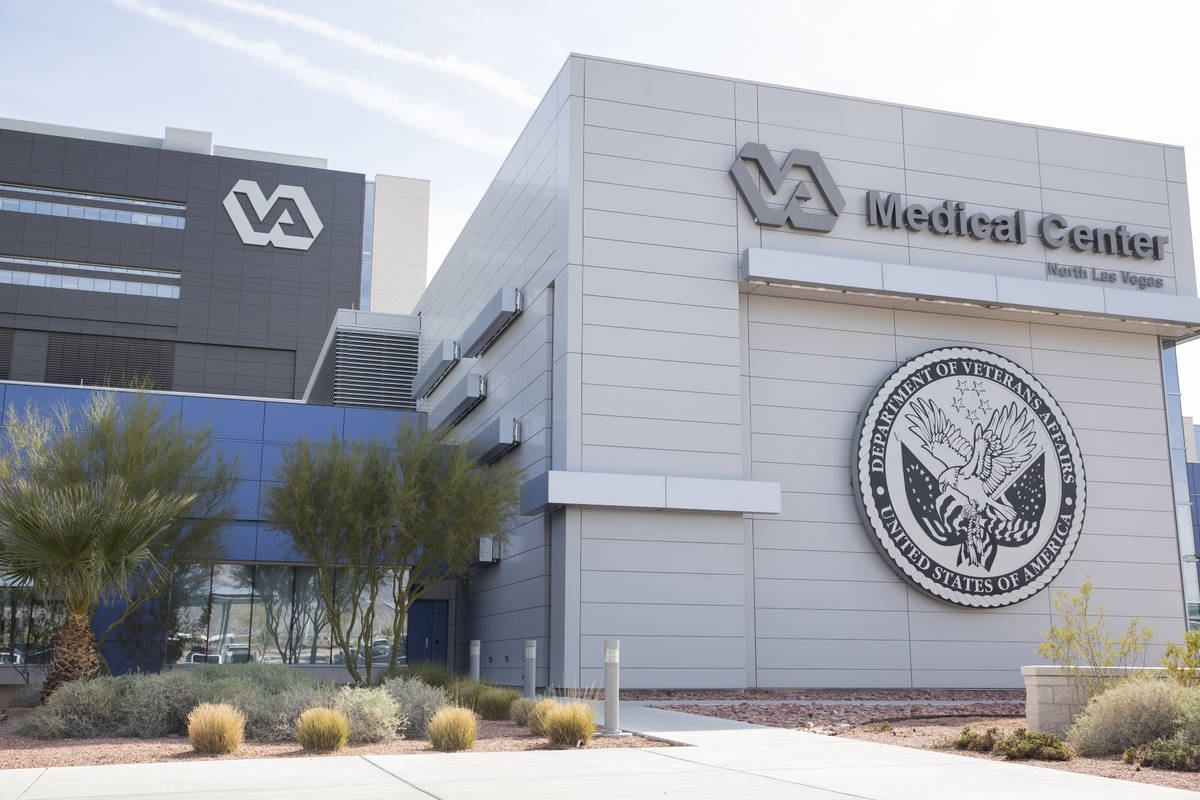 VA Medical Center in North Las Vegas resumes some in-person services
The VA Medical Center in North Las Vegas is one of fewer than 20 VA sites around the nation chosen to work out best practices for reintroducing in-person health care services.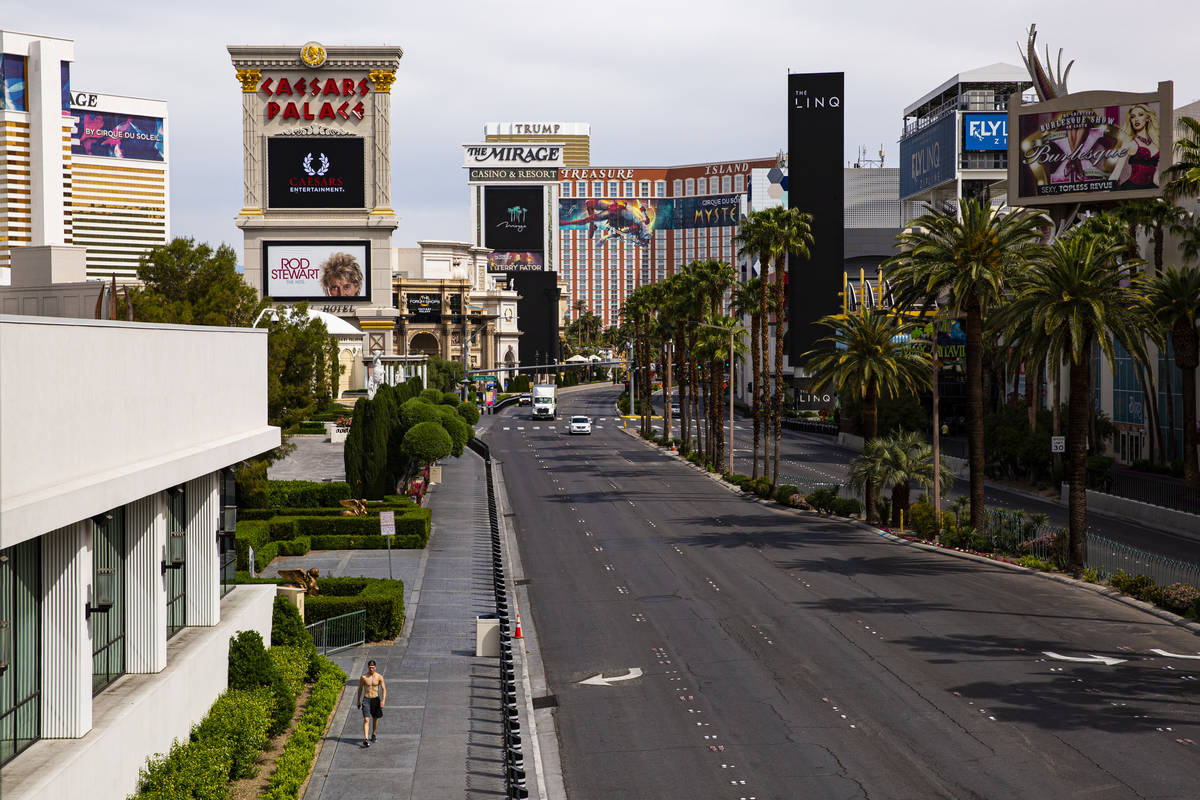 Las Vegas casino reopening 'major milestone' for city, industry
While not all properties in the state will take advantage of the June 4 reopening date, several casino operators said they're excited to welcome guests again.

Nevada senators argue for federal coronavirus aid
Nevada's Democratic senators argued Wednesday for federal funds to help states and cities grappling with the economic downturn caused by the coronavirus.

Updating: Which Las Vegas casinos, restaurants will reopen and when
More than two months into a state-mandated shutdown, some Las Vegas casinos and restaurants are planning to reopen their doors to the public June 4.





SUBSCRIBE
© Copyright 2020 Las Vegas Review-Journal, Inc.
1111 W. Bonanza Road, Las Vegas, NV 89106
For details on these and other stories, read the Las Vegas Review-Journal, Inc. every day.
Manage Newsletter Preferences
Unsubscribe Newsletter
It can take up to 48 hours to remove you from this list. You may receive more messages during this time.