Here's the latest.




CORONAVIRUS UPDATE
STAY INFORMED TO STAY HEALTHY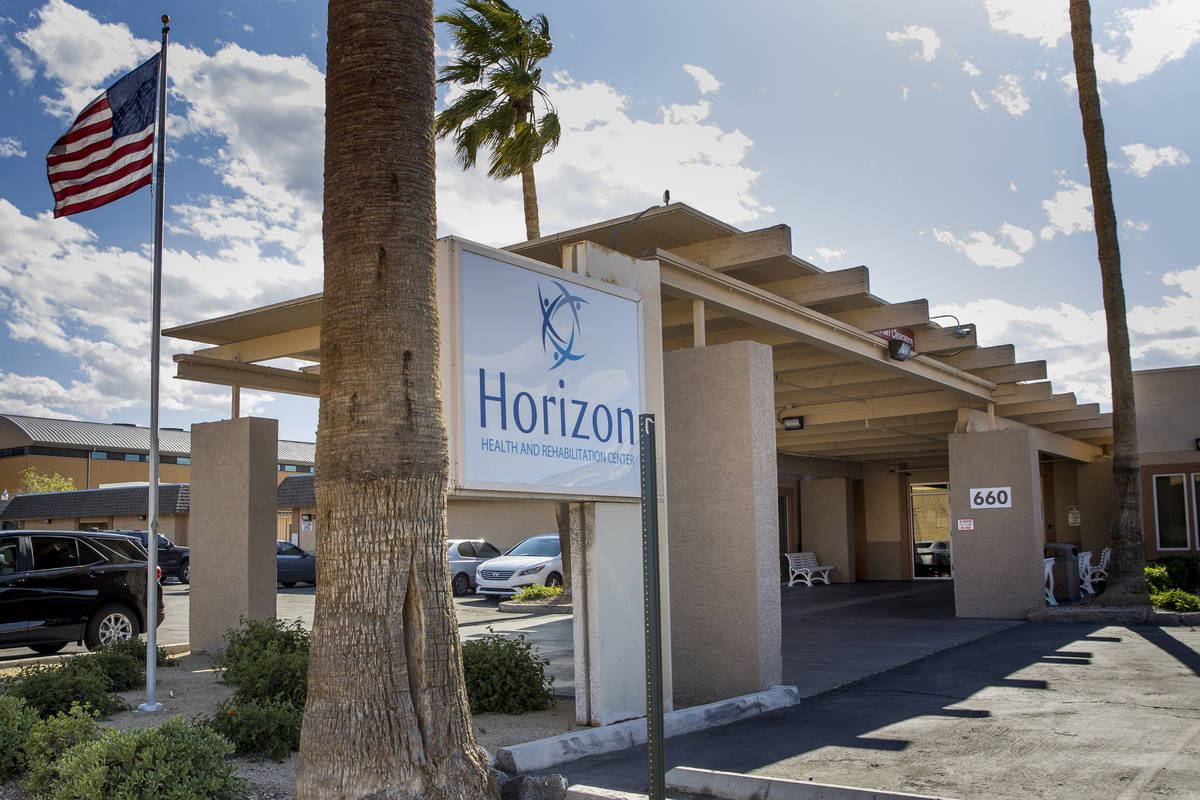 COVID-19 nursing home patients not isolated — 7 dead, 38 infected
Nevada health investigators designated Horizon Health and Rehabilitation in Las Vegas as one of four "high risk" nursing homes in the state.

Las Vegas area recorded over 230 acts of kindness amid crisis
Las Vegas Valley senior creates poster to thank grocery store staff with help from friends, neighbors.

CCSD school nurses help with COVID-19 response
School nurses assisted at places this spring such as testing sites, Las Vegas' ISO-Q (Isolation and Quarantine) Complex for the homeless, Clark County Fire Department and nonprofits.

Clark County reports 92 new coronavirus cases
Clark County reported 92 new coronavirus cases Sunday, bringing the total to 6,140 for the county, according to the Southern Nevada Health District's website.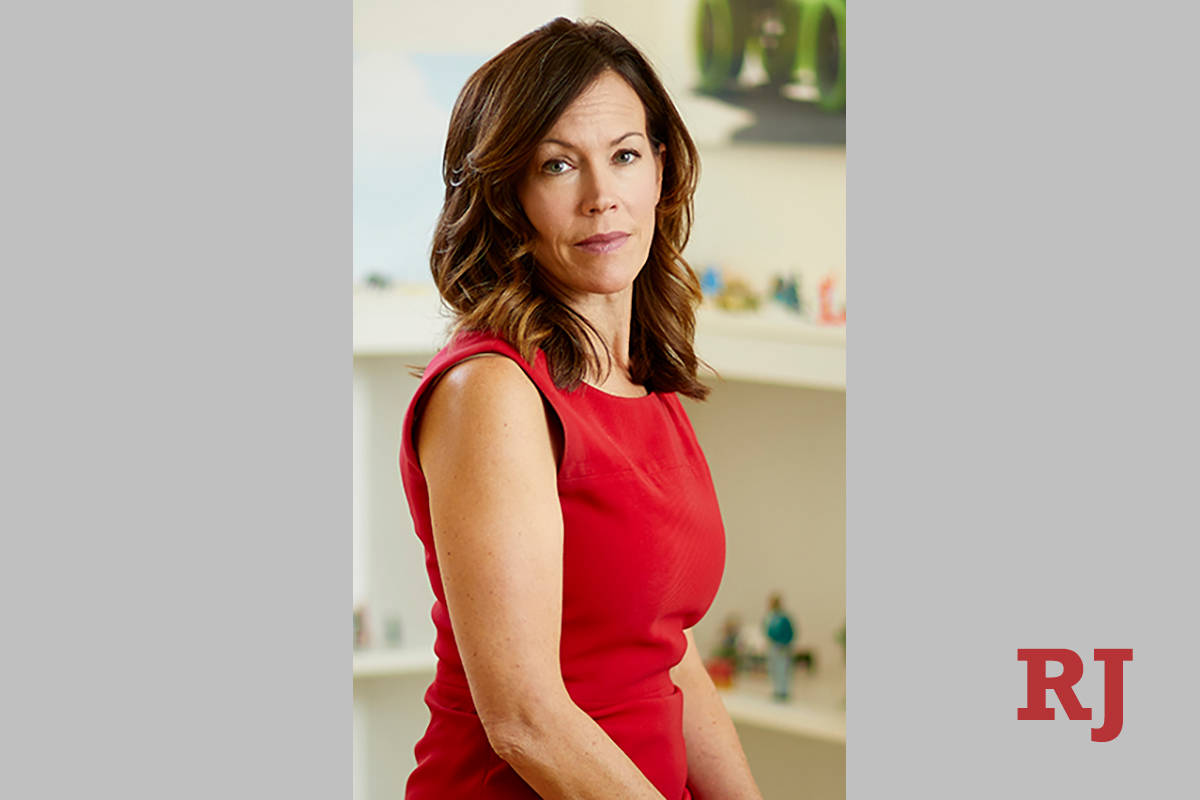 Suicides decline in Las Vegas, but is it the calm before the storm?
Preliminary numbers from the Clark County coroner's office show suicides declined in March and April, despite all the pain inflicted on the community by the new coronavirus.

A different Memorial Day weekend in Las Vegas —PHOTOS
RJ photographers show how it is this year during the coronavirus pandemic.

Vegas gig worker says system 'doesn't make sense'
For 25 years, Megan Belk's family has touched the Las Vegas entertainment community in myriad ways.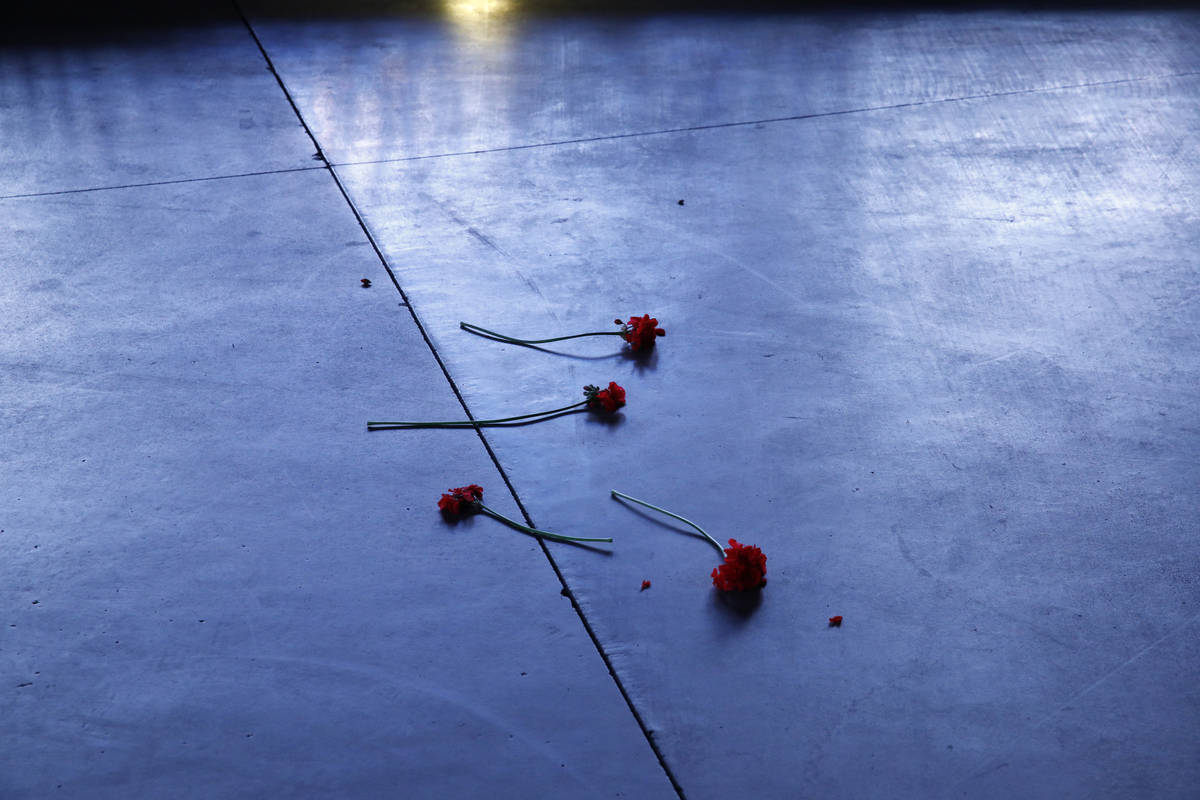 Coronavirus victims in Nevada: Help us tell their stories
Officials are not releasing the names of the people who have died fighting COVID-19. Here's how you can help tell their stories.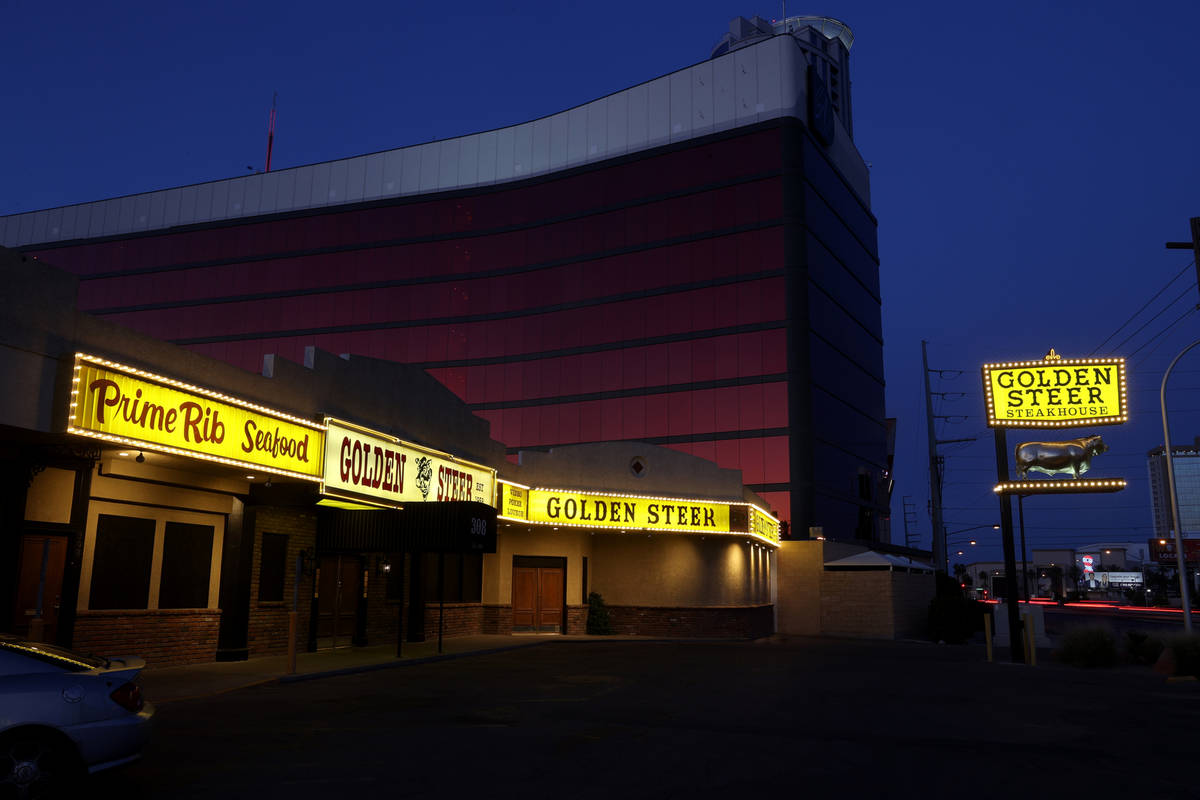 Restaurants in Las Vegas' tourism corridor delay reopening
Eateries particularly dependent on tourism and conventioneers are looking at waiting to welcome customers as late as September.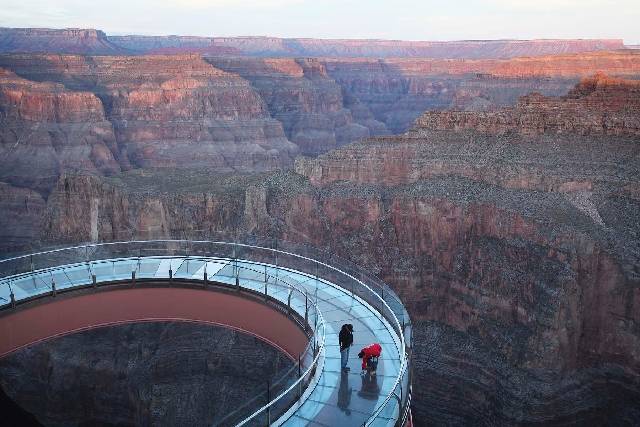 Grand Canyon West in Arizona to reopen June 1
The Hualapai Tribe is preparing to open its tourist attractions west of Grand Canyon National Park on June 1.





SUBSCRIBE
© Copyright 2020 Las Vegas Review-Journal, Inc.
1111 W. Bonanza Road, Las Vegas, NV 89106
For details on these and other stories, read the Las Vegas Review-Journal, Inc. every day.
Manage Newsletter Preferences
Unsubscribe Newsletter
It can take up to 48 hours to remove you from this list. You may receive more messages during this time.