Here's the latest.




CORONAVIRUS UPDATE
STAY INFORMED TO STAY HEALTHY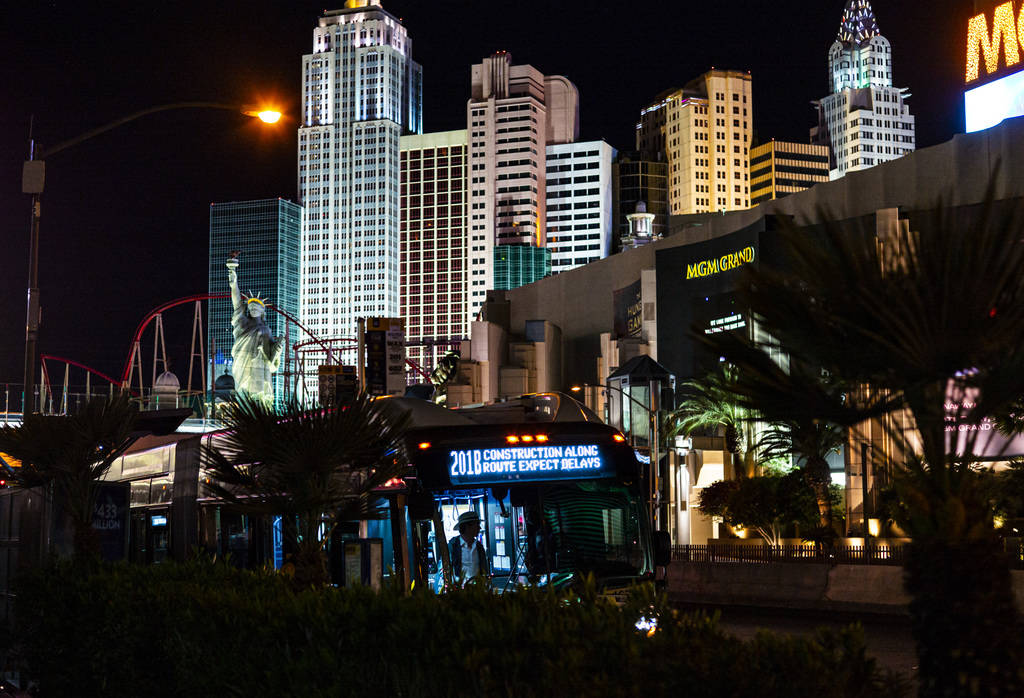 Casinos ready to open doors, tourists ready to return to Las Vegas
Virginia Valentine, president and CEO of the Nevada Resort Association, said Gov. Steve Sisolak's announcement is "fantastic news" for Nevada's gaming industry.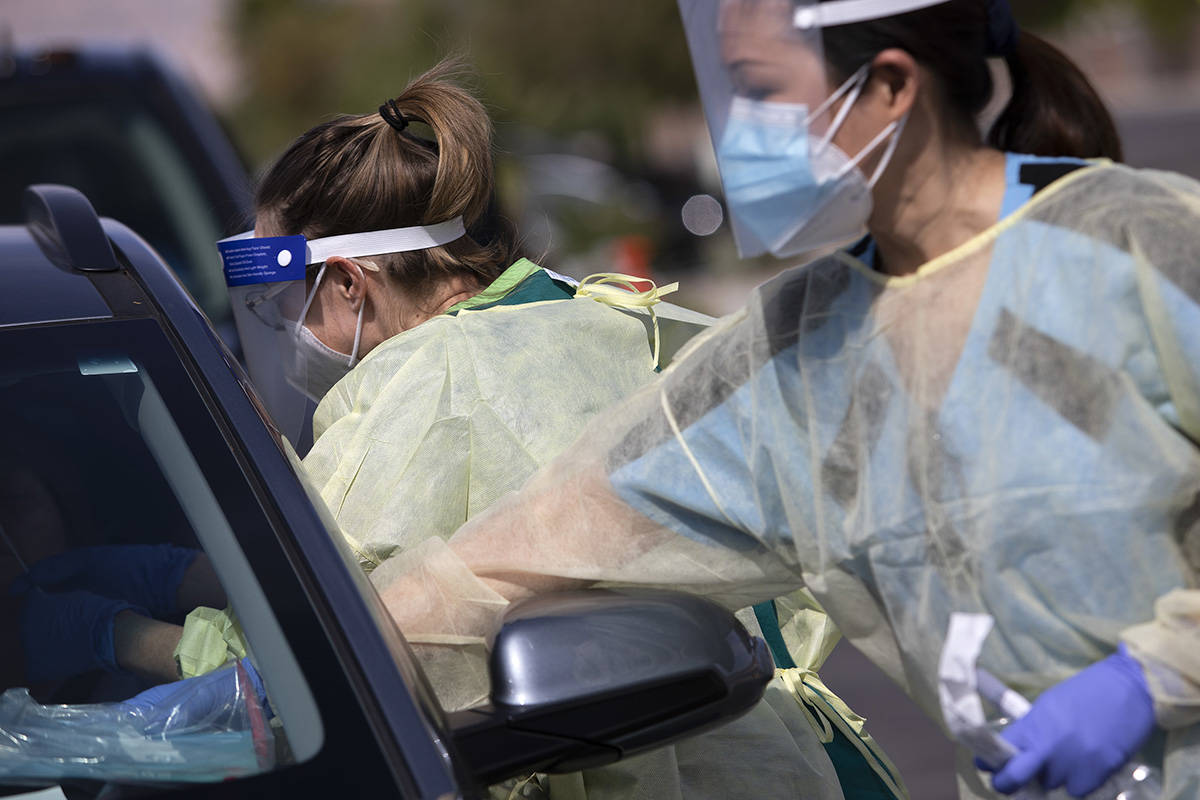 More than 200 new cases of coronavirus reported in Clark County
Clark County on Saturday morning reported more than 200 additional cases of the coronavirus, as the total number of cases in the county surpassed 6,000.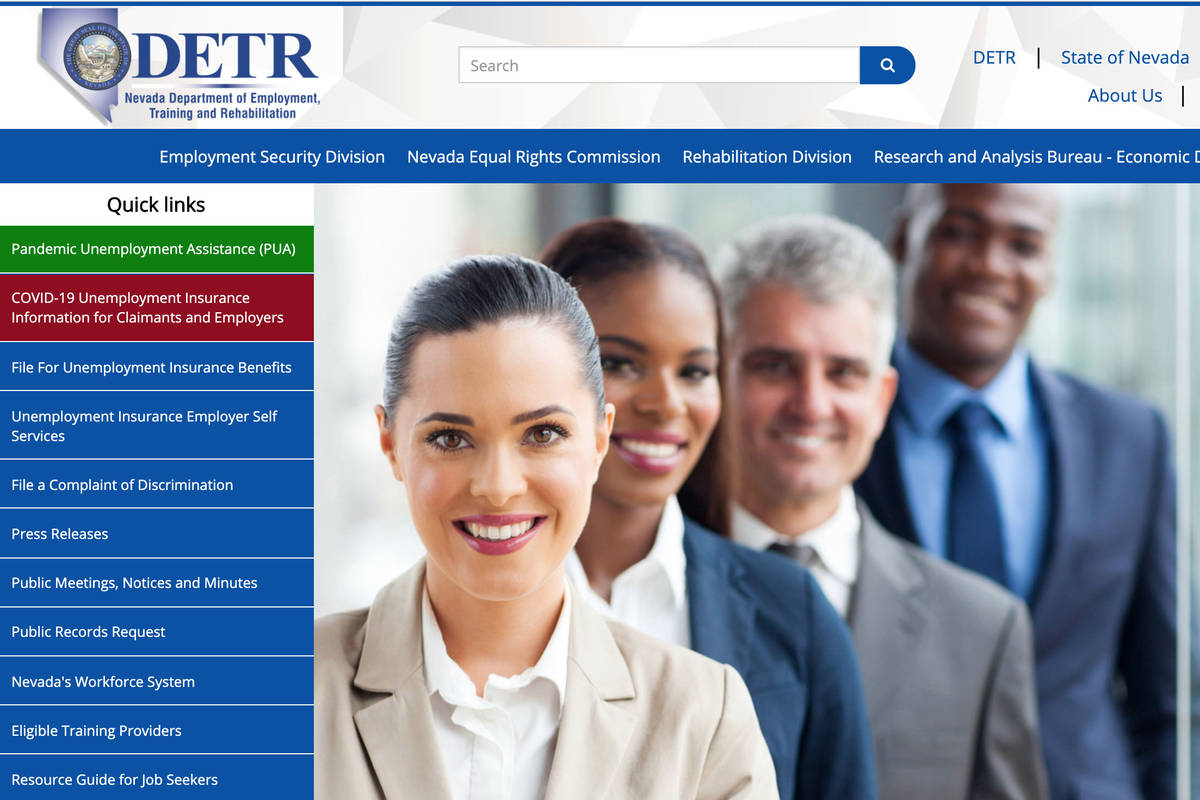 Jobless gig workers now able to file weekly claims for assistance
After a two-and-a-half hour delay on Saturday, gig workers, contractors and self-employed workers in Nevada can begin filing weekly claims for financial assistance online.

Las Vegas employees could get hazard bonus, even if they didn't work
More than 1,300 city of Las Vegas employees could receive a 3-percent hazard pay bonus in early July whether or not they were working during the coronavirus pandemic.

Nevada lawyers petition federal judge to reopen churches
In an emergency petition, lawyers for a Las Vegas church have asked a federal judge to force Gov. Steve Sisolak to allow parishoners back into pews.

Hospitals host drive-thru Taco Tuesday for health care workers
Encompass Health Rehabilitation Hospitals are hosting drive-thru Taco Tuesday for Las Vegas area first responders and health care workers.

Still have questions about filing for unemployment? Here are answers.
Heather Korbulic, director of the Department of Employment, Training and Rehabilitation, and Nevada Chief Economist David Schmidt addressed common issues among claimants.

Neon Museum reopens to sold-out tickets, first-time visitors
The Neon Museum reopened Friday night with sold-out ticket sales and several first-time visitors.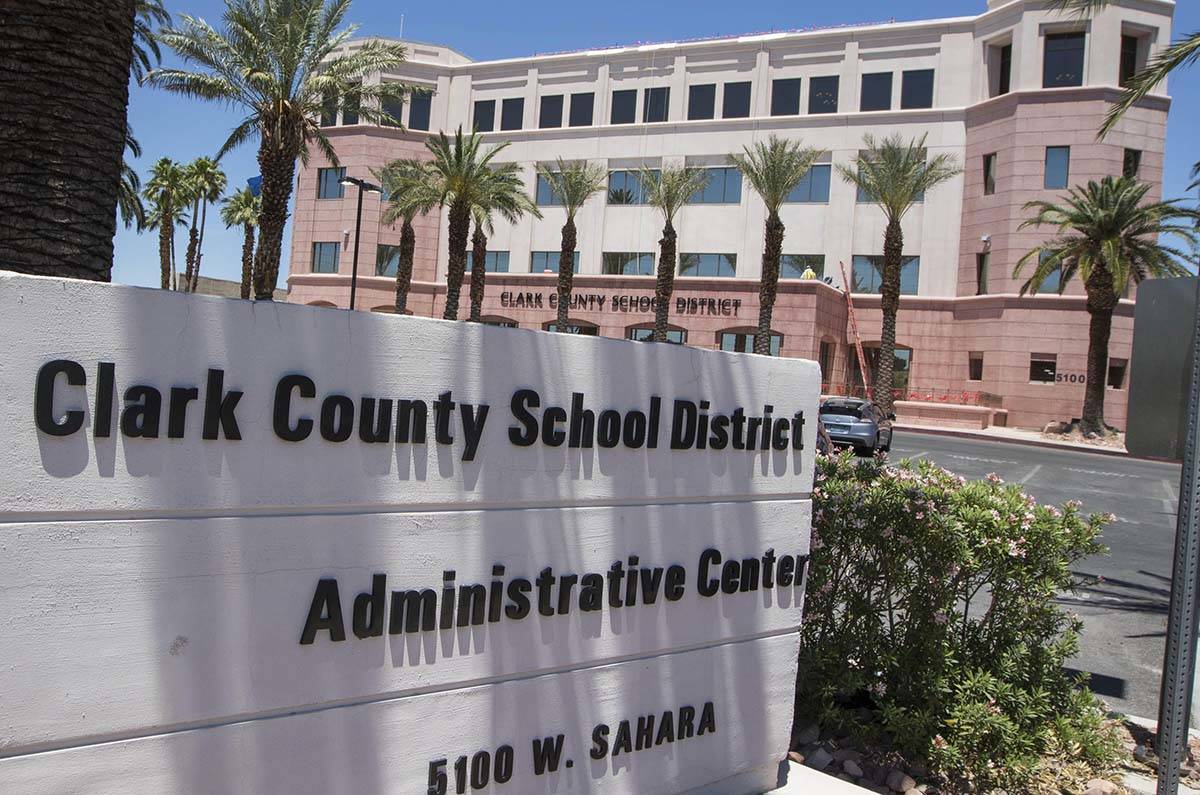 CCSD will serve summer meals, but Wi-Fi buses won't run
Wednesday was the last day of school, and now it's summer break until Aug. 10 for about 325,000 students.

Local grads bound for elite schools unsure if classes will be online
Several Coronado High School graduates bound for elite universities aren't sure whether their classes will be online yet.





SUBSCRIBE
© Copyright 2020 Las Vegas Review-Journal, Inc.
1111 W. Bonanza Road, Las Vegas, NV 89106
For details on these and other stories, read the Las Vegas Review-Journal, Inc. every day.
Manage Newsletter Preferences
Unsubscribe Newsletter
It can take up to 48 hours to remove you from this list. You may receive more messages during this time.