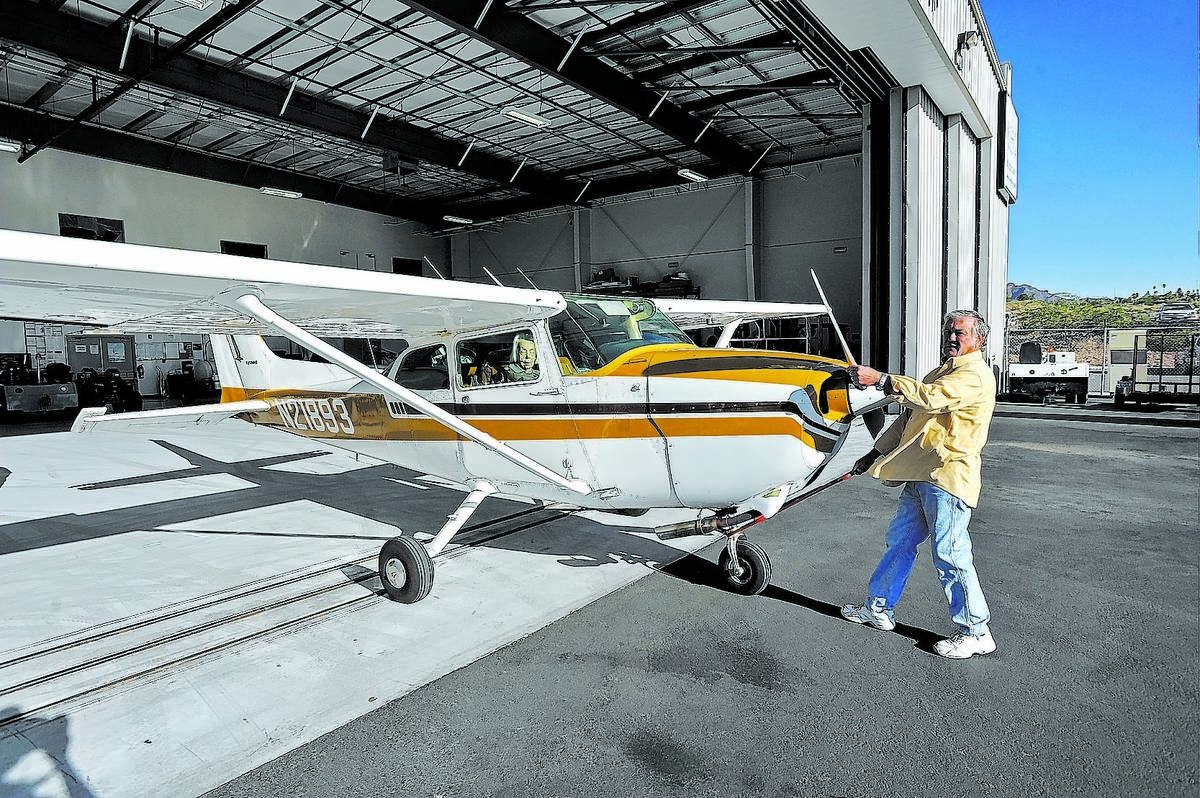 City to take possession of airport hangars
After talking in circles for literally hours, City Council finally decided to let 28 airport hangars revert to city ownership when their current leases expire July 2 and directed staff to create new ones.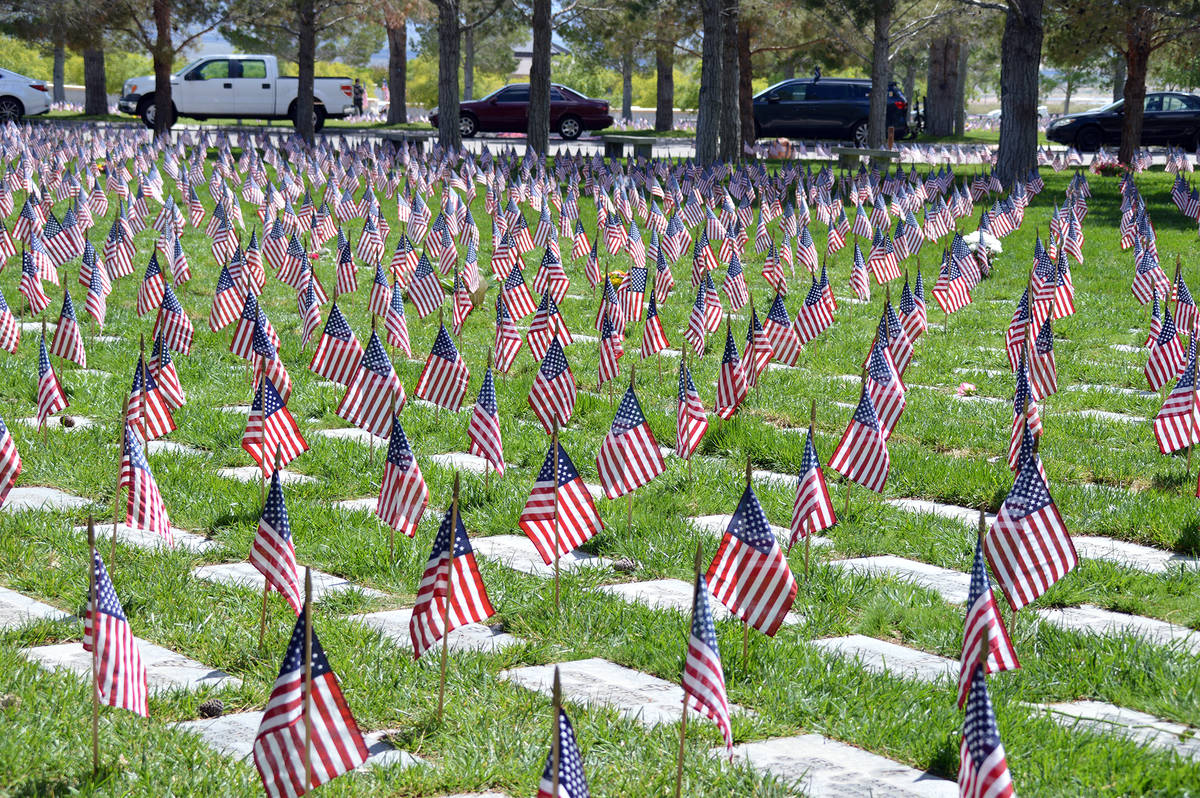 Memorial Day ceremony goes virtual
The sentiment will be the same, but this year's Memorial Day observances will look a little different.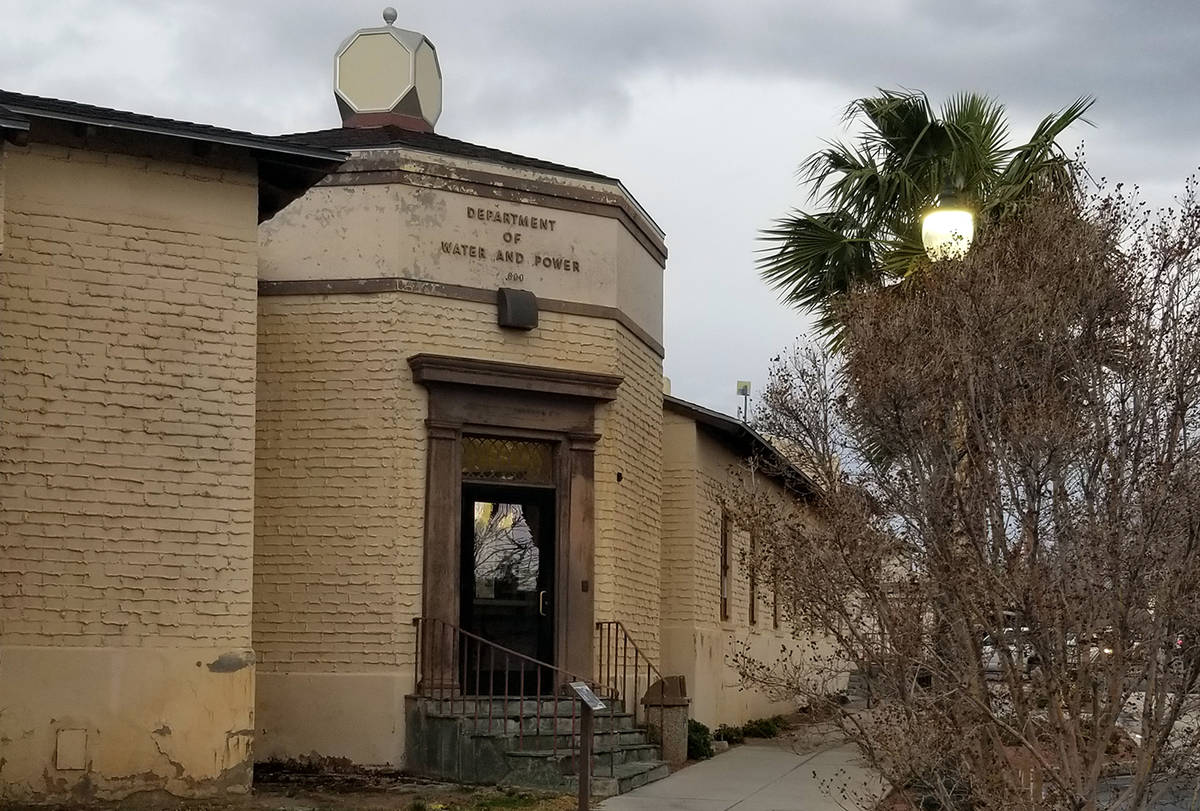 Chamber could be homeless after city doesn't act on proposal to use space at DWP building
Boulder City Chamber of Commerce could be homeless in the next few weeks as it is being forced to move out of its current location and has yet to find a new one.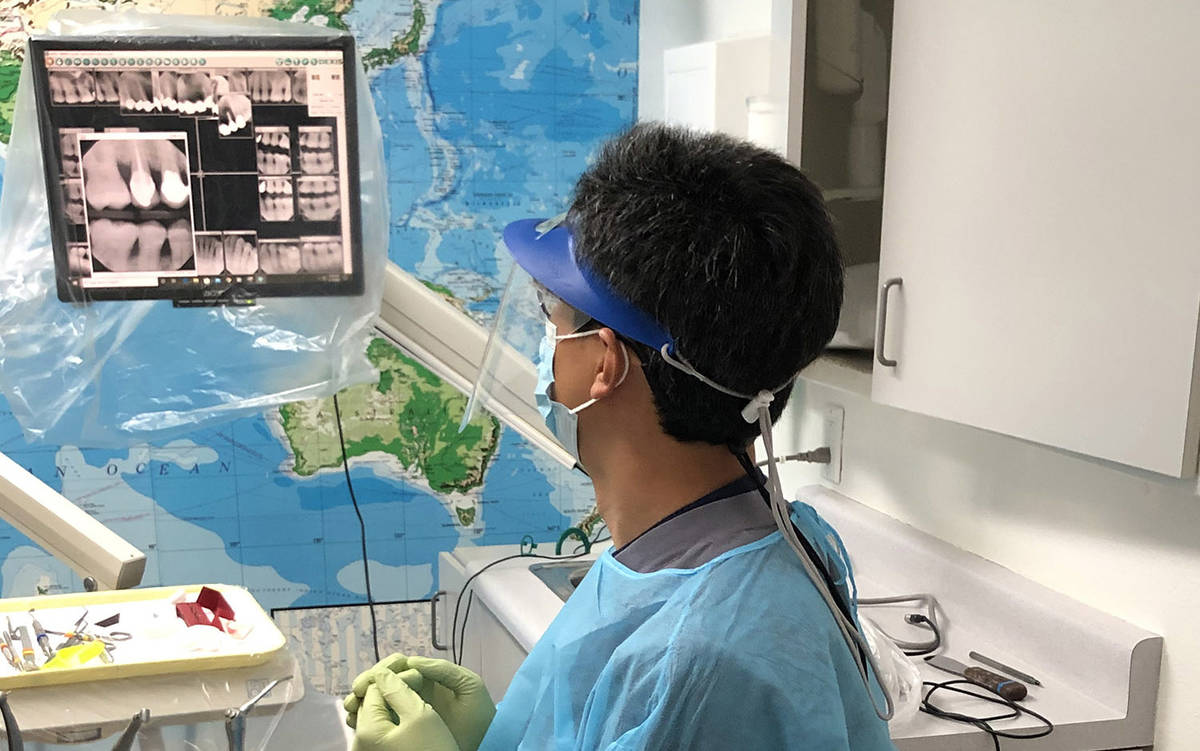 Dentists resume practice
Despite having some limitations, local dental offices are open for business and getting back into the swing of things during Phase One of Nevada's reopening plan.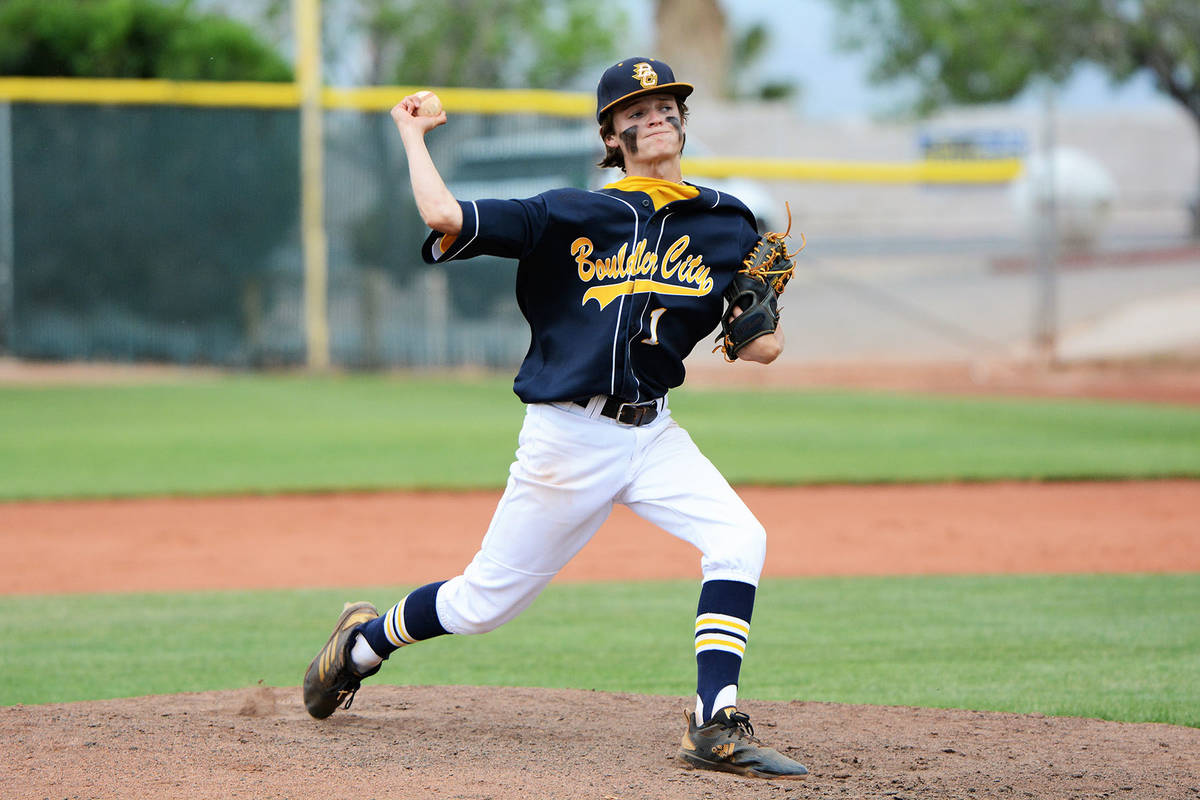 Baseball players' hopes dashed again; summer league suspends season
Summer baseball in the Connie Mack league has been canceled, the latest athletic victim of the COVID-19 pandemic.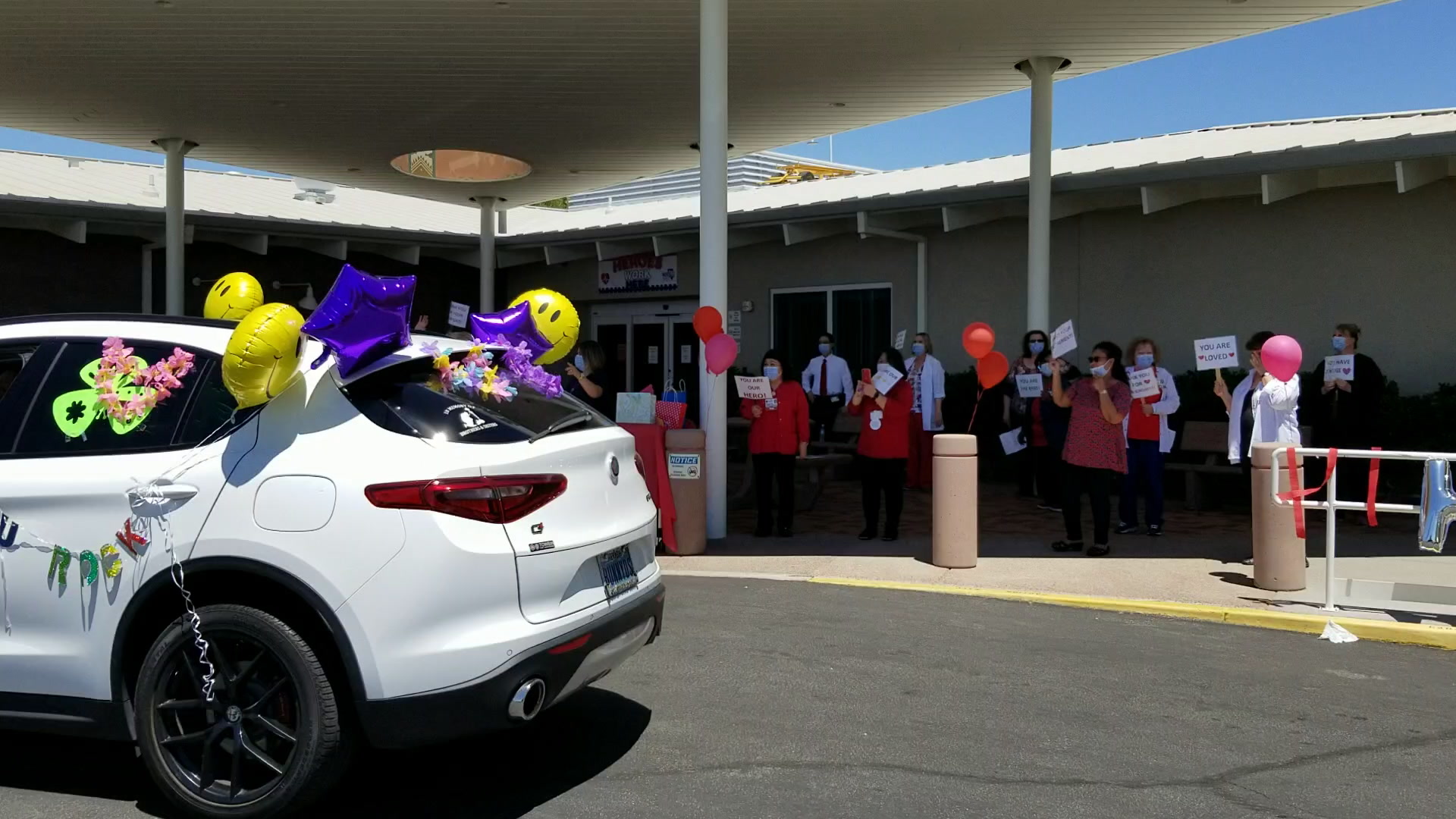 Gelinger bids farewell to veterans home
Linda Gelinger, administrator of the Southern Nevada State Veterans Home, started retirement with a festive parade as horns honked, flags waved and passersby offered hearty congratulations.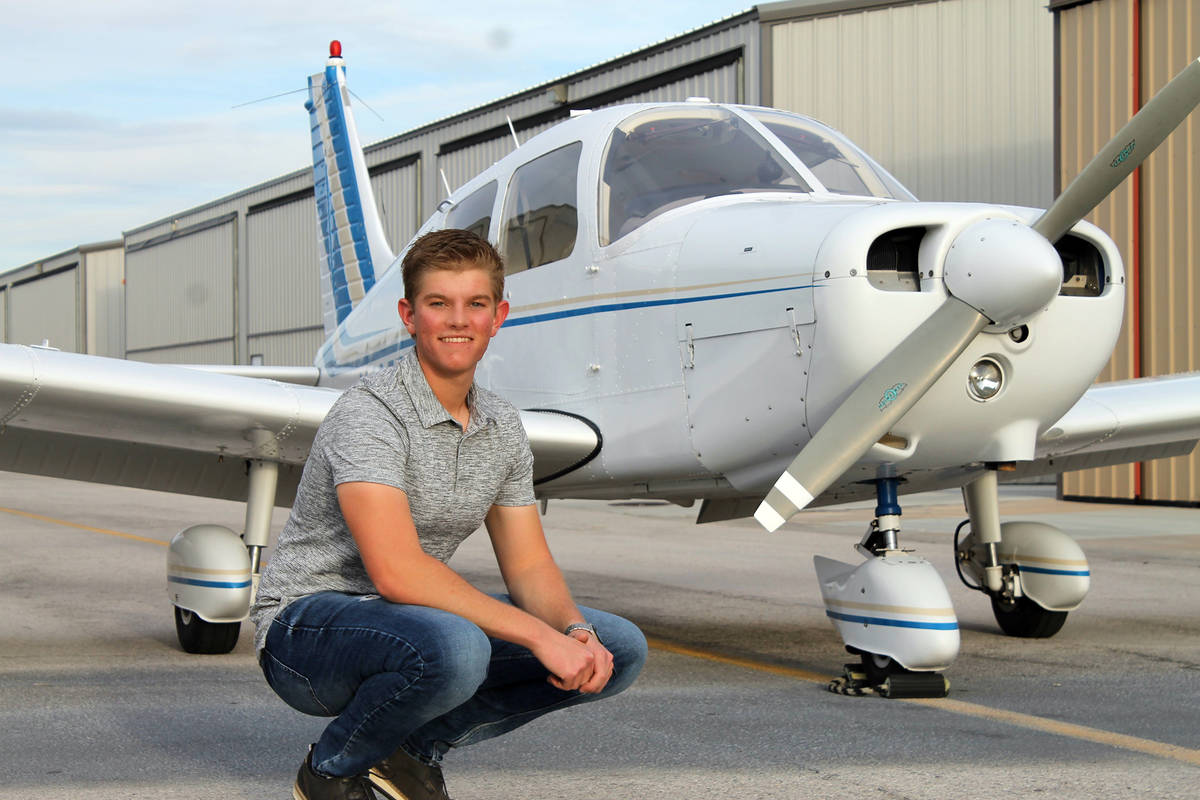 Key focused on skies: Class of 2020 grad earns commercial pilot's license
The sky is literally the limit for Class of 2020 member Landon Key, who earned his commercial pilot's license Saturday, May 16, — a day after his 18th birthday — and dreams of flying for a living.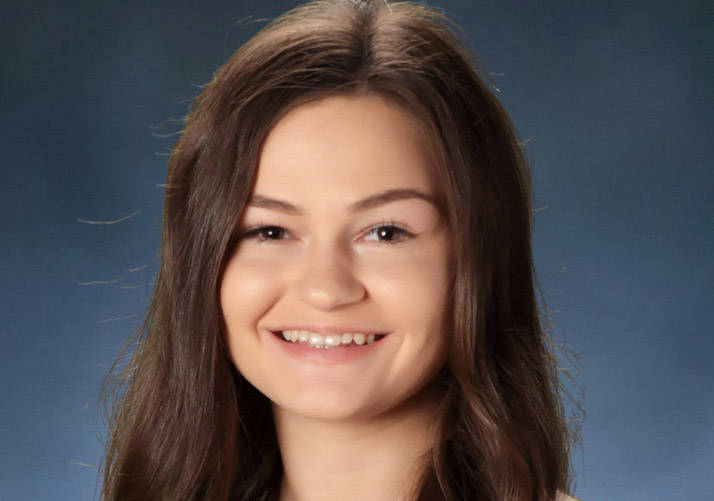 Blatchford: A high-flying Eagle
Hope Blatchford considers herself a typical high school student.



SUBSCRIBE
© Copyright 2020 Boulder City Review
508 Nevada Way, Suite 1, Boulder City, NV 89005
For details on these and other stories, read the Boulder City Review every day.
Manage Newsletter Preferences
Unsubscribe Newsletter
It can take up to 48 hours to remove you from this list. You may receive more messages during this time.