Here's the latest.




CORONAVIRUS UPDATE
STAY INFORMED TO STAY HEALTHY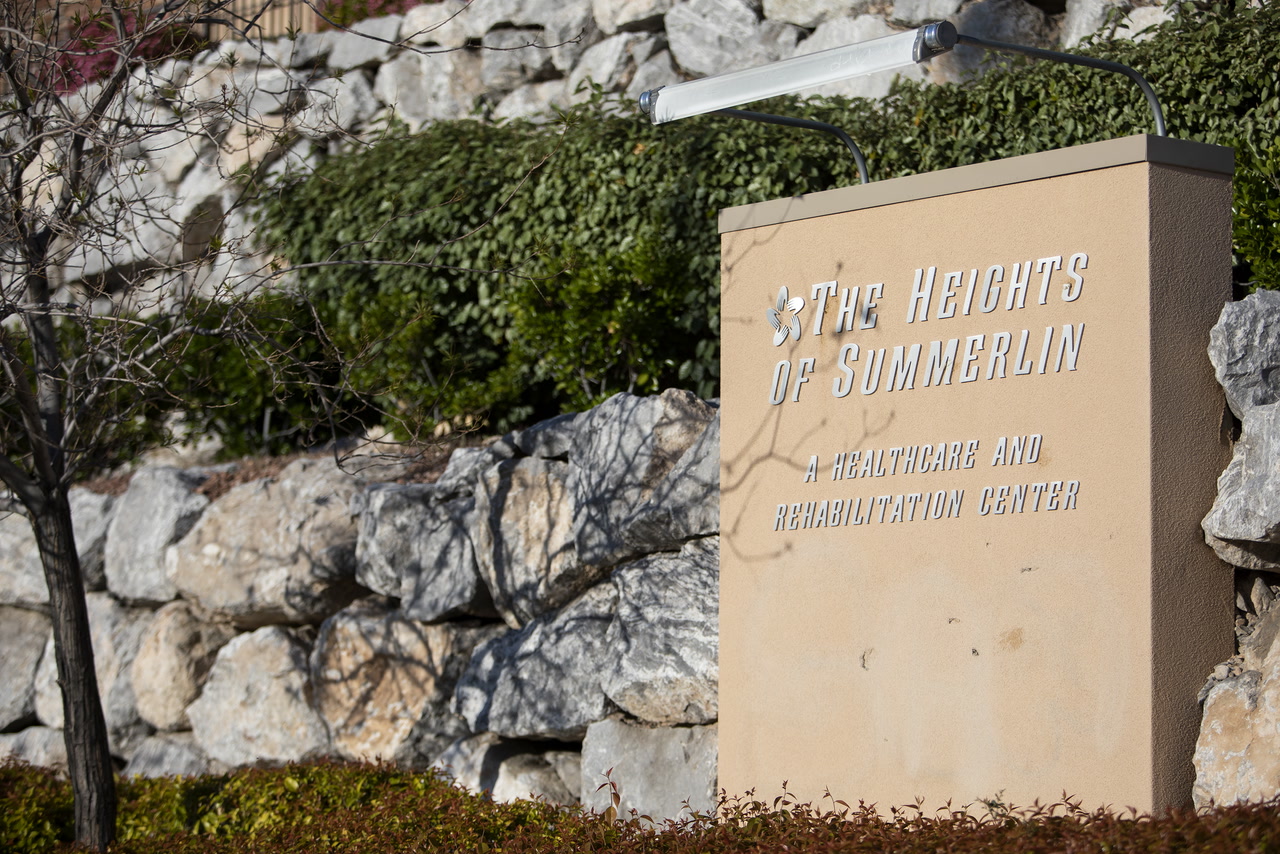 Summerlin nursing home reports 16 deaths in a day, 24 total
About half of the residents at 190-bed The Heights in Summerlin have been infected by the new coronavirus. The death toll is now the highest at any state-regulated institution.

114 new COVID-19 cases, 10 deaths reported for Clark County
Clark County recorded 114 new cases of COVID-19 and 10 additional deaths over the preceding day, according to data posted Wednesday.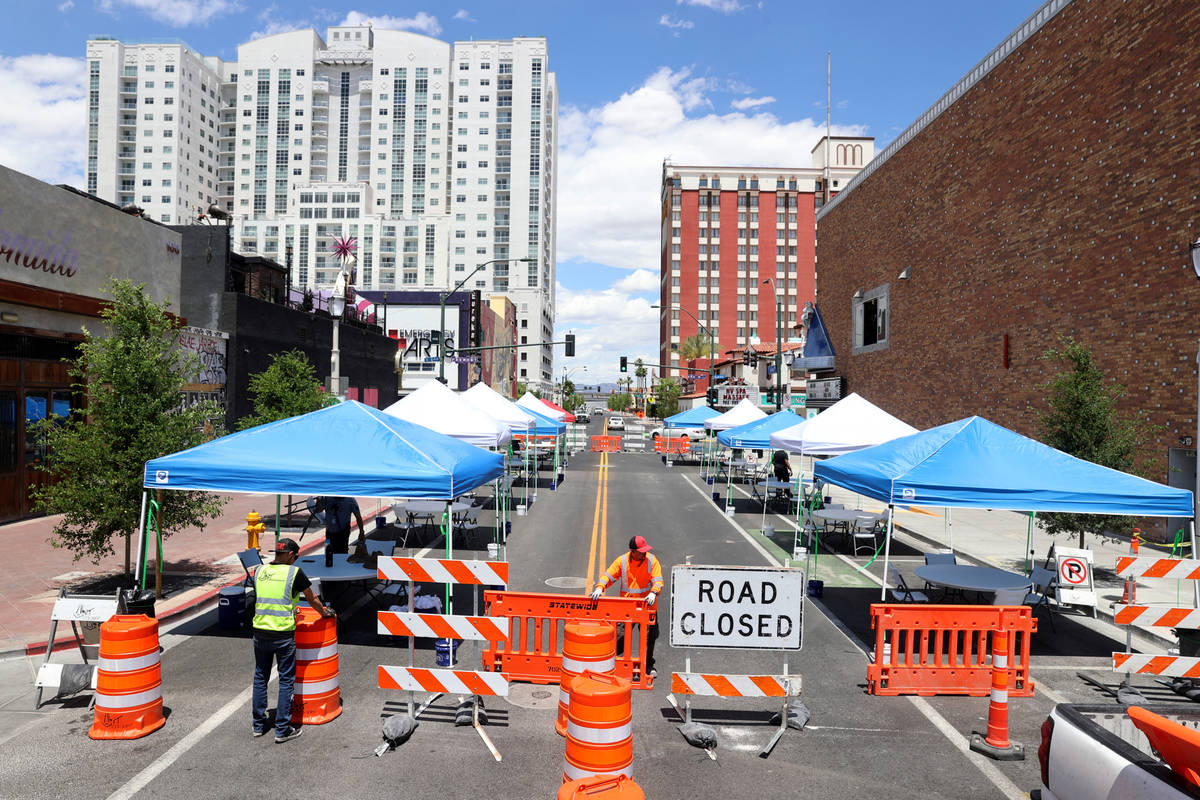 Streets closed in downtown Las Vegas to make way for dining
Shaded al fresco eating areas spring up in the Arts District and off Fremont East.

Rx for anger, as Nellis lockdown bars military retirees from pharmacy
The Nellis pharmacy was placed off limits for retirees on April 10, preventing many local retirees and widows from accessing the no-cost medication to which they are entitled.

Las Vegas gym follows protest with lawsuit over business shutdown
A gym in northwest Las Vegas that was the site of a coronavirus shutdown protest has filed a lawsuit against Gov. Steve Sisolak and the Metropolitan Police Department.

Las Vegas women's group makes and donates cards, masks
The Las Vegas Bowl Huddle group made and delivered over 200 homemade cards of hope to United Way of Southern Nevada as a part of Delivering with Dignity Health.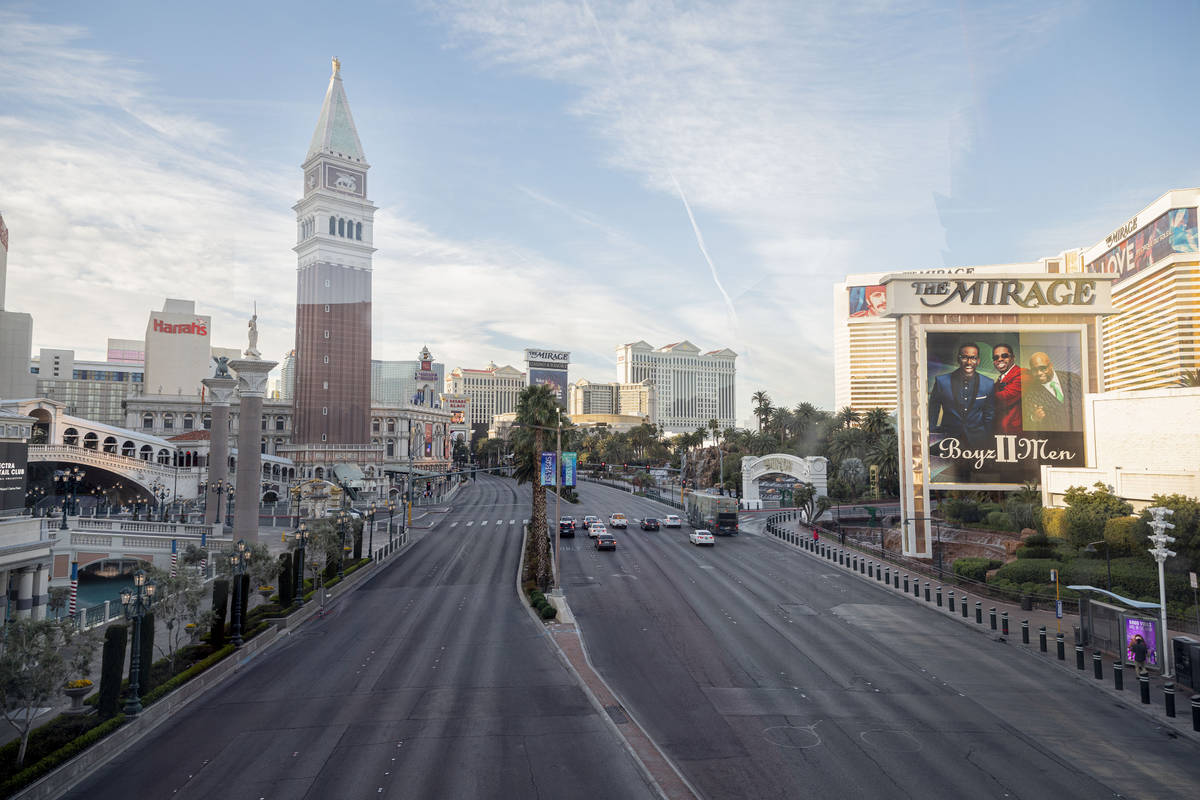 Casino reopening clues may come in Control Board workshop Tuesday
Six health and safety experts are scheduled to address gaming regulators in a workshop meeting that could provide information on when casinos would reopen.

Nevada reports 1st coronavirus case among state's prisoners
The Nevada Department of Corrections announced on Wednesday a "comprehensive" plan to test prisoners for the new coronavirus.

Only 1.5% test positive for COVID-19 at Las Vegas drive-thru site
The rate of positives from the Orleans site where anyone can be tested is much lower than the overall state rate of about 8 percent.

Las Vegas taxi firm to require driver temperature scans before shifts
The temperature screenings of all drivers is part of new health and safety protocols aimed at ensuring the safety, health and well-being of its drivers and passengers.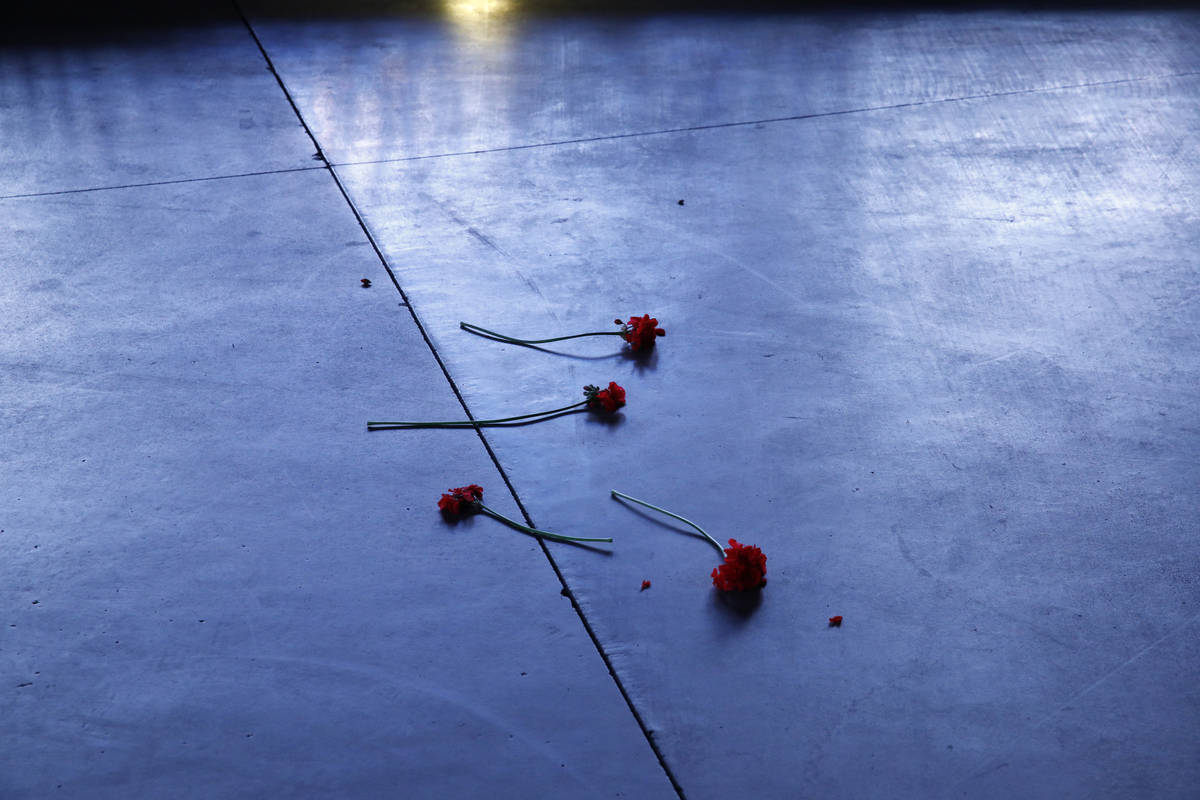 Coronavirus victims in Nevada: Help us tell their stories
Officials are not releasing the names of the people who have died fighting COVID-19. Here's how you can help tell their stories.





SUBSCRIBE
© Copyright 2020 Las Vegas Review-Journal, Inc.
1111 W. Bonanza Road, Las Vegas, NV 89106
For details on these and other stories, read the Las Vegas Review-Journal, Inc. every day.
Manage Newsletter Preferences
Unsubscribe Newsletter
It can take up to 48 hours to remove you from this list. You may receive more messages during this time.