Here's the latest.




CORONAVIRUS UPDATE
STAY INFORMED TO STAY HEALTHY
Devoted father, once international performer, dies of COVID-19
Luis A. Frias led a troupe of dancers before international audiences in the 1980s and early '90s. He died alone April 25, quietly and without an audience, in Las Vegas.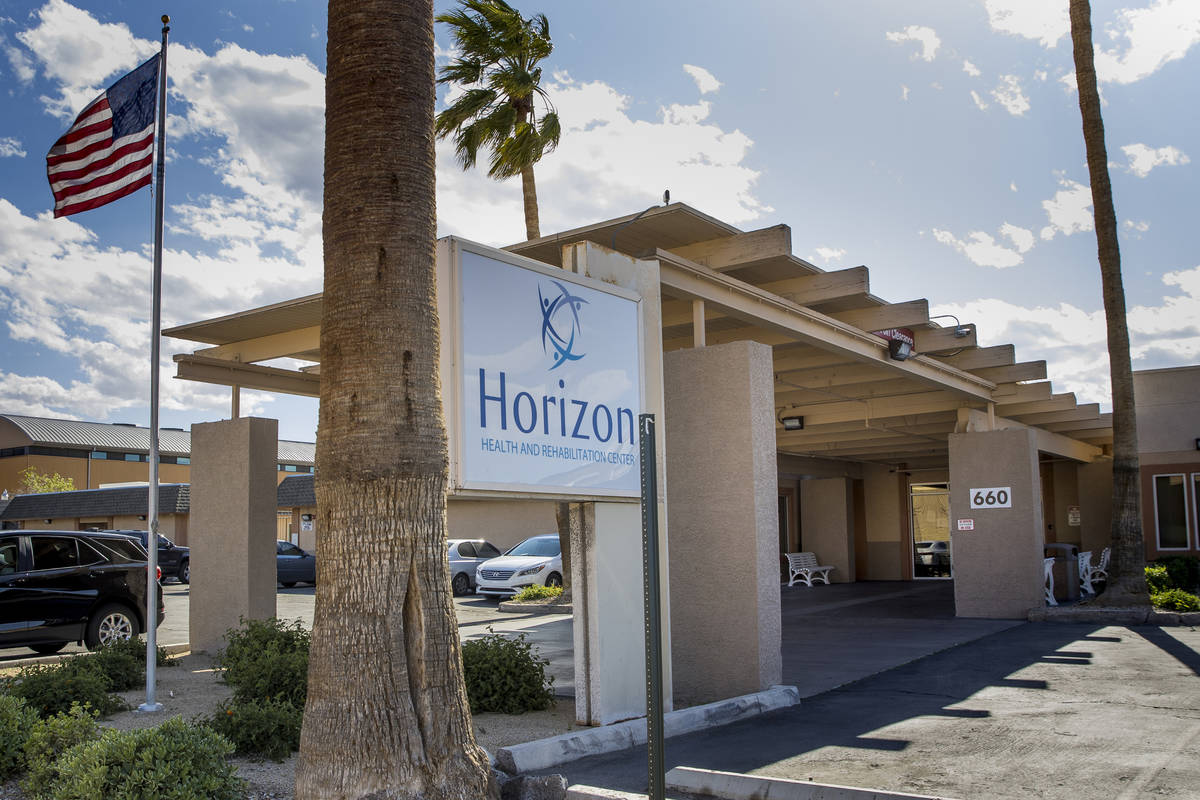 More than 60 new coronavirus cases reported in Nevada facilities
The Heights of Summerlin reported its seventh death. Nearly 1,000 cases among staff and residents have been reported at more than 50 facilities.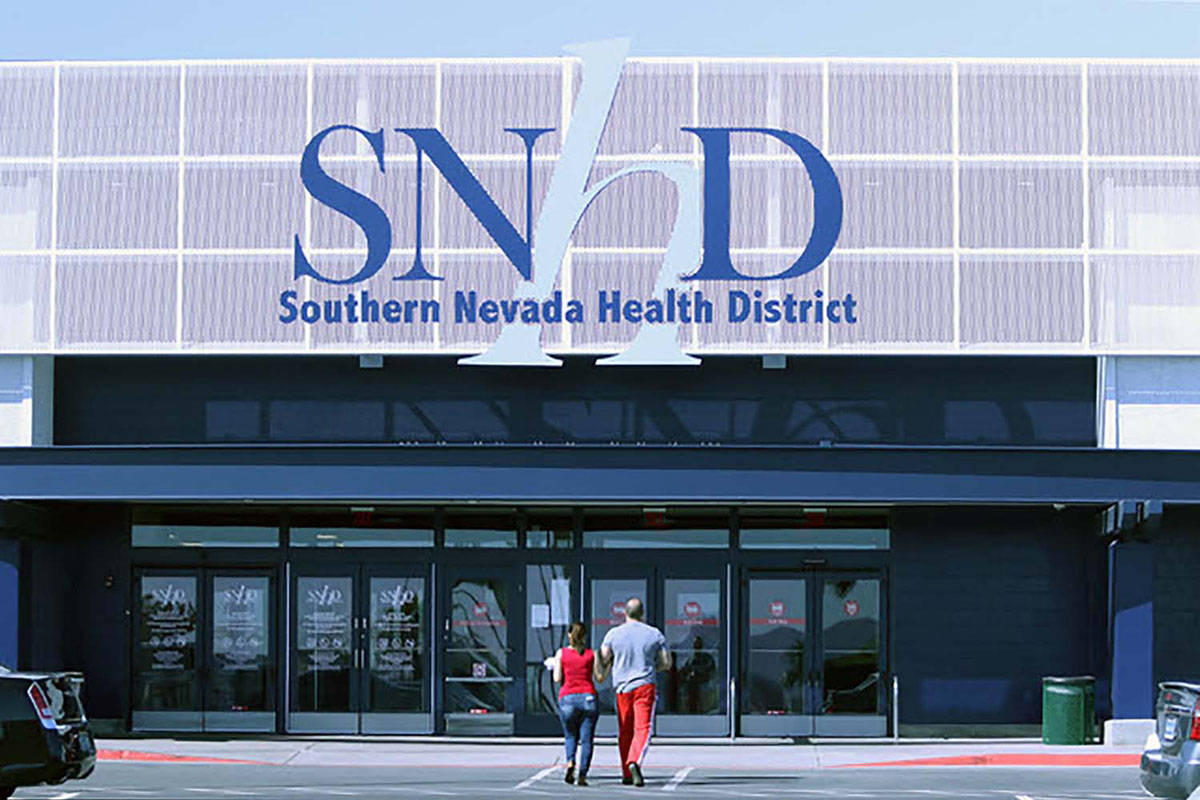 Clark County health agency speeds alerts of positive COVID-19 tests
The Southern Nevada Health District's system is intended to more quickly and efficiently communicate with people who have tested positive for COVID-19 and their close contacts.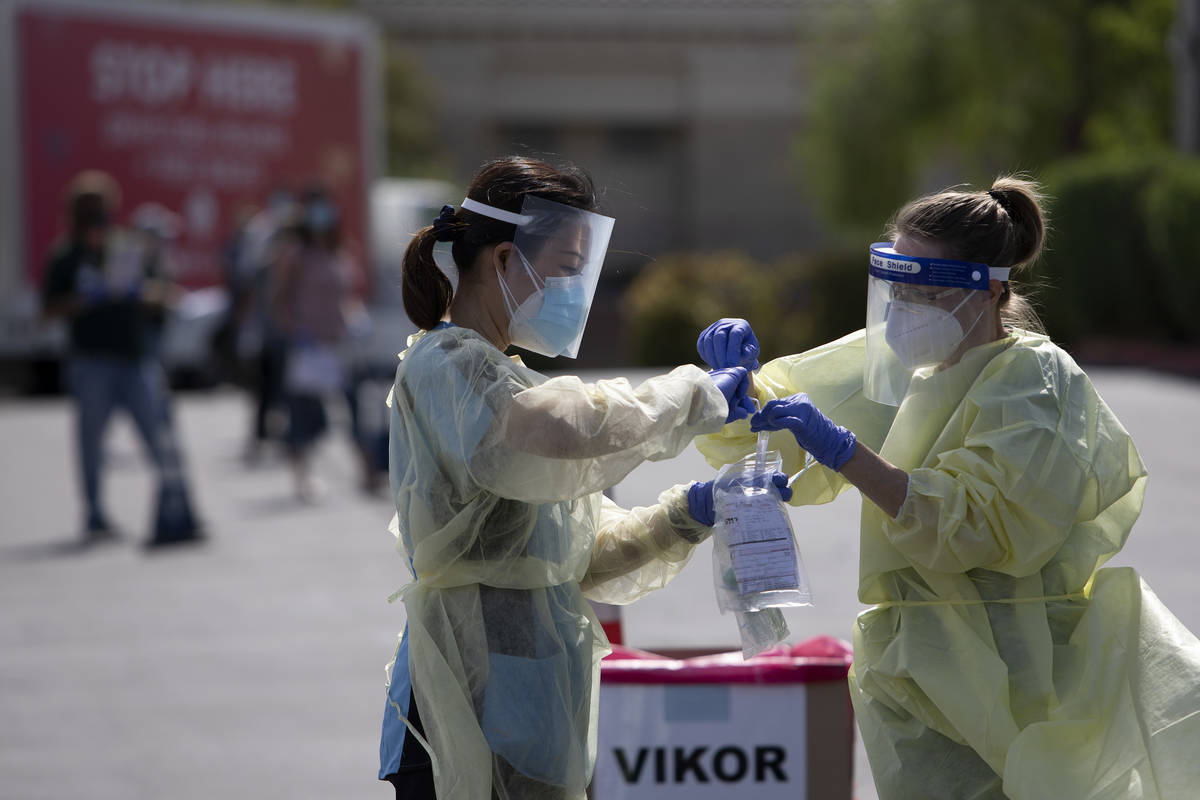 Clark County reports 97 new COVID-19 cases, no fatalities
The new cases brought the total for the county to 5,463, while the death toll remained unchanged at 296, according to data posted by the Southern Nevada Health District.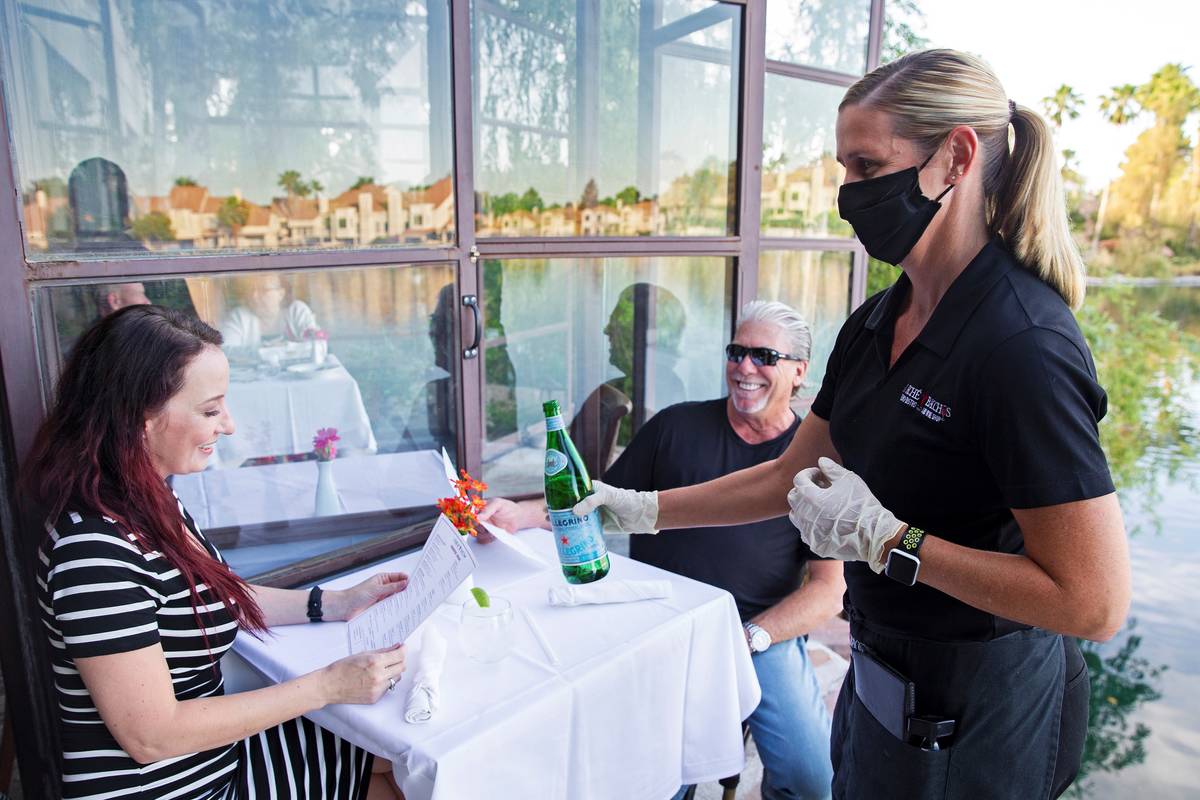 Will Las Vegas summer cook the coronavirus? Don't count on it
An expert says research suggests a combination of heat and humidity slows the spread of COVID-19, but studies have not looked at a dry, hot environment like the Southwest.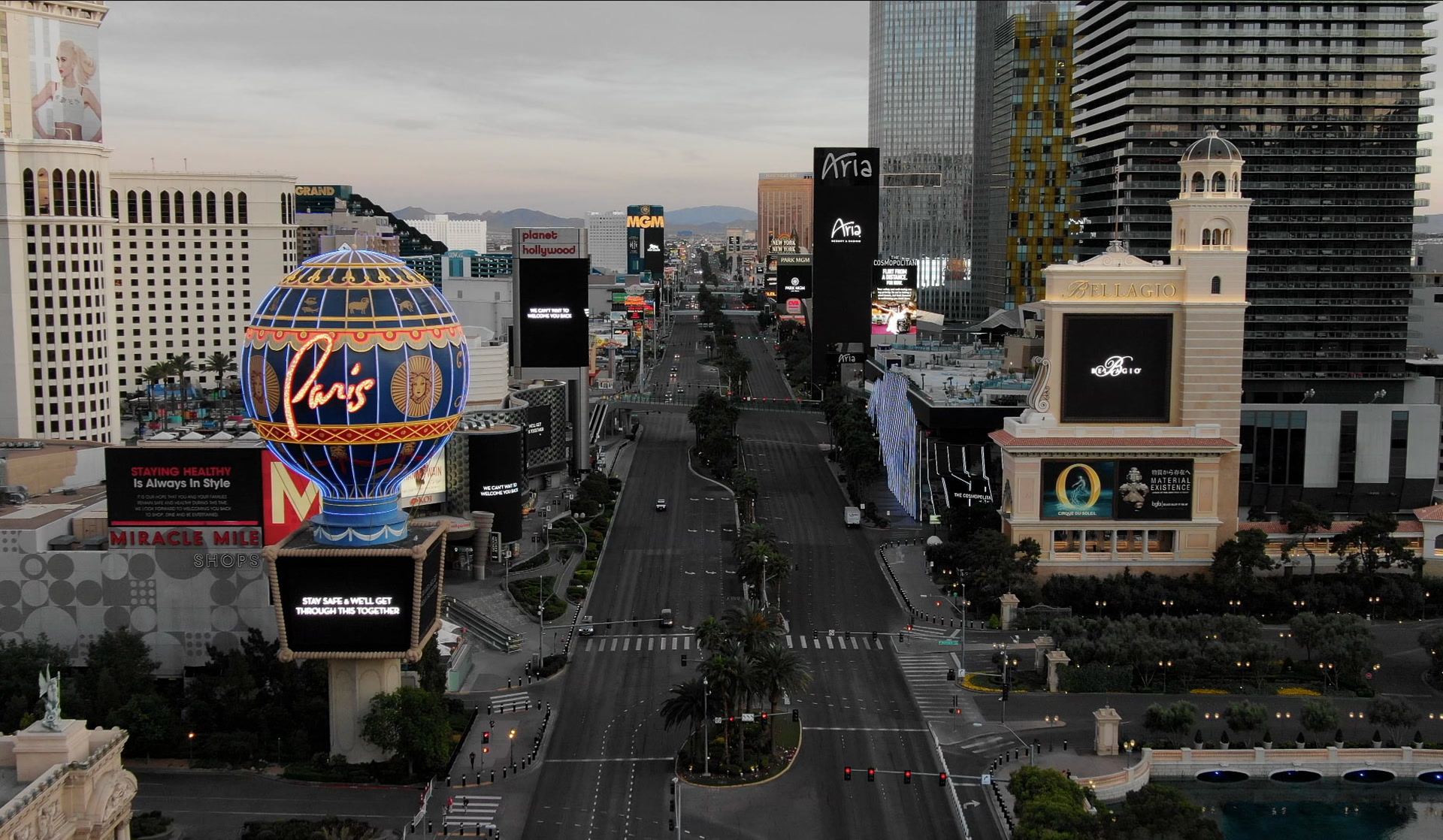 Public needs to be able to see resorts' casino reopening plans
The state Gaming Control Board is treating the reopening plans being submitted by licensees as confidential documents, meaning the public won't get a chance to see them.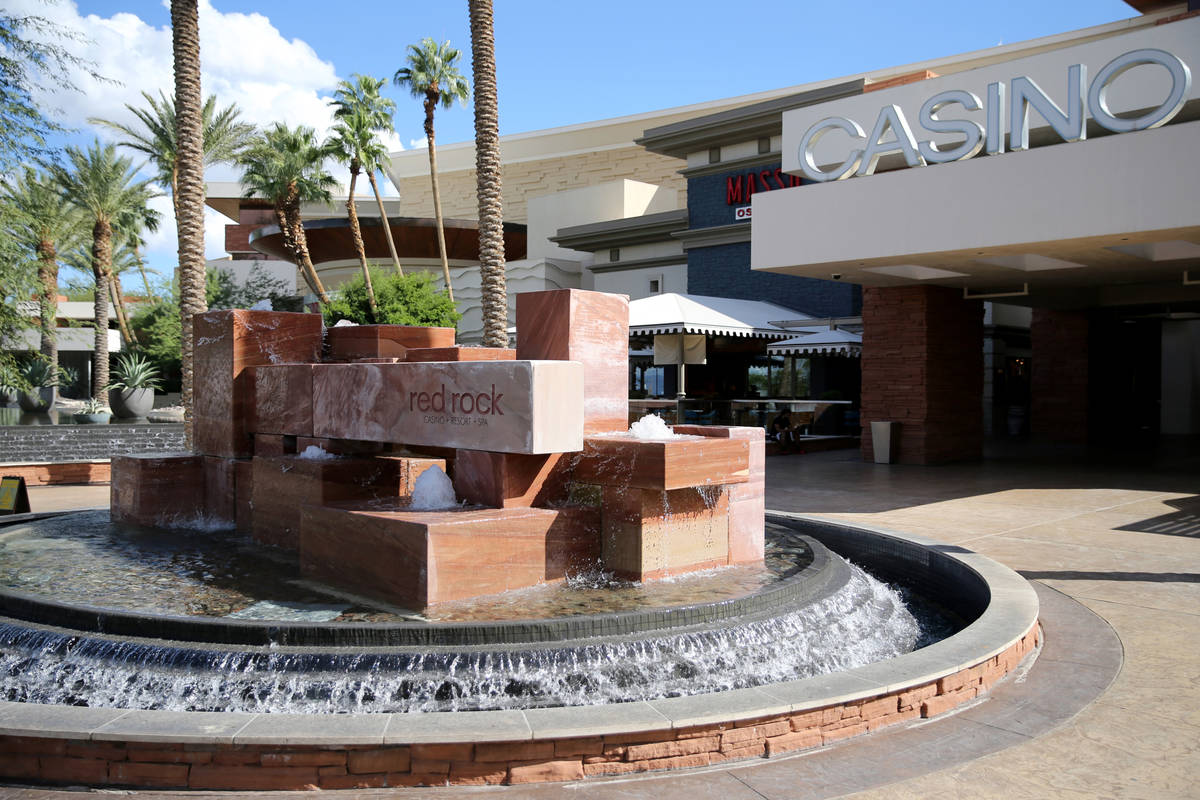 Station Casinos releases health and safety plan for reopening
Station Casinos rolled out new health and safety protocols Monday morning, including testing all employees for COVID-19 and "enhanced cleaning technologies."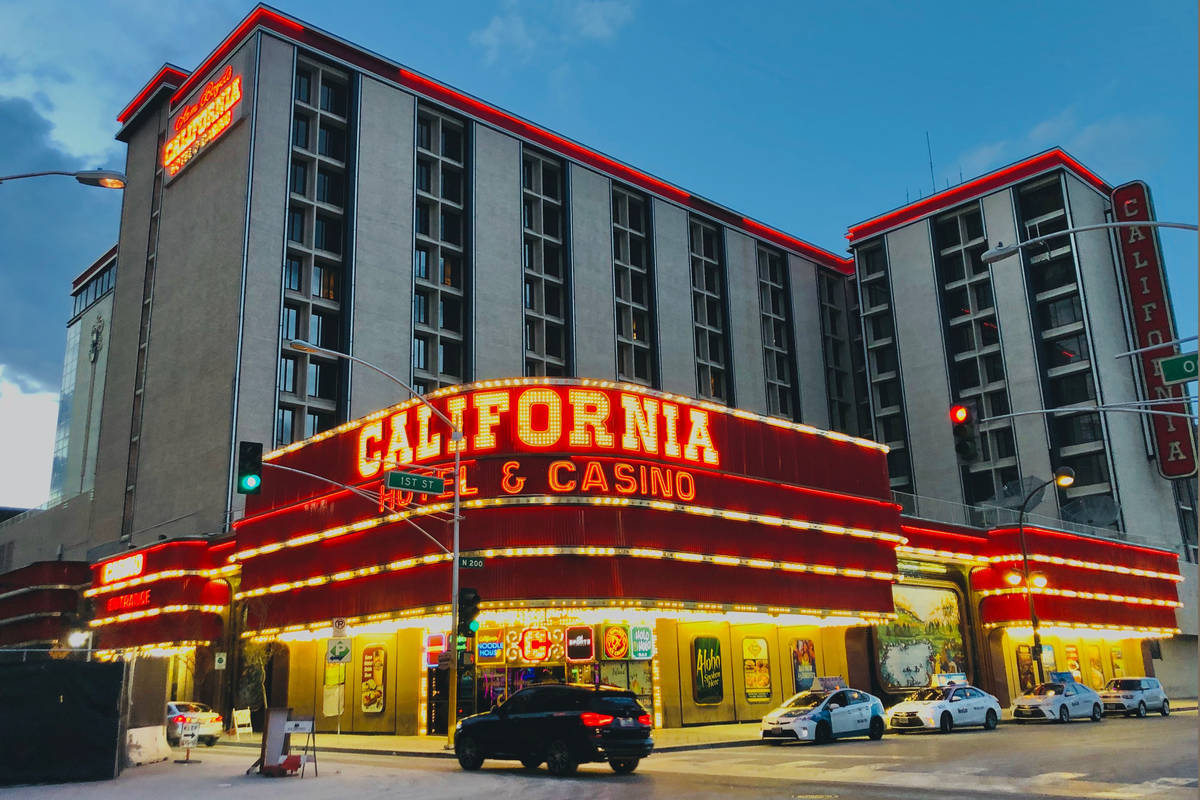 Boyd releases guidelines; reopening 'most properties over next several weeks'
Boyd Gaming plans to reopen its properties with limited amenities and capacity restrictions "in compliance with state and local requirements," according to a news release.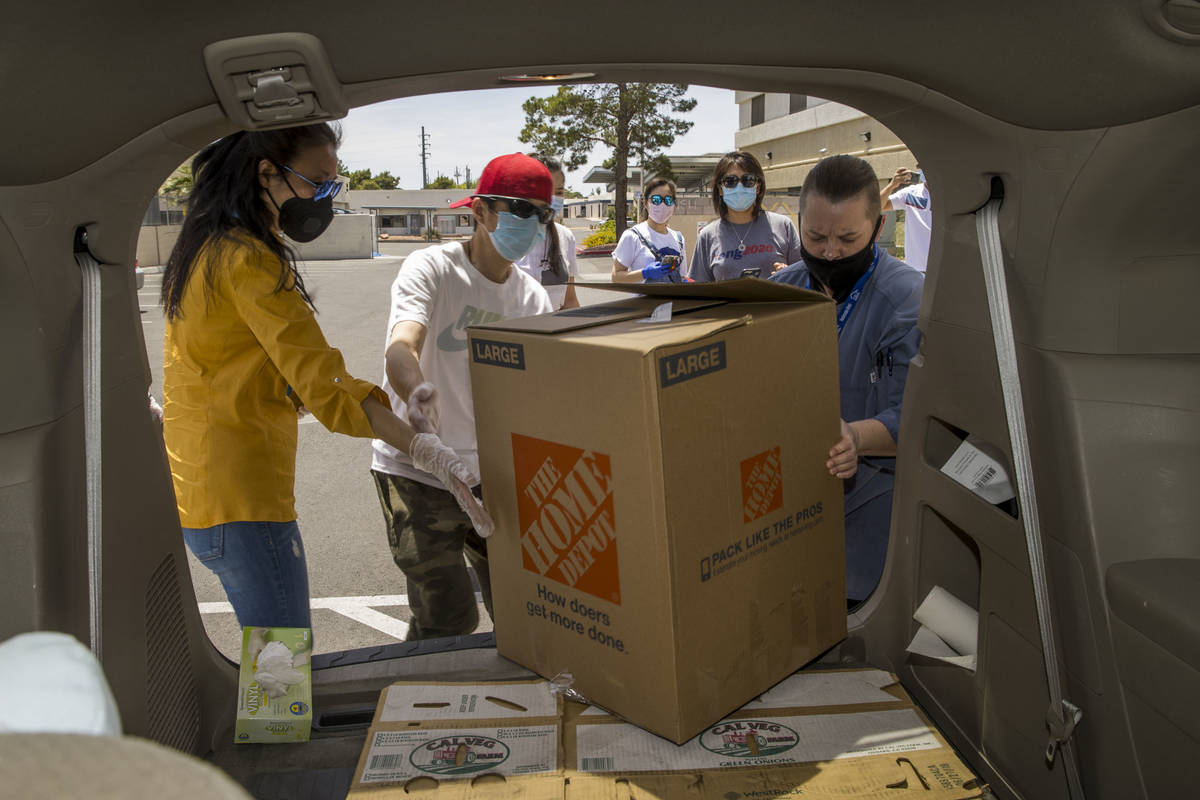 China Mama donates meals for 'Food of Love Day'
Chinese restaurants across the country will prepare free meals to help those in need during the pandemic.

How will we behave after quarantine? Experts weigh in
From social interactions to hygiene, here's a look at how the coronavirus pandemic may change our behavior once we're let out of the house.

Goodmans mural in Las Vegas masked with 'Get back to work or die trying'
Derek Stonebarger, who helped fund the mural on the Majestic Repertory Theatre, said Sunday that the face masks appeared to be made out of vinyl and that they could blow off.





SUBSCRIBE
© Copyright 2020 Las Vegas Review-Journal, Inc.
1111 W. Bonanza Road, Las Vegas, NV 89106
For details on these and other stories, read the Las Vegas Review-Journal, Inc. every day.
Manage Newsletter Preferences
Unsubscribe Newsletter
It can take up to 48 hours to remove you from this list. You may receive more messages during this time.