Here's the latest.




CORONAVIRUS UPDATE
STAY INFORMED TO STAY HEALTHY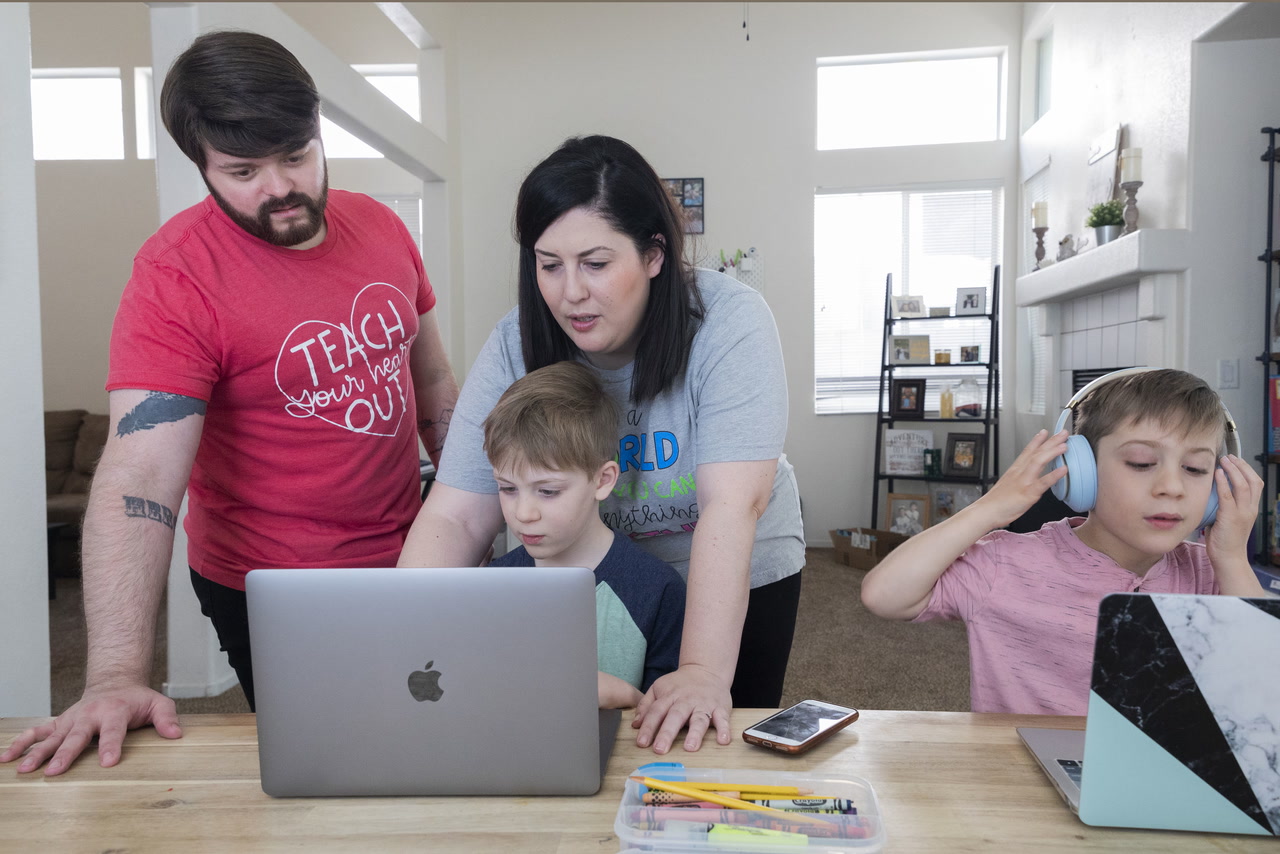 How distance learning is impacting parents and teachers alike
Many are feeling the strain of classrooms being closed because of the coronavirus pandemic.

As Nevada reopens, calls flood in from domestic violence victims
During the first week of Nevada's initial emergence from the coronavirus-triggered shutdown, the state's largest charity devoted to ending domestic violence experienced an explosion of calls to its hotline.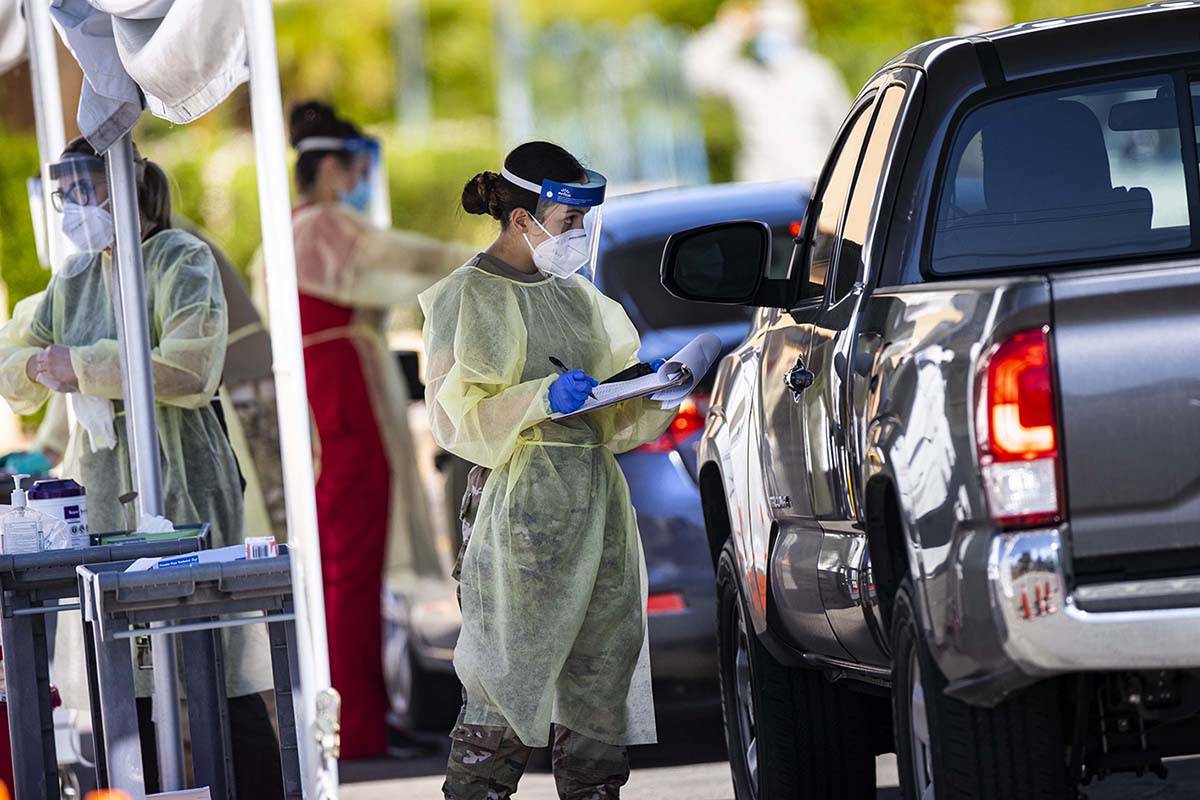 Clark County sees 2 more coronavirus deaths, 63 more cases
On Saturday morning, Clark County reported two more deaths and 63 more cases of the coronavirus overnight.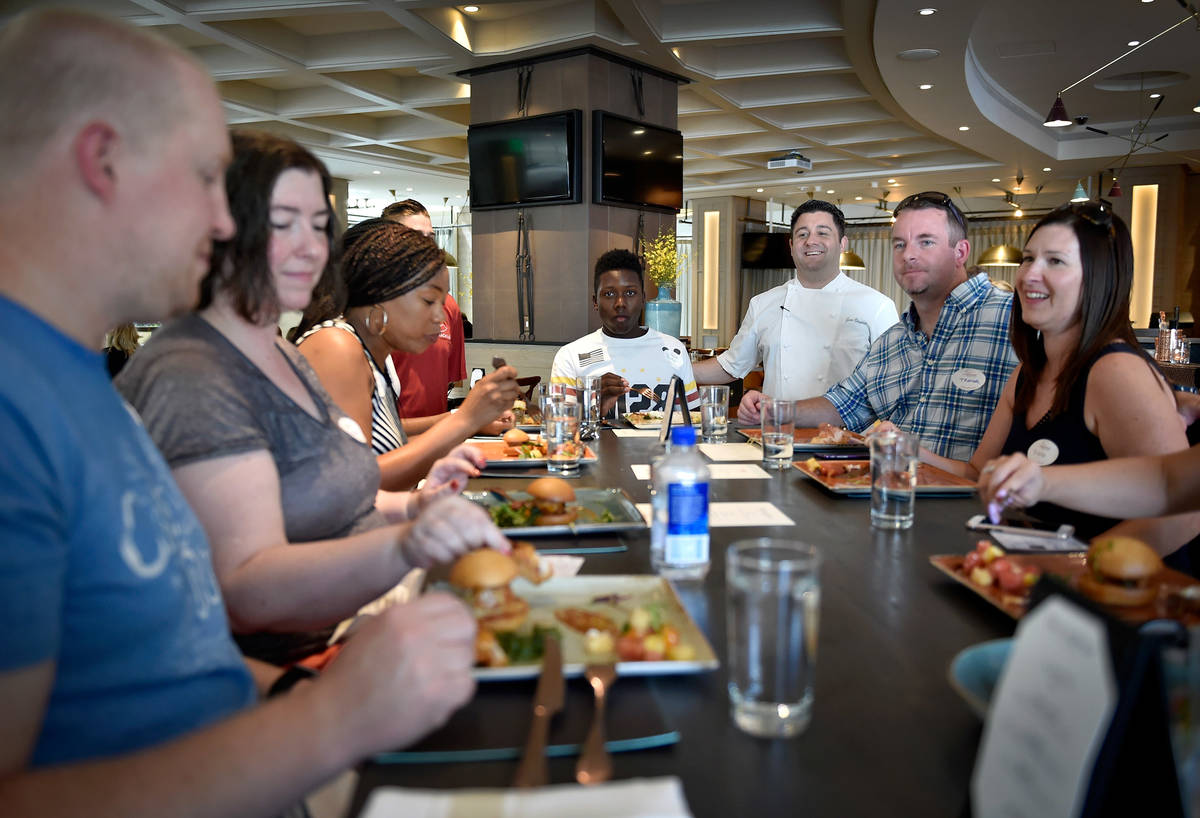 Casino restaurants are allowed to reopen. But will they?
Reopening restaurants inside casinos could pose a variety of logistical and economic challenges. And, experts say, it may not make sense for all operators.

Nevada's gig worker unemployment-filing site has bumpy start
The system allowing gig workers to file for unemployment insurance benefits is off to a rocky start. Some filers have been unable to even start a claim.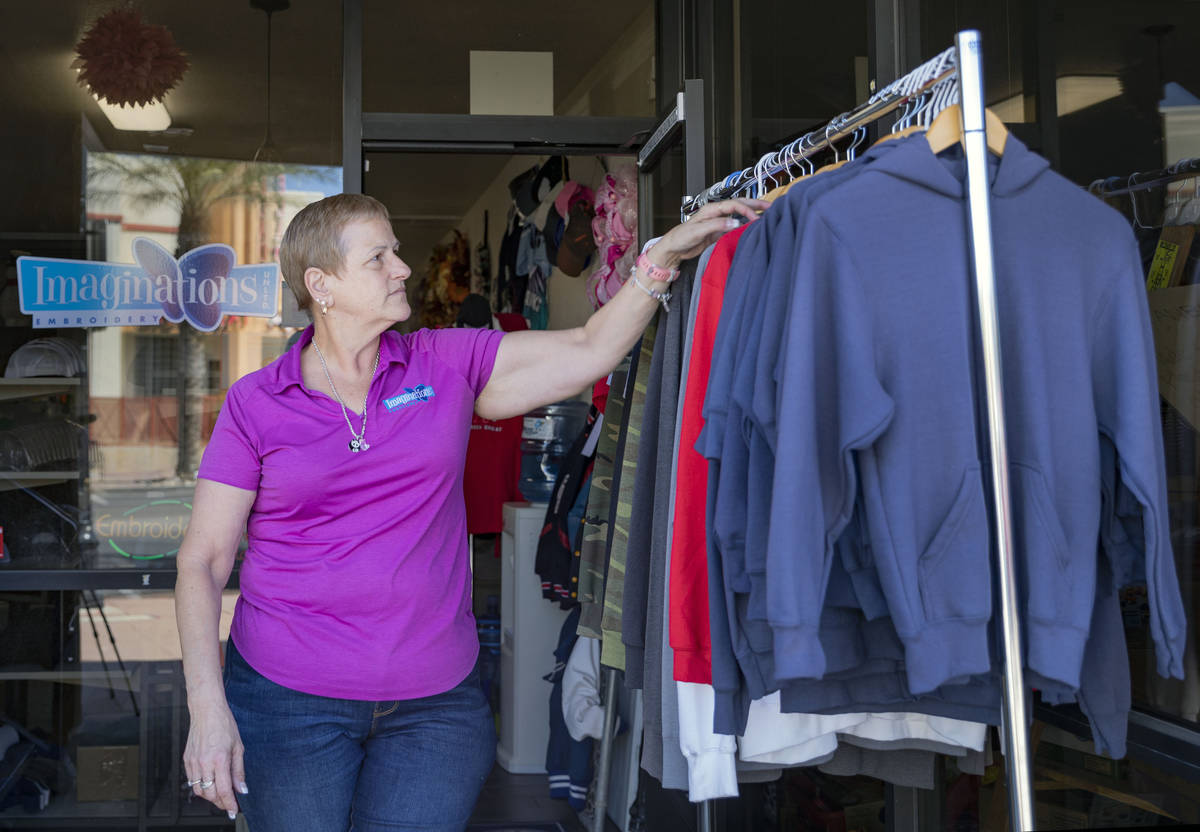 Businesses reopening after shutdown left in quagmire of compliance
The Phase One reopening directive left enforcement to a variety of agencies as they see fit. But no two agencies are enforcing compliance the same way.

UMC teams up with Las Vegas companies to offer 60K COVID-19 tests
Details are scheduled to be released Monday on the University Medical Center's coronavirus testing plans for large Las Vegas companies at the Las Vegas Convention Center.

Downtown Container Park comes alive with shoppers, visitors — PHOTOS
There weren't any flames shooting from the fire-breathing praying mantis, but Downtown Container Park came alive after nearly two months of being silent.

MGM Resorts donates bed linens to Salvation Army
Virtual concert series benefits Meals on Wheels; local nonprofits receive donations of women's hygiene products.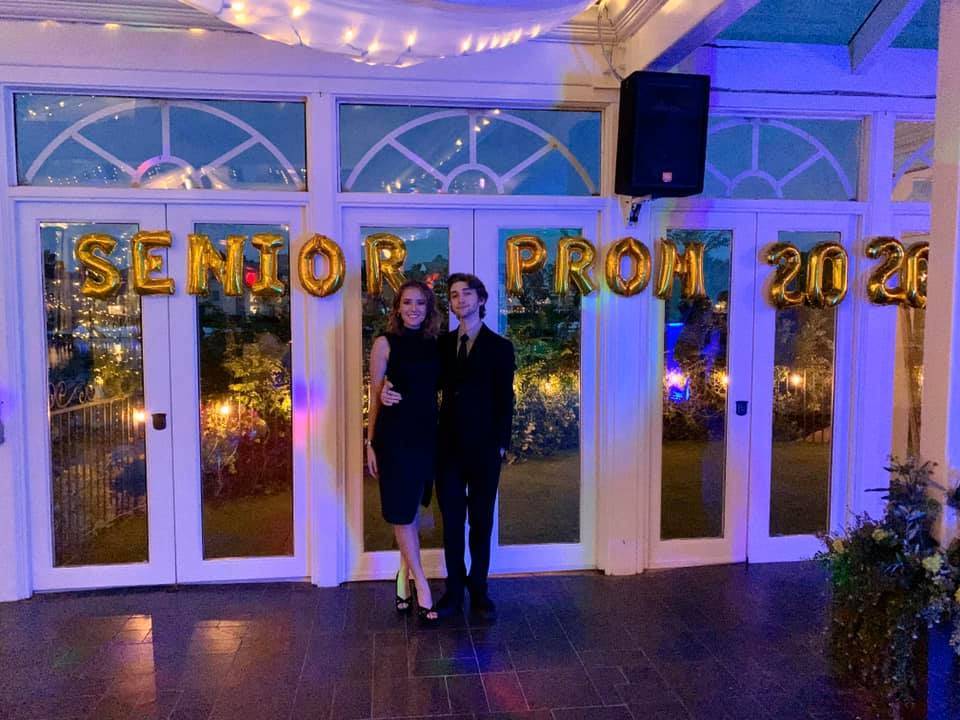 Rooster Boy Cafe owner throws special prom for 2 teen employees
Sonia El-Nawal threw a special prom for her two teen employees, Olivia Hergenroeder and Seth Teller, at Rooster Boy Cafe. 





SUBSCRIBE
© Copyright 2020 Las Vegas Review-Journal, Inc.
1111 W. Bonanza Road, Las Vegas, NV 89106
For details on these and other stories, read the Las Vegas Review-Journal, Inc. every day.
Manage Newsletter Preferences
Unsubscribe Newsletter
It can take up to 48 hours to remove you from this list. You may receive more messages during this time.