Here's the latest.




CORONAVIRUS UPDATE
STAY INFORMED TO STAY HEALTHY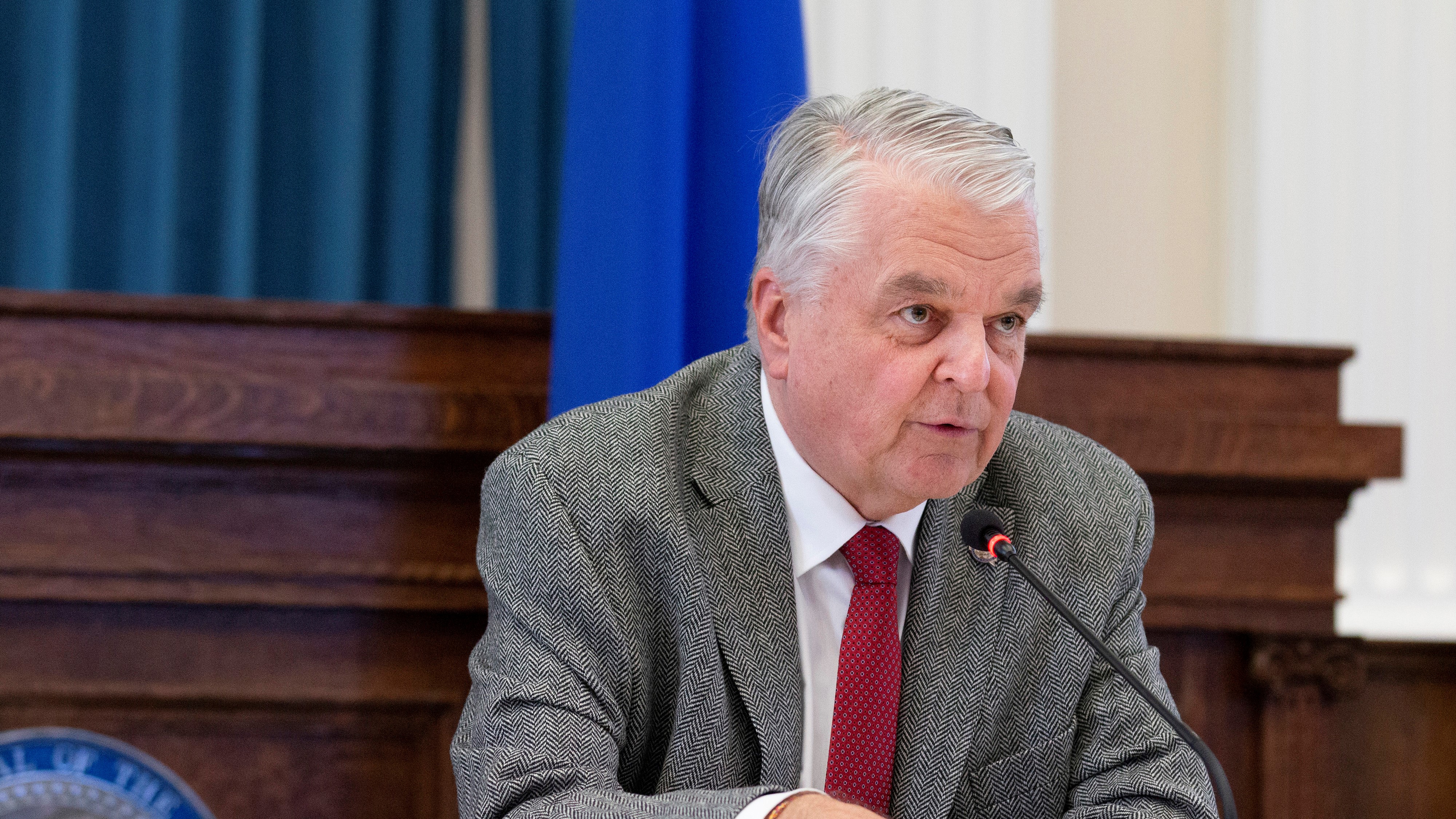 Current coronavirus rules in place until month's end
Gov. Steve Sisolak said at a news conference Friday that the state has made progress in fighting the coronavirus, but that no further loosening of business restrictions will take place before May 30.

Data error forces SNHD to erase COVID-19 'recoveries' in Clark County
The Southern Nevada Health District said cases that had no hospital discharge data listed were erroneously reported as having been discharged the same day they were admitted.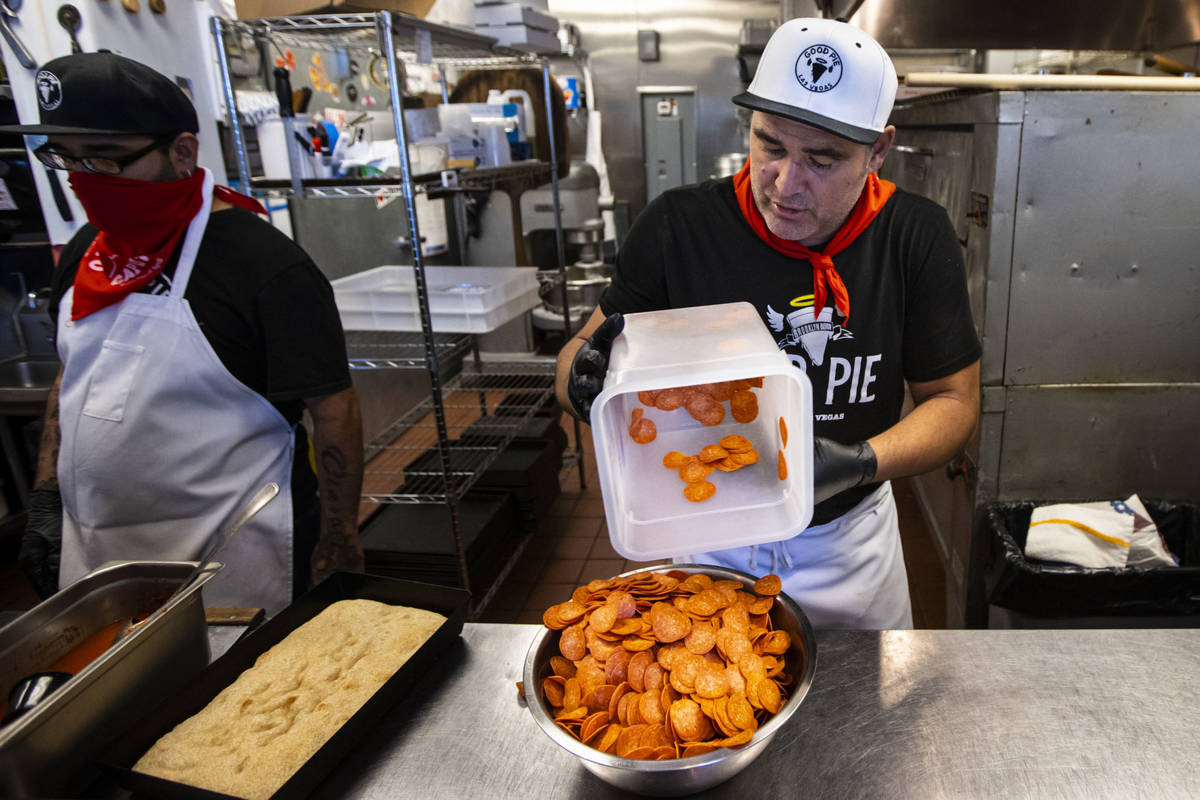 Skyrocketing meat prices put Las Vegas restaurant owners in jam
As owners struggle with dwindling supplies and increasing demand, they face difficult choices over charging more for meals.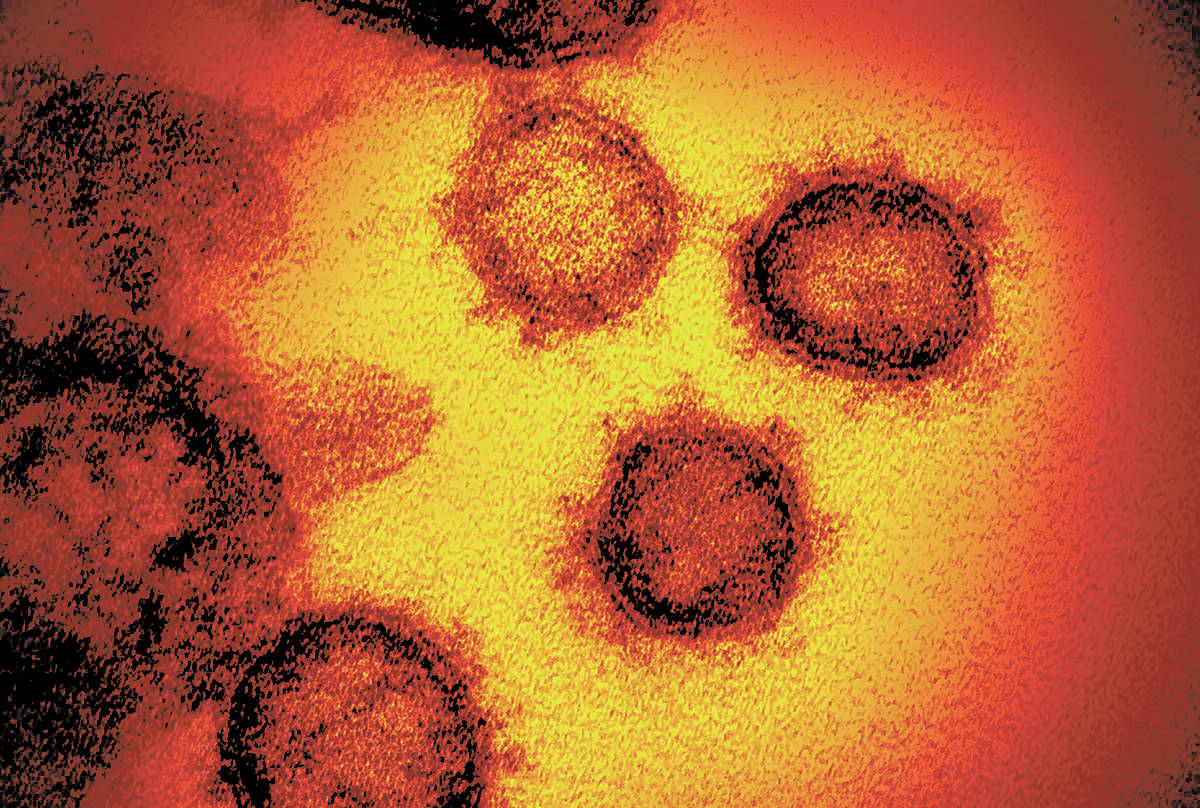 Free coronavirus testing to be available in Henderson next week
Testing will be available in the Fiesta Henderson parking garage Tuesday and Wednesday. Tests are appointment-only and may be given to people not experiencing symptoms.

Las Vegas Valley libraries to offer curbside pickup starting Saturday
The Las Vegas-Clark County Library District will launch the offering at 16 library branches. Starting at 10 a.m. Saturday, library patrons can pick up materials they've requested.

4 food distribution sites to close May 26; 1 opening in Henderson to replace them
Three Square Food Bank has added two weekly drive-thru distributions, which will begin Saturday and Wednesday at Central Christian Church in Henderson.

Restaurants inside Nevada casinos can reopen during Phase One
A notice to licensed gaming properties released Thursday states that restaurants that meet requirements set forth by the Governor's Office may reopen.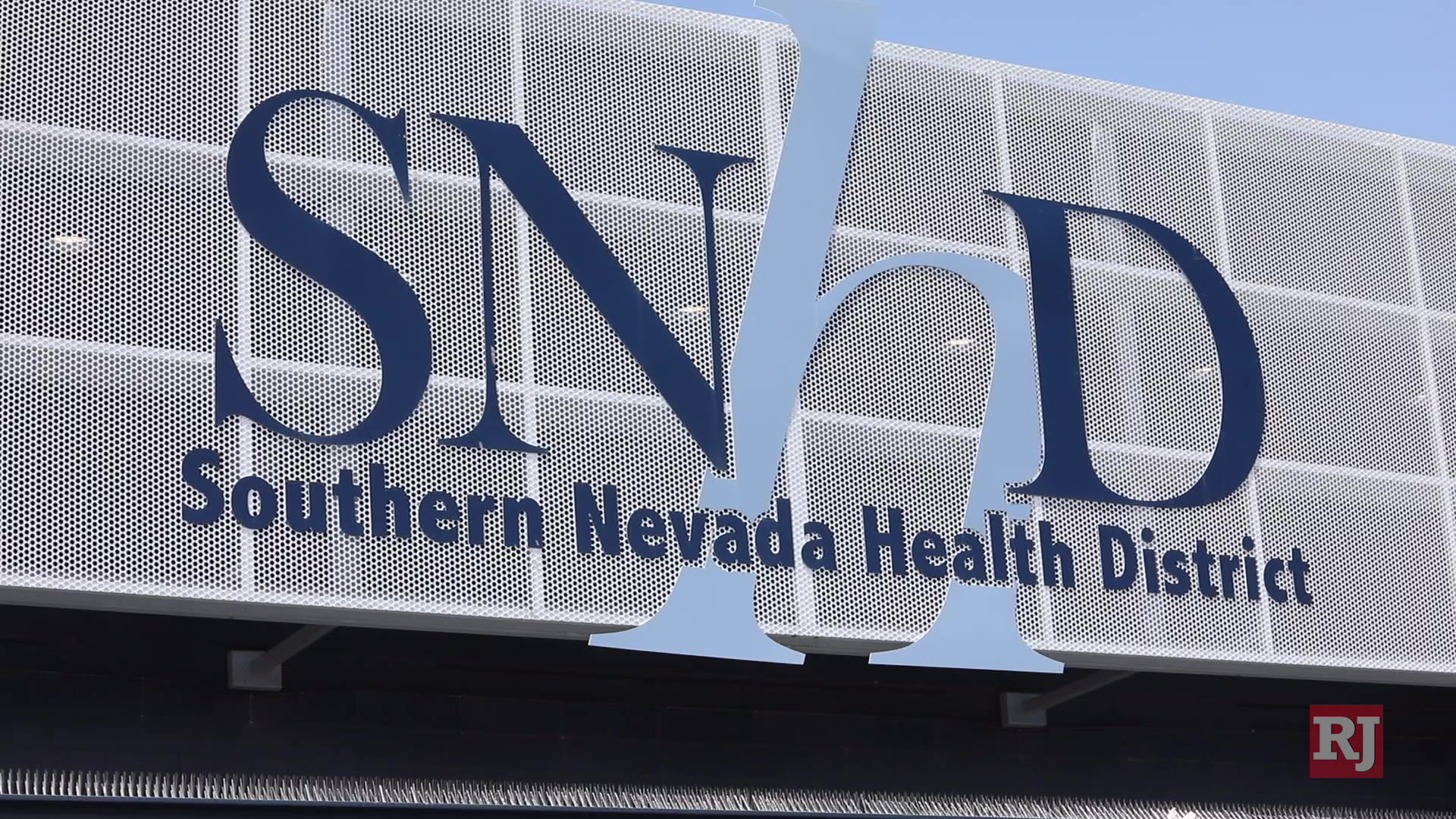 How Clark County COVID-19 contact sleuths trace, notify those at risk
The Southern Nevada Health District has tapped swimming pool and restaurant inspectors among others to notify close contacts of those who test positive for COVID-19.

Trump goes to 'warp speed' on coronavirus vaccine
President Donald Trump on Friday said his administration was going to move rapidly to deploy a vaccine for the coronavirus by the end of the year, while medical experts raised doubts about whether it could happen that quickly.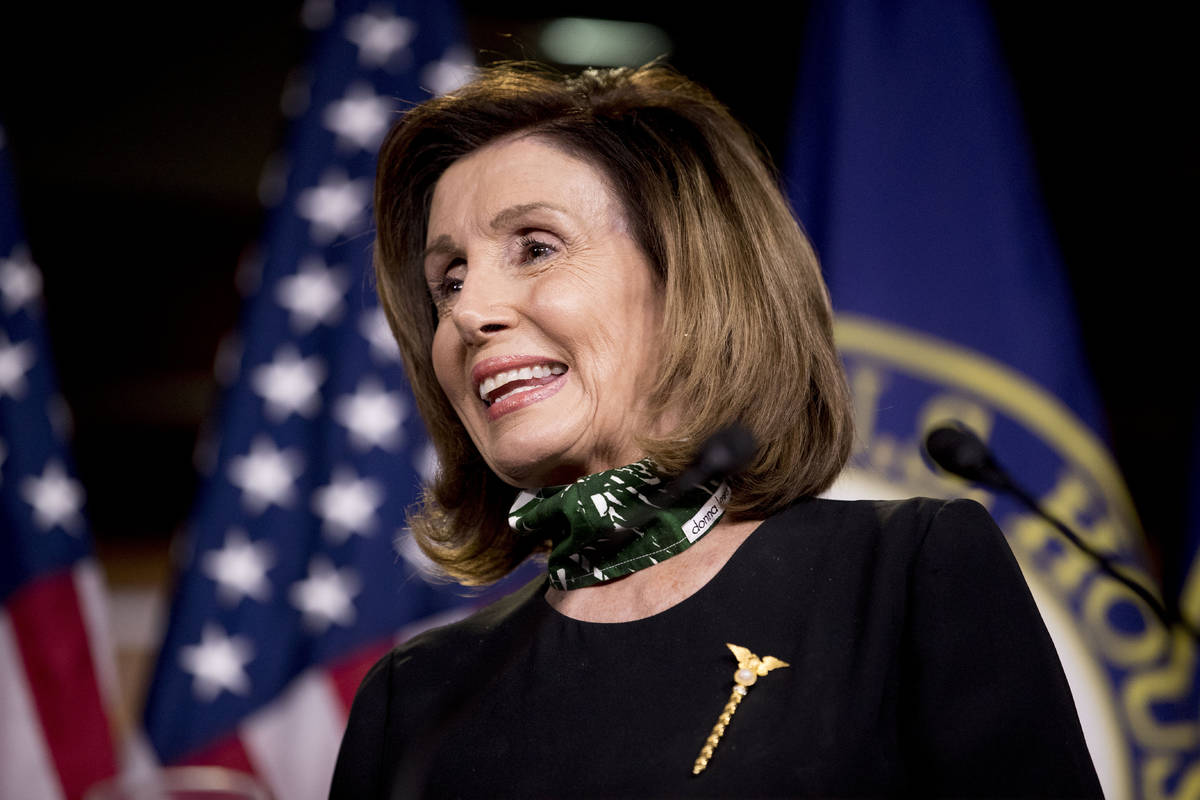 House-passed $3T coronavirus relief bill includes $8.7B for Nevada
The Democrat-led House of Representatives passed a $3T coronavirus relief bill on Friday, although Senate Republicans and President Trump said they oppose the measure.

New father and recent restaurateur donates 100 meals
Nicholas Sord opened Sunny Side Up during the coronavirus shutdown; with the help of his dad, the businessman gave back this week.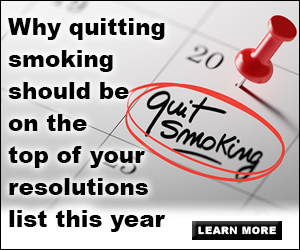 SUBSCRIBE
© Copyright 2020 Las Vegas Review-Journal, Inc.
1111 W. Bonanza Road, Las Vegas, NV 89106
For details on these and other stories, read the Las Vegas Review-Journal, Inc. every day.
Manage Newsletter Preferences
Unsubscribe Newsletter
It can take up to 48 hours to remove you from this list. You may receive more messages during this time.