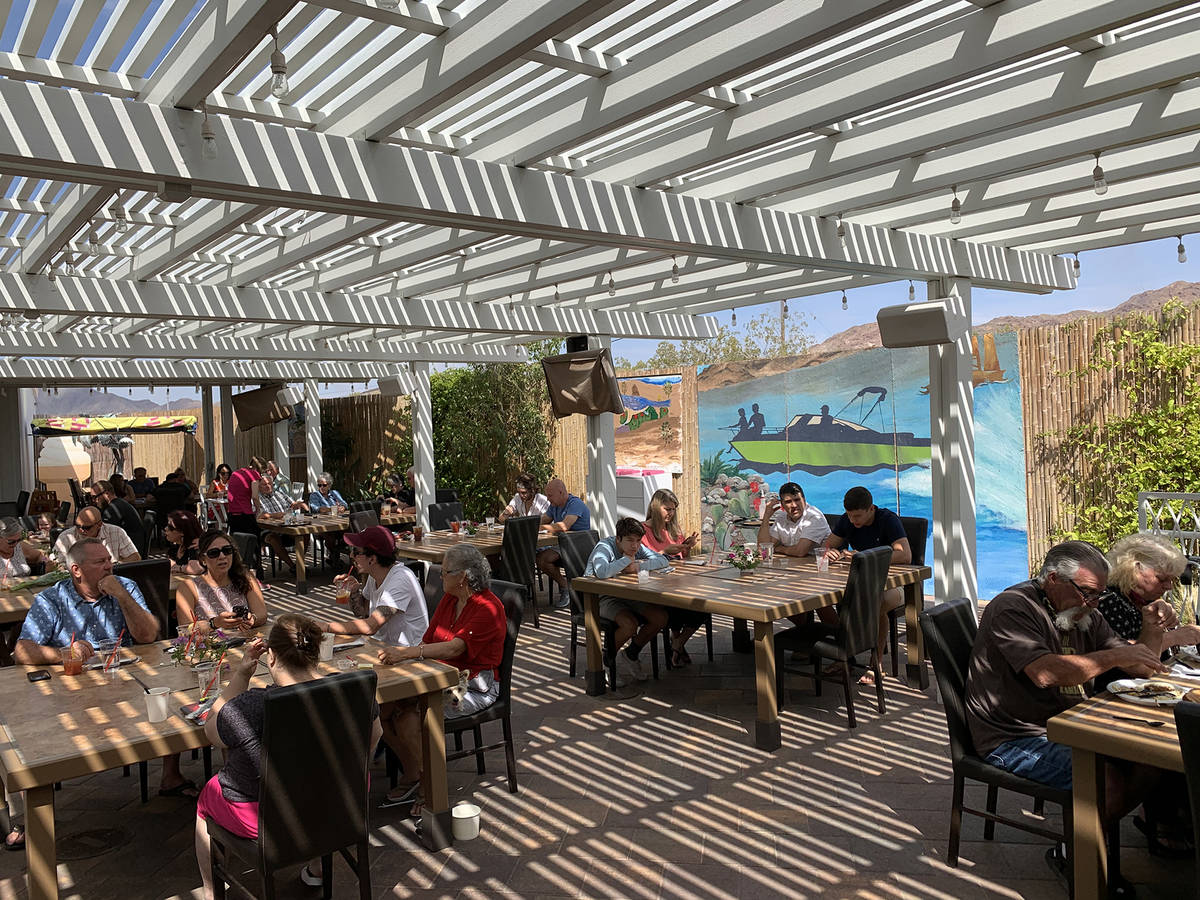 Back to business: Sense of normalcy returns as services, dining options expand
On Saturday morning people across the city began getting haircuts, dining at restaurants and shopping at stores as a sense of normalcy started to return after a virus triggered a pandemic that shut down businesses statewide for about two months.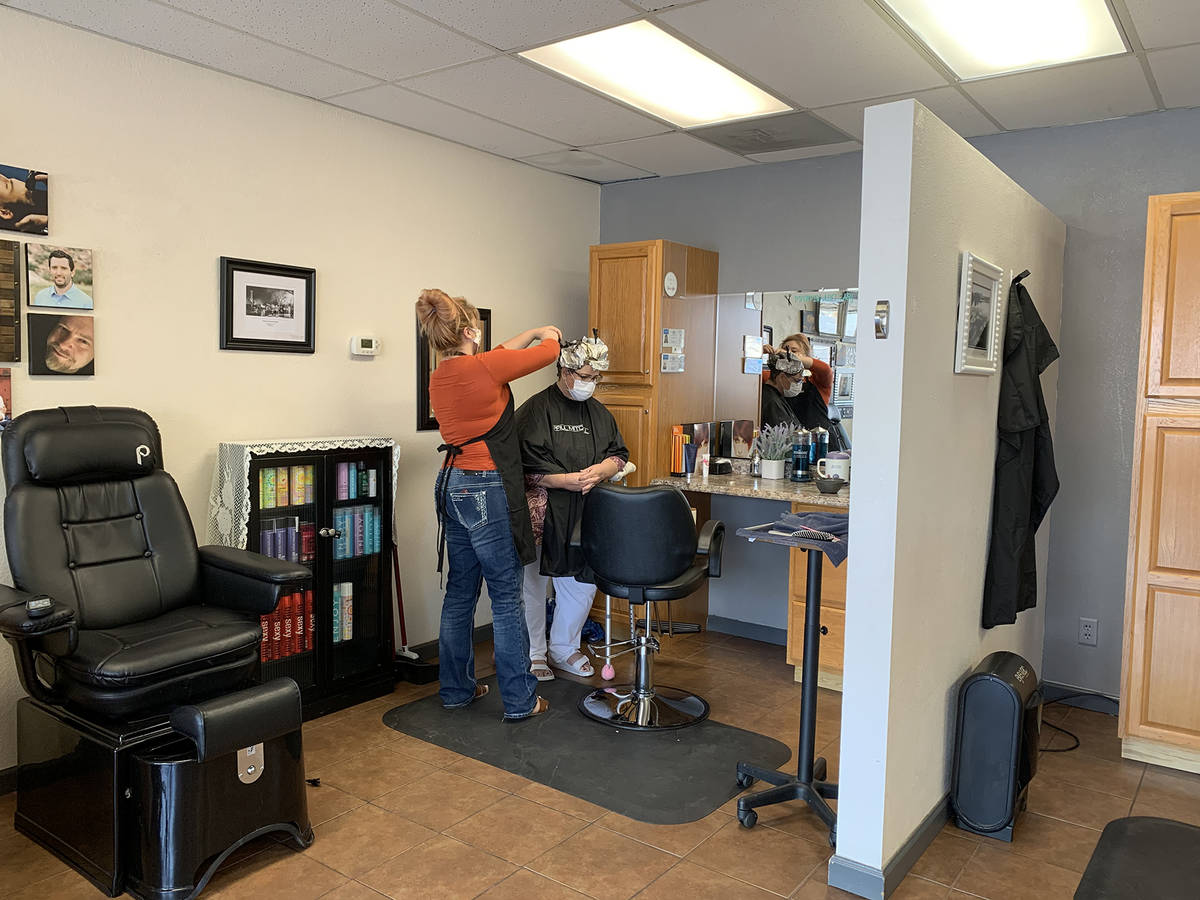 Phased return to recovery begins
Boulder City businesses joined with those across the state as Phase One of Gov. Steve Sisolak's recovery program began easing restrictions that allowed them to open their doors to customers for the first time in nearly two months Saturday morning.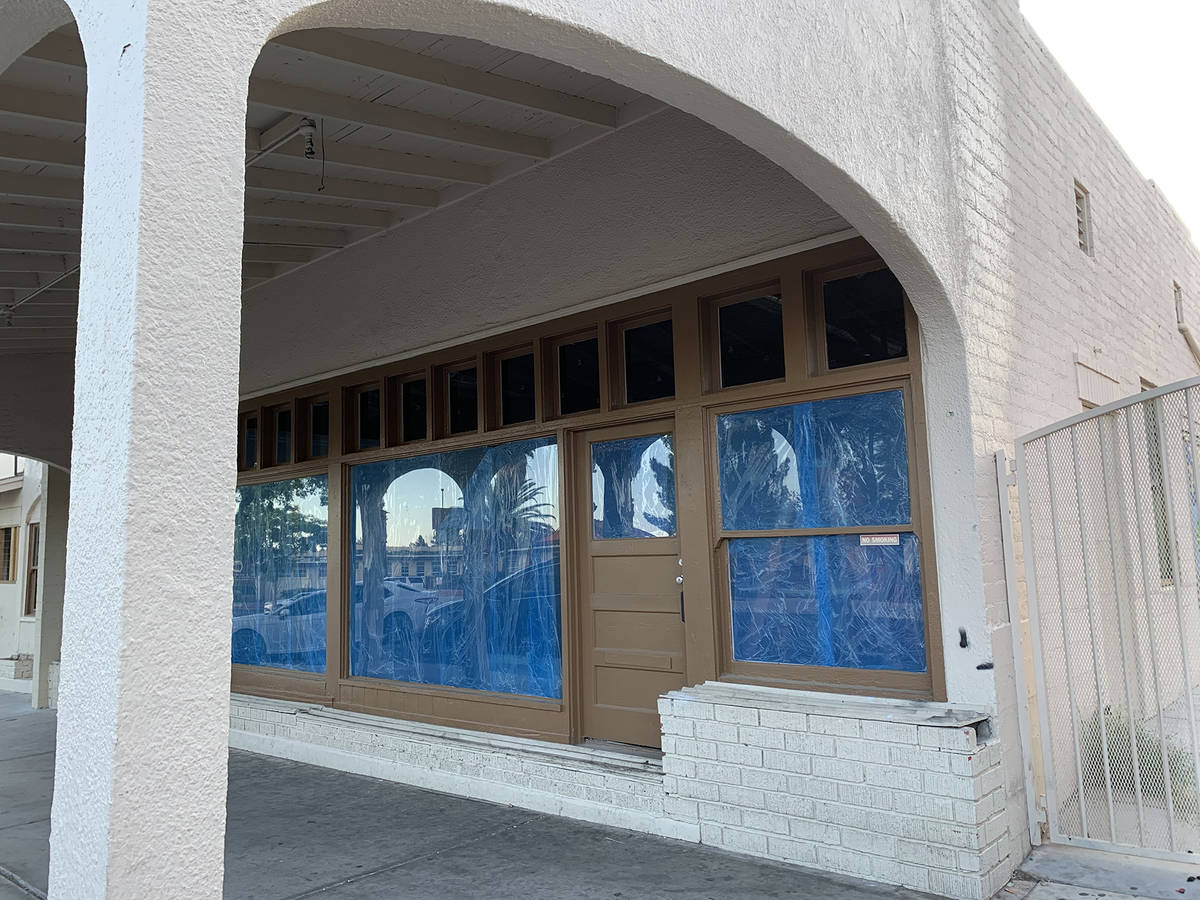 Historic Browder building finds new life as cantina
Part of Boulder City's oldest commercial building will have new life as a restaurant while maintaining its historic value, according to business owner and resident Tony Scott.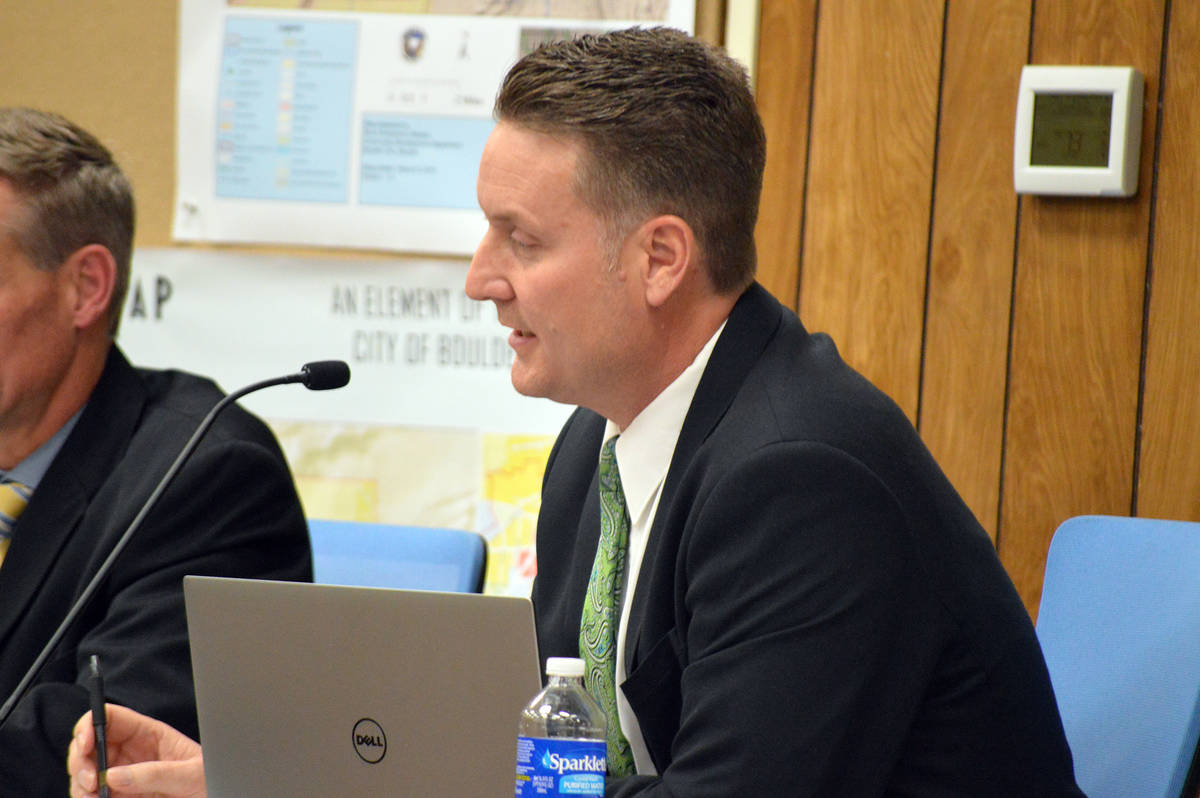 Council meeting postponed to avoid violation
In order to correct a possible open meeting law violation, City Council rescheduled its Tuesday, May 12, meeting because information had been left off the agenda.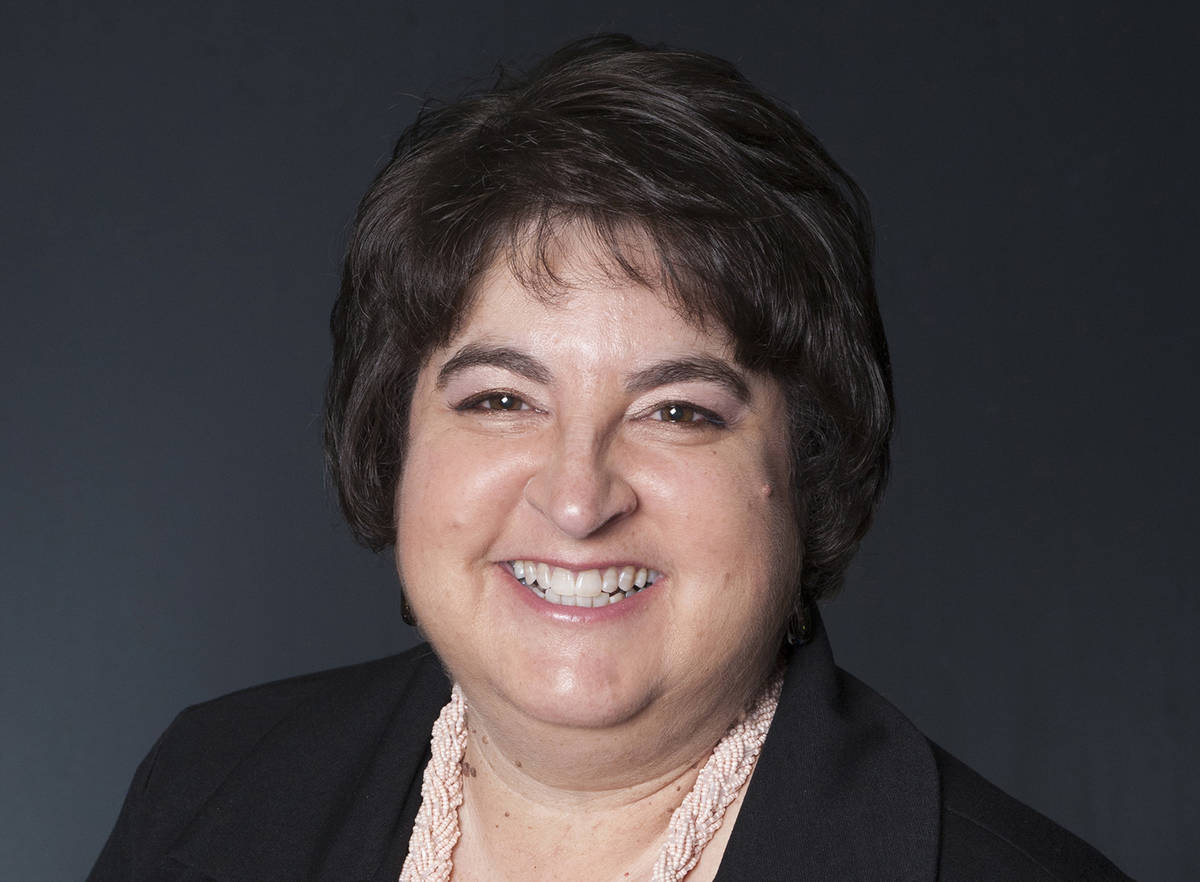 Who is that masked man?
The other day, my husband and I had to run out to the grocery store to pick up a few things. In these days of COVID-19, it was certainly a different experience than it had been before.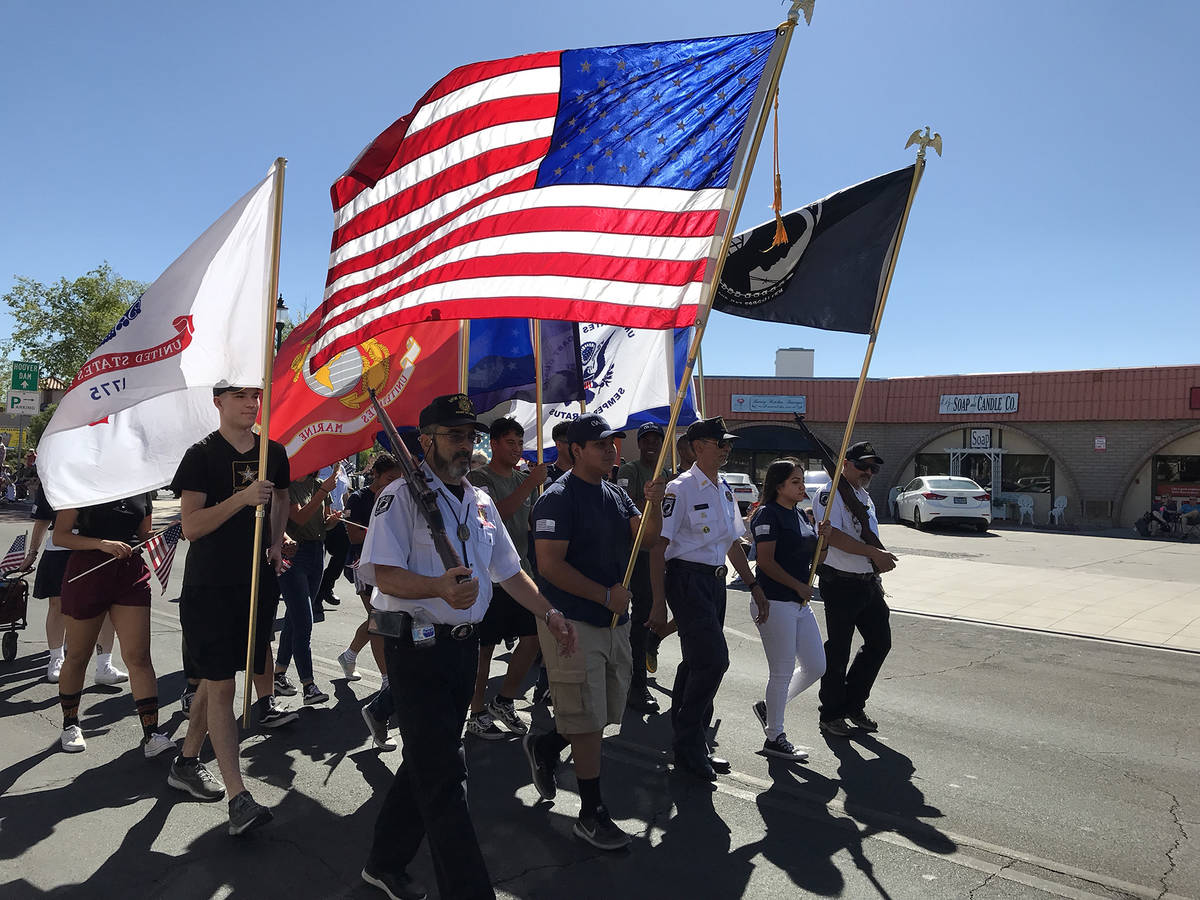 Damboree canceled: July 4 celebration violates social distancing guidelines
Boulder City's long-standing Fourth of July Damboree has been canceled, one of the latest casualties of COVID-19.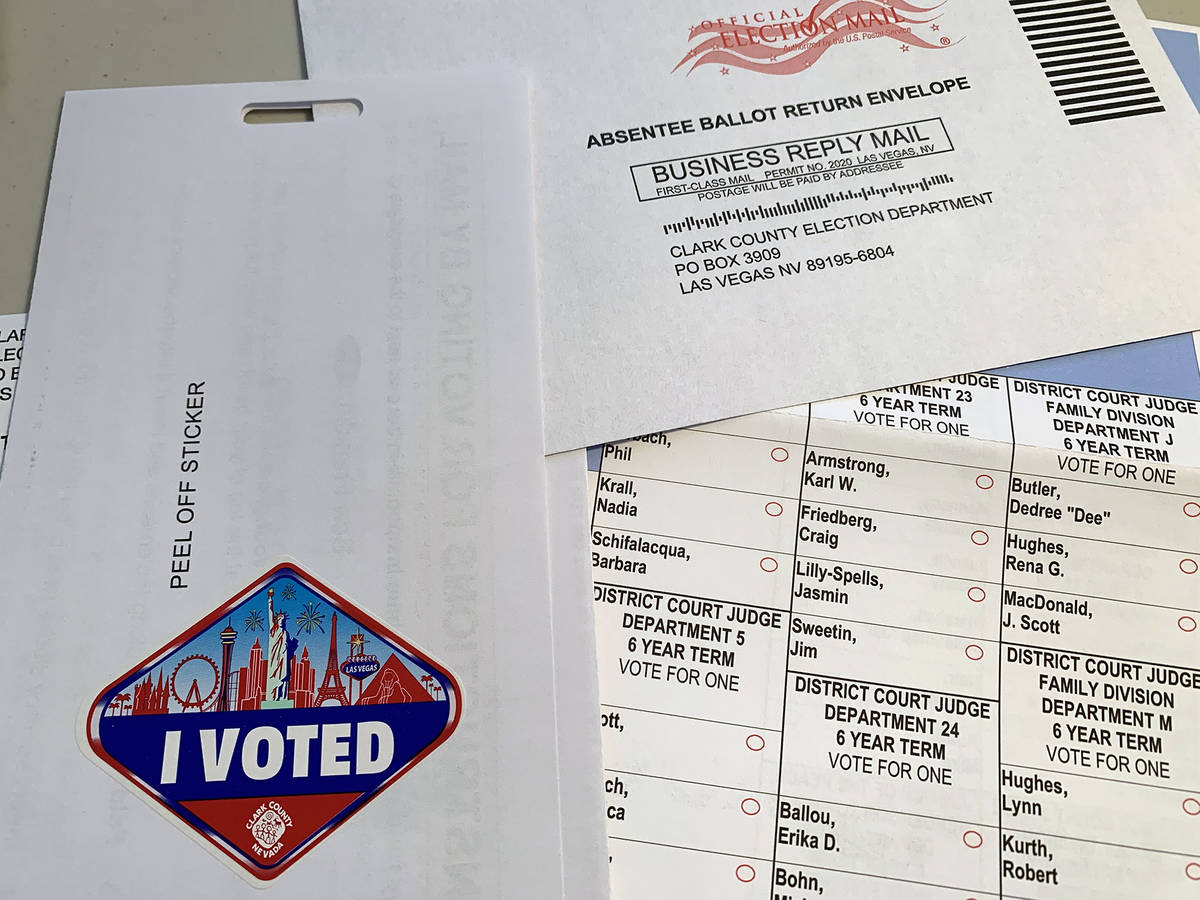 Ballots sent for mail-in election
The June primary election will be conducted entirely by mail-in ballot in wake of the COVID-19 pandemic. According to the Clark County Election Department, all registered voters will receive a ballot packet in the mail by Monday, May 18.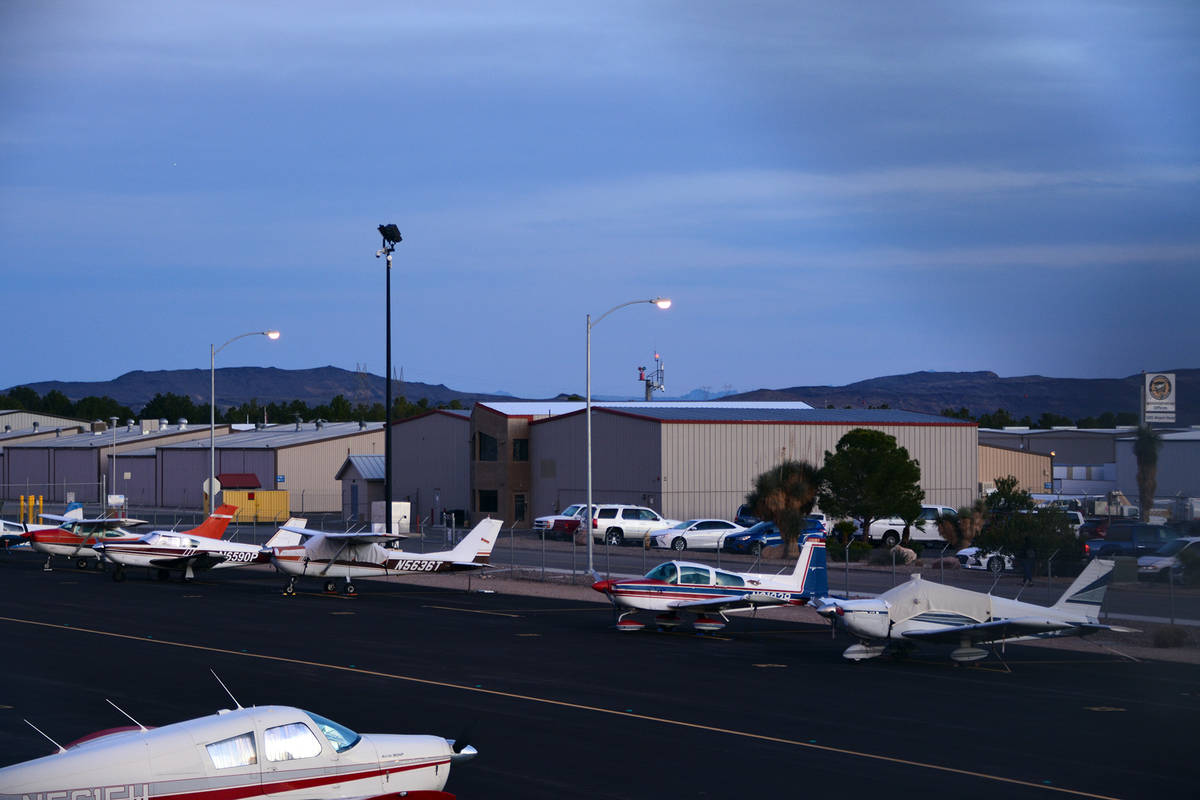 Man trespassed from airport for removing hangar doors
A hangar owner at the Boulder City Municipal Airport was told he could not be on the property despite having six hangars there because he allegedly deprived the city of benefits from his lease.



SUBSCRIBE
© Copyright 2020 Boulder City Review
508 Nevada Way, Suite 1, Boulder City, NV 89005
For details on these and other stories, read the Boulder City Review every day.
Manage Newsletter Preferences
Unsubscribe Newsletter
It can take up to 48 hours to remove you from this list. You may receive more messages during this time.