Here's the latest.




CORONAVIRUS UPDATE
STAY INFORMED TO STAY HEALTHY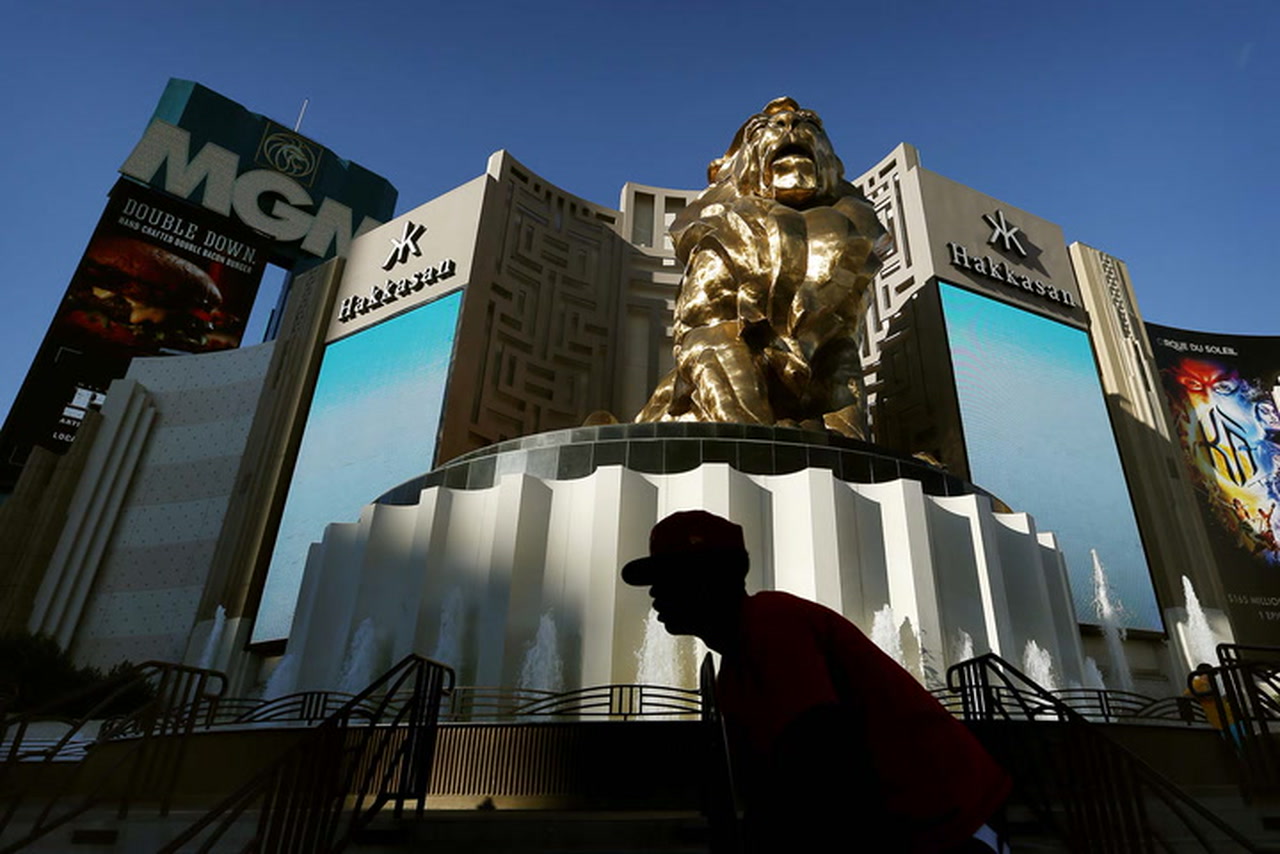 MGM plans to reopen by early June, releases health safety plan
The state's largest private employer has released a health safety plan in preparation for reopening as the coronavirus pandemic subsides.

Gig workers file lawsuit against Nevada unemployment office
A class-action lawsuit on behalf of gig workers was filed Tuesday against the Nevada unemployment office and people overseeing the program.

Treasure Island releases updated health, safety policies
Treasure Island announced new health and safety policies Tuesday afternoon as it gears up to reopen to the public.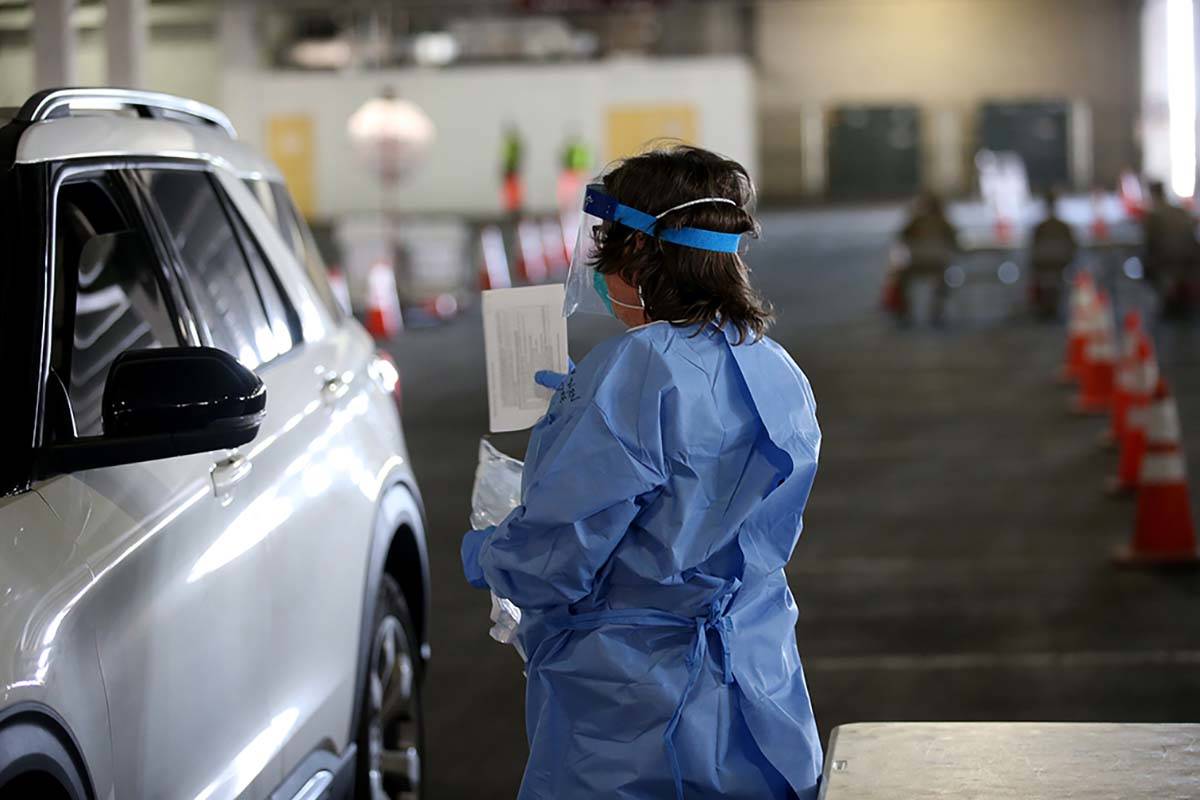 Clark County sees jump in COVID-19 stats, adding 107 cases, 7 deaths
The number of new COVID-19 cases in Clark County rebounded to triple digits in the preceding day and seven new deaths were recorded.

New Nevada unemployment head talks delays, gig worker benefits
Heather Korbulik says the goals are to process people en masse at the unemployment office, get the call center phased in and help people get through on those lines.

Nonprofit makes sures Las Vegas seniors have food during pandemic
Nevada HAND supplies seniors with produce and nonperishable foods; SpeedVegas awards Las Vegas first responder.

Fauci warns about coronavirus resurgence in reopening
Dr. Anthony Fauci told a Senate hearing Tuesday that if states don't follow federal guidelines in reopening businesses shut down to slow the spread of coronavirus, they risk a resurgence in cases.

Restaurant, fearing coronavirus lawsuit, creates liability waiver
With employees coming back to work, business owners are afraid they will be held liable if a worker catches COVID-19 while on the job.

Culinary union caravan on Las Vegas Strip shines light on reopening
The union is also calling on the Nevada Gaming Commission to implement new safety guidelines and release its own reopening plans.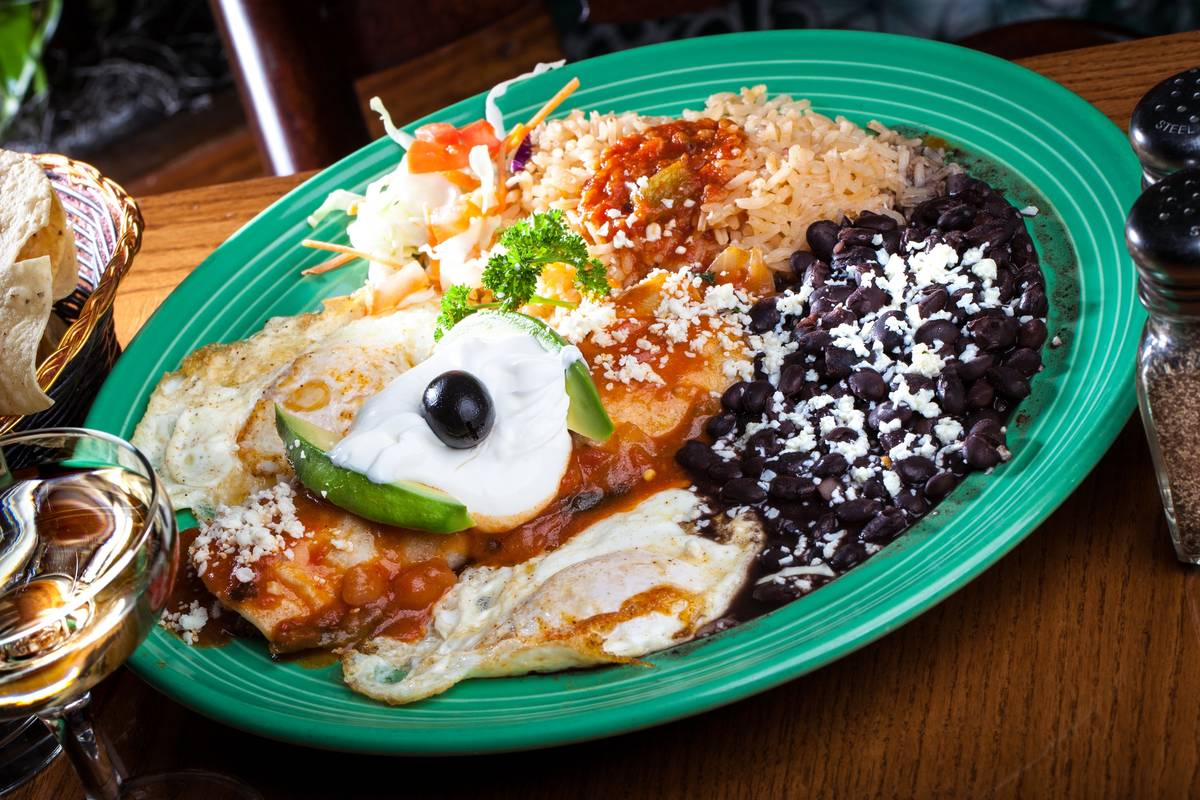 More restaurants restart dine-in service in Las Vegas Valley
Marche Bacchus reopens the dining room and patio on Thursday; Hash House a Go Go's Sahara location will reopen Friday.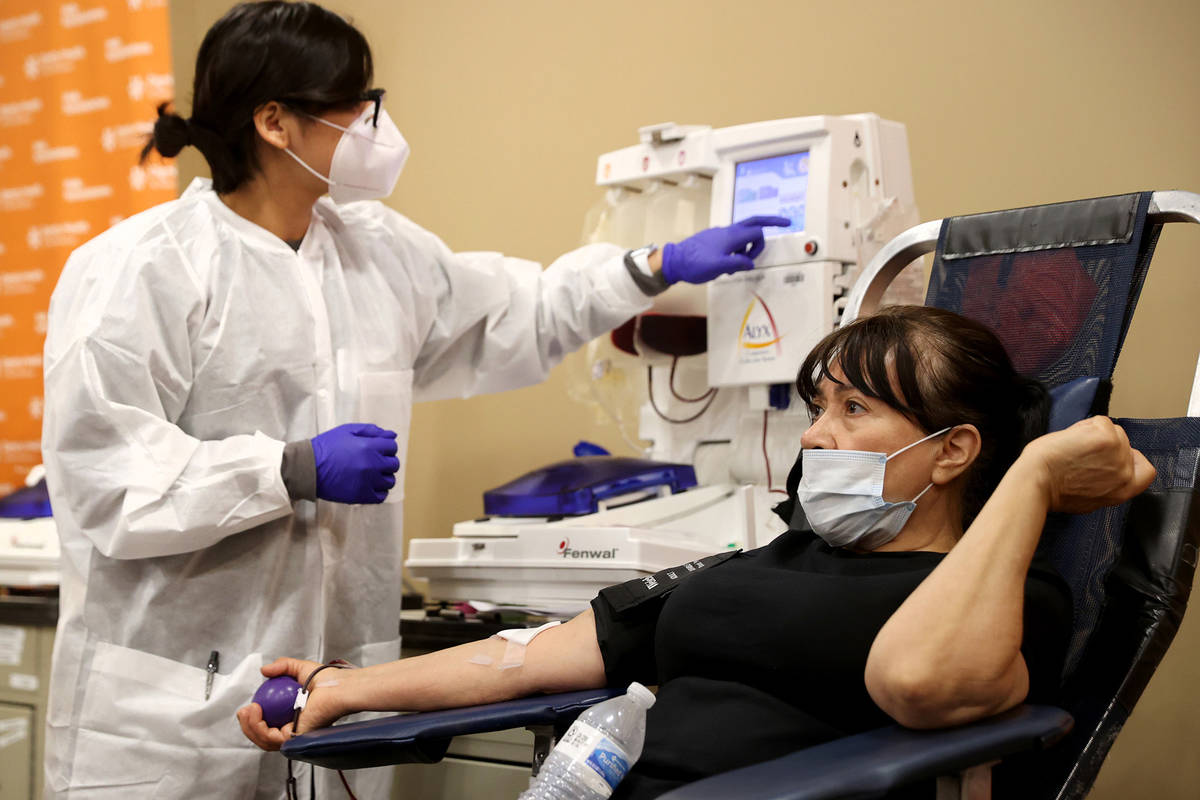 Local hospitals take part in national study of COVID-19 antibodies
St. Rose Dominican Hospital, Siena campus and Southern Hills Hospital are using the blood plasma of recovered COVID-19 patients to give hope to current victims.

Updated: Who's hiring in the Las Vegas area? Here's a list.
The U.S. Postal Service is hiring for multiple positions.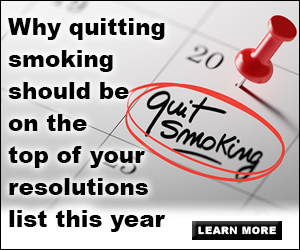 SUBSCRIBE
© Copyright 2020 Las Vegas Review-Journal, Inc.
1111 W. Bonanza Road, Las Vegas, NV 89106
For details on these and other stories, read the Las Vegas Review-Journal, Inc. every day.
Manage Newsletter Preferences
Unsubscribe Newsletter
It can take up to 48 hours to remove you from this list. You may receive more messages during this time.