Here's the latest.




CORONAVIRUS UPDATE
STAY INFORMED TO STAY HEALTHY
Pandemic plays out differently in 3 cities outside Las Vegas
Barstow, California, Kingman, Arizona, and St. George, Utah, all under varying restrictions due to COVID-19, reveals commonalities and contrasts in life under the coronavirus.

New moms finding ways to share their special day despite pandemic
New mothers across the valley have adapted their plans to celebrate their first Mother's Day, despite the COVID-19 pandemic.

Restaurants reopen, find no rush for new normal in Las Vegas
While some Southern Nevada restaurants reopened Saturday, others were taking a cautious approach.

4 more coronavirus-related deaths counted in Clark County
Four new coronavirus-related deaths have been counted in Clark County, according to the Southern Nevada Health District.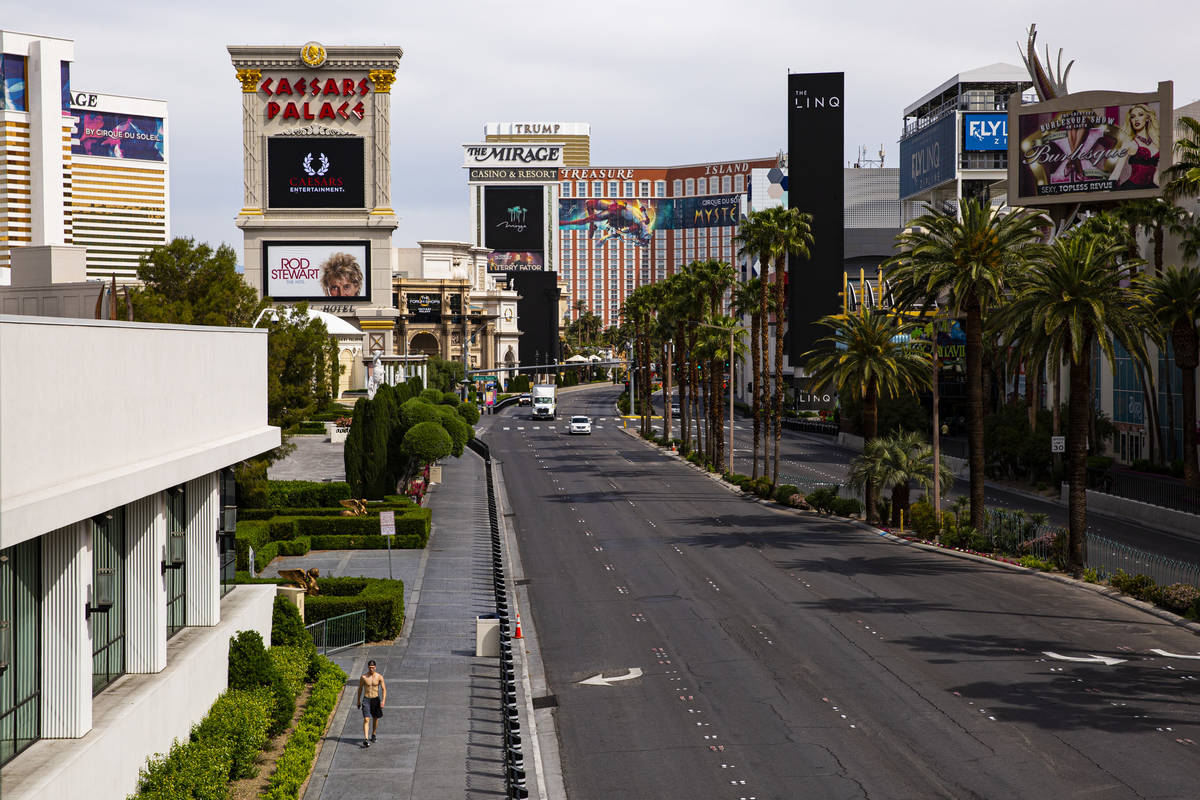 Frequent visitor hoping Las Vegas will be as fun as it has been
Resorts wish they could have more visitors like Cincinnati resident Tony Iori, who hopes Las Vegas will be like it has been so that he can travel here as often as he has.

Las Vegas home sales falling fast amid coronavirus pandemic
Don't expect a big burst of real estate action anytime soon.

Nevada DMV extends due date on expiring documents
Nevada Department of Motor Vehicles offices will remain closed during Phase One of the state's reopening plan.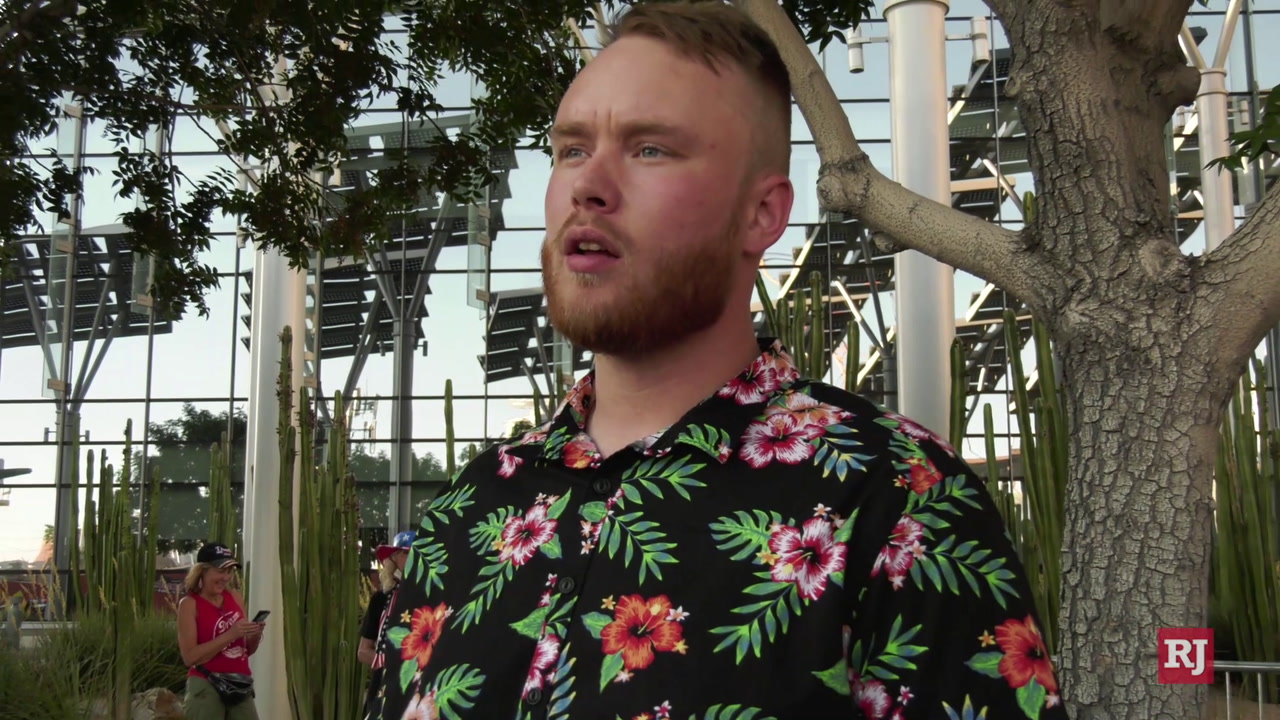 Demonstrators rally against Sisolak's pandemic-related orders
Protesters who have been pushing for Nevada Gov. Steve Sisolak to reopen business took to the streets Saturday night.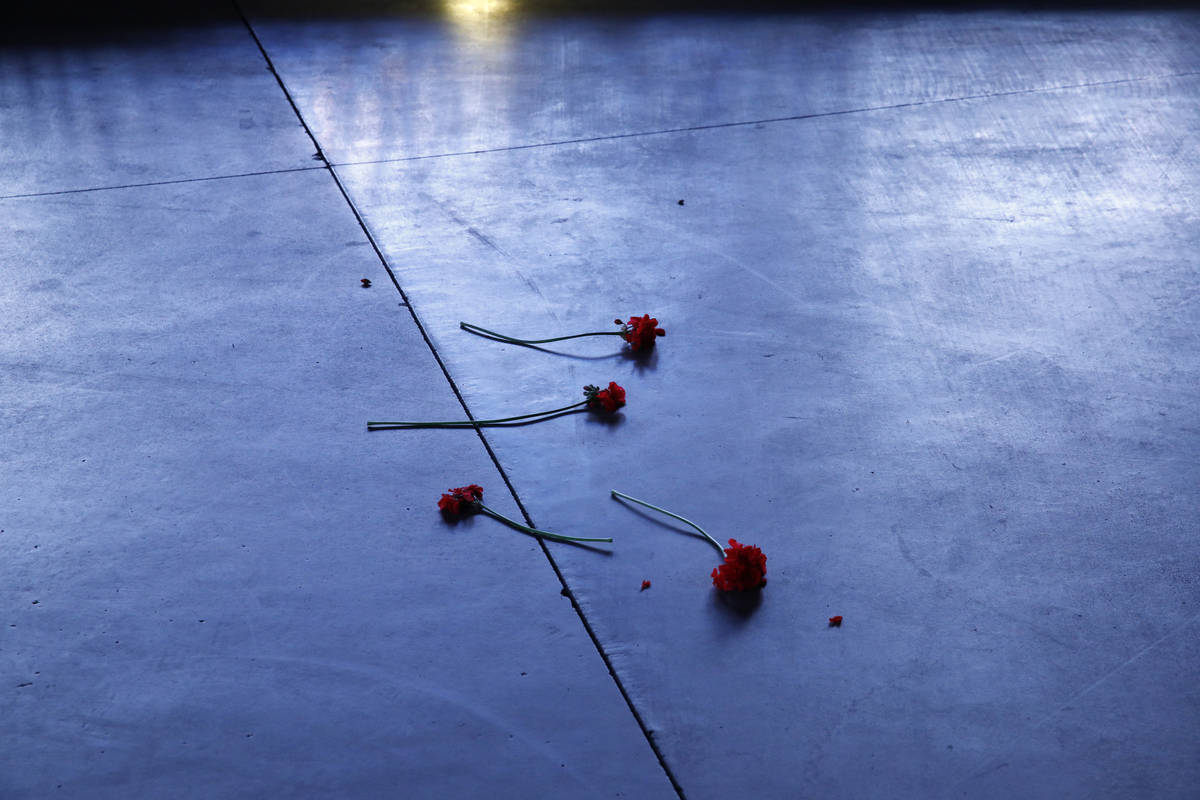 Coronavirus victims in Nevada: Help us tell their stories
Officials are not releasing the names of the people who have died fighting COVID-19. Here's how you can help tell their stories.

RJ White House correspondent faces coronavirus in the line of duty
Debra J. Saunders  is tested for coronavirus after she spoke with a member of Vice President Mike Pence's staff who later tested positive for the disease.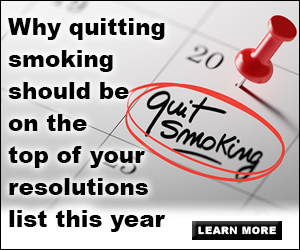 SUBSCRIBE
© Copyright 2020 Las Vegas Review-Journal, Inc.
1111 W. Bonanza Road, Las Vegas, NV 89106
For details on these and other stories, read the Las Vegas Review-Journal, Inc. every day.
Manage Newsletter Preferences
Unsubscribe Newsletter
It can take up to 48 hours to remove you from this list. You may receive more messages during this time.