Here's the latest.




CORONAVIRUS UPDATE
STAY INFORMED TO STAY HEALTHY
Some businesses to reopen Saturday, but not casinos
Nevada will begin to emerge from its pandemic-triggered statewide business shutdown at 12:01 a.m. Saturday, Gov. Steve Sisolak announced Thursday.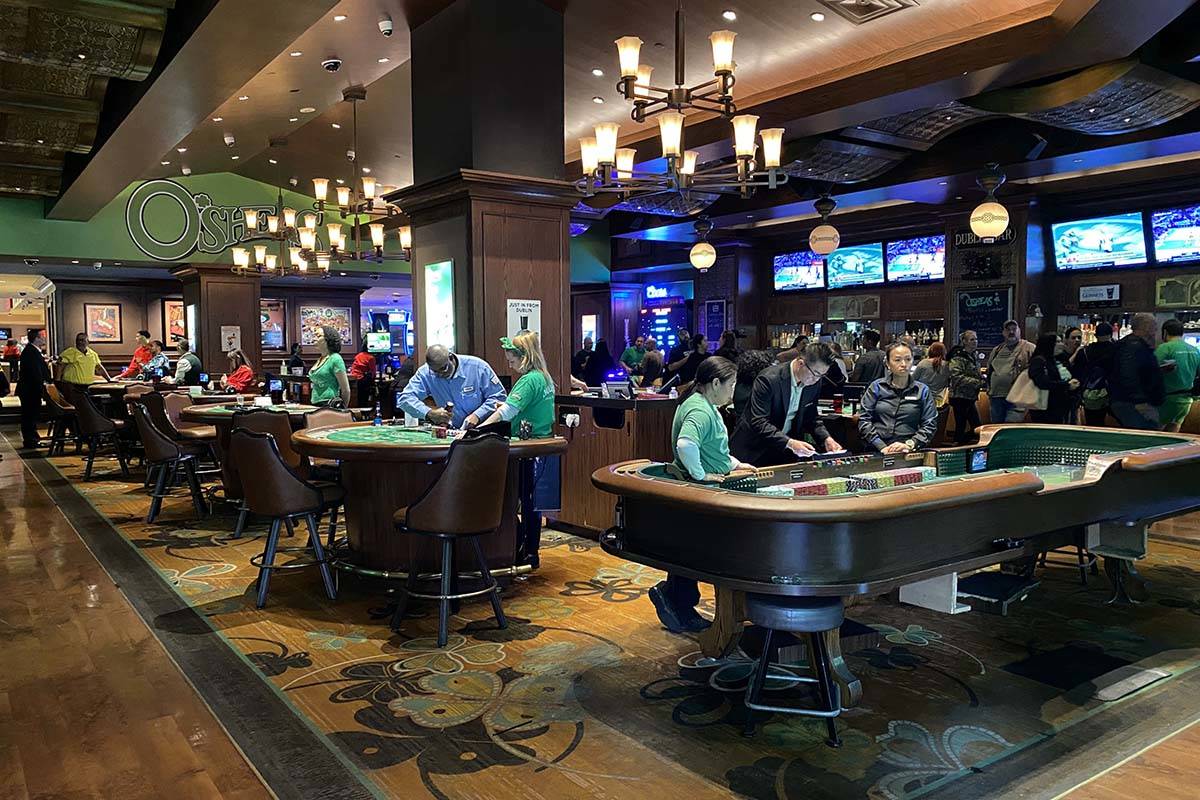 Gaming Commission approves guidelines for casino reopening
Regulators unanimously passed policies for both nonrestricted licensees — Strip, downtown and locals properties — and restricted licensees — those with 15 or fewer slot machines.

Democrats' new stimulus plan may pay $2K per person
Speaker Nancy Pelosi is prepared to unveil a bill  that would increase assistance to states and cities, expand nutritional benefits and Medicaid funding and provide monthly payments to individuals.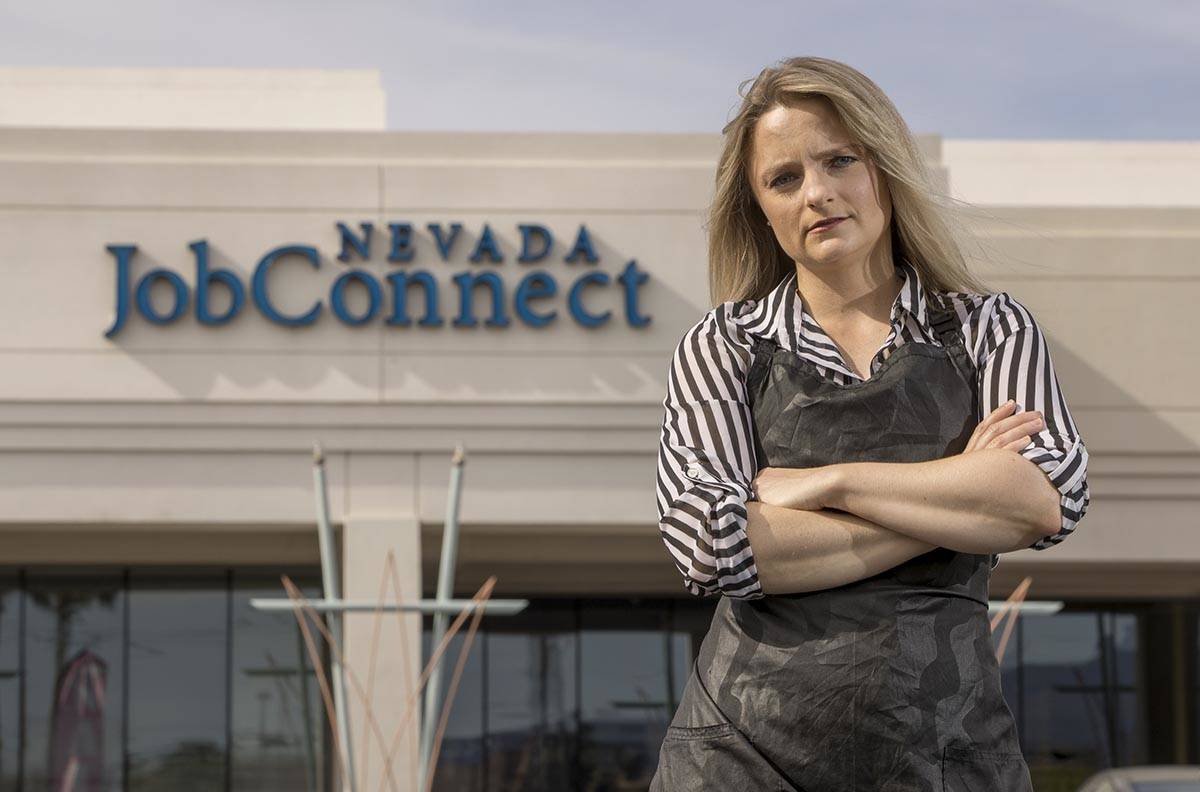 Unemployment pay delays causing desperation, taking toll on Nevadans
The delay in processing unemployment insurance claims is taking a toll on Nevadans.


Clark County adds 100 COVID-19 cases, reports 7 additional deaths
Clark County and the state of Nevada both reported triple-digit increases in COVID-19 cases on Thursday, with the county also adding seven fatalities.

Nevada DMV extends due date on expiring documents
If a motorists expiration date falls between the date the DMV closed, March 16, and the date of the DMV's eventual reopening, they have until 90 days after the reopening to renew.

Firefighters deliver pizza to COVID-19 testers
City and county personnel stop by UNLV School of Medicine with lunch for the crew doing coronavirus testing.

3rd Nevada Amazon worker tests positive for coronavirus
Three Nevada Amazon warehouses have now reported positive cases of the coronavirus.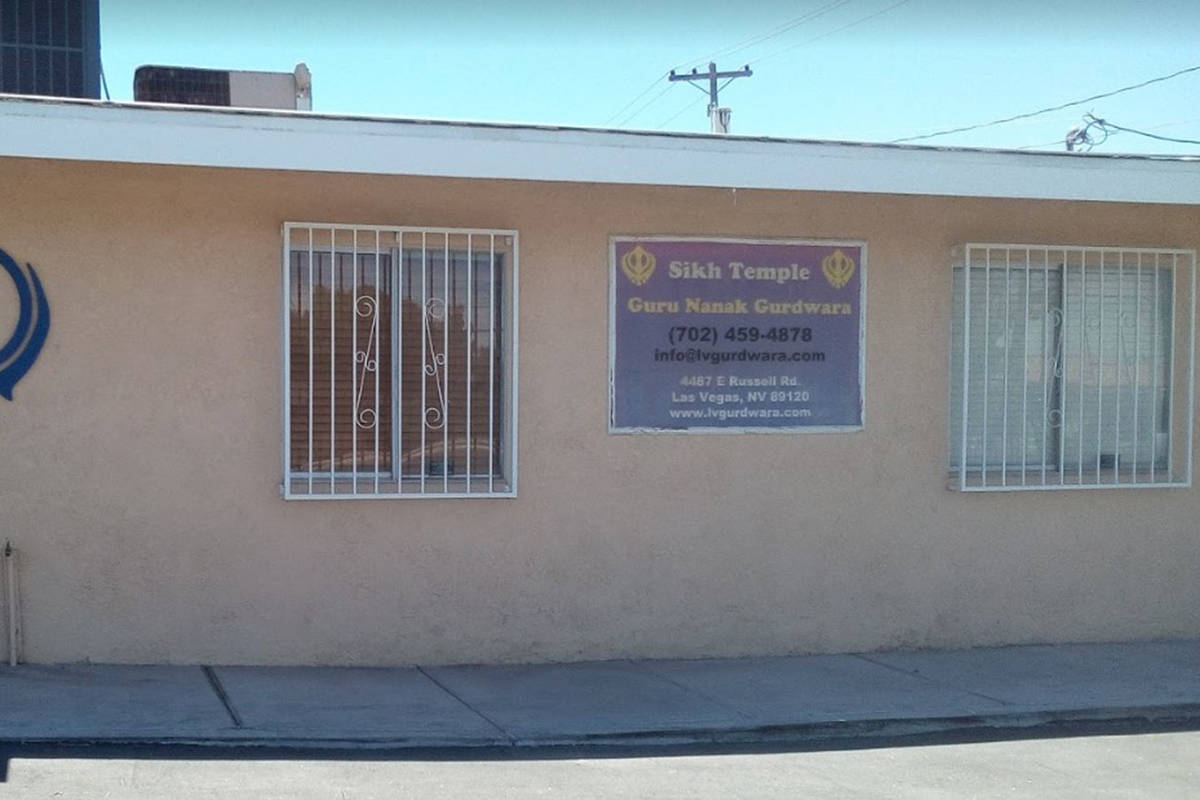 Las Vegas police, Sikh charity to provide meals during pandemic
The Metropolitan Police Department is working with a Sikh charity to distribute meals at two locations this month to feed a growing need in the Las Vegas Valley.

Poll: Sisolak praised, but Nevadans want virus shutdown to end
The Nevada Poll found that Gov. Steve Sisolak received favorable ratings on his handling of the coronavirus crisis, but voters want the shutdown to end.

Las Vegas Fremont Street businesses face dicey road to recovery
The statewide shutdown and travel limitations that began in March amid the COVID-19 pandemic have left businesses in the heart of downtown in a precarious position.

Less traffic, fewer crashes a side effect of pandemic in Las Vegas
While crashes and traffic volume have significantly decreased during the coronavirus pandemic, officials said they haven't seen enough of a decrease in DUI arrests.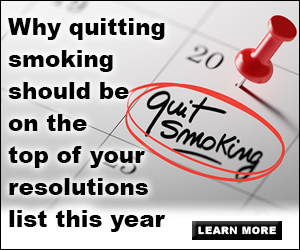 SUBSCRIBE
© Copyright 2020 Las Vegas Review-Journal, Inc.
1111 W. Bonanza Road, Las Vegas, NV 89106
For details on these and other stories, read the Las Vegas Review-Journal, Inc. every day.
Manage Newsletter Preferences
Unsubscribe Newsletter
It can take up to 48 hours to remove you from this list. You may receive more messages during this time.