Here's the latest.




CORONAVIRUS UPDATE
STAY INFORMED TO STAY HEALTHY
Health care heroes: Celebrating Las Vegas caregivers on National Nurses Day
There may never have been another point — at least in our lifetimes — when the work, sacrifices and impact of nurses, and other health care workers, were more obvious to so many people.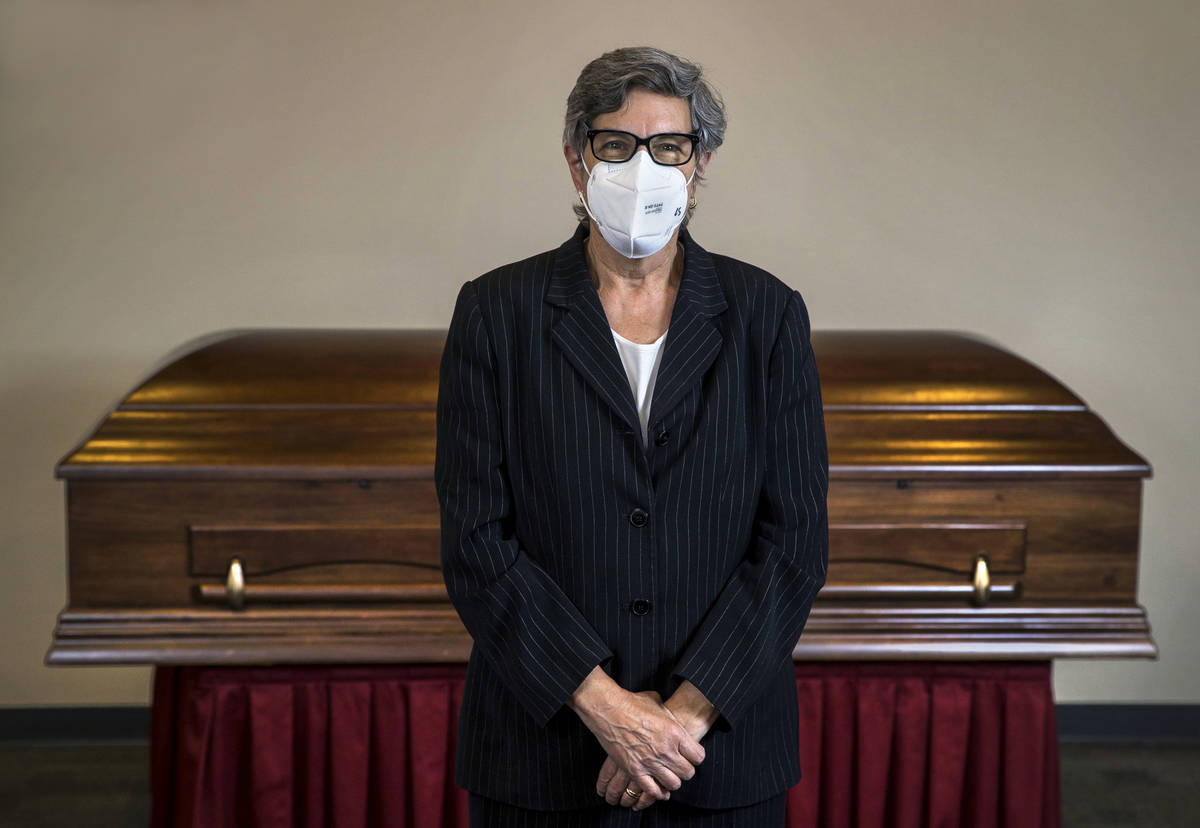 Las Vegas funeral directors are on front lines of pandemic, too
The coronavirus pandemic has brought changes to the industry, whose mission is to be present for families in their time of need.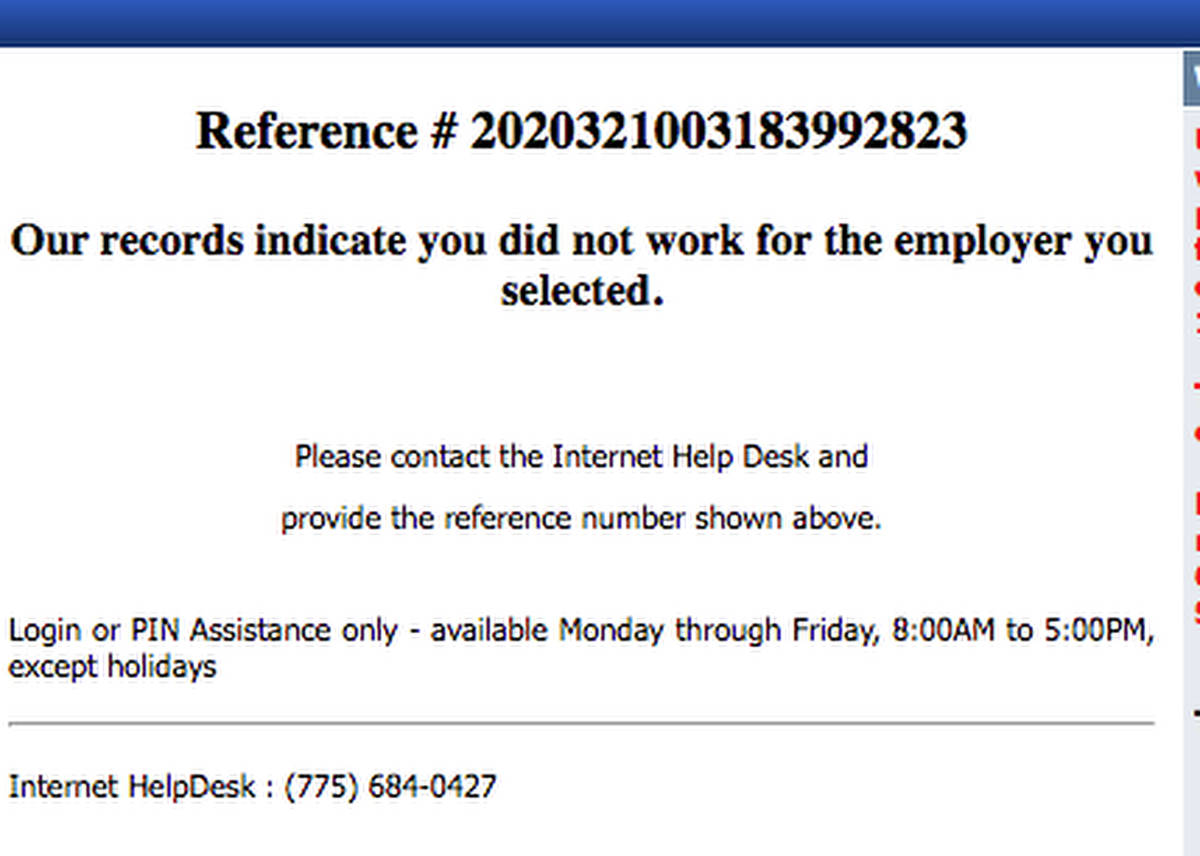 Problems filing for Nevada unemployment? Here's what to do.
Here's a round-up of common system messages and the best way to tackle them, according to the state unemployment office.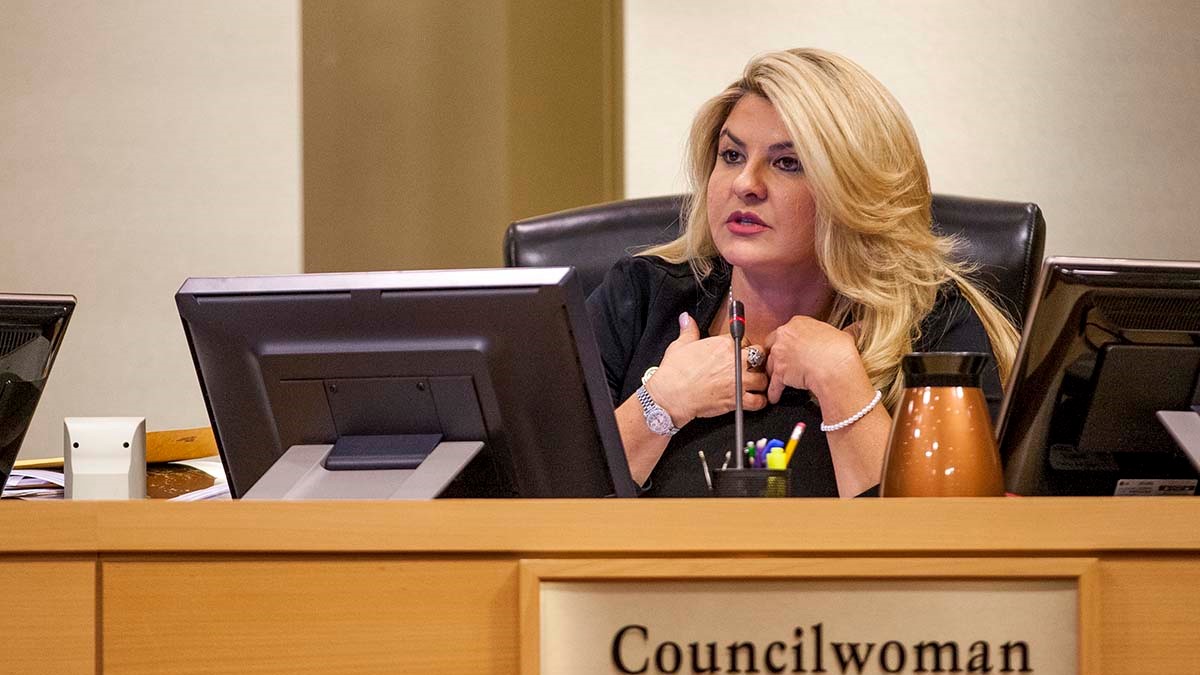 Fiore: 'You are being controlled' by coronavirus fear
The majority of the Las Vegas City Council on Wednesday pushed for businesses to reopen immediately.


12 new COVID-19 deaths, 65 new cases reported in Clark County
The jump in deaths was the biggest in the county in more than a week, matching the 12 new fatalities reported on April 28, according to Southern Nevada Health District data.

'Mission accomplished': Henderson councilwoman wants to reopen economy
Henderson Councilwoman Michelle Romero in an open letter called for the economy to reopen while vulnerable populations continue to take shelter.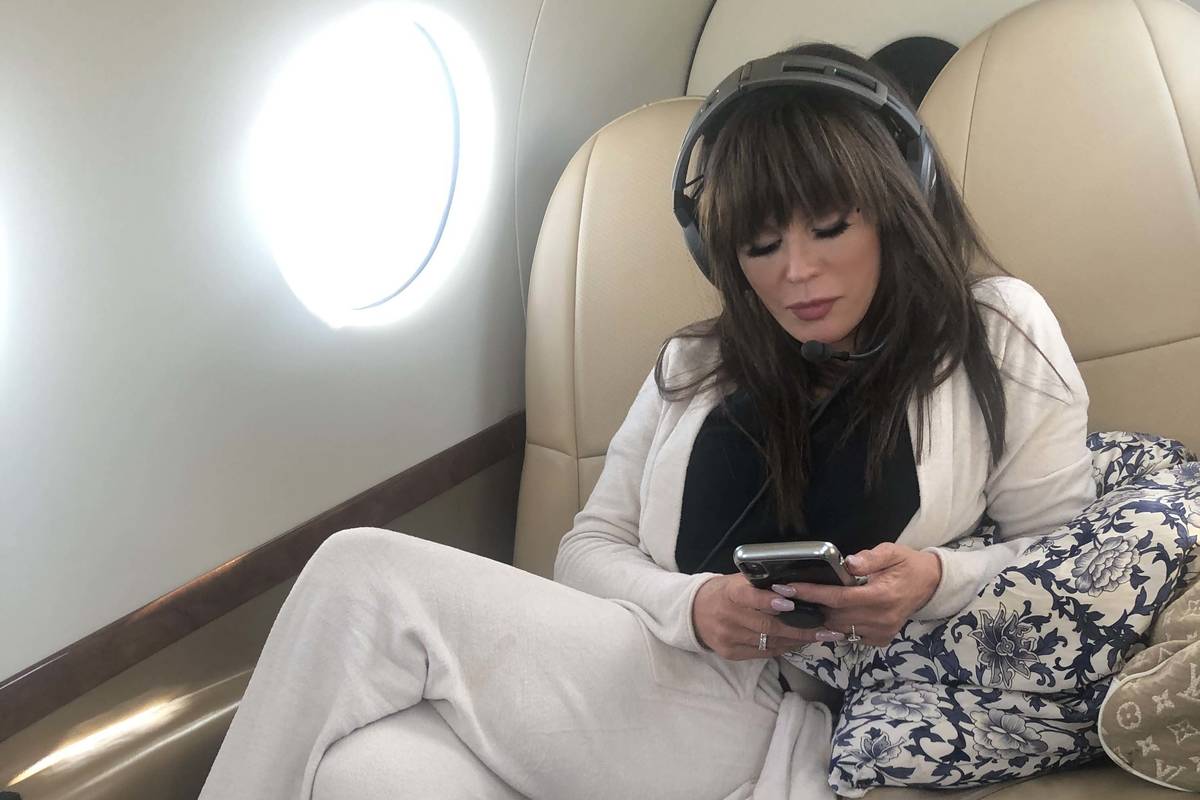 Chris Harrison, Giuliana Rancic to co-host Las Vegas benefit
When Marie Osmond and Tedy Bruschi responded to "A Night Of Hope" requests, pastor Jud Wilhite says, "I was dancing around the room."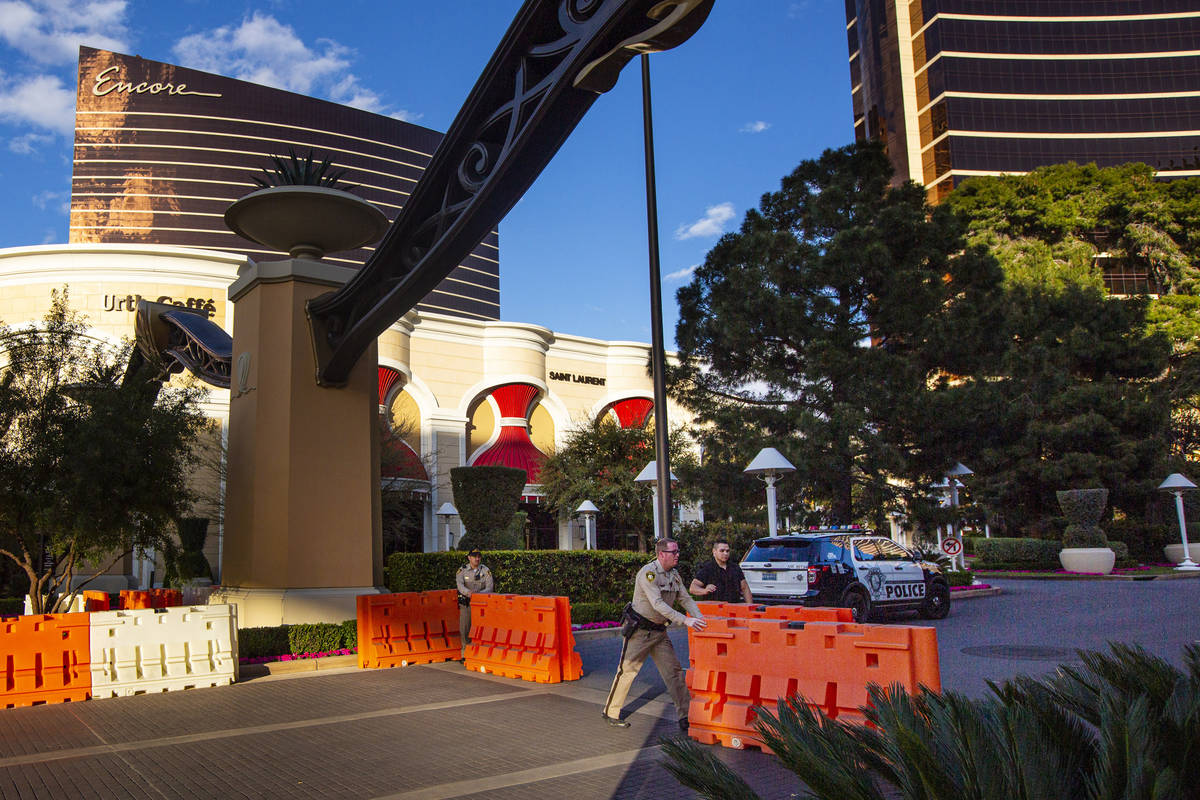 Wynn CEO hoping to open Strip properties in May, will continue worker pay
Wynn Resorts reported $953.7 million in revenue for the first quarter of 2020, down 42 percent from the same period last year.

Scheduling, office layout changes likely ahead for reopened businesses
What a return to work will look like following the global spread of COVID-19 is anyone's guess, though some business leaders and the Vegas Chamber are going to give it a shot.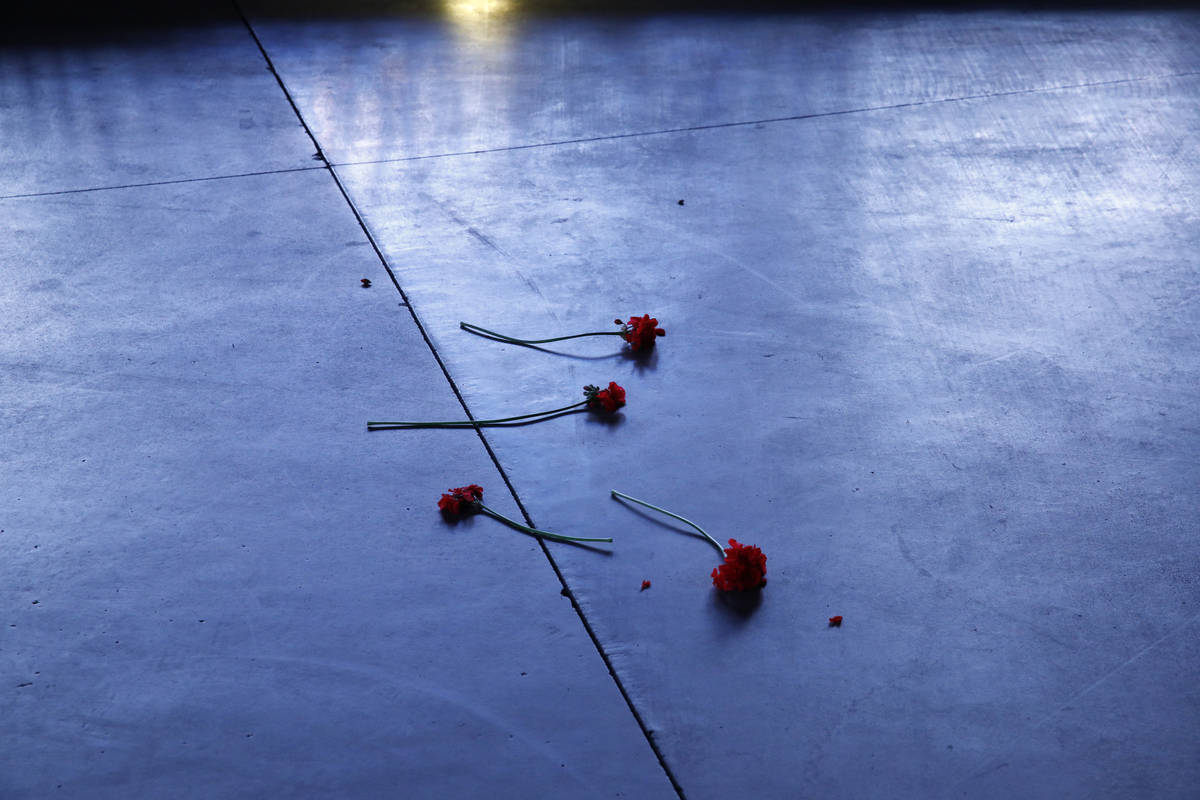 Coronavirus victims in Nevada: Help us tell their stories
Officials are not releasing the names of the people who have died fighting COVID-19. Here's how you can help tell their stories.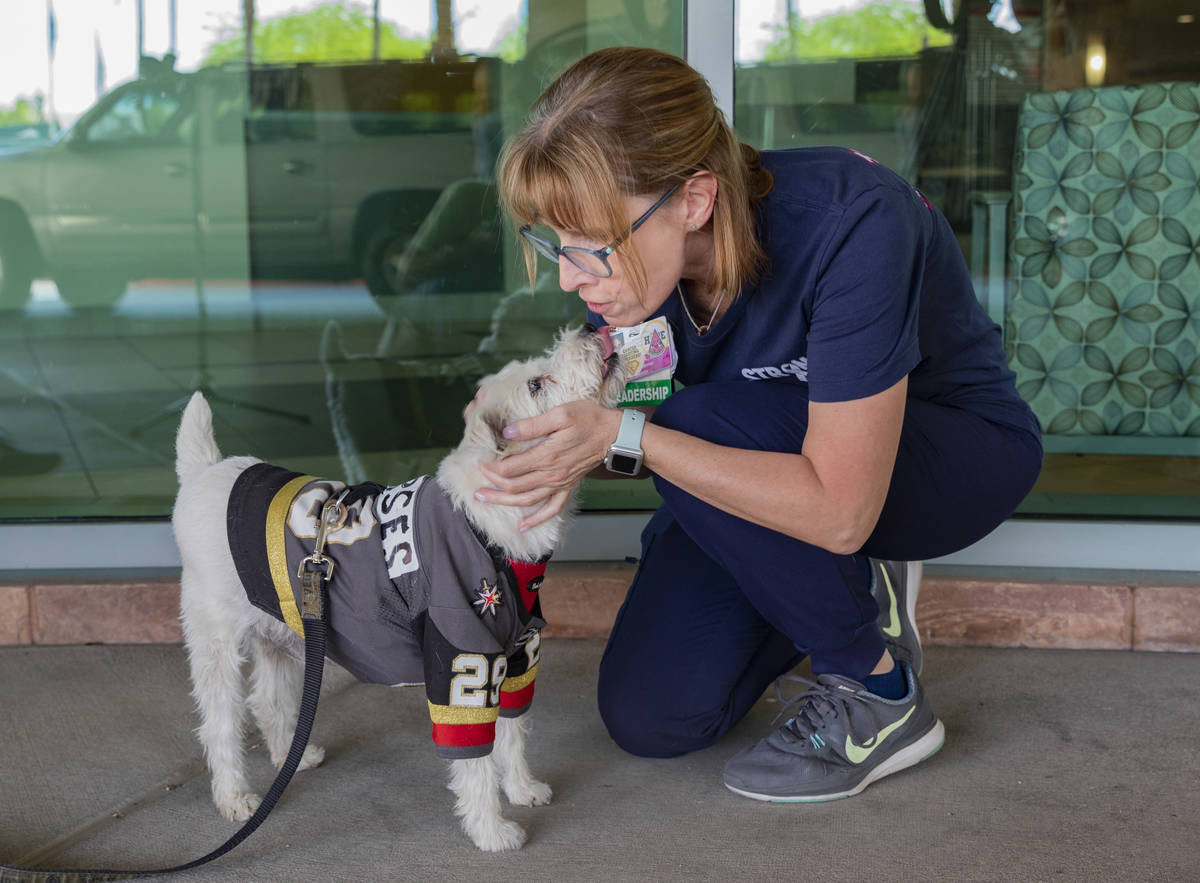 Lola's, Bark-Andre Furry cheer Summerlin nurses
Amid the COVID-19 pandemic, individuals, families and businesses in Las Vegas are stepping up to offer relief to people in the community who are in need of food, services and support. 

Grimaldi's offers discount for teacher and nurse appreciation week
Pin Kaow Thai Restaurant locations are now open for takeout and delivery; La Strega's Chef Gina Marinelli will offer an online cooking class next week.





SUBSCRIBE
© Copyright 2020 Las Vegas Review-Journal, Inc.
1111 W. Bonanza Road, Las Vegas, NV 89106
For details on these and other stories, read the Las Vegas Review-Journal, Inc. every day.
Manage Newsletter Preferences
Unsubscribe Newsletter
It can take up to 48 hours to remove you from this list. You may receive more messages during this time.