Here's the latest.




CORONAVIRUS UPDATE
STAY INFORMED TO STAY HEALTHY
Document: MGM Resorts furloughs could turn into layoffs Aug. 31
The furloughs of almost 63,000 MGM Resorts International employees soon could turn into layoffs.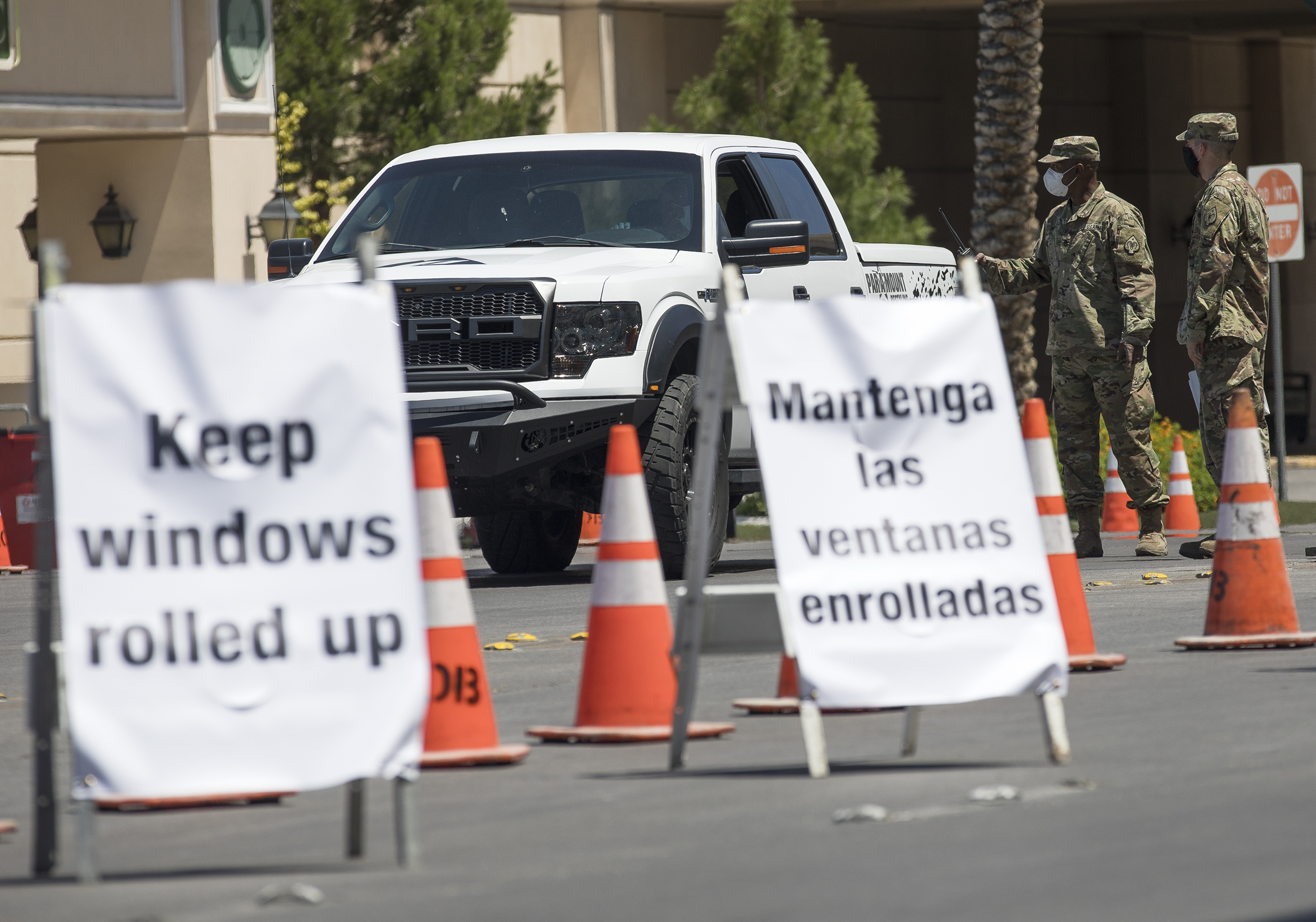 More than 350 tested for coronavirus at The Orleans
University Medical Center and Clark County launched the testing initiative Tuesday by appointment only for people with or without symptoms of COVID-19.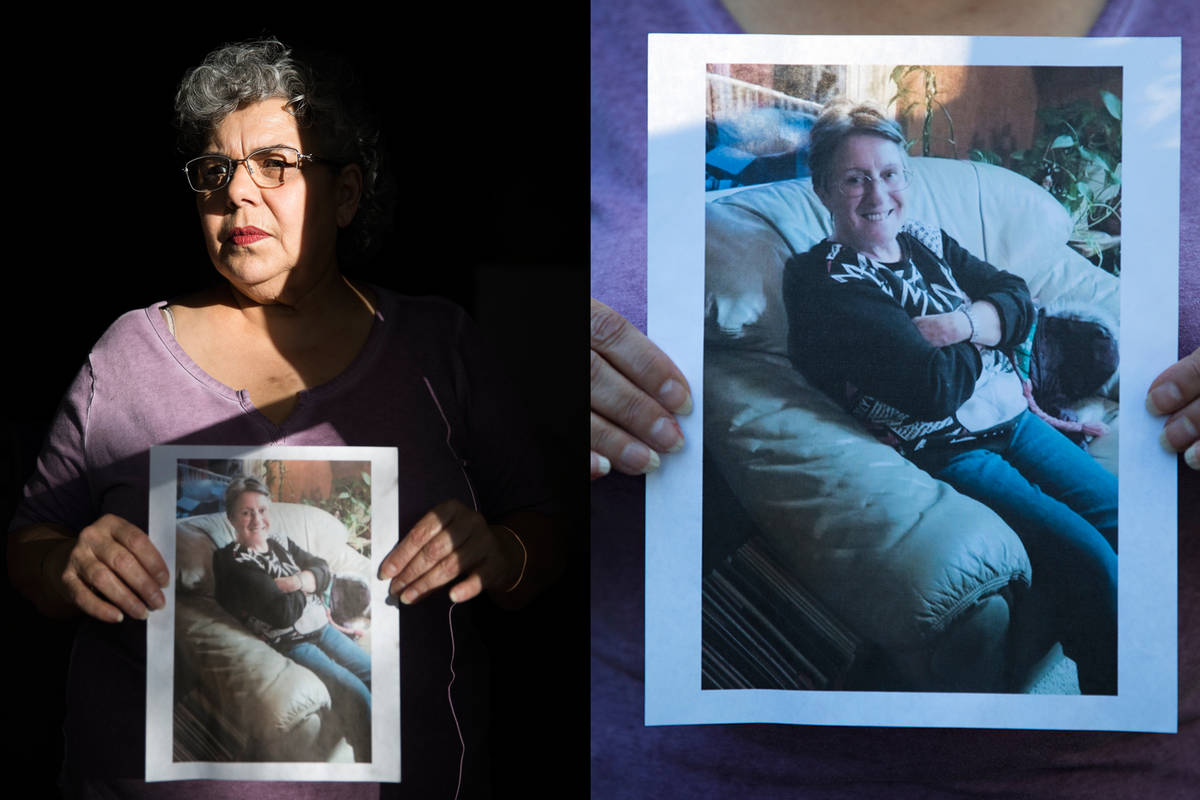 She had odd COVID-19 symptoms. 8 days later she was gone.
"I really believed that she was going to fight it off, that she was going to make a comeback," Michele Franzese Rustigan said. "And when that doesn't happen, it's super weird."

Nevada nurse shellshocked after COVID-19 work at NYC hospital
Mesquite nurse Susan Yowell, 64, spent a month in New York City after she saw Gov. Andrew Cuomo on television calling on health care professionals around the country to help.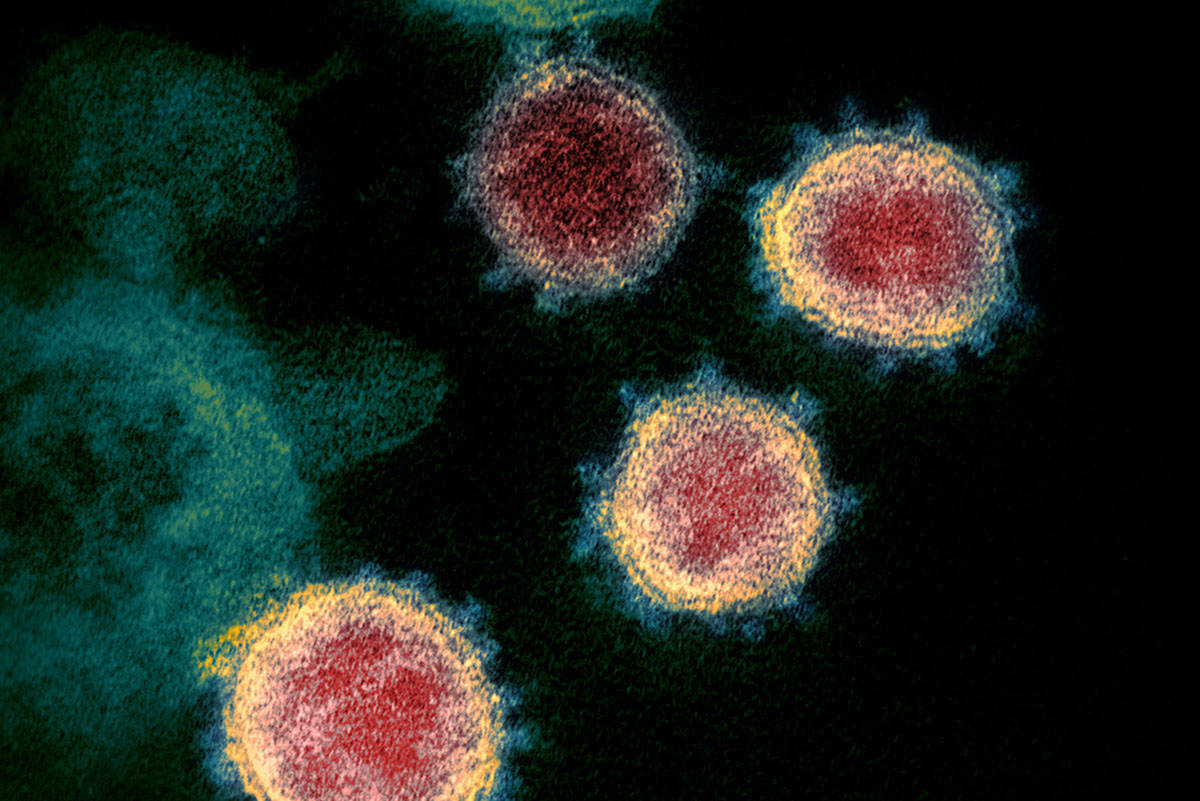 46 new COVID-19 cases and no deaths reported in Clark County
Both figures were well below the averages of the past week, the Southern Nevada Health District reported Tuesday.

Las Vegas restaurants offering takeout packages for Mother's Day
Las Vegas restaurants can't open their dining rooms on May 10, but a number are offering special takeout packages to celebrate Mom at home.

COVID-19 cases quadruple in a week in Northern Nevada tribe
"Our numbers have gone up really quickly in a short amount of time, which means that the virus is moving," said Dawna Brown, director of Pyramid Lake Tribal Health Clinic.

More Nevada business owners receiving PPP funds
A survey among small businesses found most owners were able to successfully apply and receive funds from the Paycheck Protection Program, after it received a second round of funding last month.

Ways to seek refunds for tickets, plans upended by coronavirus
It seems like not so long ago we were planning our springs and summers, perhaps purchasing concert tickets or booking a vacation.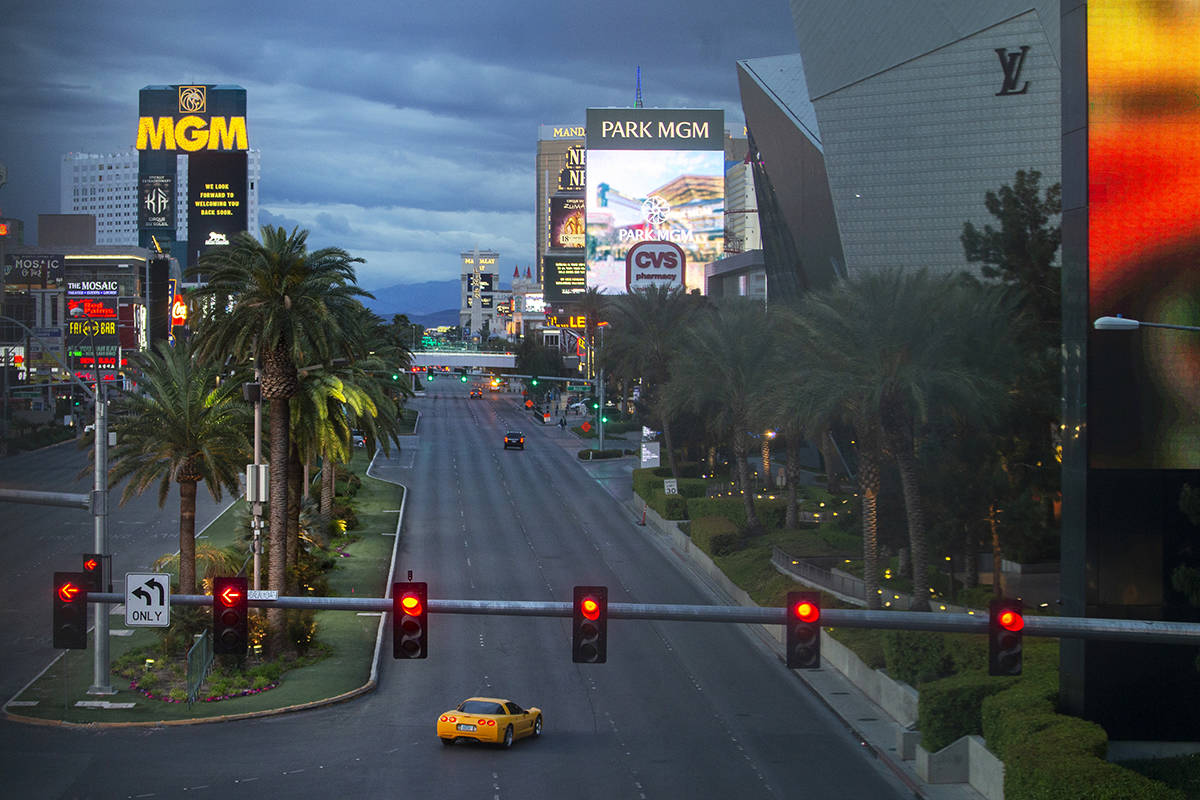 Culinary union: State casino reopening guidelines don't go far enough
The culinary union, the largest labor organization in Nevada, says the state Gaming Control Board's guidelines for reopening casinos fall short of protecting workers.

With fewer offerings for fun, how will Las Vegas lure visitors amid pandemic?
Officials are discussing ways to make visitors feel safe, but they'll face big challenges luring tourists when there's much less to do in the entertainment capital of the world.

Las Vegas restaurant gives homeless a Cinco de Mayo fiesta
Viva Zapata's Mexican Restaurant and Cantina teamed up with the Salvation Army for music and burrito lunches to-go on Tuesday.





SUBSCRIBE
© Copyright 2020 Las Vegas Review-Journal, Inc.
1111 W. Bonanza Road, Las Vegas, NV 89106
For details on these and other stories, read the Las Vegas Review-Journal, Inc. every day.
Manage Newsletter Preferences
Unsubscribe Newsletter
It can take up to 48 hours to remove you from this list. You may receive more messages during this time.