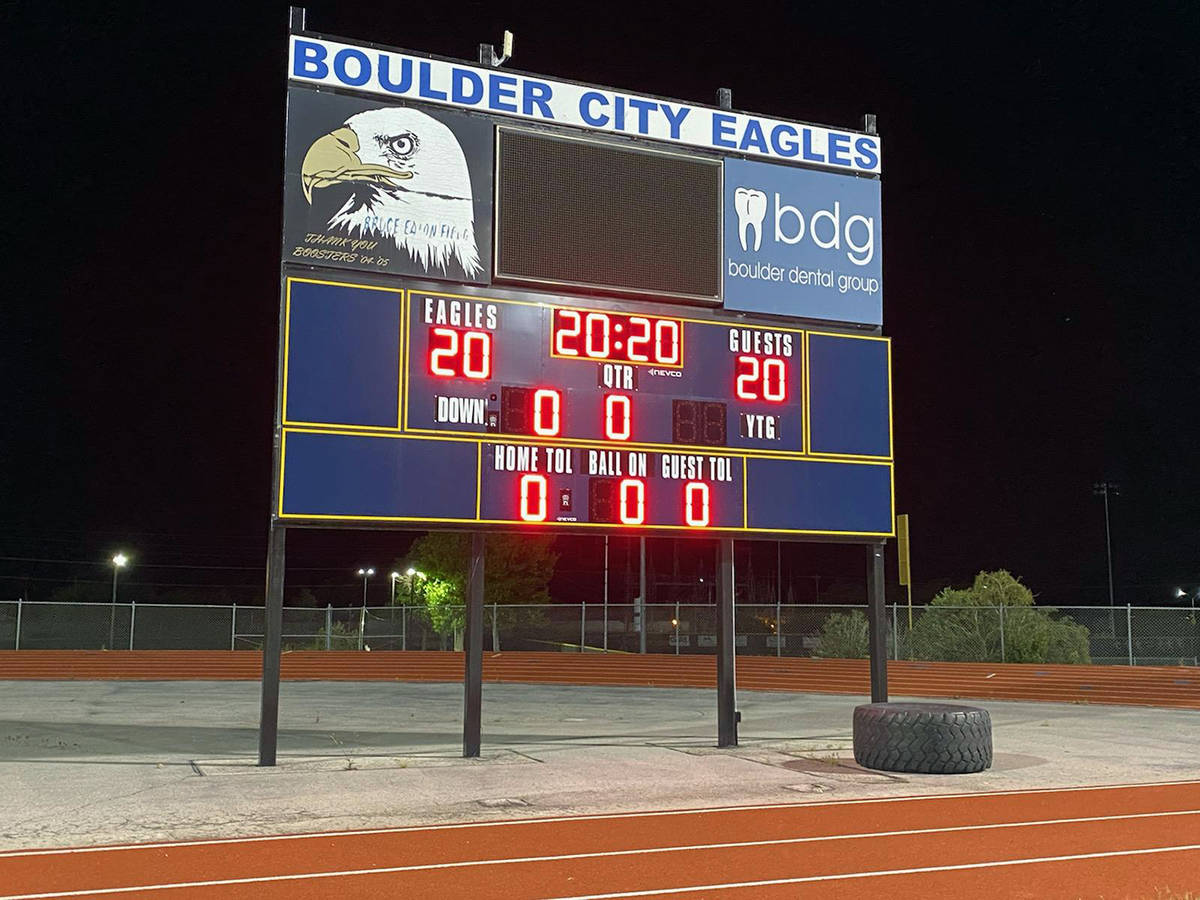 Seniors to wait for graduation
With the current limitations on social gatherings, Boulder City High School's class of 2020 is going to wait to hold its graduation ceremony until more people can be together in one place.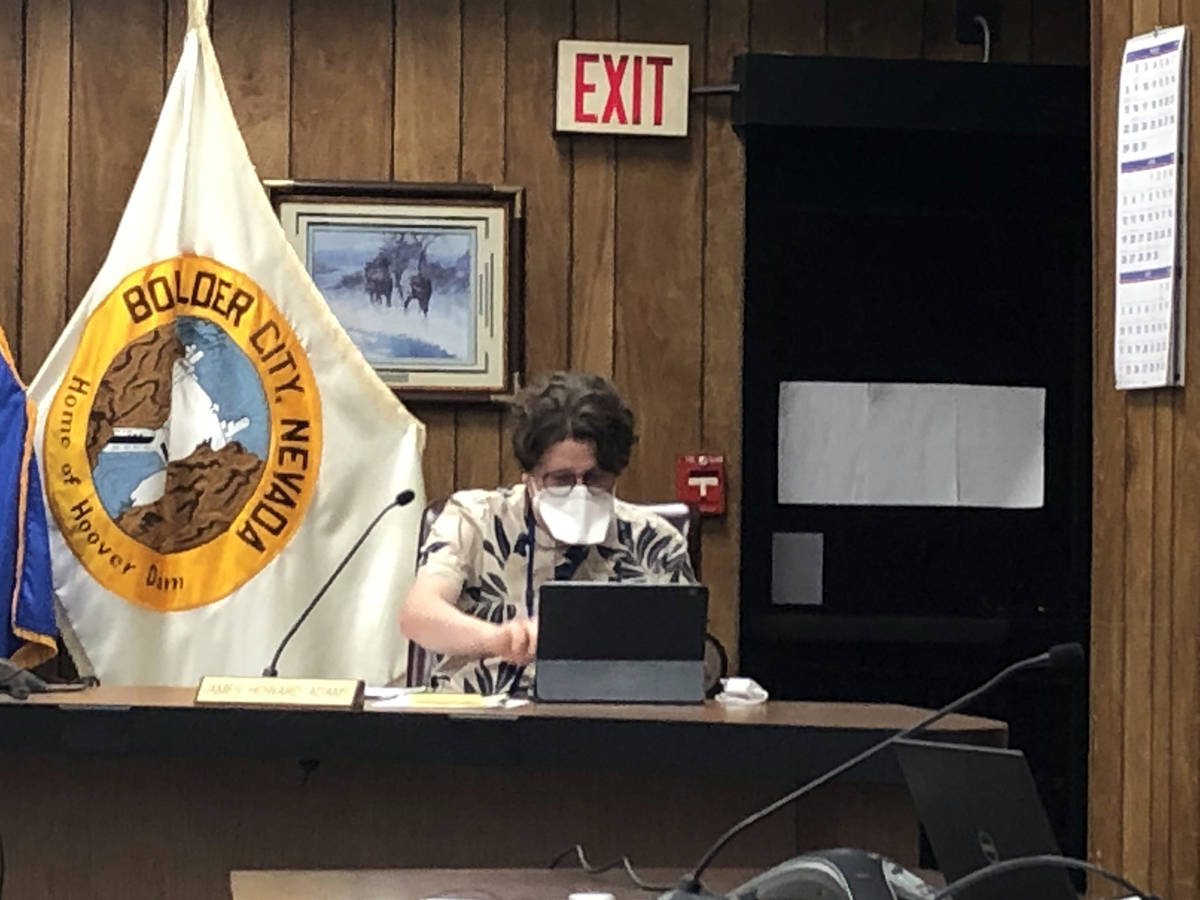 City's new risk fund to cover insurance, legal issues costs
City Council took another step in its quest for transparency by unanimously approving a special risk management fund that will provide money for insurance premiums and deductibles, claims not covered by insurance and legal defense and settlement proceeds.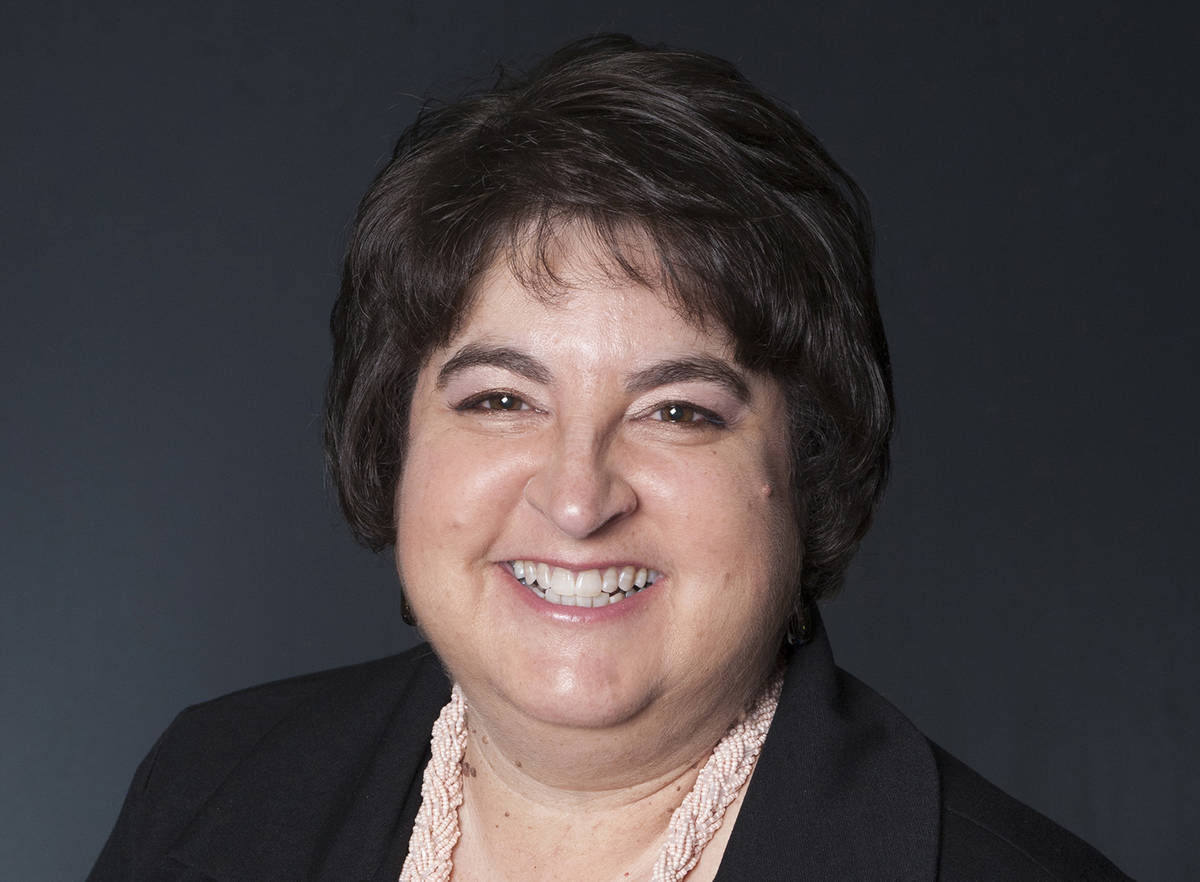 Little love, luck help us through quarantine
I hope you are among the lucky ones who are quarantined at home with someone you love. I can't imagine the feelings of loneliness that would come with being truly self-isolated.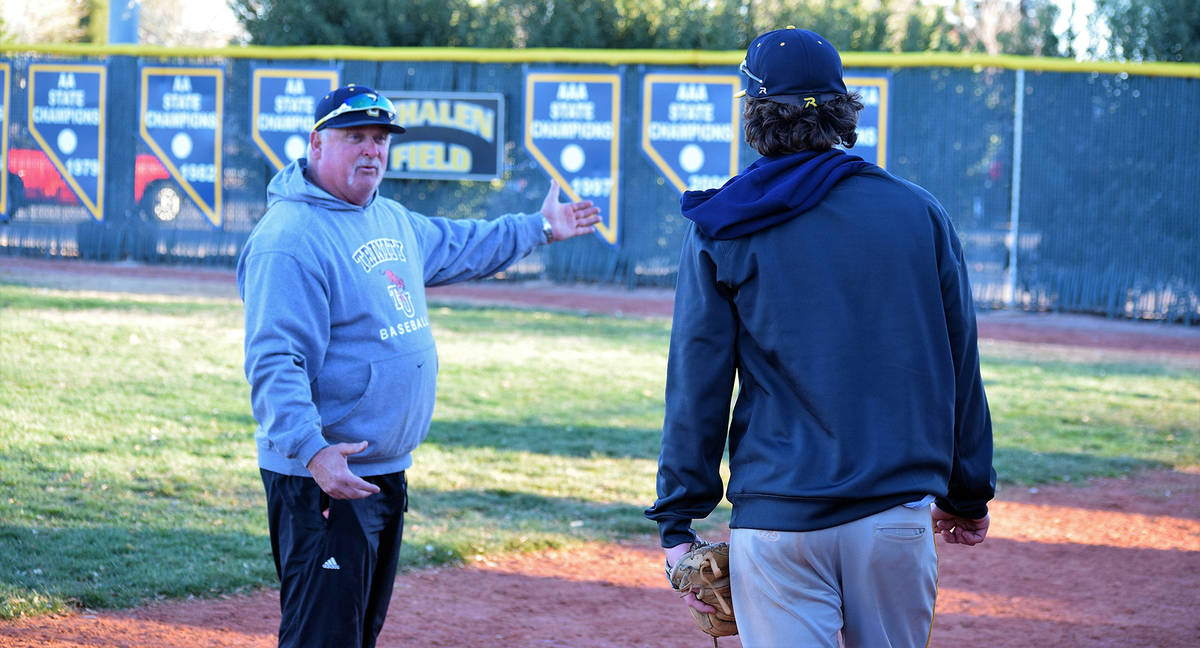 Season ends with disappointment
Worst case scenario for high school athletics finally came to fruition April 23 when the Nevada Interscholastic Activities Association announced that it has officially canceled all spring sporting events.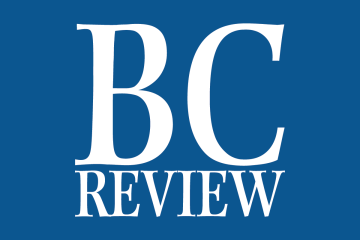 CDC adds symptoms for virus
The Centers for Disease Control and Prevention has added six new symptoms for the coronavirus.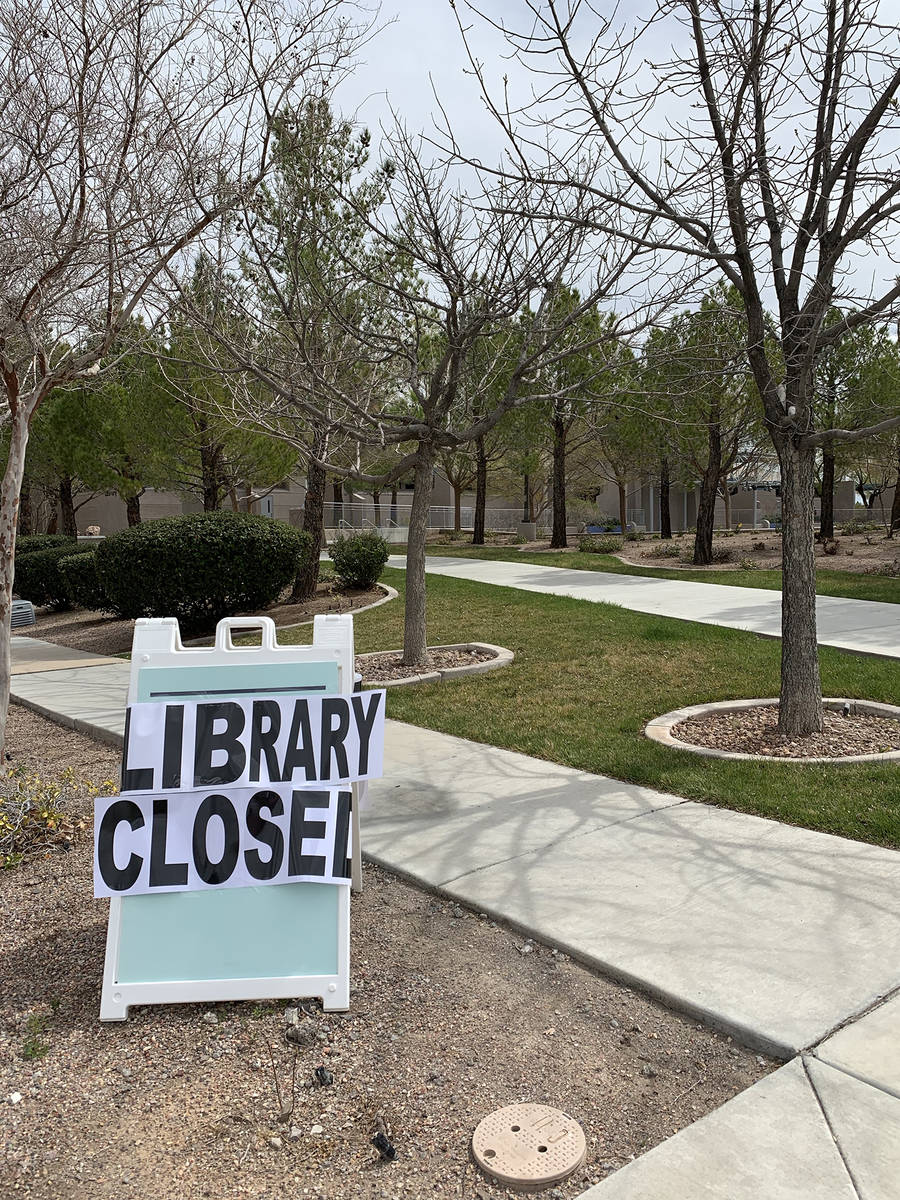 Whats open, whats closed in Boulder City
As the nation copes with COVID-19, area businesses have taken action to comply with Gov. Steve Sisolak's order for nonessential businesses and services to close.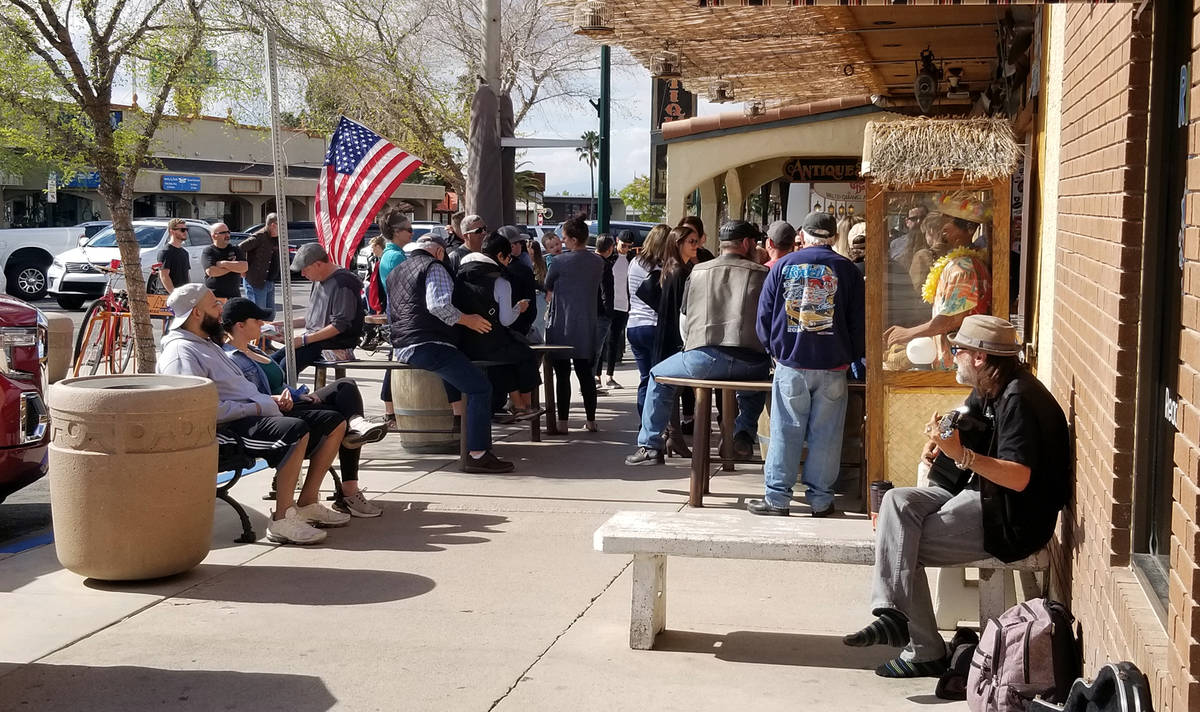 Eateries face uncertain future
The uncertainty of when and how to reopen is making it difficult for local restaurants that are trying to weather through the storm of being closed.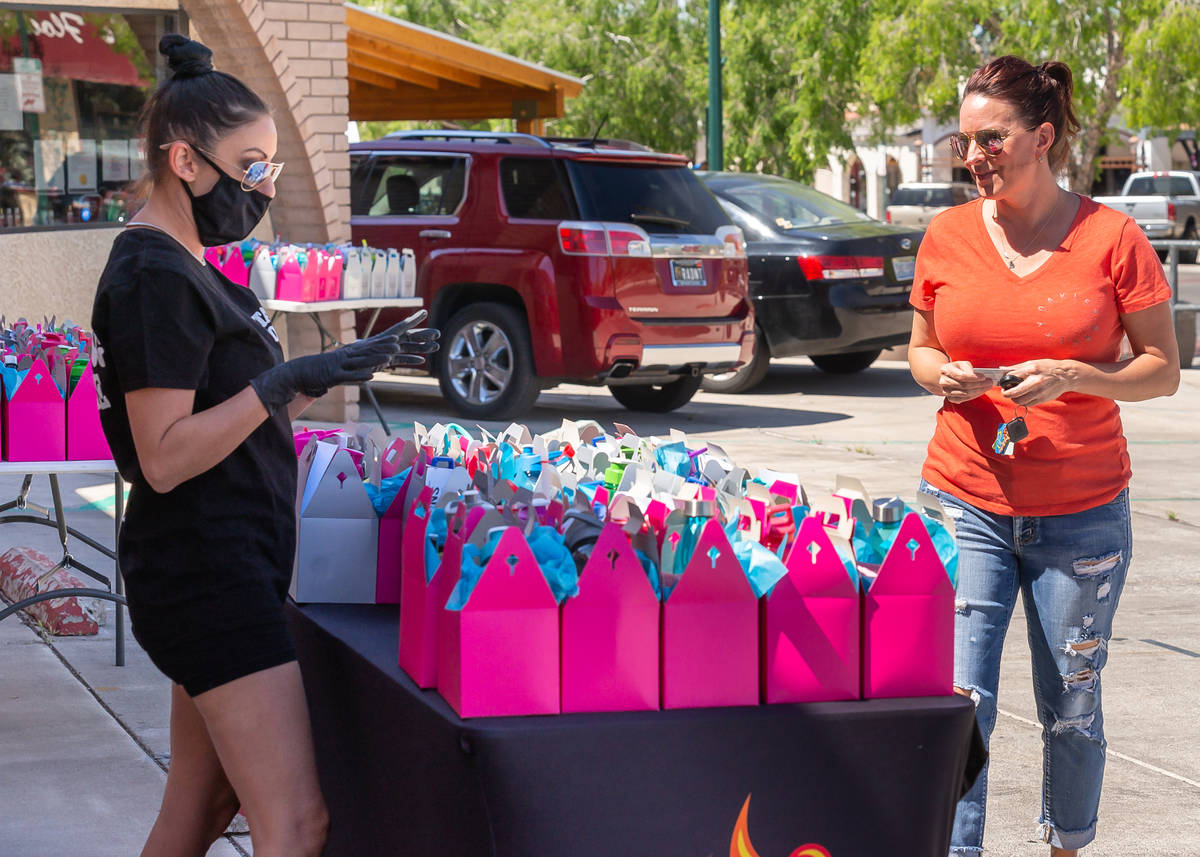 Businesses find new ways to reach customers
Boulder City businesses are finding creative ways to operate while dealing with directives issued by Gov. Steve Sisolak in response to the worldwide COVID-19 pandemic. Here are a few of their stories:



SUBSCRIBE
© Copyright 2020 Boulder City Review
508 Nevada Way, Suite 1, Boulder City, NV 89005
For details on these and other stories, read the Boulder City Review every day.
Manage Newsletter Preferences
Unsubscribe Newsletter
It can take up to 48 hours to remove you from this list. You may receive more messages during this time.