Here's the latest.



CORONAVIRUS UPDATE
STAY INFORMED TO STAY HEALTHY
Southern Nevada sees 95 new cases of coronavirus
No new deaths were reported Sunday, according to data from the Southern Nevada Health District. There are now 3,665 coronavirus cases and 174 deaths in Nevada.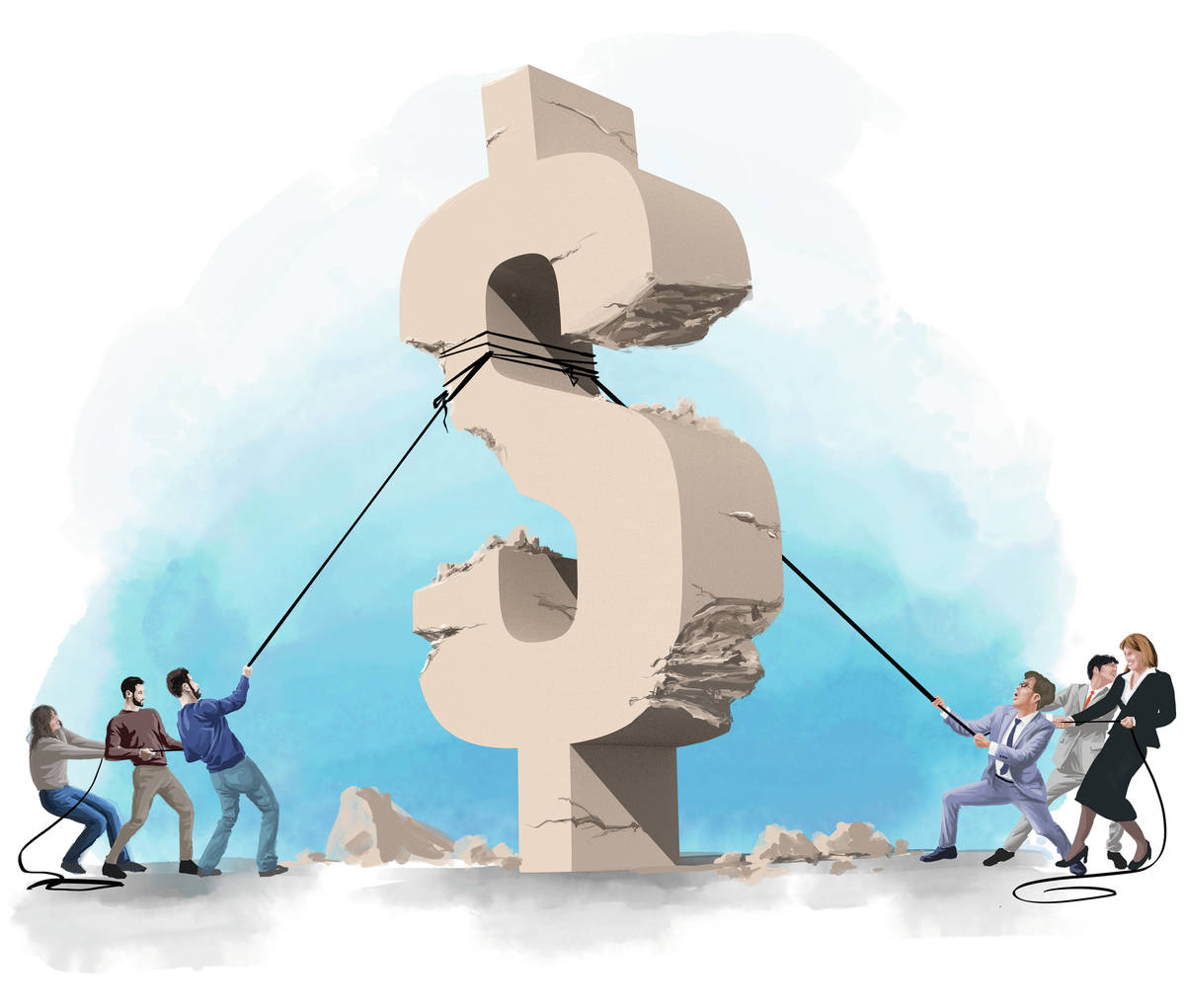 What's ahead for union contracts under virus crisis – concessions or battles?
About half of Southern Nevada's public employee union contracts are set to expire in June, just as the financial damage from coronavirus closures will be made more clear.

Sunrise Hospital celebrates discharging coronavirus patients
The hospital celebrated the milestone Saturday of discharging more than 50 patients to date by lining a hallway, and clapping and cheering as patient David Reifer was sent home.

Living the quiet life in downtown Las Vegas during coronavirus — PHOTOS
It was supposed to be one of the busiest weekends of the year. Instead, downtown Las Vegas continues to feel like a ghost town during the coronavirus pandemic.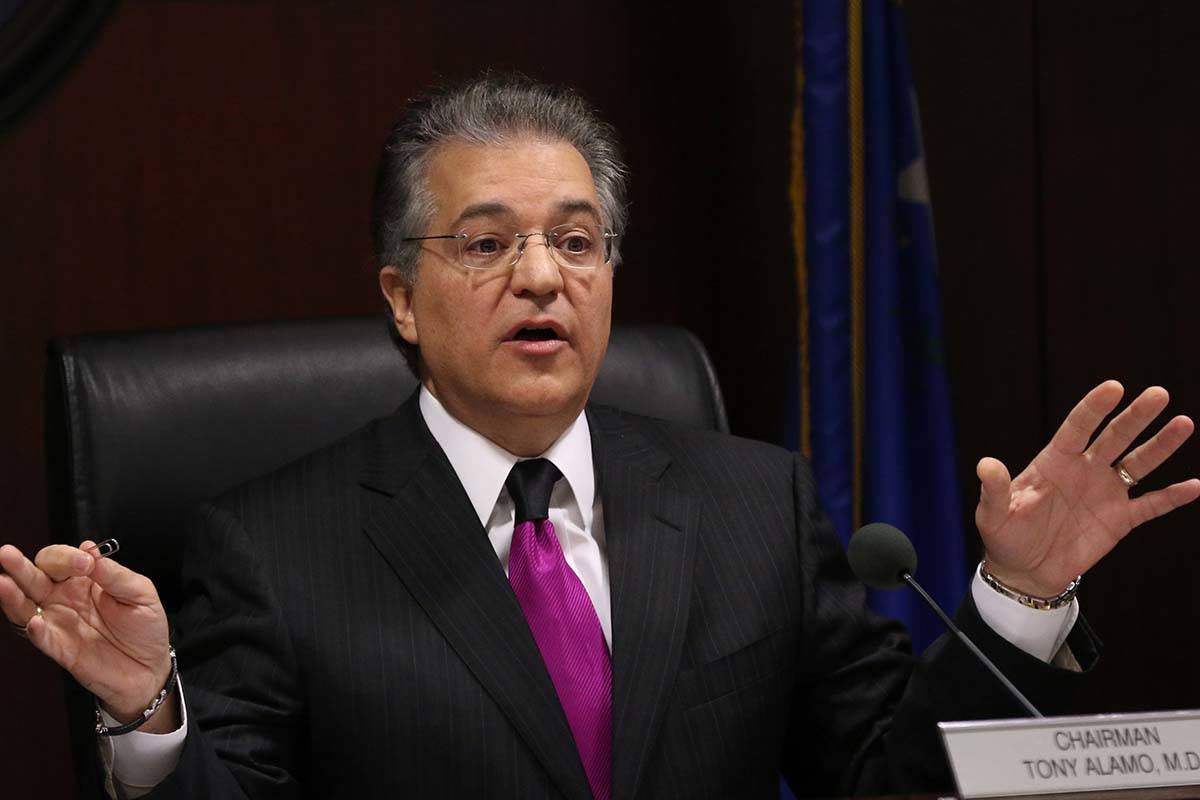 Ex-Nevada gaming regulator conflicted on COVID-19 business reopenings
Former Nevada Gaming Commission Chairman Tony Alamo is conflicted on how Nevada should reopen because of his experience as a regulator and a medical doctor.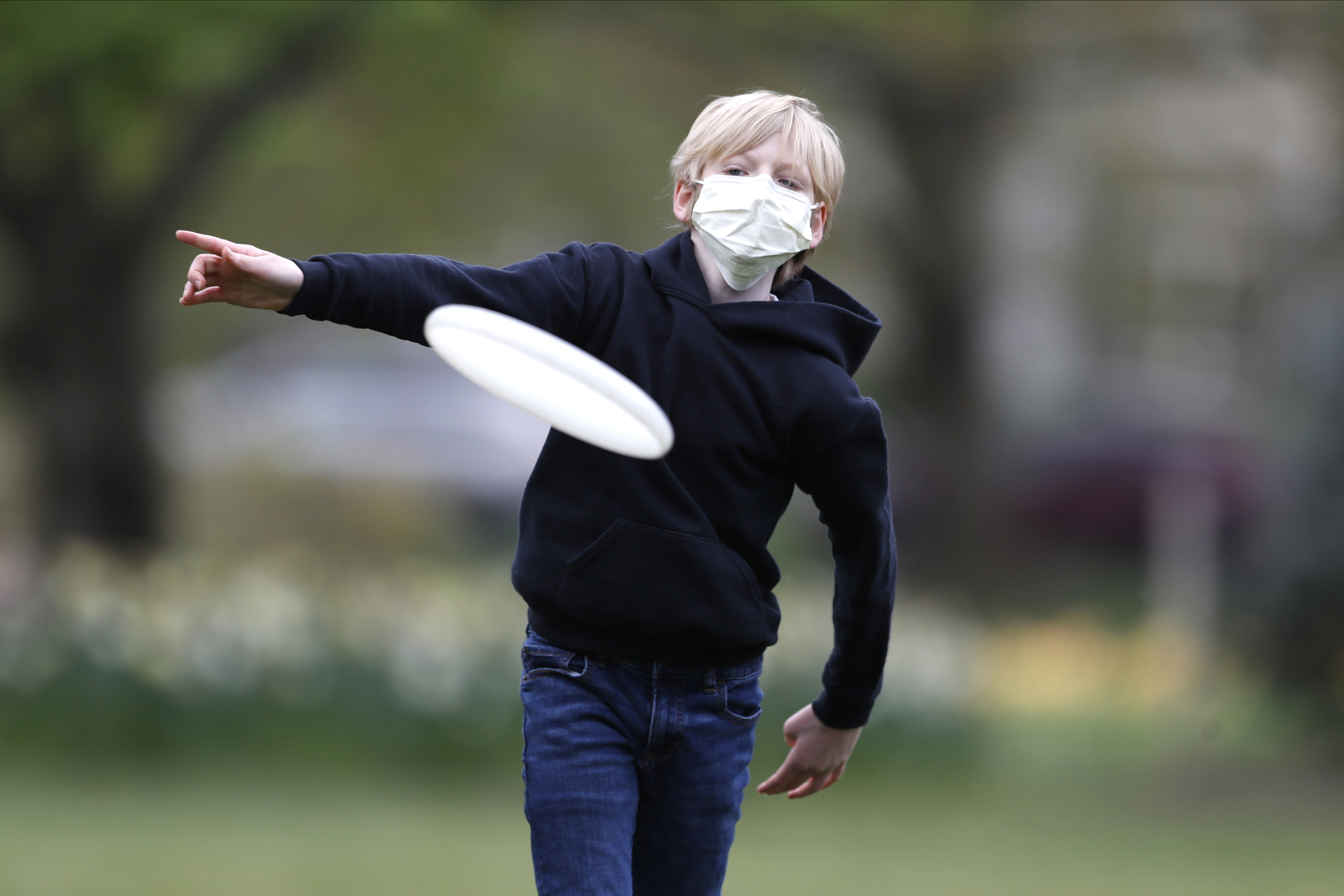 Children 2 and older should wear masks, experts say
Creativity can help parents encourage kids to wear them, but one doctor says it's better not to have children out in public right now.

Las Vegas groups donate kits, $1M during coronavirus crisis
The Salvation Army Southern Nevada leadership, staff and volunteers distributed pandemic kits to homeless people who utilize the Salvation Army's Owens Campus.

MGM Resorts cancels Las Vegas reservations through May 21
The company's website showed no open booking dates until June 1 as of Friday afternoon.

Las Vegas high school holds virtual fire drill
Even fire drills are different in the age of coronavirus.

400 rally in Las Vegas to protest Gov. Sisolak's closure measures
Fight for Nevada, a political group that advocates for Gov. Steve Sisolak's recall, organized a Las Vegas protest Saturday attended by about 400 people amid the coronavirus pandemic.





SUBSCRIBE
© Copyright 2020 Las Vegas Review-Journal, Inc.
1111 W. Bonanza Road, Las Vegas, NV 89106
For details on these and other stories, read the Las Vegas Review-Journal, Inc. every day.
Manage Newsletter Preferences
Unsubscribe Newsletter
It can take up to 48 hours to remove you from this list. You may receive more messages during this time.