Here's the latest.



CORONAVIRUS UPDATE
STAY INFORMED TO STAY HEALTHY
Some Las Vegas Strip workers fear no job to return to
There are about 276,300 people working in the state's tourism industry, according to the Nevada Resort Association. Or, at least there were.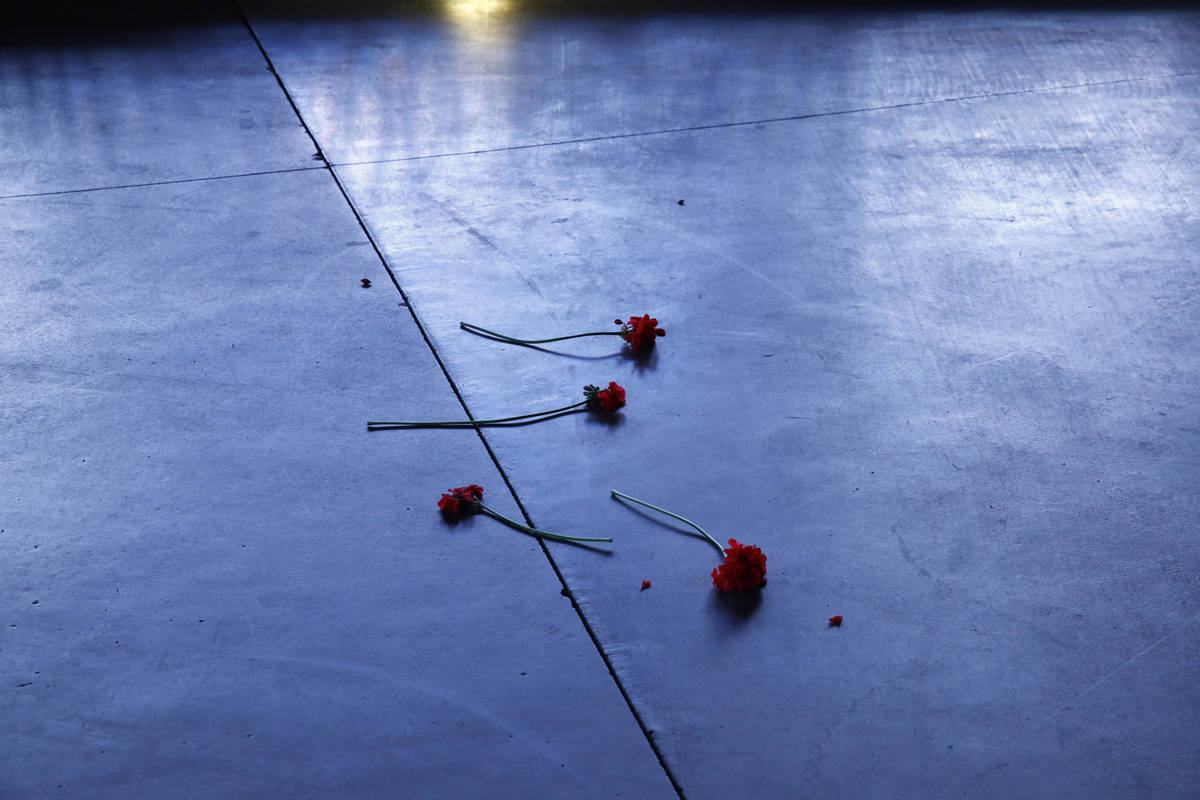 Coronavirus victims in Nevada: Help us tell their stories
Officials are not releasing the names of the people who have died fighting COVID-19. Here's how you can help tell their stories.

Father, son light up Henderson mountainside to lift spirits
Attorney David Koch and his 18-year-old son, Mason, hiked up Black Mountain in Henderson to place lights as a show of support for their community during the pandemic.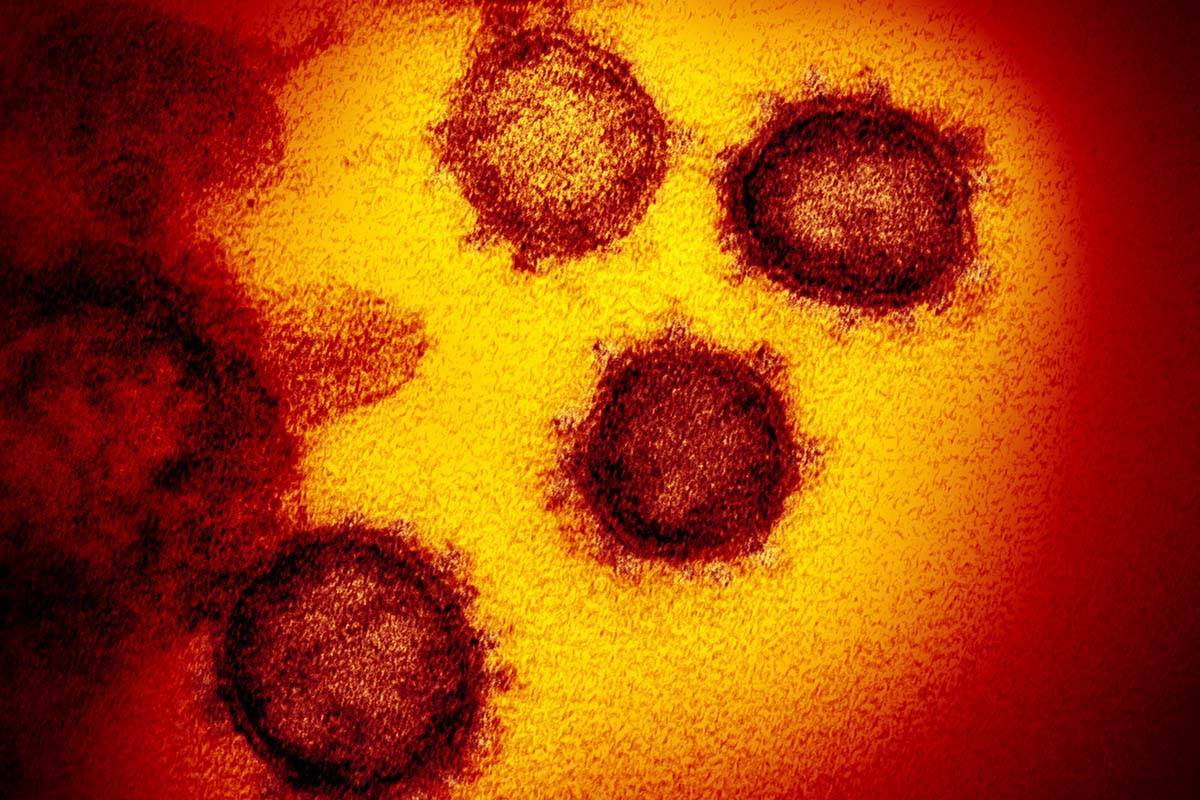 Clark County reports 6 new coronavirus deaths
According to data from the Southern Nevada Health District, there are now 3,570 cases of the virus in the county and 174 deaths as of Saturday morning.


CES 2020 attendee reports positive COVID-19 antibody test
The news — reported Thursday by American Public Media — is renewing social media speculation about whether the virus was circulating at the show in January in Las Vegas.

Hospital ERs underwhelmed as coronavirus fears keep patients away
Patient volumes at Southern Nevada hospitals have decreased sharply even as COVID-19 has crested.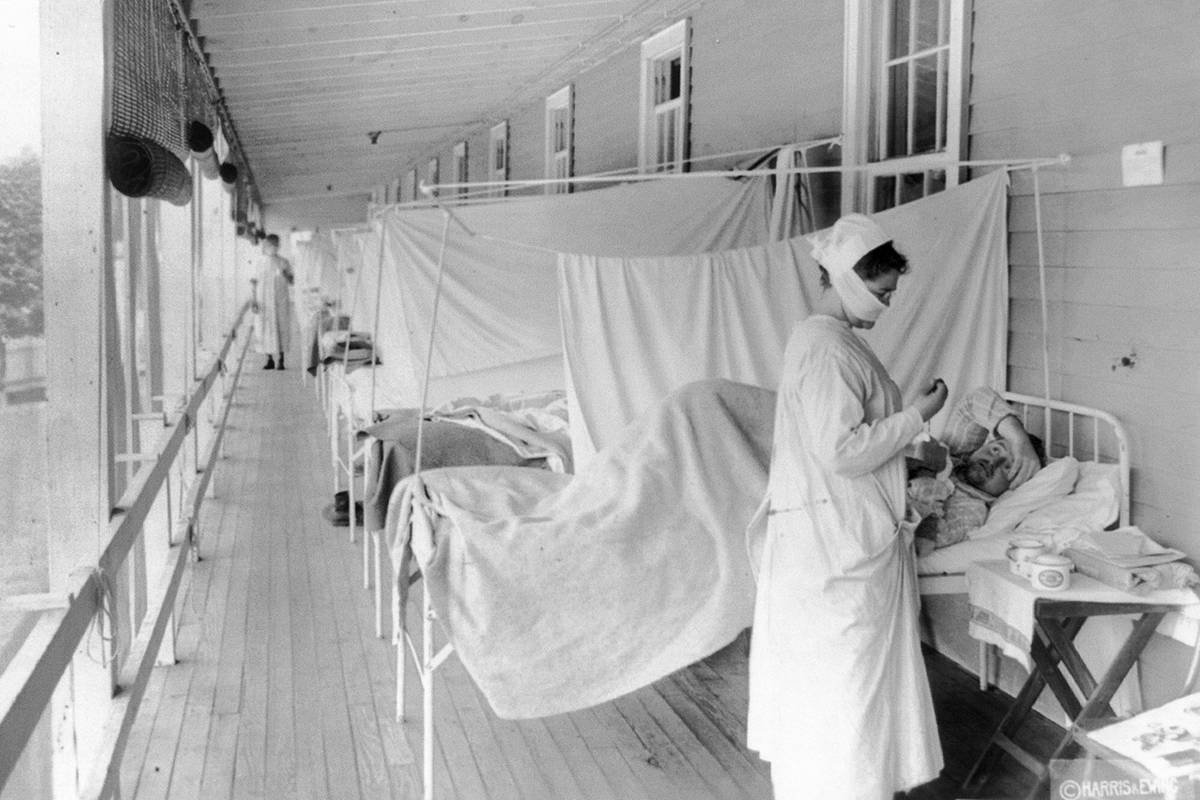 Las Vegas, US coronavirus closures mirror 1918 pandemic
The 1918 Spanish Flu pandemic sparked shutdowns, warnings and pushback around the U.S. that are eerily similar to the fallout from the coronavirus outbreak.

Nevada's prison medical staff grapple with coronavirus outbreak
A coronavirus outbreak behind prison walls could overwhelm the Nevada Department of Corrections, documents analyzed by the Las Vegas Review-Journal showed.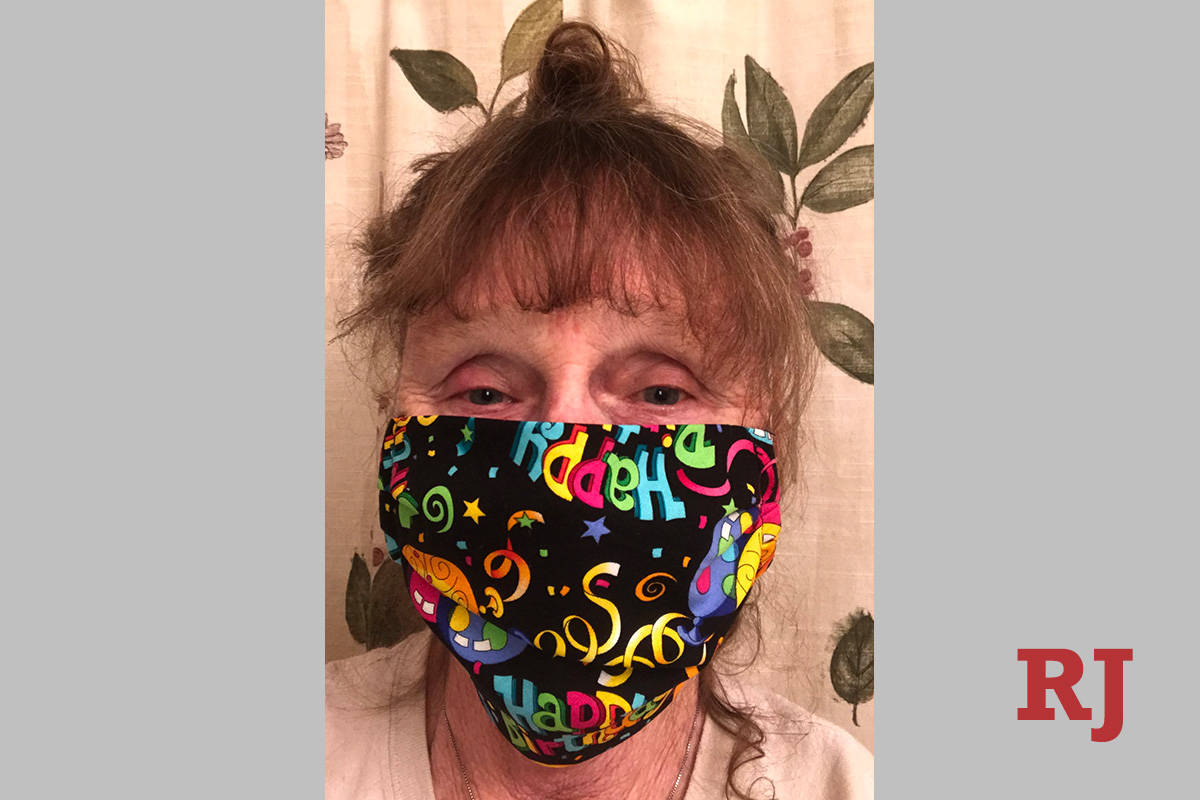 70-year-old woman sews 500 masks for Las Vegans
For birthday, Mary Ann Racheau made a fabric face mask in a 'happy birthday' print. It was one of about 500 masks she has made in the past few weeks.






SUBSCRIBE
© Copyright 2020 Las Vegas Review-Journal, Inc.
1111 W. Bonanza Road, Las Vegas, NV 89106
For details on these and other stories, read the Las Vegas Review-Journal, Inc. every day.
Manage Newsletter Preferences
Unsubscribe Newsletter
It can take up to 48 hours to remove you from this list. You may receive more messages during this time.