Here's the latest.




CORONAVIRUS UPDATE
STAY INFORMED TO STAY HEALTHY
Number of new COVID-19 cases in Clark County, Nevada holds steady
The number of confirmed COVID-19 cases in Clark County increased by 58 overnight, near the low end of recent daily reports, according to data published early Monday.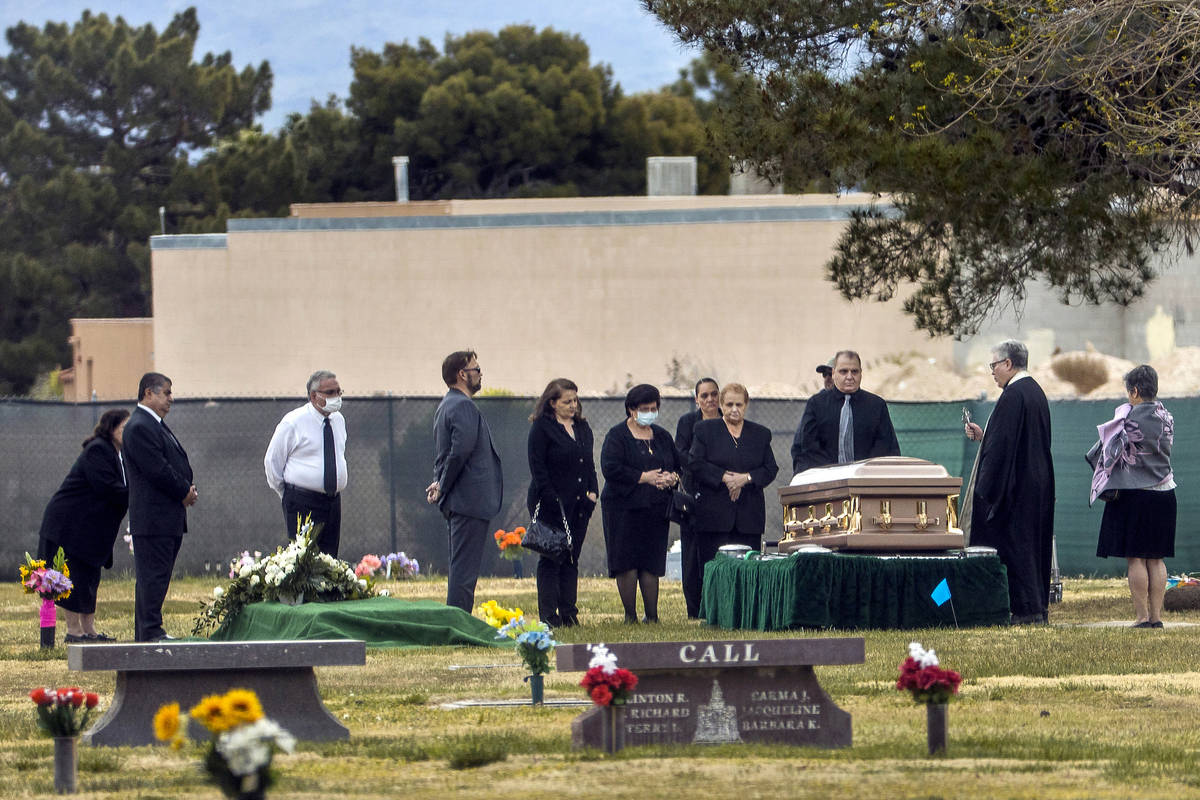 Coronavirus pandemic has changed the ways we mourn
It's a cruel irony of the pandemic that the virus not only steals our loved ones, but also the familiar and comforting rituals that help us mourn their passing.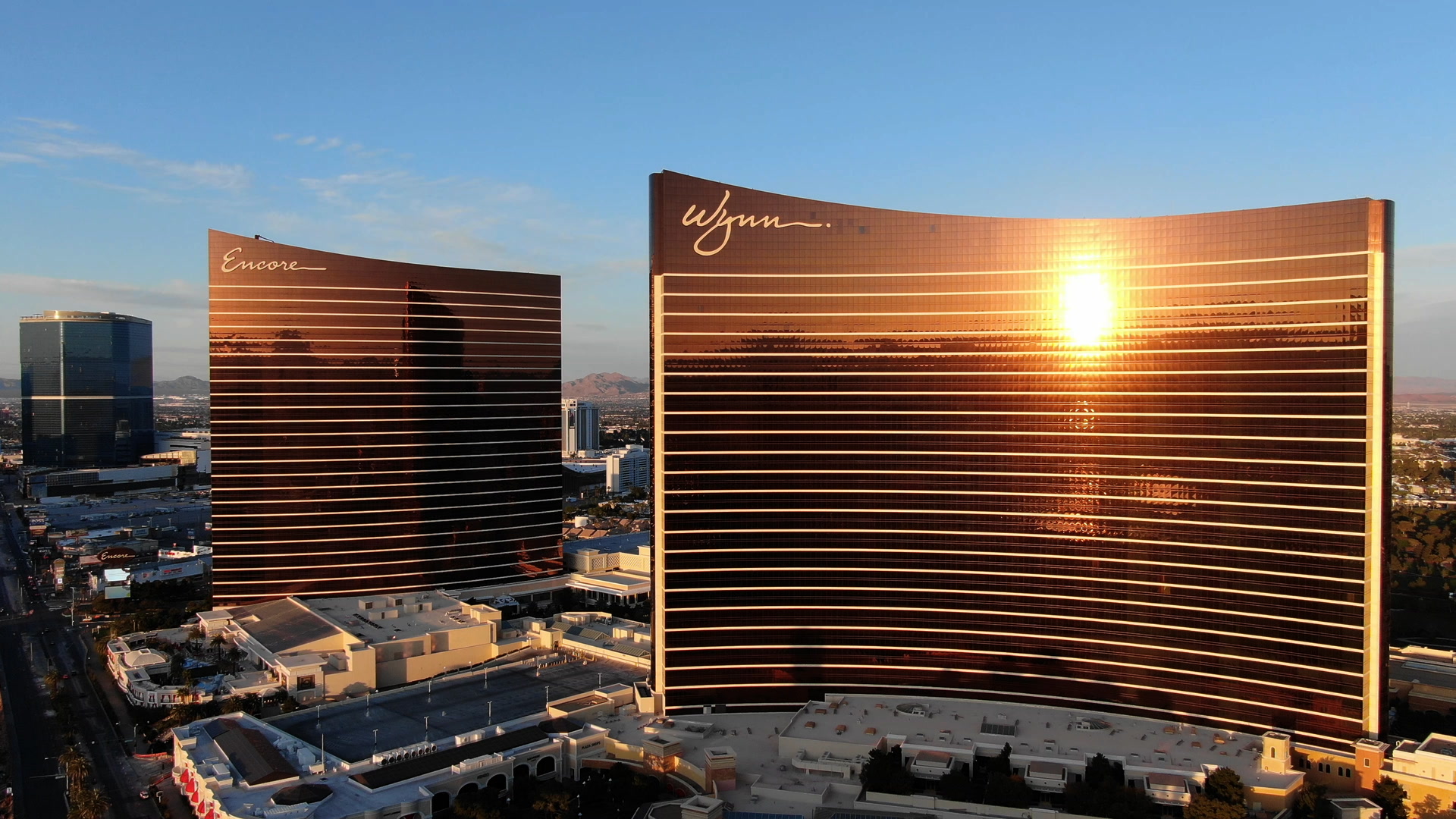 Reopened Wynn Resorts will have thermal cameras, masks, CEO says
Wynn's Las Vegas resorts will look much different under new guidelines.

Court offers online application for temporary protective orders
Clark County court officials say they've launched a new online system that allows people to apply for temporary protective orders electronically.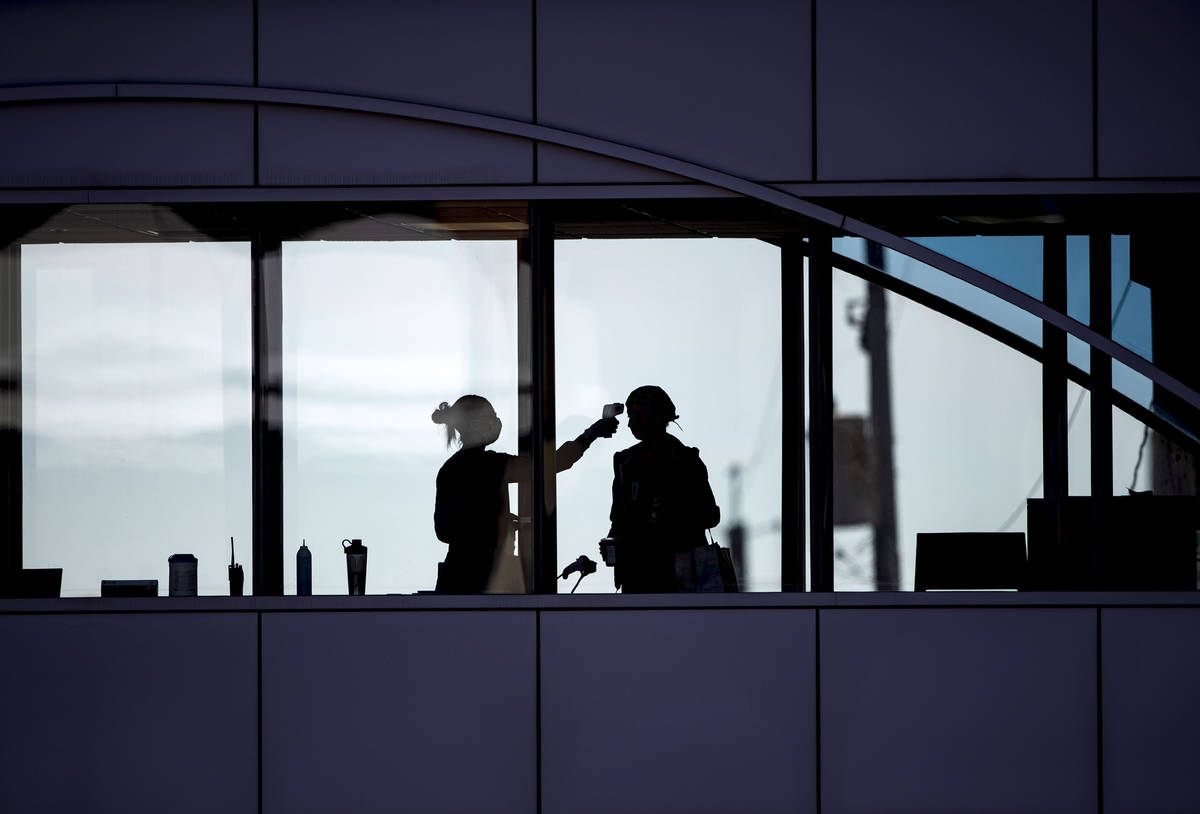 Many have had virus with no symptoms, reports indicate
While that's clearly good news, it also means it's impossible to know who may be contagious. That complicates decisions about returning to work, school and normal life.

Ex-Cirque star develops COVID-19 fashion line
Wassa Coulibaly says of her new pandemic pieces, "You can wear these in a variety of ways. You can even wear them after the pandemic is over."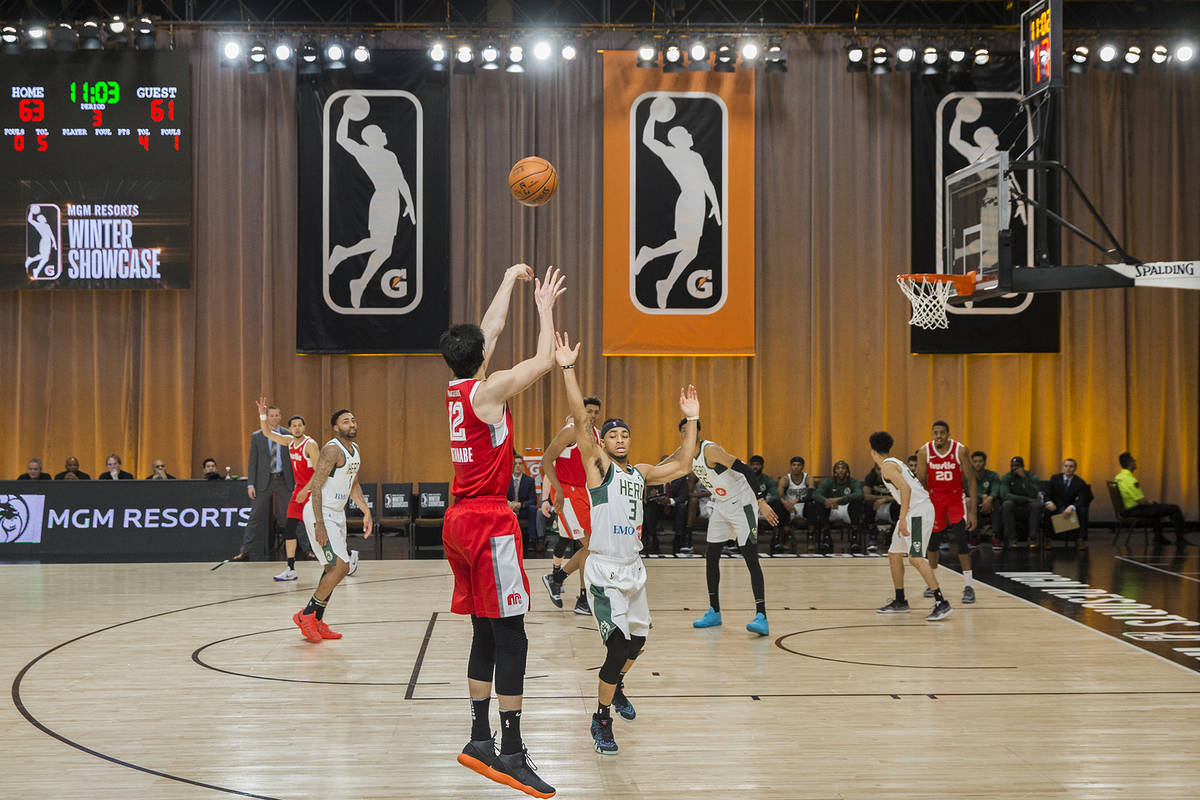 Fanless NBA return could follow blueprint from Las Vegas event
If the NBA resumes its season in Las Vegas without fans amid the coronavirus pandemic, it already has a blueprint for how to do it.






SUBSCRIBE
© Copyright 2020 Las Vegas Review-Journal, Inc.
1111 W. Bonanza Road, Las Vegas, NV 89106
For details on these and other stories, read the Las Vegas Review-Journal, Inc. every day.
Manage Newsletter Preferences
Unsubscribe Newsletter
It can take up to 48 hours to remove you from this list. You may receive more messages during this time.