Here's the latest.




CORONAVIRUS UPDATE
STAY INFORMED TO STAY HEALTHY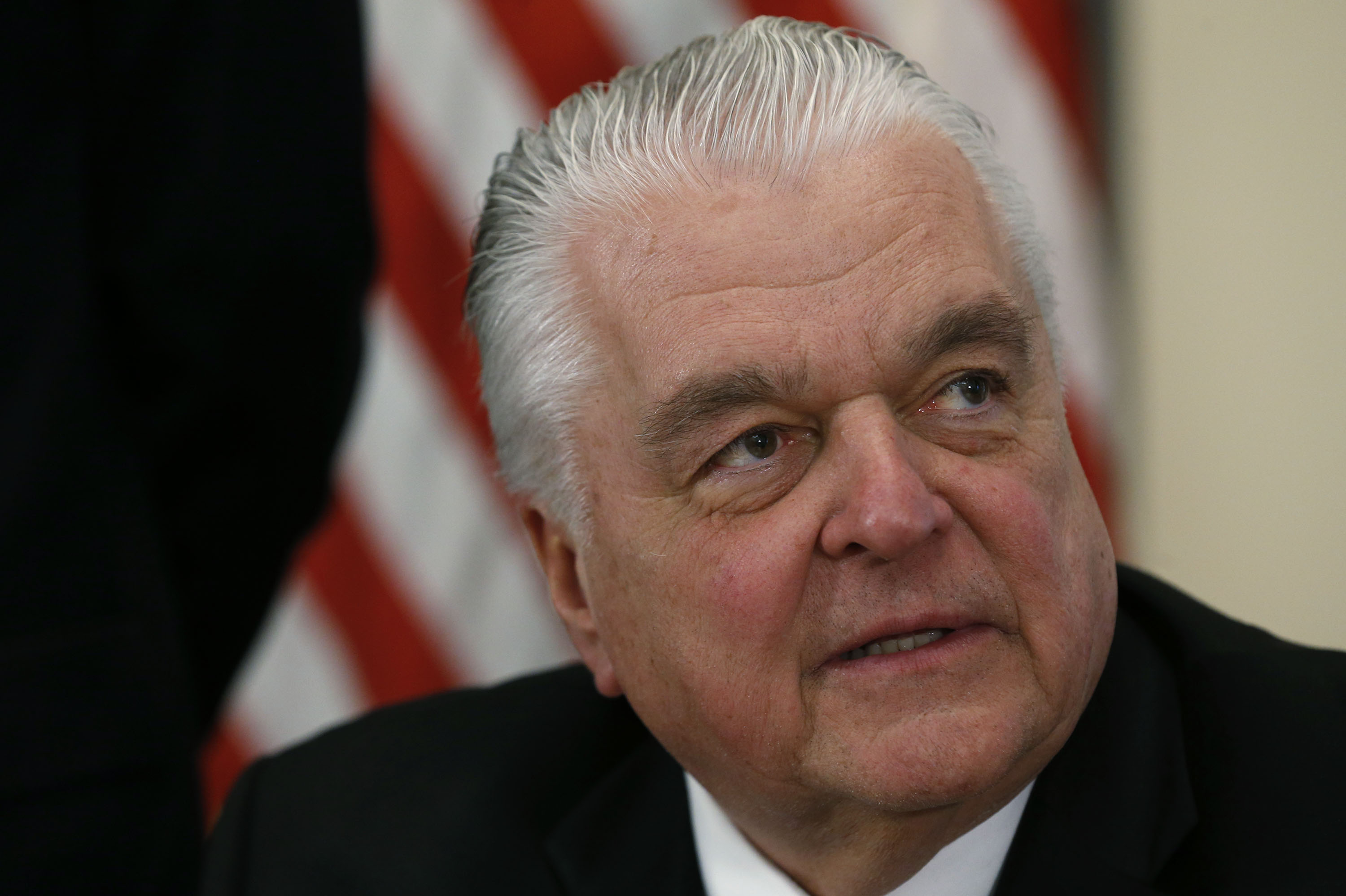 Sisolak praises Nevadans for staying at home, saving lives
Gov. Steve Sisolak said Thursday it's still too early to know when the state's COVID-19 shutdown orders could be lifted or when businesses could start to reopen their doors. 

Las Vegas airport, TSA adjust amid huge drop in passengers
Air travel passenger volume has seen dramatic dips across the nation during the COVID-19 pandemic.

Guidelines to 'Opening Up America Again'
The Trump administration has issued new guidelines on how to gradually revive activity and ease up on social distancing in areas where coronavirus cases are on the decline.

Mail and parcels via US Postal Service should be safe to handle
There is no evidence that COVID-19 is spreading through mail or parcels, according to the World Health Organization and U.S. Centers for Disease Control and Prevention.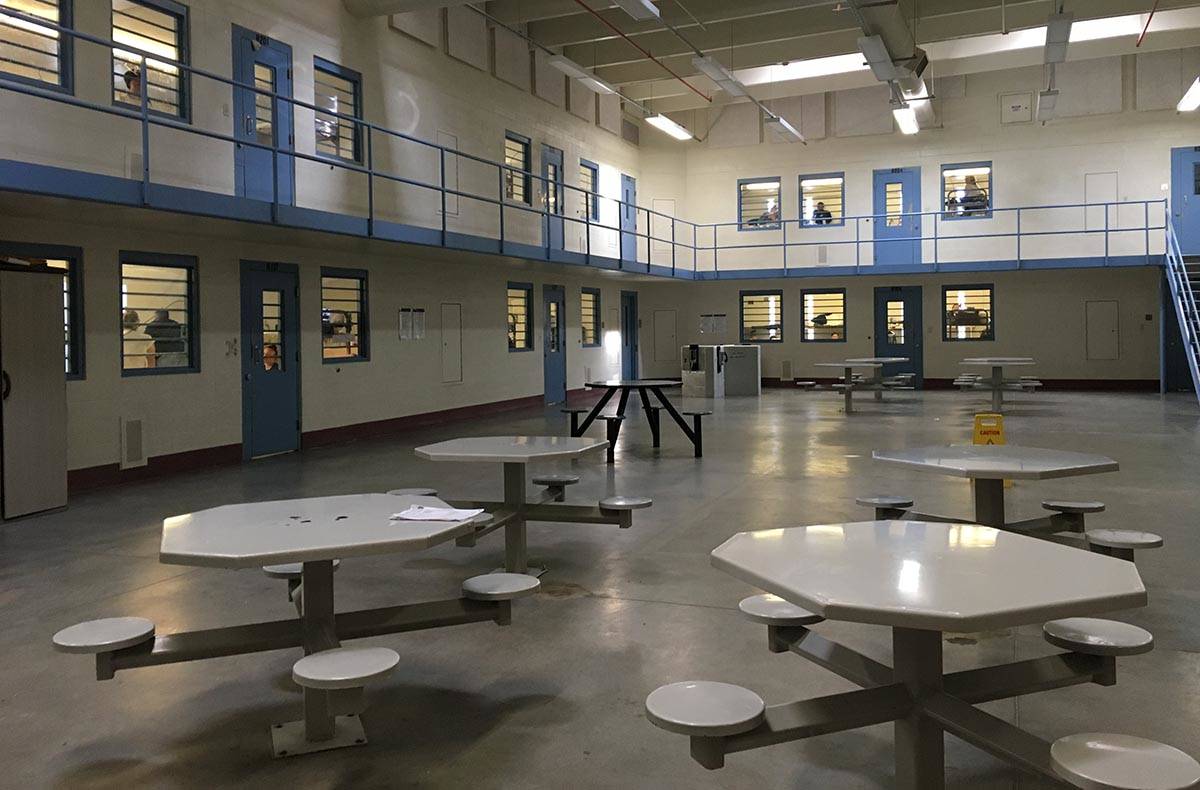 Staff member at women's prison tests positive for new coronavirus
A staff member at a women's prison in the Las Vegas Valley has tested positive for the new coronavirus, according to state data.

US homebuilder confidence plunges amid coronavirus pandemic
The National Association of Home Builders/Wells Fargo housing market index dropped 58 percent from March to a score of 30 this month, the association reported Wednesday.

Coronavirus panic-buying stresses humans, infrastructure
You might never have given shipping logistics a moment's thought before a few weeks ago, but staring at that steadily dwindling pile of extra TP might have you more concerned.

Las Vegas restaurants offer takeout, delivery, even groceries in wake of shutdown — UPDATED
While some Las Vegas restaurants have shut down completely during the coronavirus outbreak, others are offering takeout, curbside pickup and delivery services.

Need help for unemployment, food, paying bills? Use our resource guide
The Review-Journal is compiling a running list of resources for people throughout Clark County and Nevada affected by the coronavirus pandemic.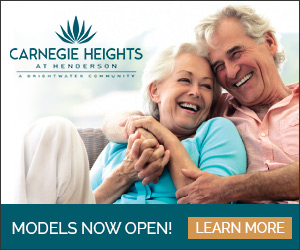 SUBSCRIBE
© Copyright 2020 Las Vegas Review-Journal, Inc.
1111 W. Bonanza Road, Las Vegas, NV 89106
For details on these and other stories, read the Las Vegas Review-Journal, Inc. every day.
Manage Newsletter Preferences
Unsubscribe Newsletter
It can take up to 48 hours to remove you from this list. You may receive more messages during this time.