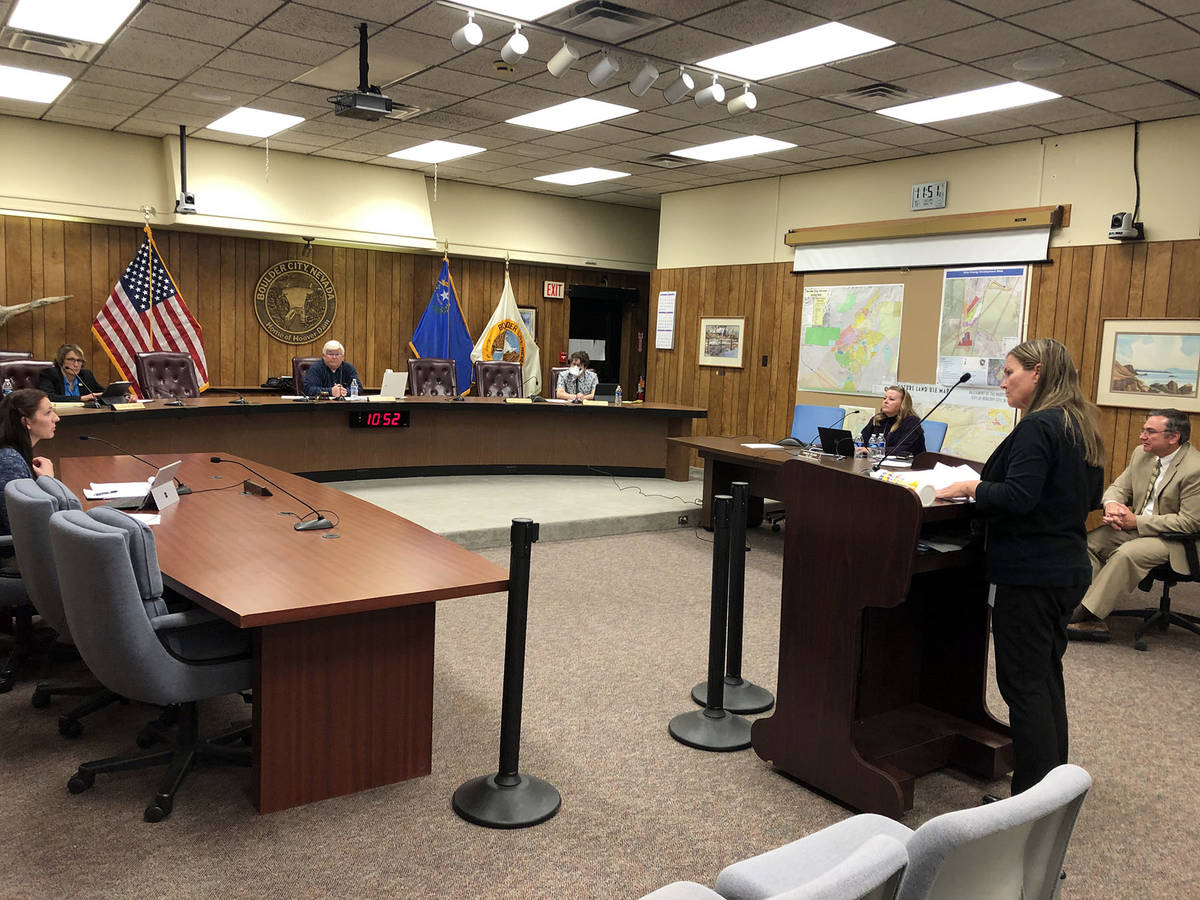 City's new aviation fuel rules stalled
City Council failed to ratify new aviation fuel standards for the Boulder City Municipal Airport and ignored the city attorney's advice at its first meeting since entering a state of emergency March 15.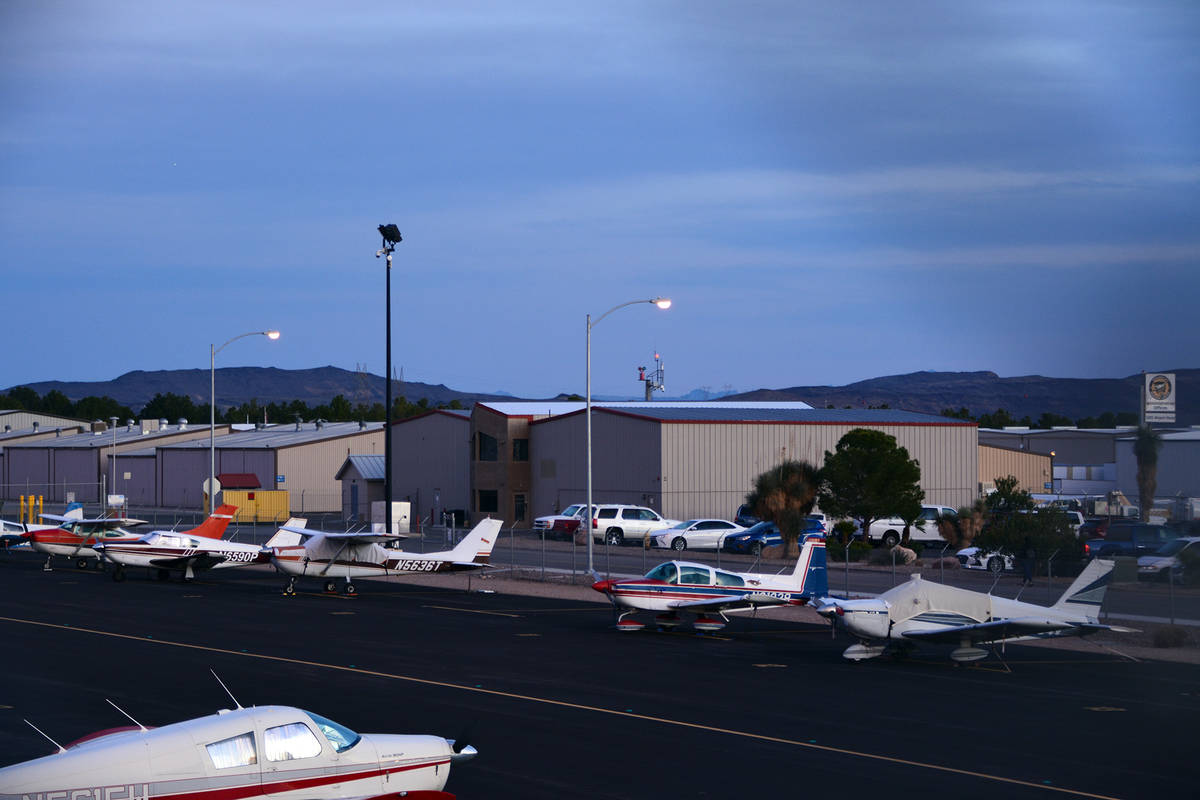 Airport gets millions through virus relief act
The Boulder City Municipal Airport has been awarded nearly $2.7 million through a new federal grant program created because of the COVID-19 pandemic.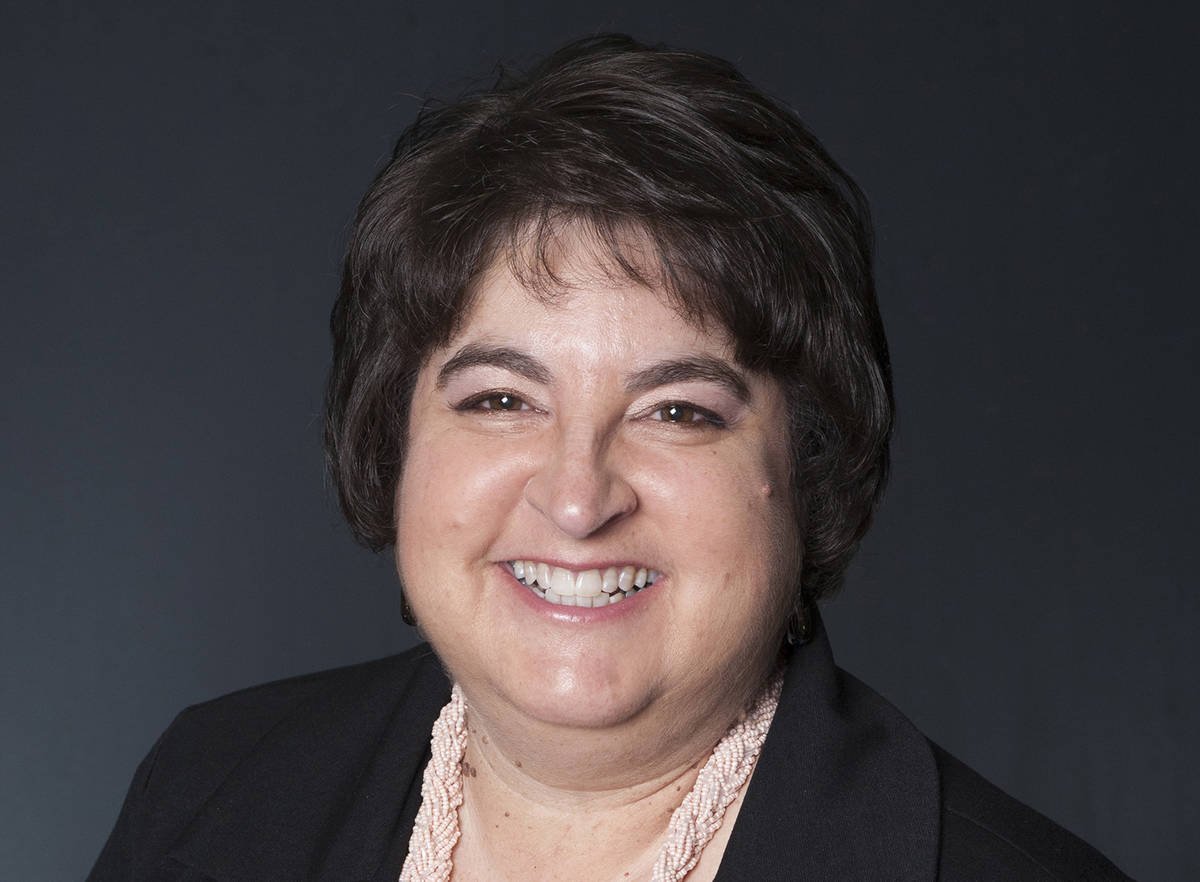 Chef's love for St. Jude's feeds our souls
As we stay home for Nevada, we are renewing interest in old hobbies, taking up new ones and devoting time to things we never seemed to have enough time for before. We are exercising. We are cleaning. We are doing home-improvement projects. And we are cooking.


Census questionnaires mailed to homes
Paper questionnaires for the 2020 Census went out in the mail last week.

Hansen falls victim to virus
Longtime resident and community supporter Bert Hansen died Friday, April 10, after fighting COVID-19 since the end of March.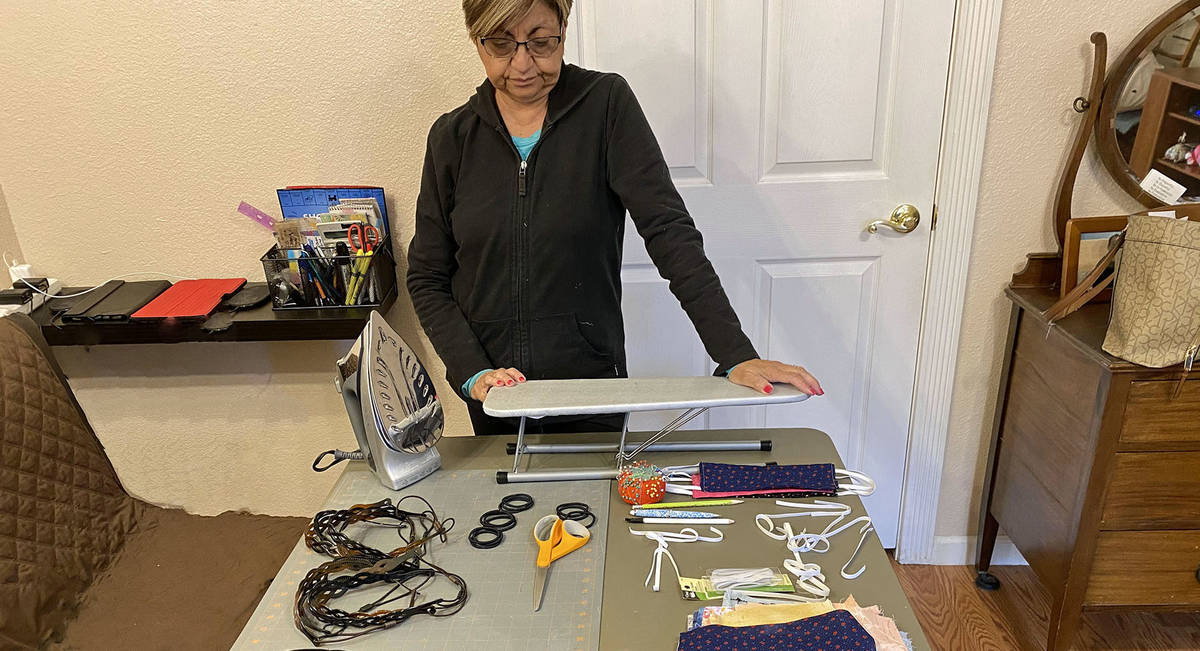 Virus sparks acts of kindness
Being kind has always been a hallmark of Boulder City residents. As the nation and world deals with the COVID-19 pandemic, residents are once again showing their caring nature and compassion for others.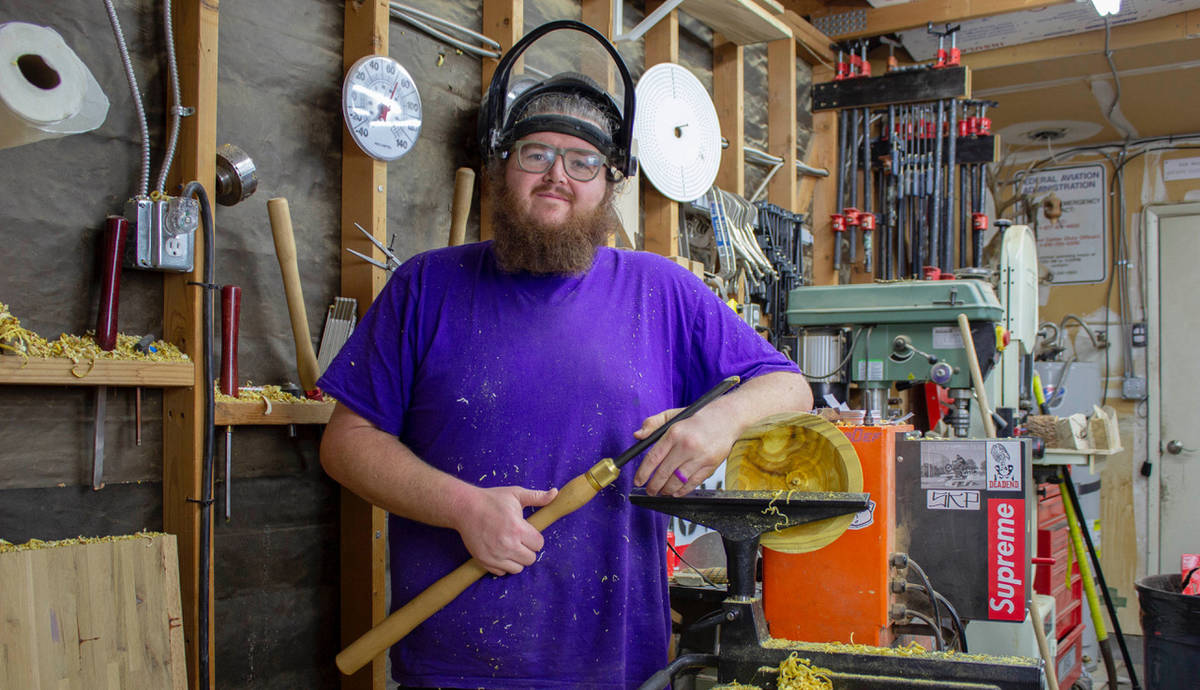 Beauty from the trees: Artist turns scrap wood into bowls
Braxton Wirthlin hasn't met a tree he didn't like.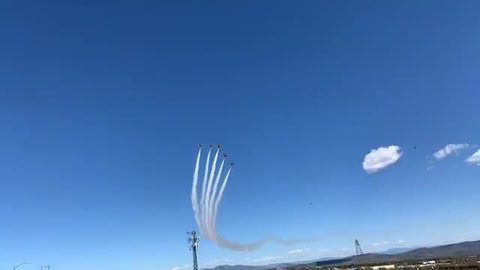 Scenes from the Weekend
The United States Air Force Thunderbirds flew over the Southern Nevada State Veterans Home on Saturday. The flyover was part of the team's tribute to those on the front line battling the coronavirus.



SUBSCRIBE
© Copyright 2020 Boulder City Review
508 Nevada Way, Suite 1, Boulder City, NV 89005
For details on these and other stories, read the Boulder City Review every day.
Manage Newsletter Preferences
Unsubscribe Newsletter
It can take up to 48 hours to remove you from this list. You may receive more messages during this time.