Here's the latest.




CORONAVIRUS UPDATE
STAY INFORMED TO STAY HEALTHY
Las Vegas City Council OKs more funds for Cashman isolation complex
The Las Vegas City Council on Wednesday approved more than $254,000 in emergency services purchases for the quarantine facility for the homeless at Cashman Center.

Relief checks begin arriving as US economic damage piles up
The world's biggest economy this week began issuing one-time payments to tens of millions of people as part of its $2.2 trillion coronavirus relief package.

Supply, demand changes make meat prices a moving target
The supply of meat is greater due to shutdowns of resorts and restaurants, but many factors influence what you pay at the supermarket.

Nevada unemployment rate skyrockets in March due to pandemic
Nevada's unemployment rate shot up to the highest level in years last month as the coronavirus pandemic started shutting down the economy.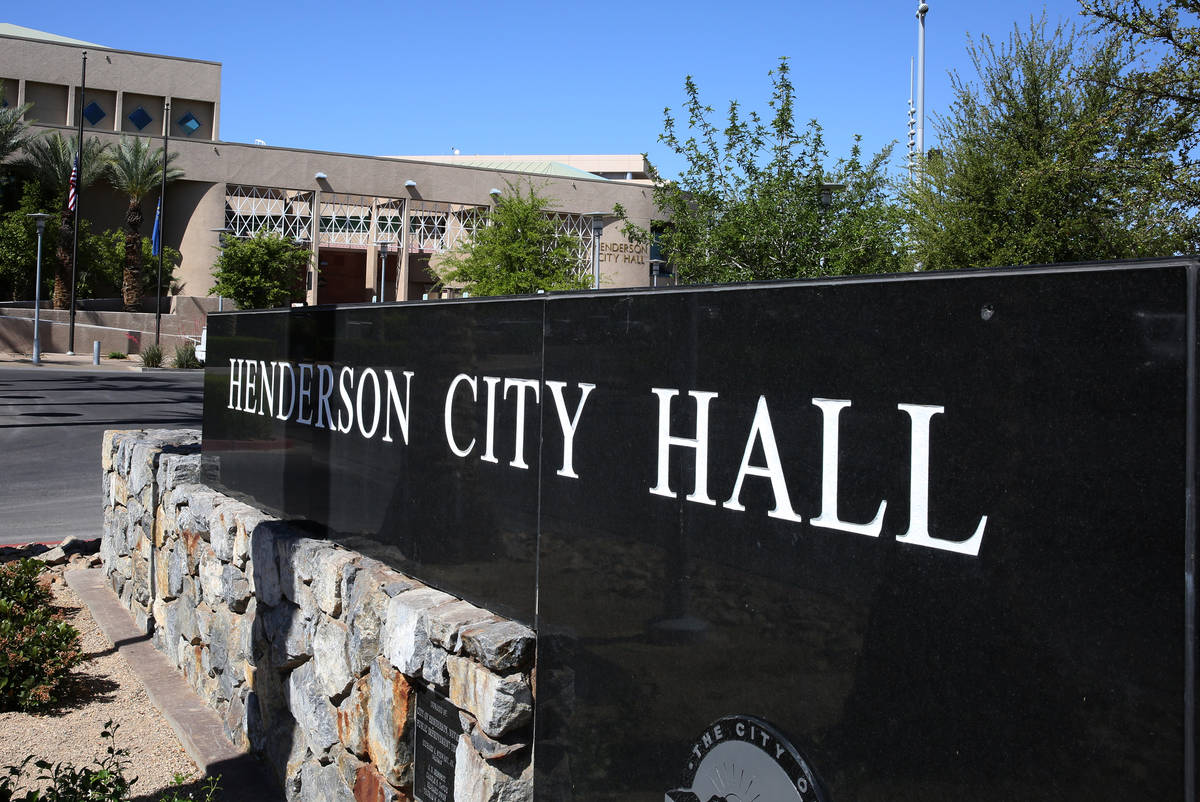 Henderson contributes $200K for student computers
The city contributed $200,000 to a nonprofit to buy Chromebooks for Henderson students so they can receive an education during the coronavirus pandemic.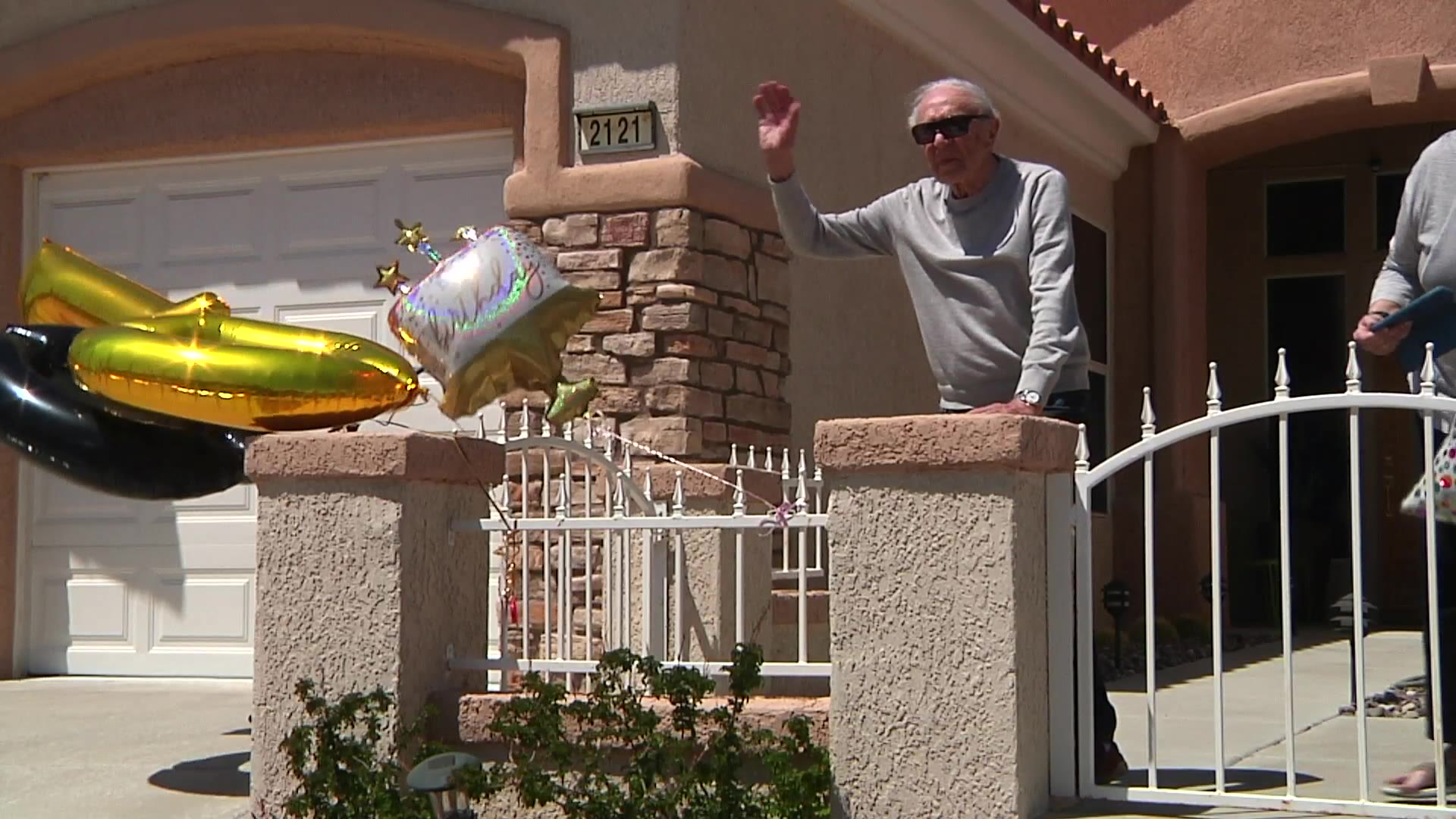 Well-wishers help Holocaust survivor celebrate 100th birthday
Holocaust survivor Henry Kronberg celebrated his 100th birthday on Tuesday.

Sam's Club opens hours to first responders, health care workers
Beginning Sunday from 8 to 10 a.m., those on the front line battling the COVID-19 pandemic will be able to shop at the store with no membership needed.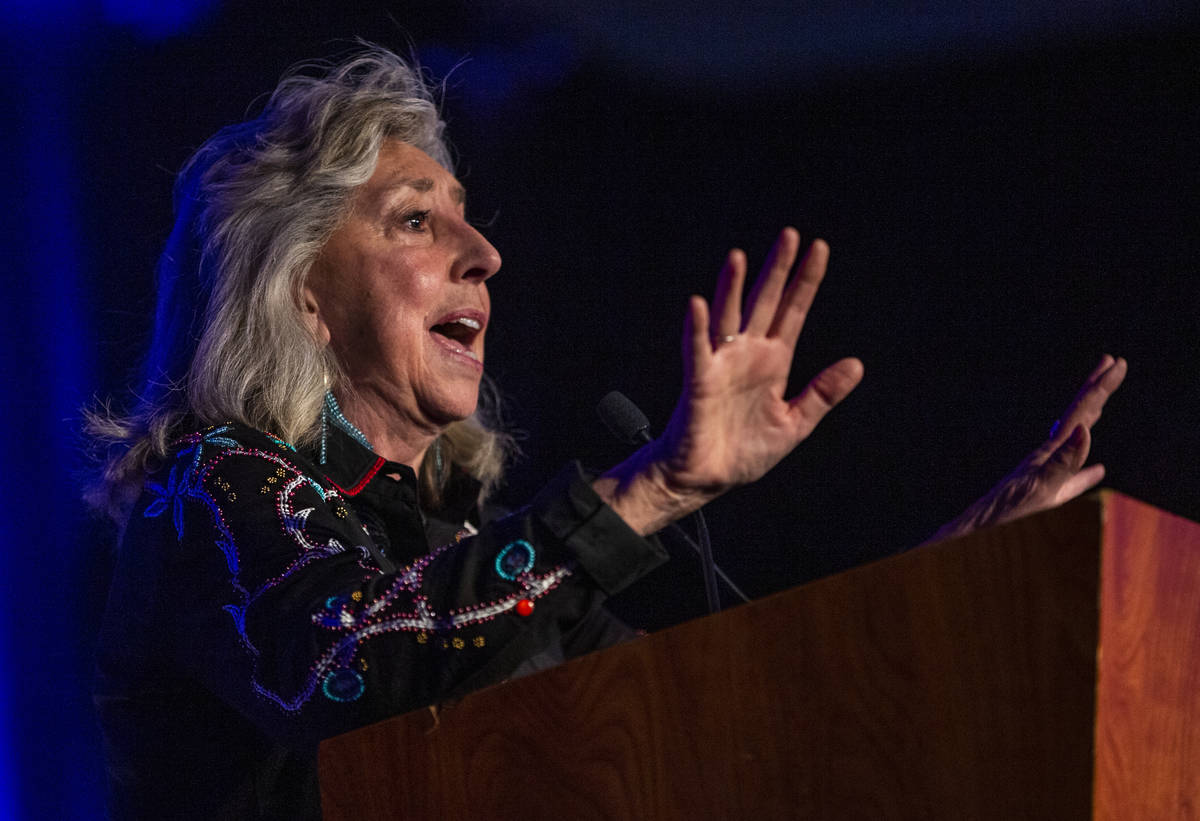 Congress divided over coronavirus aid to local governments
States and cities continued to clamor for more coronavirus relief aid and congressional Republicans and Democrats remained at a stalemate Wednesday.

Nevada mortgage delinquencies lowest in years before coronavirus
As the pandemic wreaks havoc on the economy with sweeping business closures and record job losses, delinquencies are expected to rise nationwide, a new report indicates.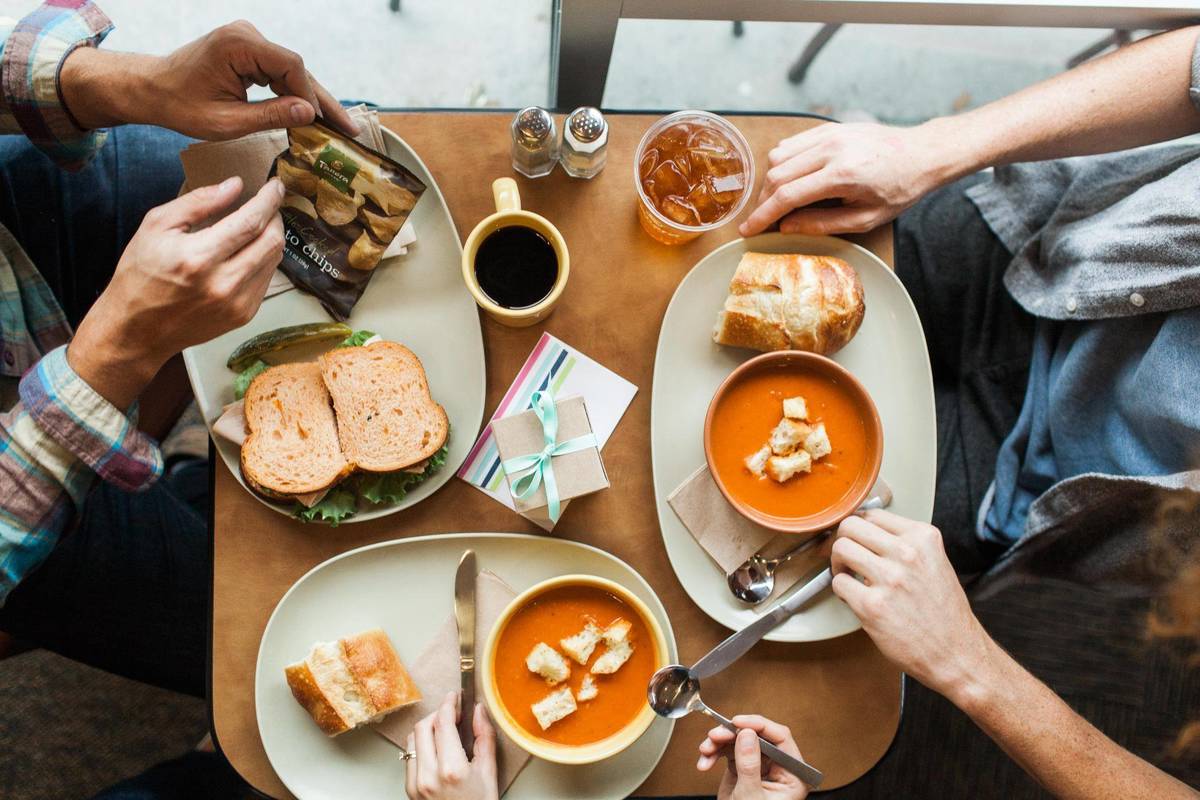 Las Vegas restaurants offer takeout, delivery, even groceries in wake of shutdown — UPDATED
While some Las Vegas restaurants have shut down completely during the coronavirus outbreak, others are offering takeout, curbside pickup and delivery services.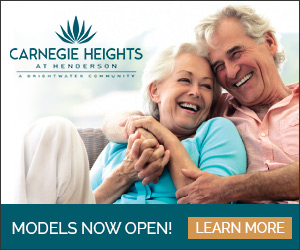 SUBSCRIBE
© Copyright 2020 Las Vegas Review-Journal, Inc.
1111 W. Bonanza Road, Las Vegas, NV 89106
For details on these and other stories, read the Las Vegas Review-Journal, Inc. every day.
Manage Newsletter Preferences
Unsubscribe Newsletter
It can take up to 48 hours to remove you from this list. You may receive more messages during this time.