Here's the latest.




CORONAVIRUS UPDATE
STAY INFORMED TO STAY HEALTHY
Mayor Goodman calls business shutdown 'total insanity'
Las Vegas Mayor Carolyn Goodman called sweeping nonessential business closures "total insanity" with no end in sight, and she once more pushed to open the state.

50 new COVID-19 cases, 9 more deaths reported in Clark County
The number of new cases reported for the county was the lowest increase reported overnight since the district added 37 cases to the total on March 24.

Complaint led state to halt Las Vegas clinic's COVID-19, antibody tests
The Nevada Department of Health and Human Services confirmed Wednesday that it had issued a cease-and-desist order to Sahara West Urgent Care and Wellness in Las Vegas.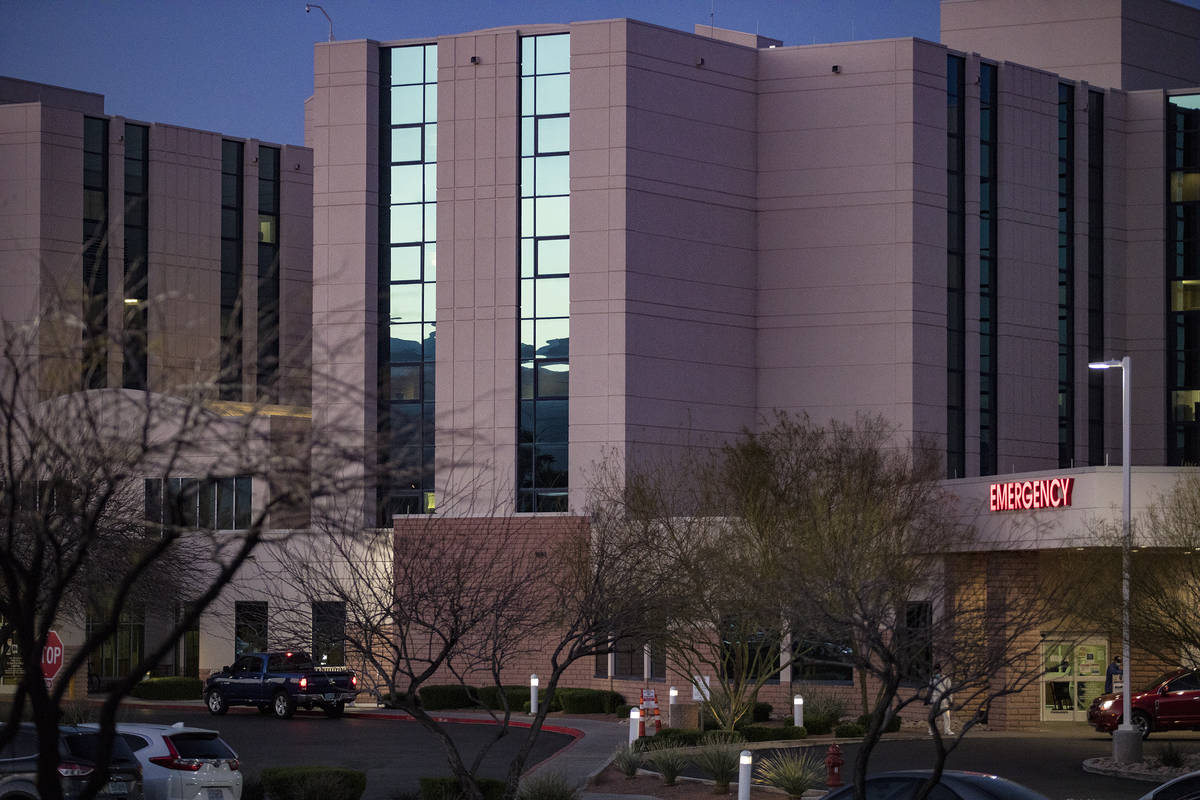 Las Vegas nurse makes 'miraculous recovery' from COVID-19
A nurse at MountainView Hospital contracted the virus while treating patients. She received treatment at Southern Hills and nearly died, but she made "a miraculous recovery."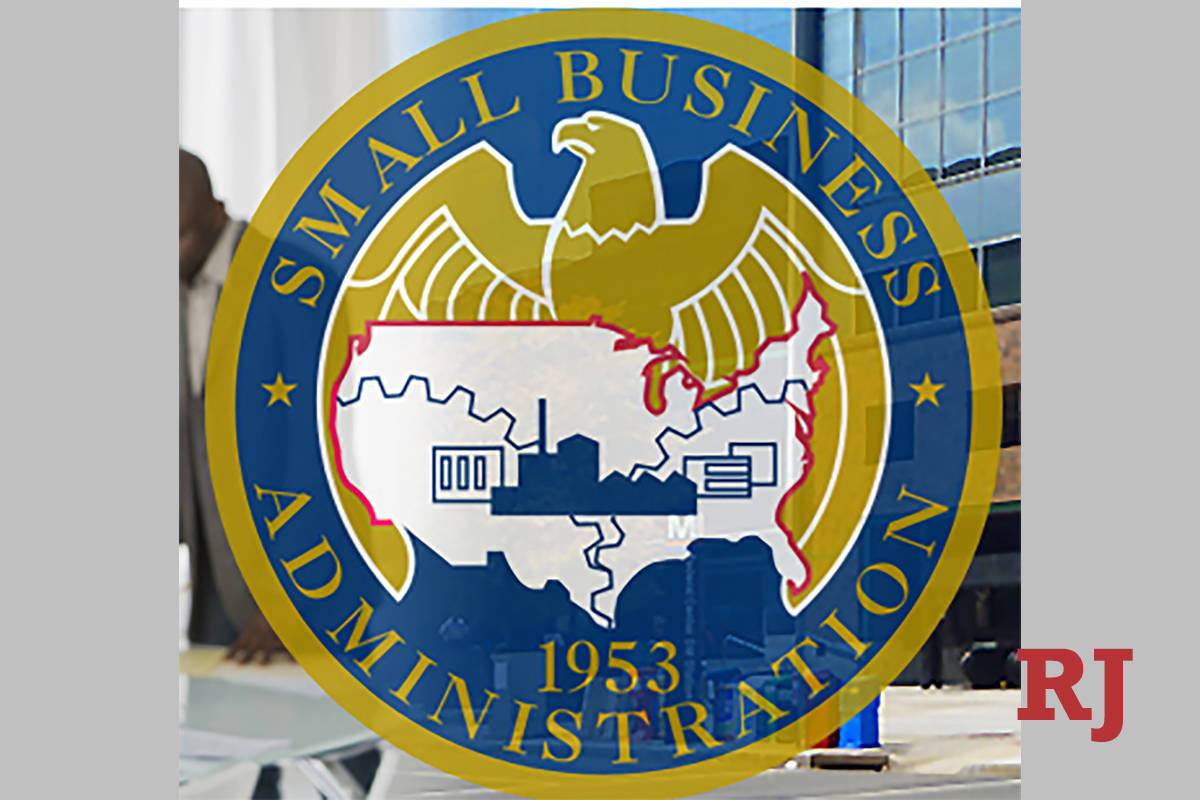 SBA promised $10K. Now it's $1K per employee, $10K max
Recent changes to a program for small businesses will leave them with much less cash in their pockets.

An inside look at one hospital's PPE arsenal, and the fight to get more
University Medical Center  has spent more than $25 million on protective gear and other equipment to fight coronavirus.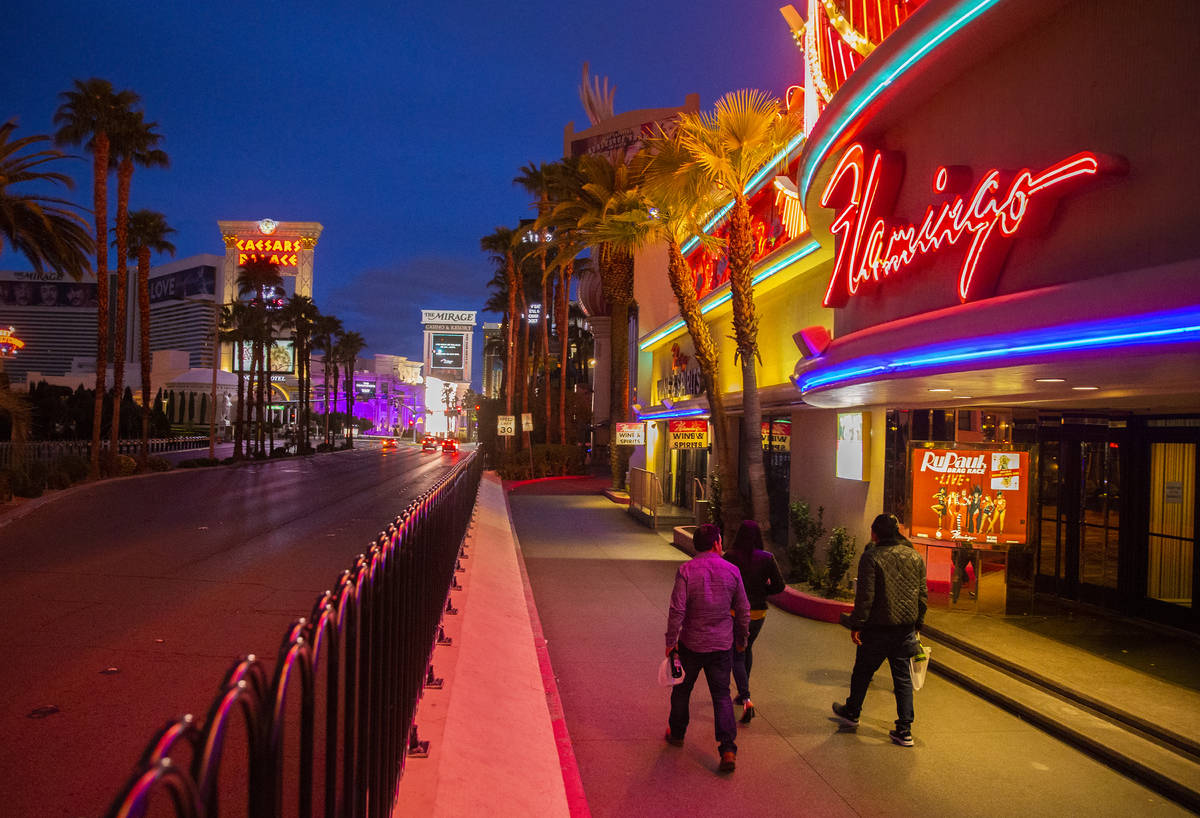 Nevada's economy among most vulnerable to virus impacts, reports find
Oxford Economics last week ranked Nevada the second-most economically vulnerable state behind Maine.

Phone line added to help speed state unemployment claims process
The Nevada Department of Employment, Training and Rehabilitation is adding a new phone line to help speed up its unemployment insurance claims process.

Nevada National Guard deployment expanded to 800 soldiers
The Nevada National Guard's deployment in response to the state's coronavirus crisis expanded sharply Tuesday and will now be the largest state activation in its history.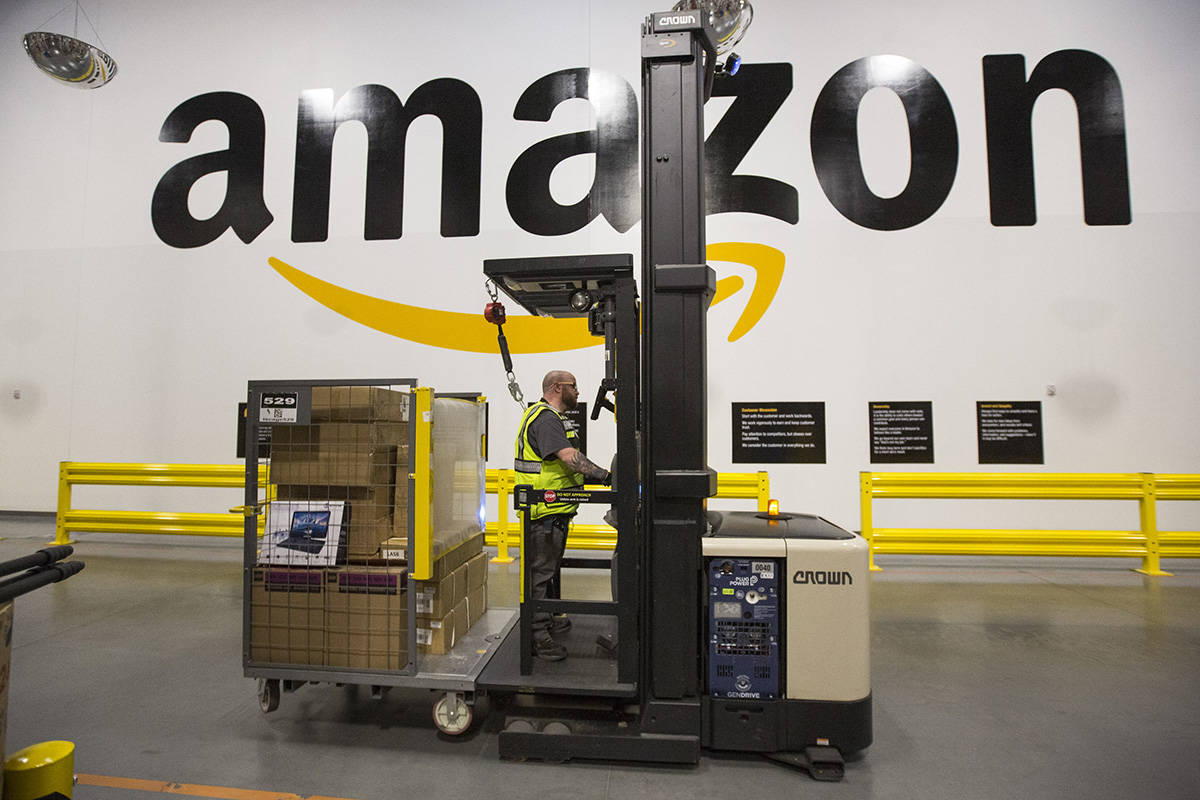 Amazon looks to hire 800 more workers in Nevada
After hiring more than 2,000 workers in Nevada, Amazon plans to hire at least another 800 in the state to keep up with increased demand during the COVID-19 outbreak.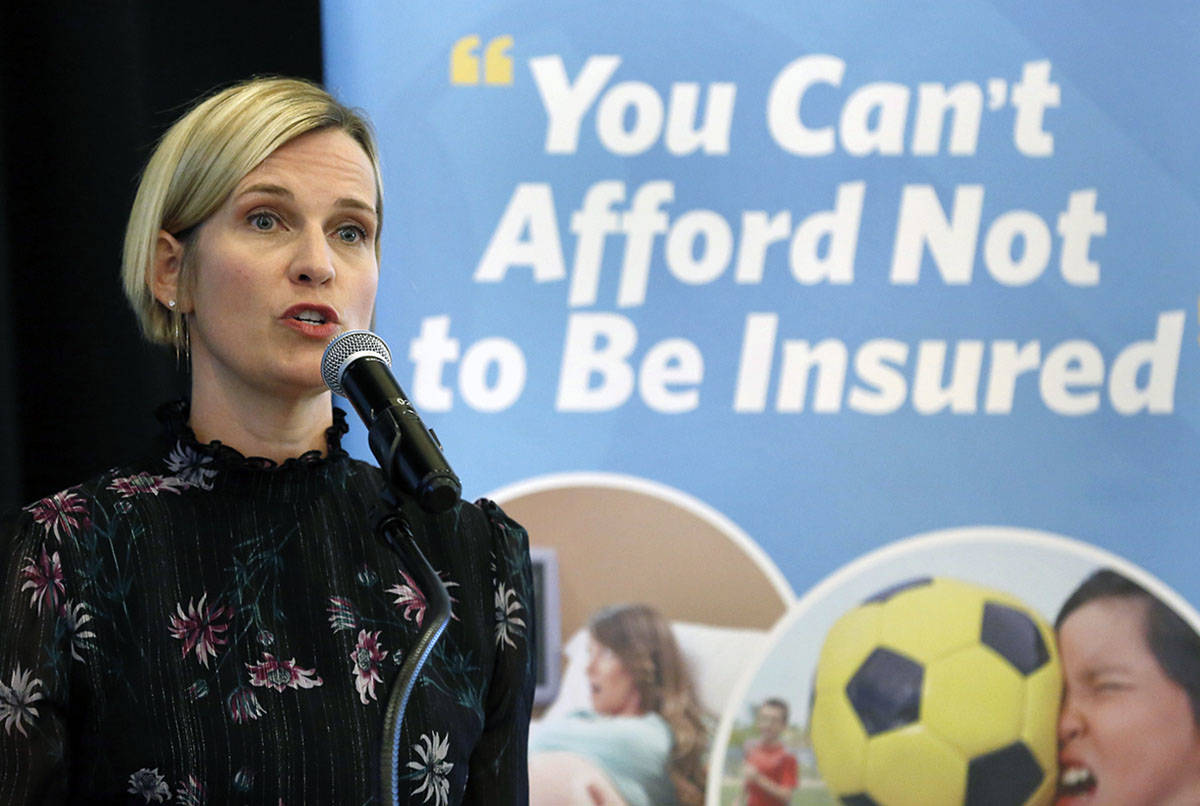 State health insurance exchange extends special enrollment period
The Silver State Health Insurance Exchange, the agency that connects uninsured Nevadans to qualified health plans, has extended a special enrollment period through May 15.

Las Vegas duo create anti-COVID-19 mural at Evel Pie
Vegas artist Dustin Hoots says of the new Fremont East mural, "The whole thing took 15, 20 hours of paint time to finish."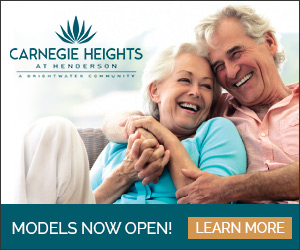 SUBSCRIBE
© Copyright 2020 Las Vegas Review-Journal, Inc.
1111 W. Bonanza Road, Las Vegas, NV 89106
For details on these and other stories, read the Las Vegas Review-Journal, Inc. every day.
Manage Newsletter Preferences
Unsubscribe Newsletter
It can take up to 48 hours to remove you from this list. You may receive more messages during this time.