Here's the latest.




CORONAVIRUS UPDATE
STAY INFORMED TO STAY HEALTHY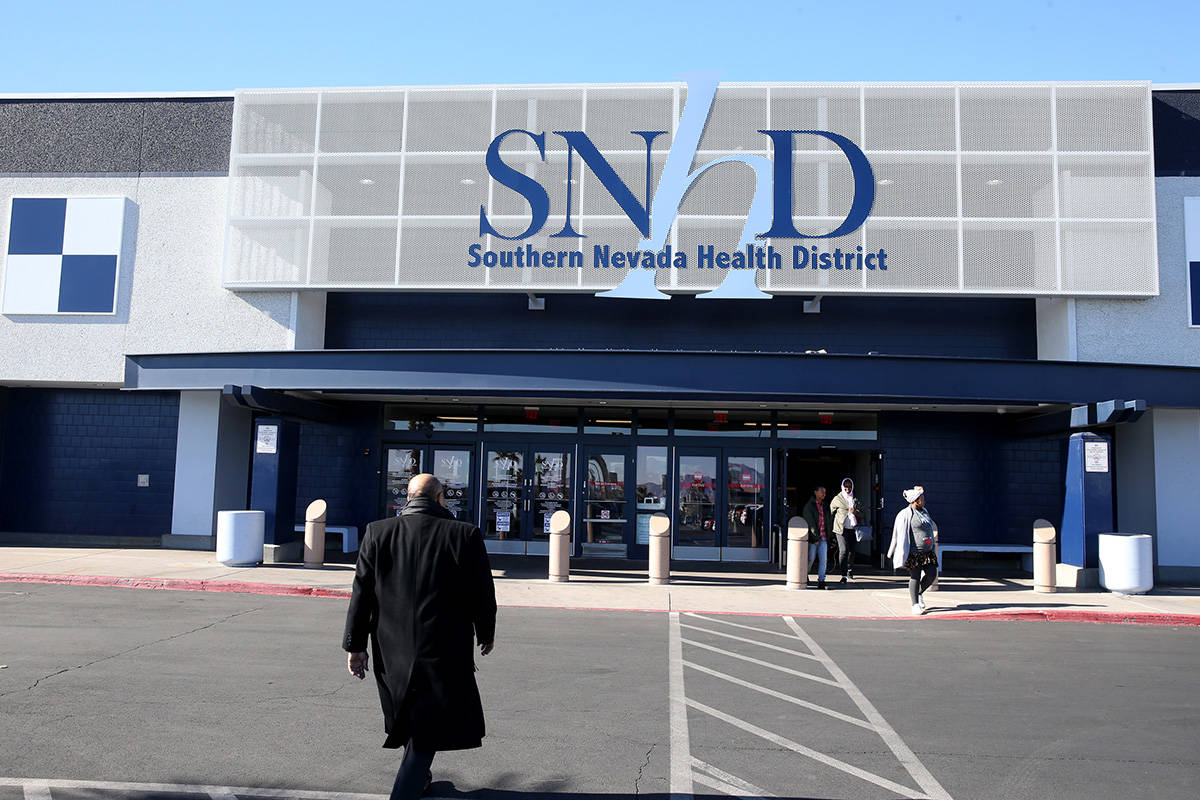 Clark County maps provide ZIP code, city data for COVID-19
The Southern Nevada Health District on Tuesday for the first time posted detailed data for Clark County on the number of COVID-19 cases by ZIP code and city.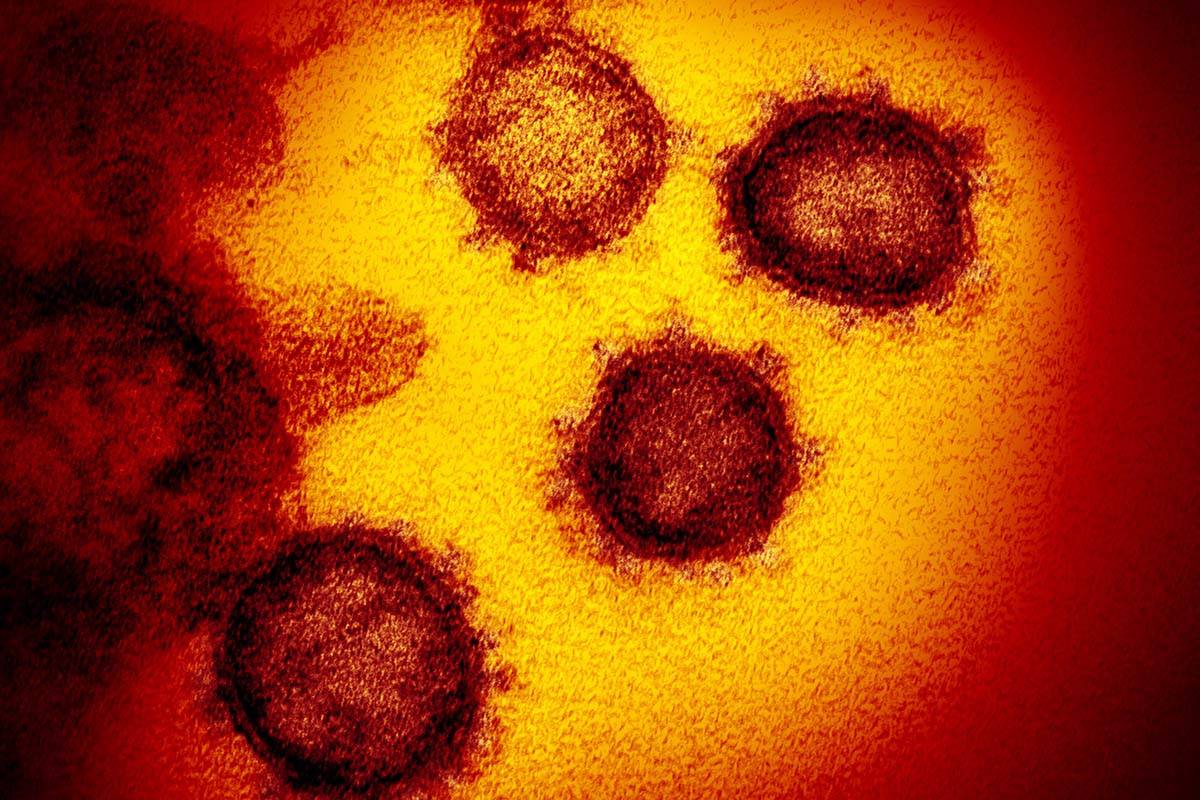 65 new cases of COVID-19, 5 more deaths reported in Clark County
The Southern Nevada Health District early Tuesday reported 65 new confirmed cases of COVID-19 and five additional deaths in Clark County.

Unemployment fraud surfacing in Nevada amid record claims
"Sadly, it is all too common for fraudsters to take advantage of the public during times of great distress and hardship," Nevada Attorney General Aaron Ford said Monday.

Furloughed, laid-off culinary union worker dues on hold
"If workers aren't working and not getting paid, they do not pay dues," union spokeswoman Bethany Khan told the Review-Journal. 


Trump administration loosens loan rules on small gaming businesses
The Trump administration loosened the rules allowing small gaming businesses to benefit from the Paycheck Protection Program.

Bus driver on Las Vegas Strip route tests positive for COVID-19
The driver who operates a double-decker bus  tested positive for the novel coronavirus, the RTC reported Monday night.

LVCVA to slash budget by $79M amid coronavirus shutdown
The Las Vegas Convention and Visitors Authority reduced its 2019-20 budget by $79 million but will continue work on its West Hall expansion and people-mover projects.

Panel recommends plan to prevent spread of COVID-19 in prisons
A plan to prevent the spread of the novel coronavirus inside prison walls should be reviewed by the state's top leaders, the Nevada Sentencing Commission decided Monday.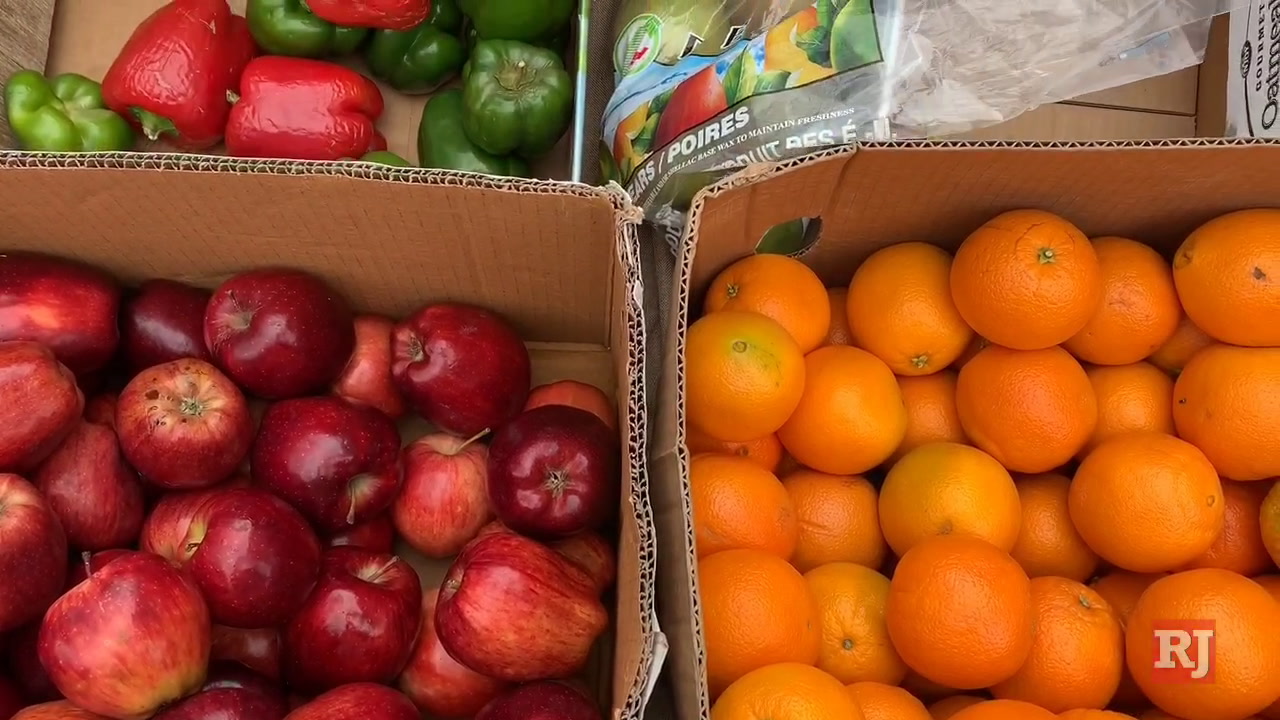 Thrift store owner starts T-shirt drive
A local club donates to nonprofits, and MGM Resorts chefs will prepare daily meals for Catholic Charities of Southern Nevada.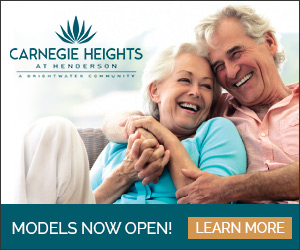 SUBSCRIBE
© Copyright 2020 Las Vegas Review-Journal, Inc.
1111 W. Bonanza Road, Las Vegas, NV 89106
For details on these and other stories, read the Las Vegas Review-Journal, Inc. every day.
Manage Newsletter Preferences
Unsubscribe Newsletter
It can take up to 48 hours to remove you from this list. You may receive more messages during this time.