Here's the latest.




CORONAVIRUS UPDATE
STAY INFORMED TO STAY HEALTHY
Clark County logs 120 new COVID-19 cases as Nevada total nears 3,000
Public health authorities on Monday reported 120 new confirmed cases of COVID-19 and one additional death overnight in Clark County.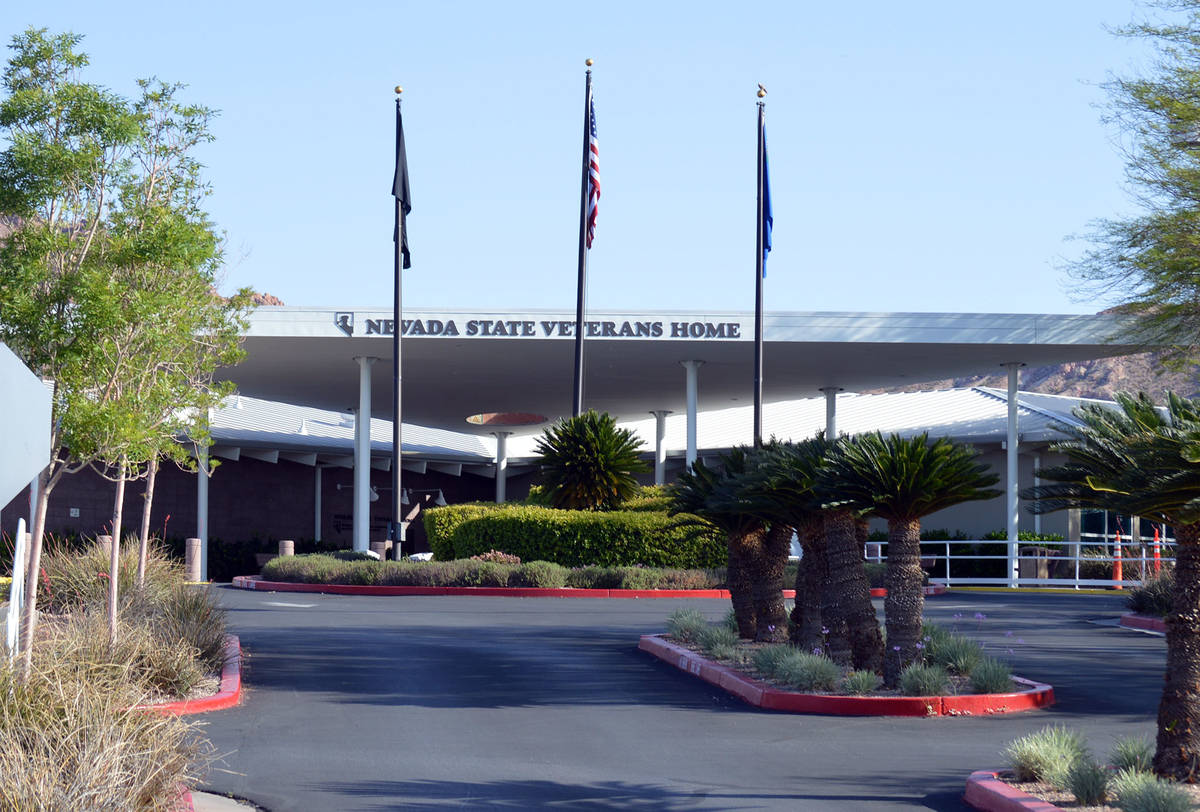 143 coronavirus cases found in Nevada nursing facilities
Nevada is reporting 143 COVID-19 cases and 14 deaths from the disease occurring in nursing homes, assisted living centers and other institutional settings, including prisons.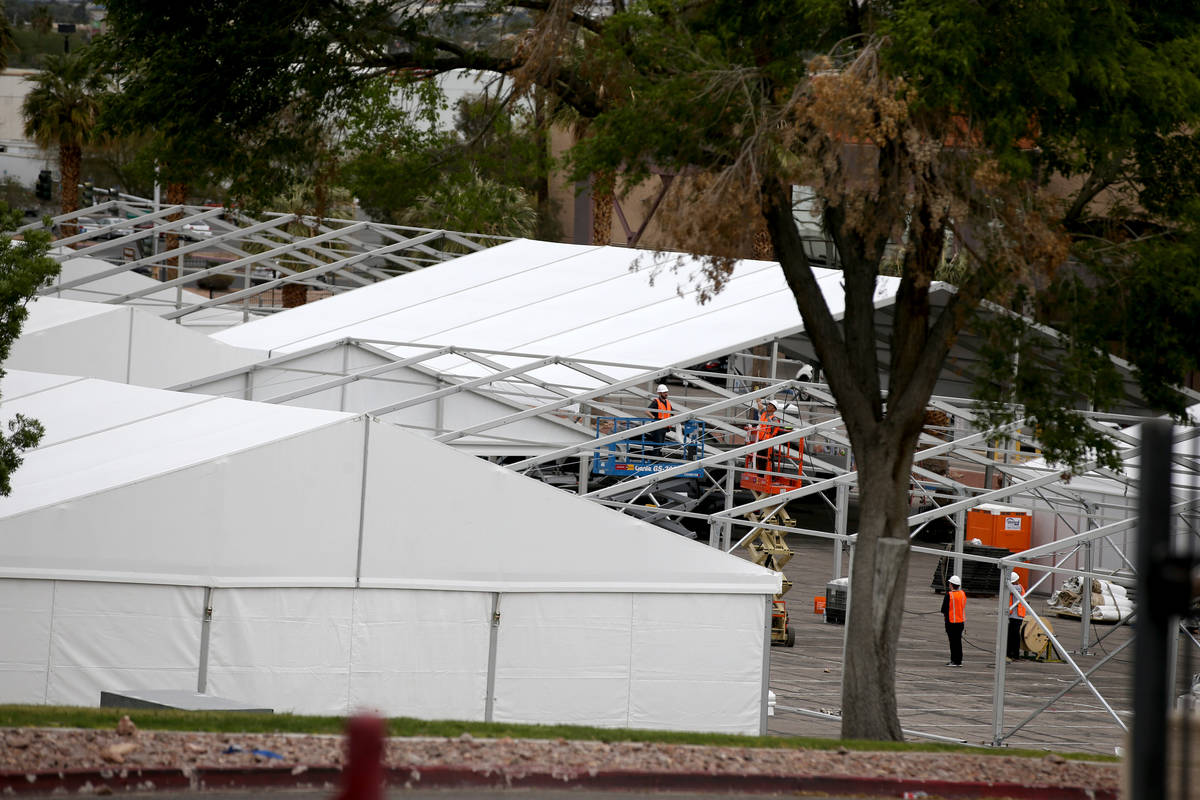 Las Vegas, Clark County officials unveil new isolation complex
Clark County and the city of Las Vegas invited reporters to tour their ISO-1 (Isolation and Quarantine) Complex for the homeless Monday morning.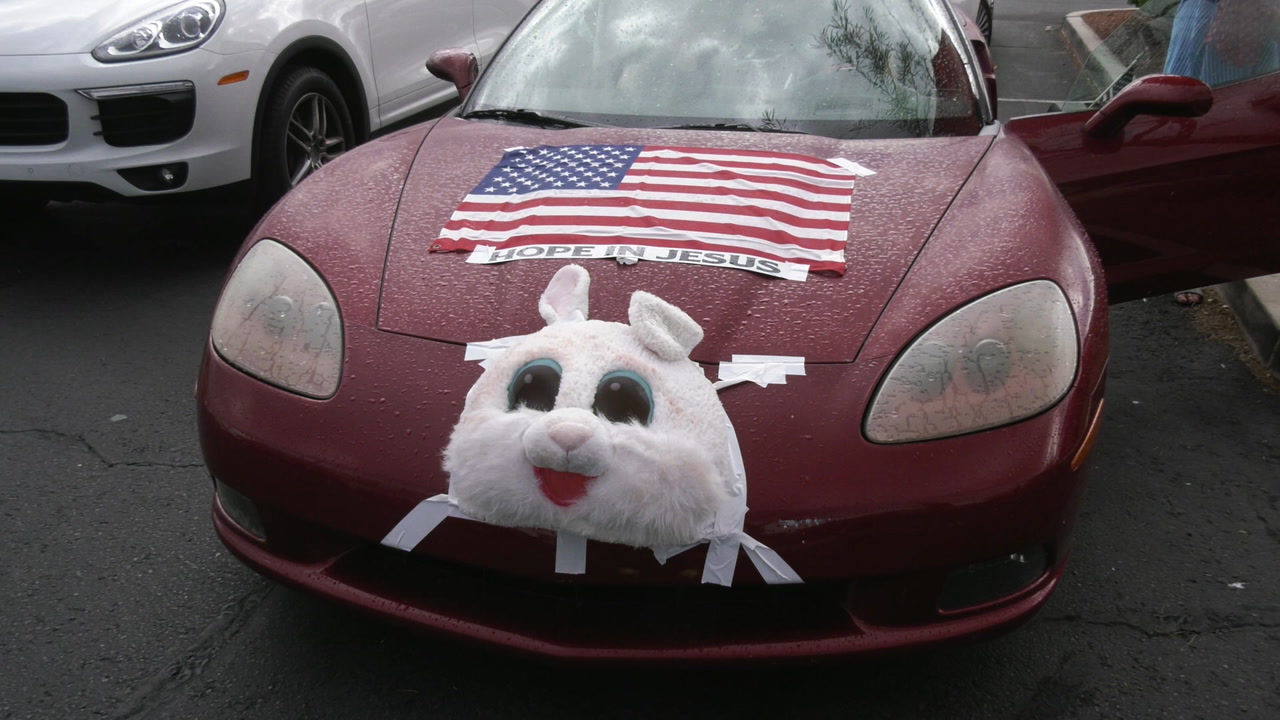 Group protests Sisolak's ban on drive-up Easter Sunday services
A group of Nevadans protesting stay-at-home orders drove down the Strip in the pouring rain on Easter Sunday.


Task force targets coronavirus fraudsters in Nevada
Nevada's attorney general and U.S. attorney have assembled a new task force to crack down on scams and other crimes related to the new coronavirus.

Congregants flock to Las Vegas church for drive-in Easter service
Scores of cars filled an International Church of Las Vegas parking lot Sunday morning to celebrate Easter with a drive-in church service playing on the radio.

Las Vegas chefs use Facebook, Instagram to connect to fans
Check out these online cooking video series featuring chefs Vincent Pouessel, Charlie Palmer and Nina Manchev, among others.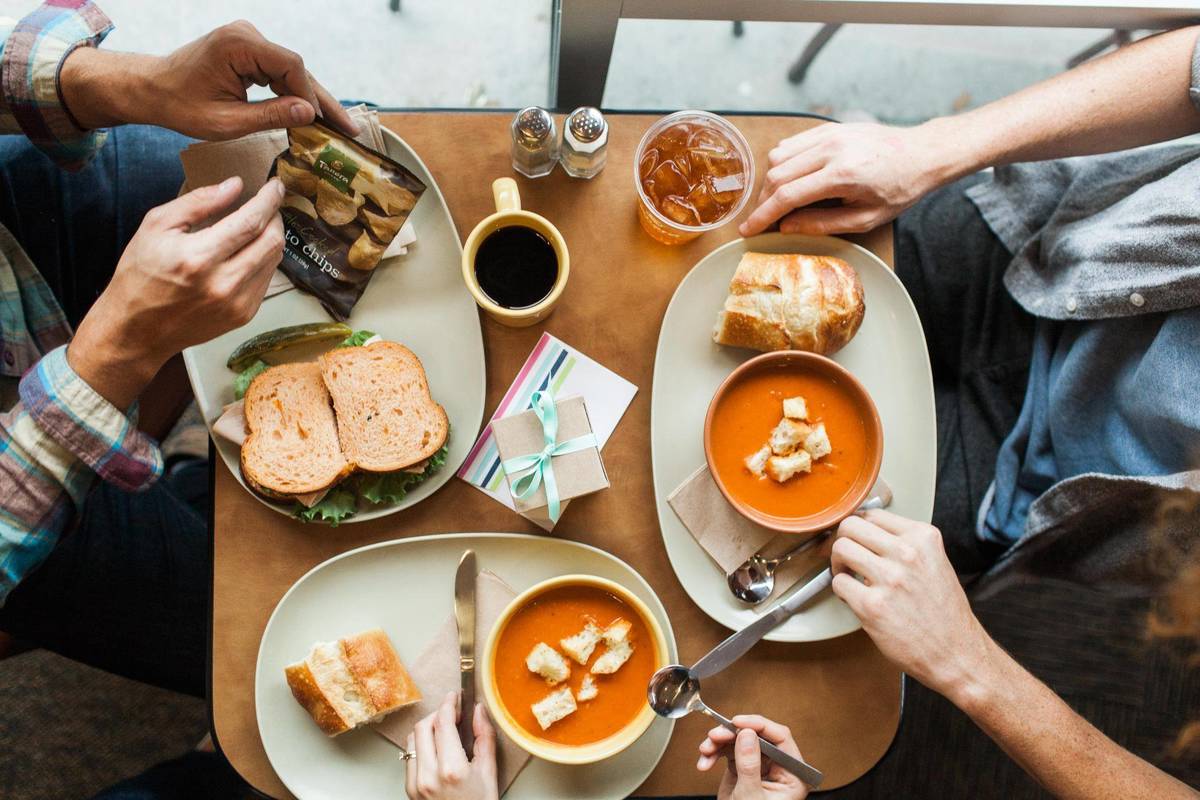 Las Vegas restaurants offer takeout, delivery, even groceries in wake of shutdown — UPDATED
While some Las Vegas restaurants have shut down completely during the coronavirus outbreak, others are offering takeout, curbside pickup and delivery services.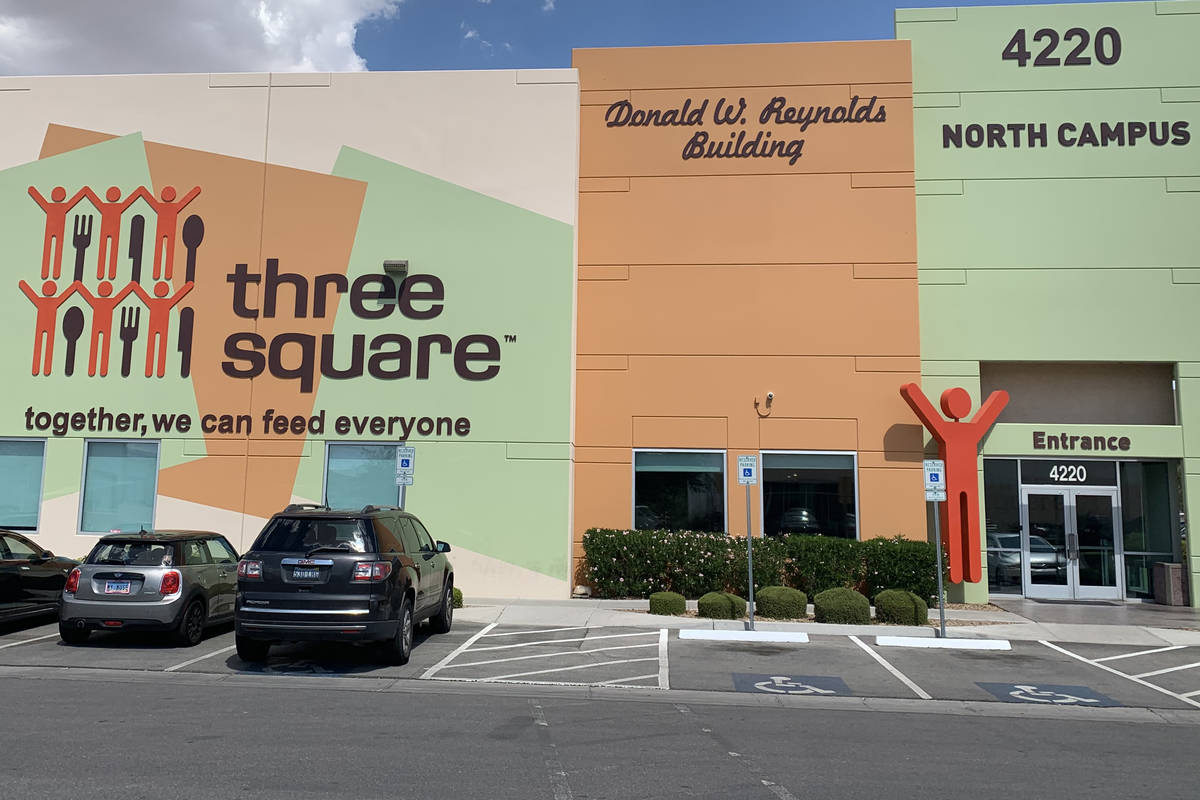 Las Vegas service agencies, nonprofits continue their work amid pandemic, seek donations
Money is just one requested item; gift cards, food, baby items, pet supplies, hygiene items and cleaning items, and unused canvas bags will help those in need.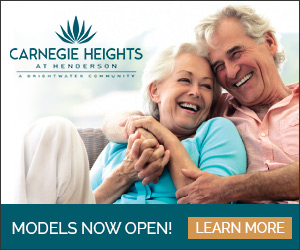 SUBSCRIBE
© Copyright 2020 Las Vegas Review-Journal, Inc.
1111 W. Bonanza Road, Las Vegas, NV 89106
For details on these and other stories, read the Las Vegas Review-Journal, Inc. every day.
Manage Newsletter Preferences
Unsubscribe Newsletter
It can take up to 48 hours to remove you from this list. You may receive more messages during this time.