Here's the latest.




CORONAVIRUS UPDATE
STAY INFORMED TO STAY HEALTHY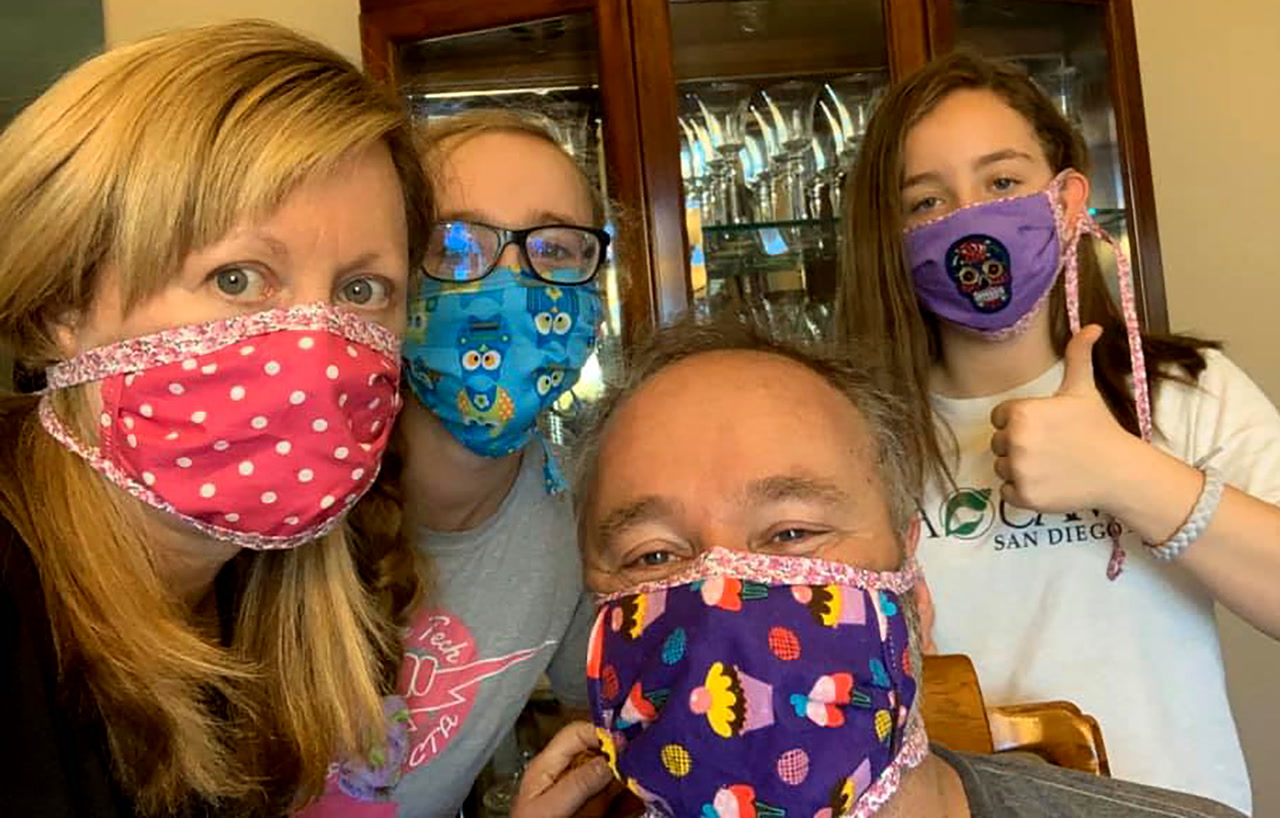 #ShowYourMasks: Stylish, innovative masks Las Vegans are sporting — PHOTOS
We asked readers to #ShowYourMasks and people responded. Some are crocheted, made from T-shirts, liquor bags and airline eye shades.

Nevada's death toll from COVID-19 rises by 16, to 102
The state figures came hours after the Southern Nevada Health District reported four more deaths from COVID-19 in Clark County, bringing the number of fatalities there to 75.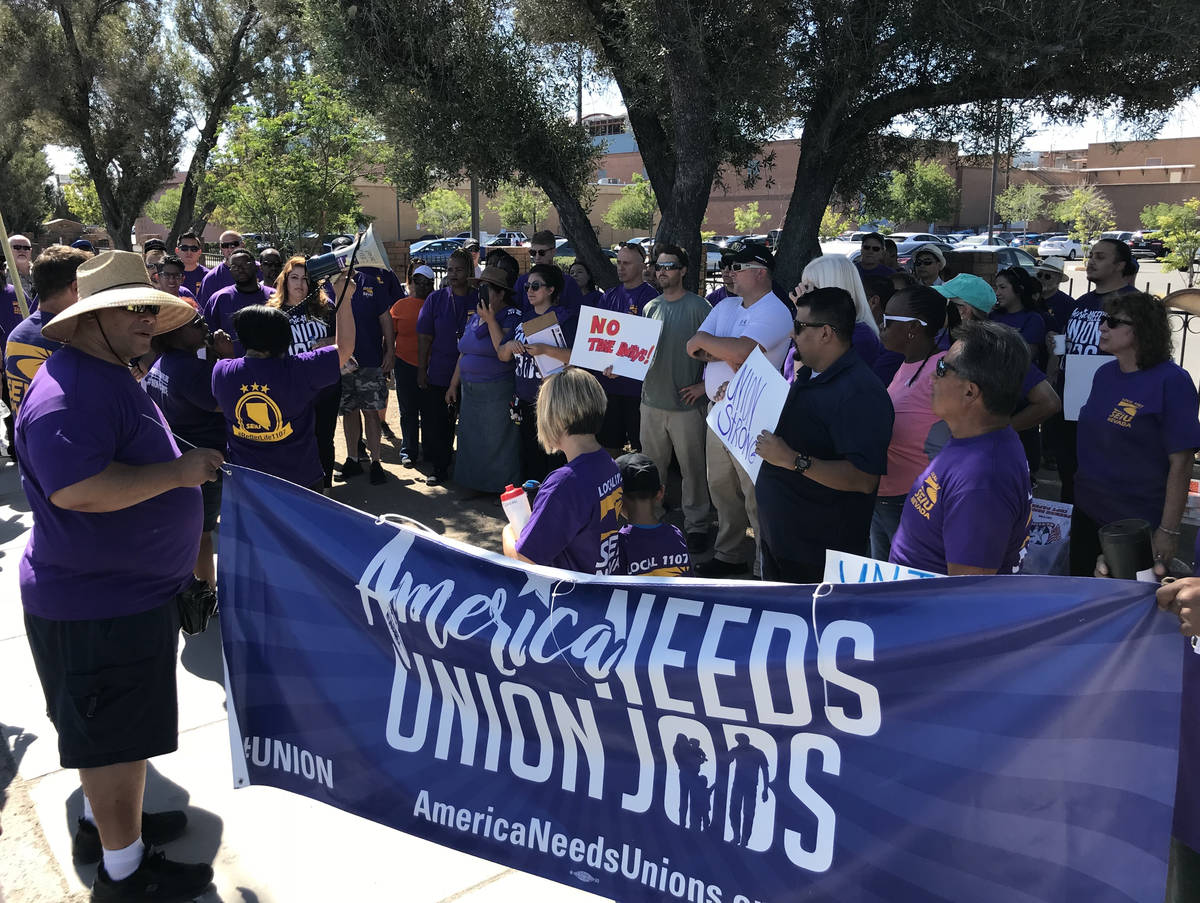 Coronavirus emergency allows for rare union contract suspensions
More than 18,000 hospital workers, police officers and other municipal employees are affected.

Coronavirus cases confirmed in 20 assisted living, nursing facilities
Twenty assisted living and nursing facilities in Nevada have confirmed cases of the novel coronavirus, according to a state report released this week.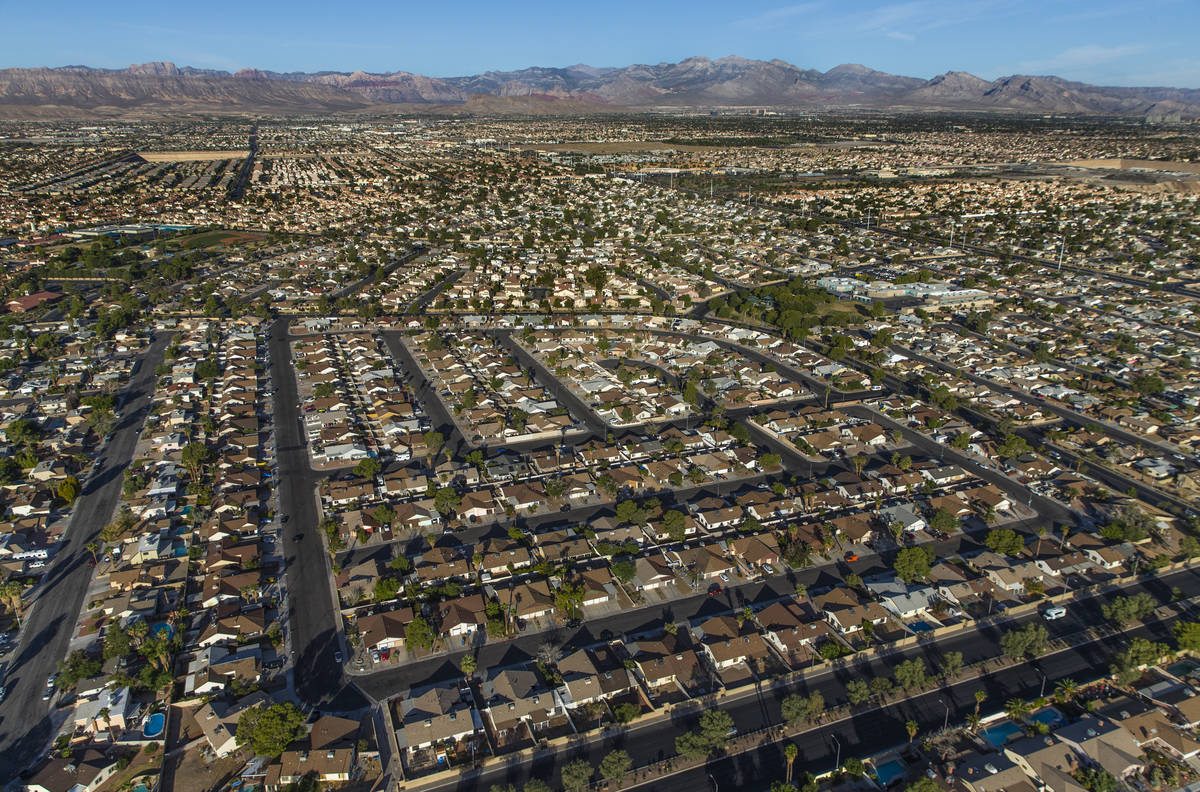 Home listings tumble in Las Vegas, U.S. amid coronavirus crisis
In Southern Nevada, homeowners put 3,605 single-family houses up for sale last month, down 18 percent from March 2019.

Marriott makes $10M in rooms available for responders, medics
Marriott International is providing up to $10 million worth of hotel stays at various U.S. cities — including Las Vegas — for healthcare professionals fighting COVID-19.

Nevada lawmakers advocate for rural coronavirus funds
Frustrated with the uneven federal response to the coronavirus outbreak, Nevada lawmakers stepped up their complaints Friday for relief funds and medical supplies to rural hospitals battling the disease.

3 ways Nevadans can make art at home
Nevada Museum of Art, the Marjorie Barrick Museum of Art and Believer Magazine are finding ways to help Nevadans cope with the coronavirus pandemic through creative expression.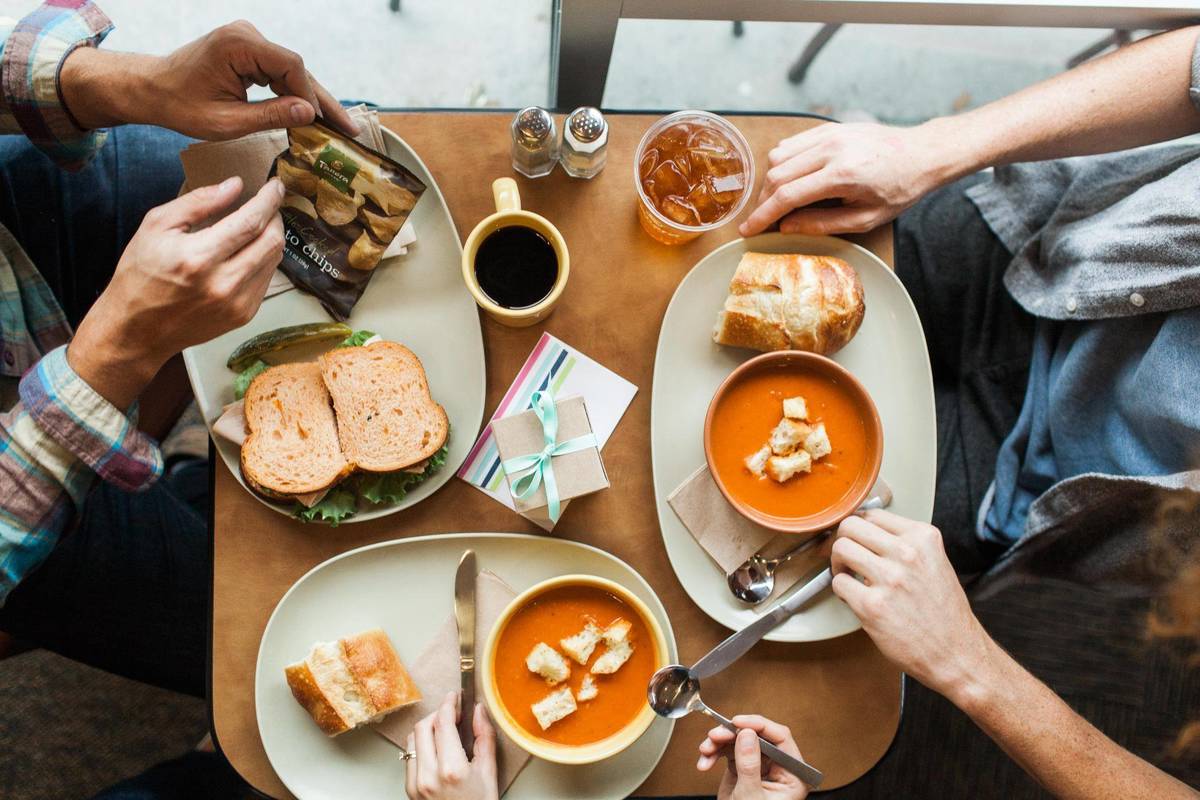 Las Vegas restaurants offer takeout, delivery, even groceries in wake of shutdown — UPDATED
While some Las Vegas restaurants have shut down completely during the coronavirus outbreak, others are offering takeout, curbside pickup and delivery services.

Need help for unemployment, food, paying bills? Use our resource guide
The Review-Journal is compiling a running list of resources for people throughout Clark County and Nevada affected by the coronavirus pandemic.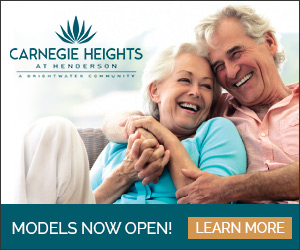 SUBSCRIBE
© Copyright 2020 Las Vegas Review-Journal, Inc.
1111 W. Bonanza Road, Las Vegas, NV 89106
For details on these and other stories, read the Las Vegas Review-Journal, Inc. every day.
Manage Newsletter Preferences
Unsubscribe Newsletter
It can take up to 48 hours to remove you from this list. You may receive more messages during this time.