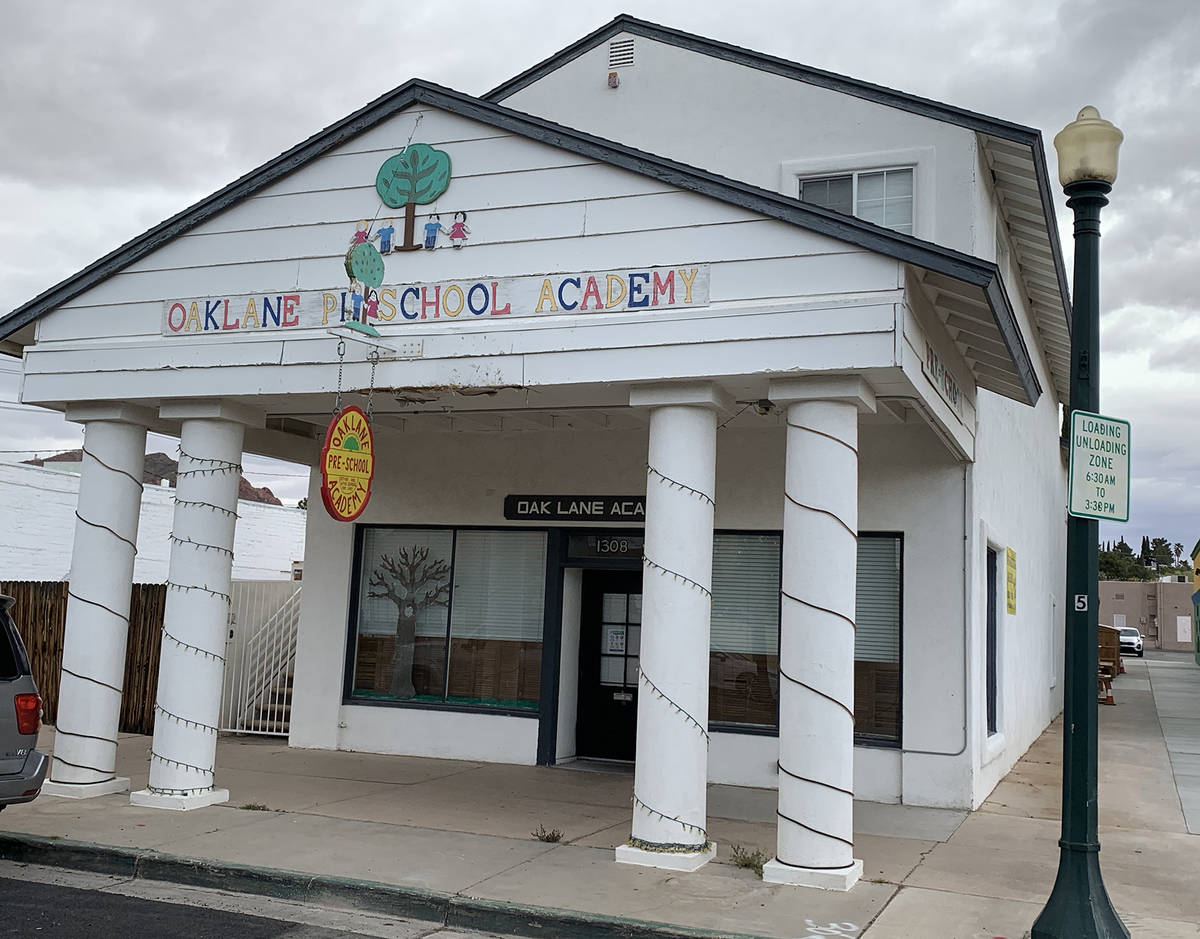 Oaklane Preschool closes
Oaklane Preschool Academy has permanently closed, becoming another casualty of the global pandemic.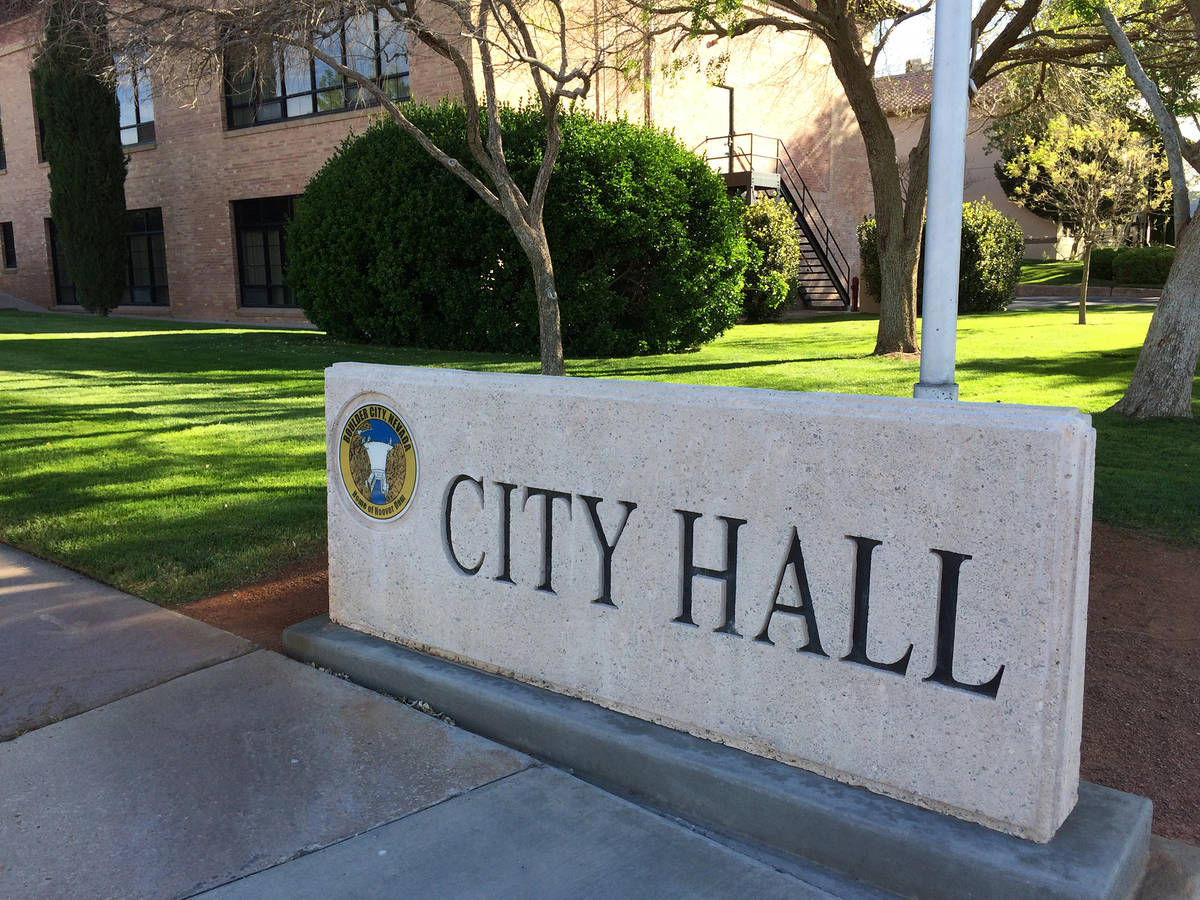 Council to meet Tuesday
City Council plans to hold its first meeting in more than a month Tuesday, April 14, albeit in a slightly less than traditional manner.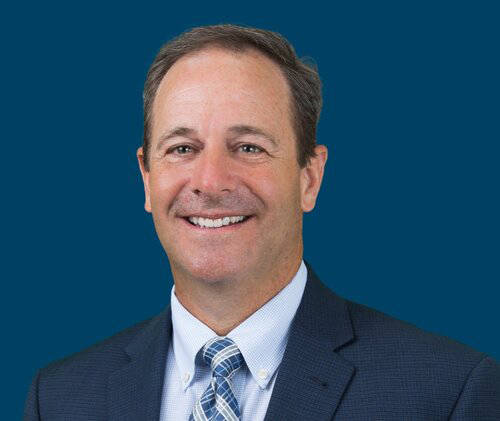 Health care workers challenged by 'scary' virus
"This one is crazy and scary," said Dr. Derek Meeks of how COVID-19 is affecting the medical community.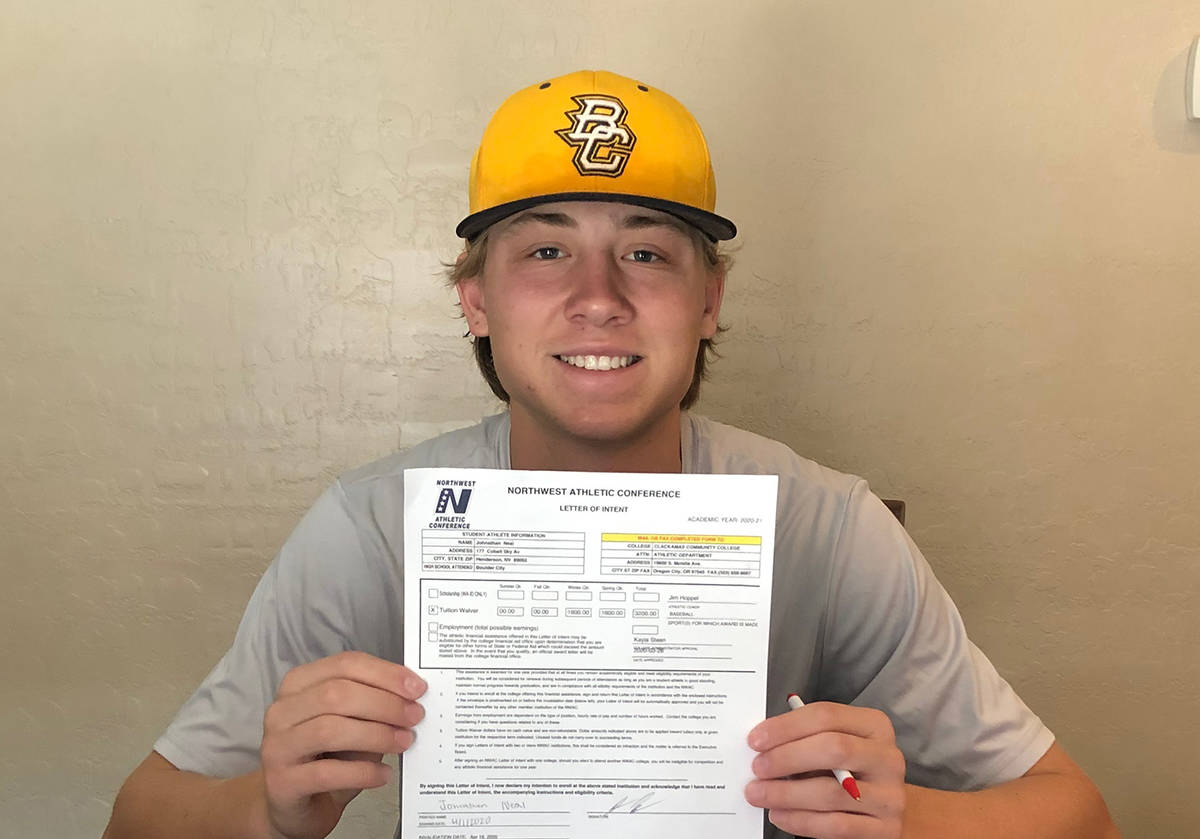 BCHS baseball star commits to Clackamas
A rising star for Boulder City High School's baseball team, senior Jonathan Neal has committed to Clackamas Community College in Oregon City, Oregon.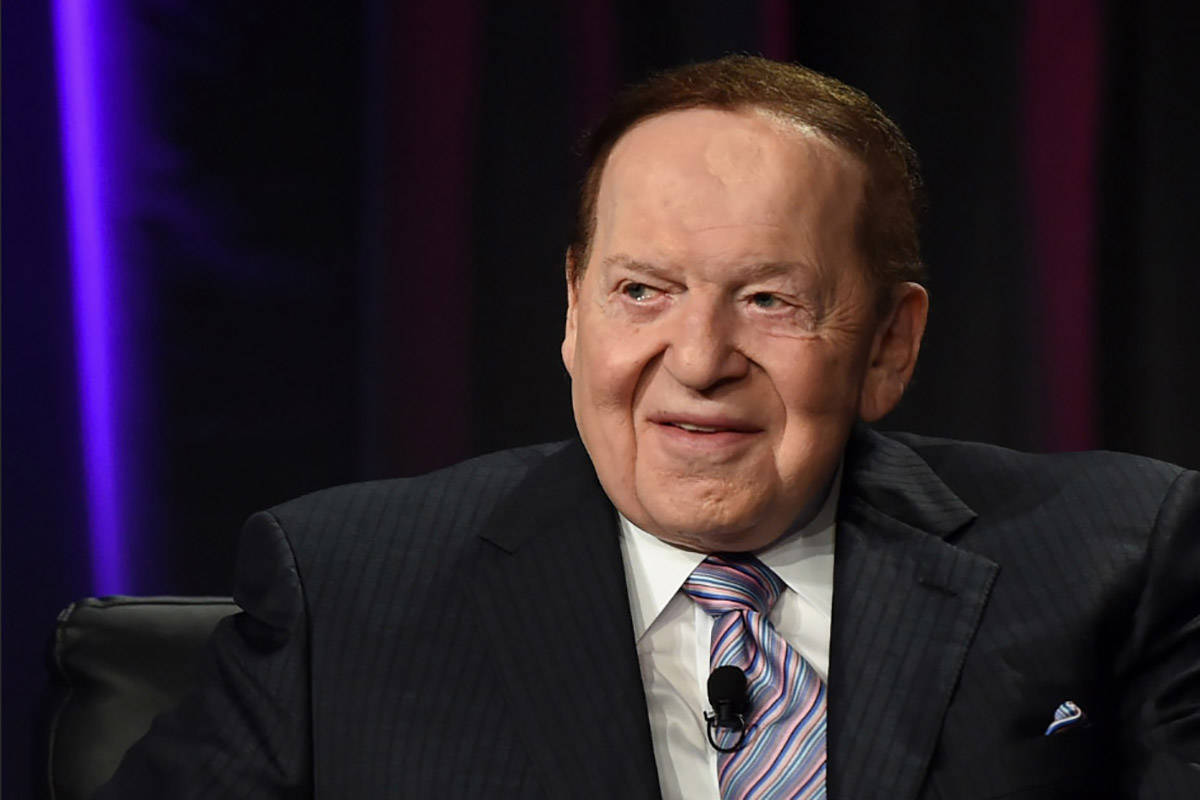 The right thing to do
Although the resort-hotels of my company, Las Vegas Sands, are shuttered, I'm paying every one of our nearly 10,000 employees as though they were still working. We're even working to make up for lost tips. I hope to do that right up until the time that we can reopen our businesses.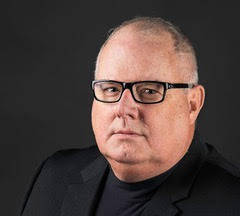 Heroes rise during pandemic
In the 1970s, I listened as a lecturer explained that in police work it seemed as though 20 percent of the population hated the police no matter how well they performed, 20 percent loved them no matter how poorly they did and the remaining 60 percent stayed on the fence to gather facts before reacting. I realized how true that is the older I got.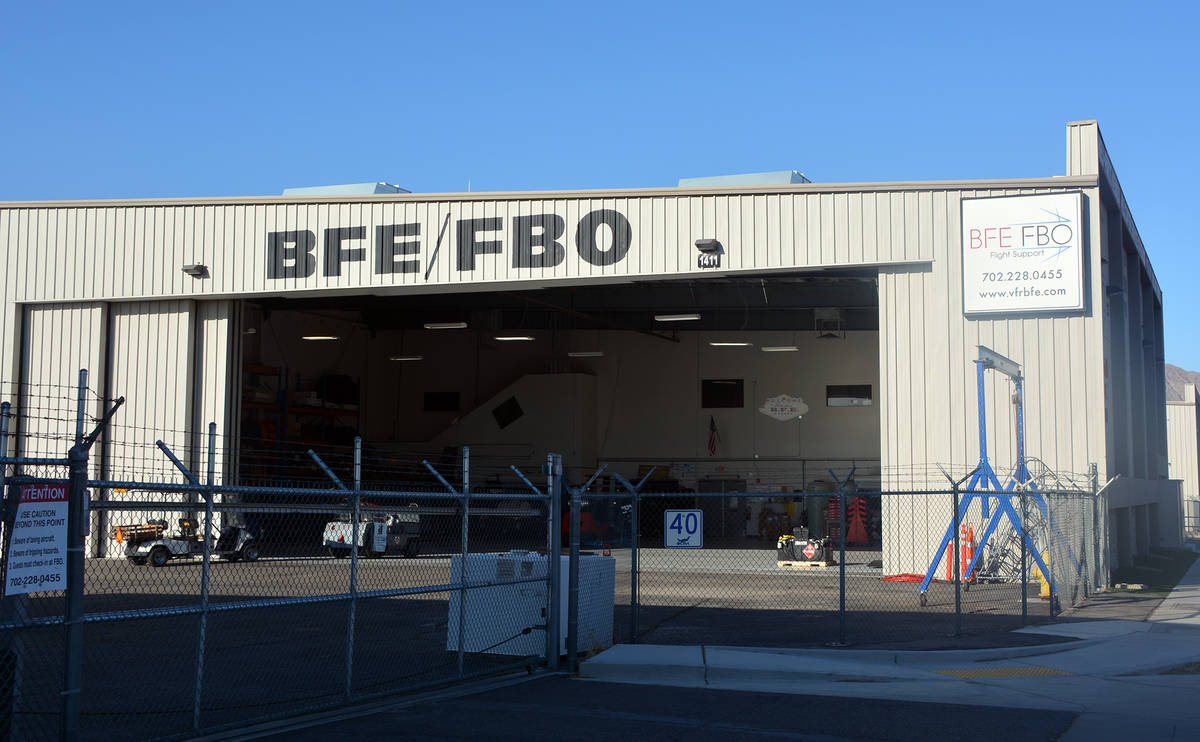 City asks judge to reconsider fuel tankers' use
The city attorney is asking a district court judge to reconsider a motion allowing a Boulder City Municipal Airport operator to use tractor-trailers to dispense fuel.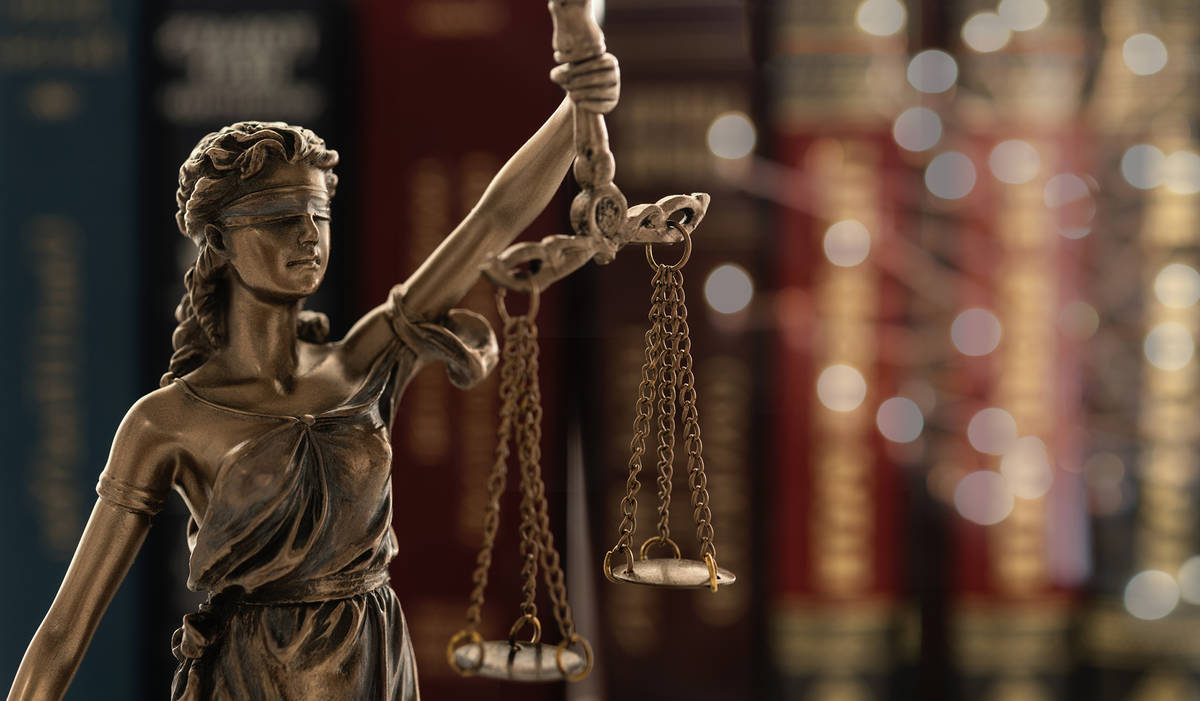 Vindictive prosecution case returns to court
Boulder City will have the opportunity present evidence at a hearing in June about a vindictive prosecution case involving a former resident who was arrested while protesting a police-sanctioned crosswalk enforcement event.



SUBSCRIBE
© Copyright 2020 Boulder City Review
508 Nevada Way, Suite 1, Boulder City, NV 89005
For details on these and other stories, read the Boulder City Review every day.
Manage Newsletter Preferences
Unsubscribe Newsletter
It can take up to 48 hours to remove you from this list. You may receive more messages during this time.