Here's the latest.




CORONAVIRUS UPDATE
STAY INFORMED TO STAY HEALTHY
Clark County data: Black residents more vulnerable to coronavirus
The data represent an early snapshot – still missing is race/ethnicity data for 42 percent of the cases in Clark County, and other state cases outside of the county.

Las Vegas Sands plane arrives from China with 1M surgical masks
The company's Boeing 767 jet arrived at McCarran International Airport on Thursday from Guangzhou, China, after a stop in New York, with a million surgical masks.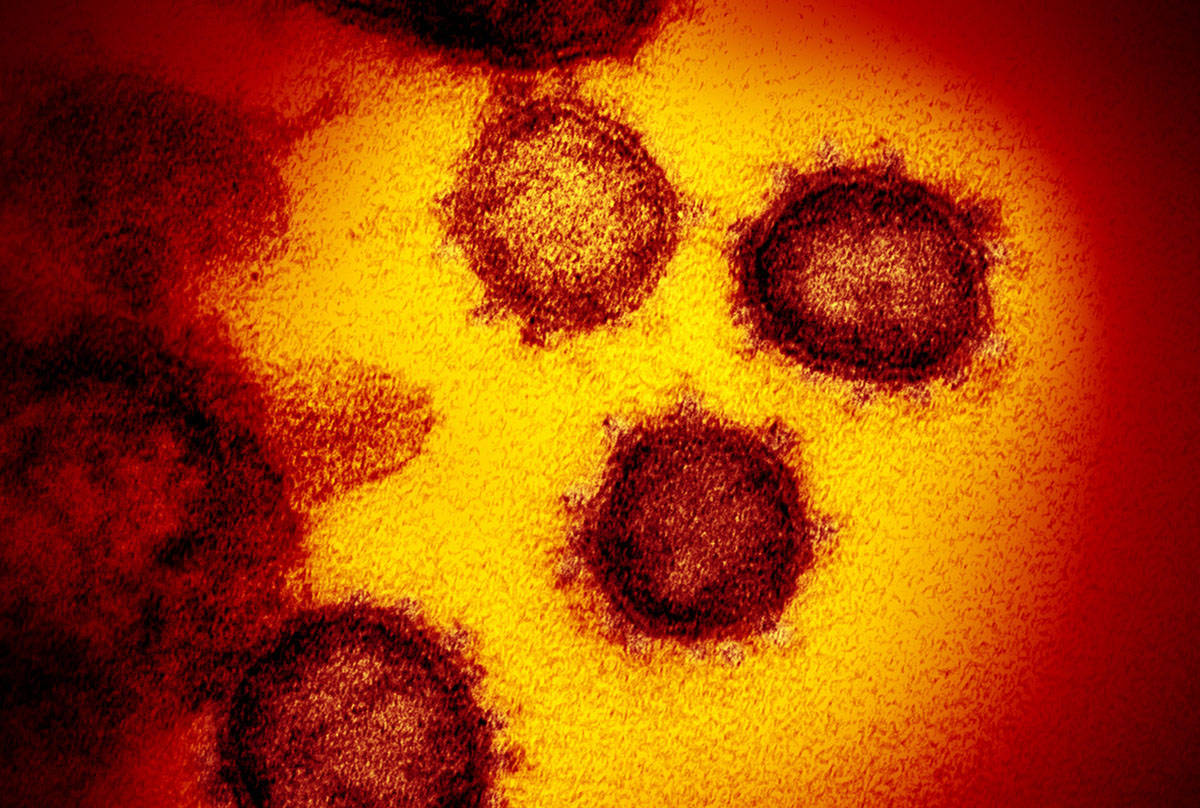 Clark County records 6 COVID-19 deaths as state caseload hits 2,456
The new deaths reported Thursday by the Southern Nevada Health District were apparently included in the statewide death toll of 81 announced Wednesday by Gov. Steve Sisolak.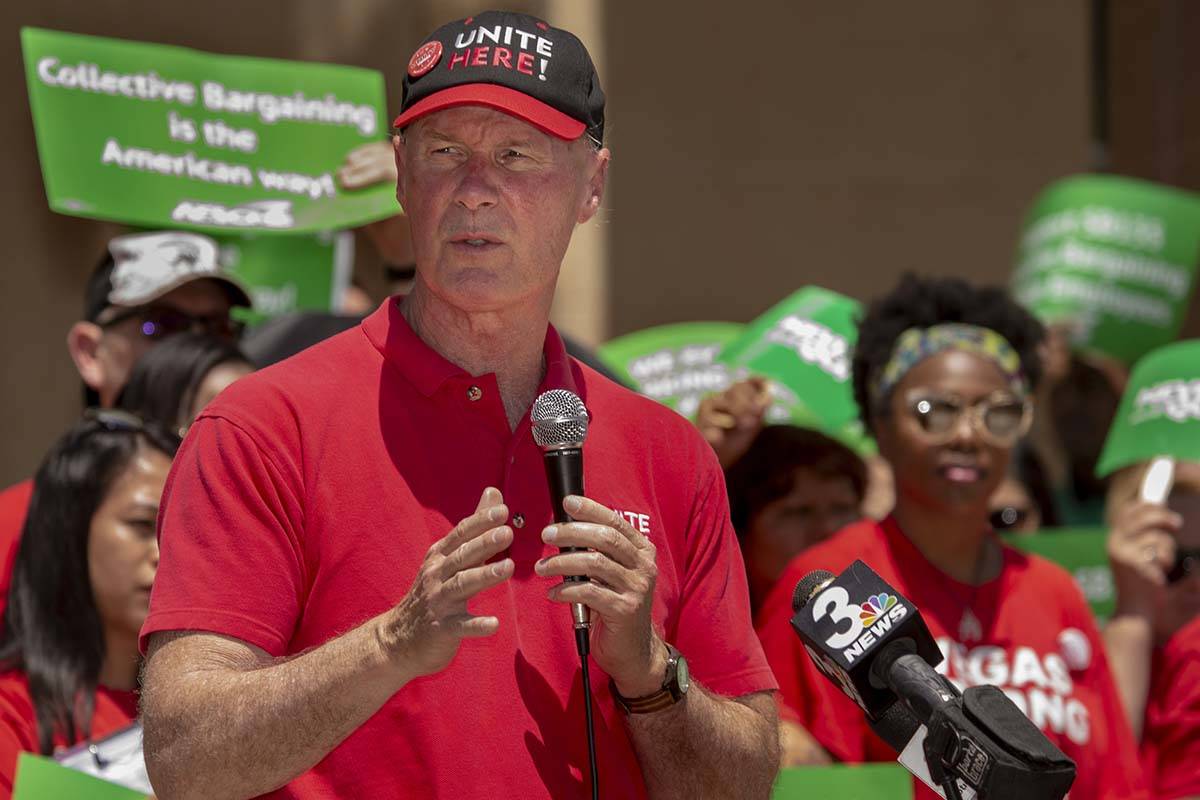 Culinary union calls for casinos to pay workers during shutdown
In a Thursday morning virtual meeting, the culinary union's international president D. Taylor said states should insist these companies pay their workers during the shutdown.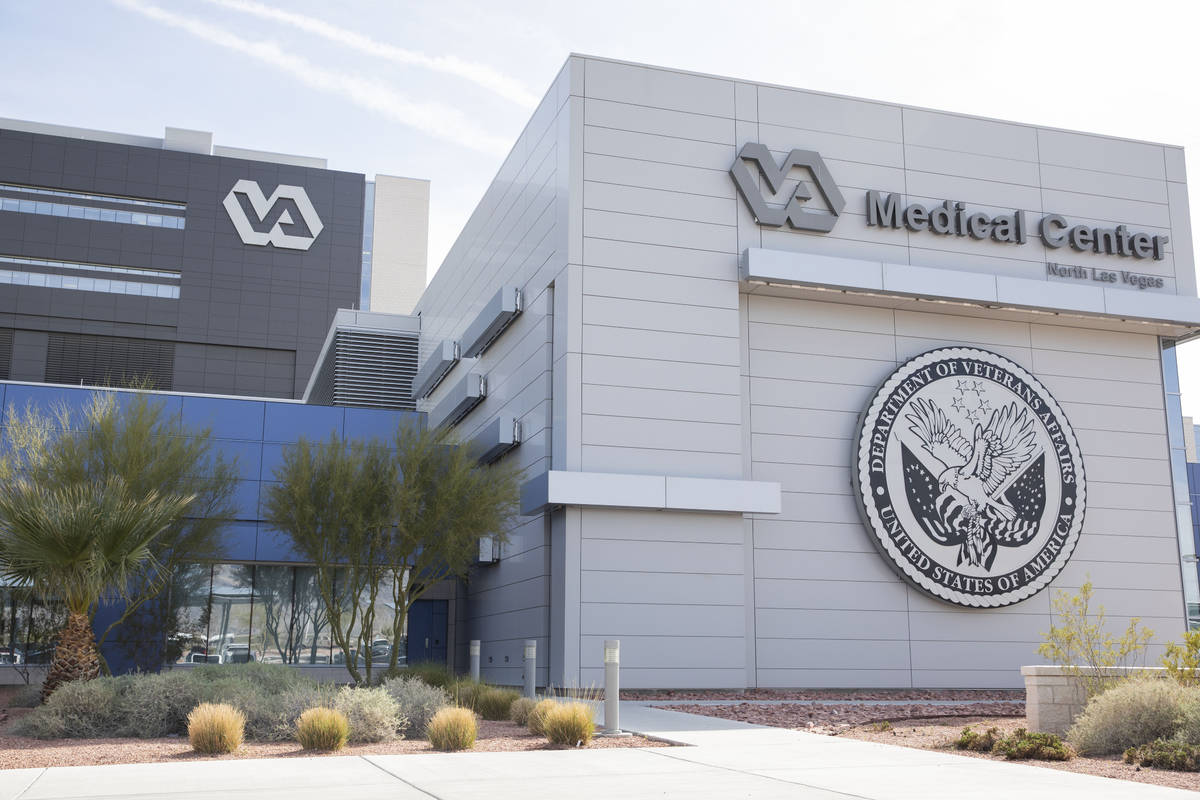 Southern Nevada VA hospital reports 15 COVID-19 cases among staff
None of the employees is currently hospitalized and some are in the process of being cleared to return to work, a statement from the agency said.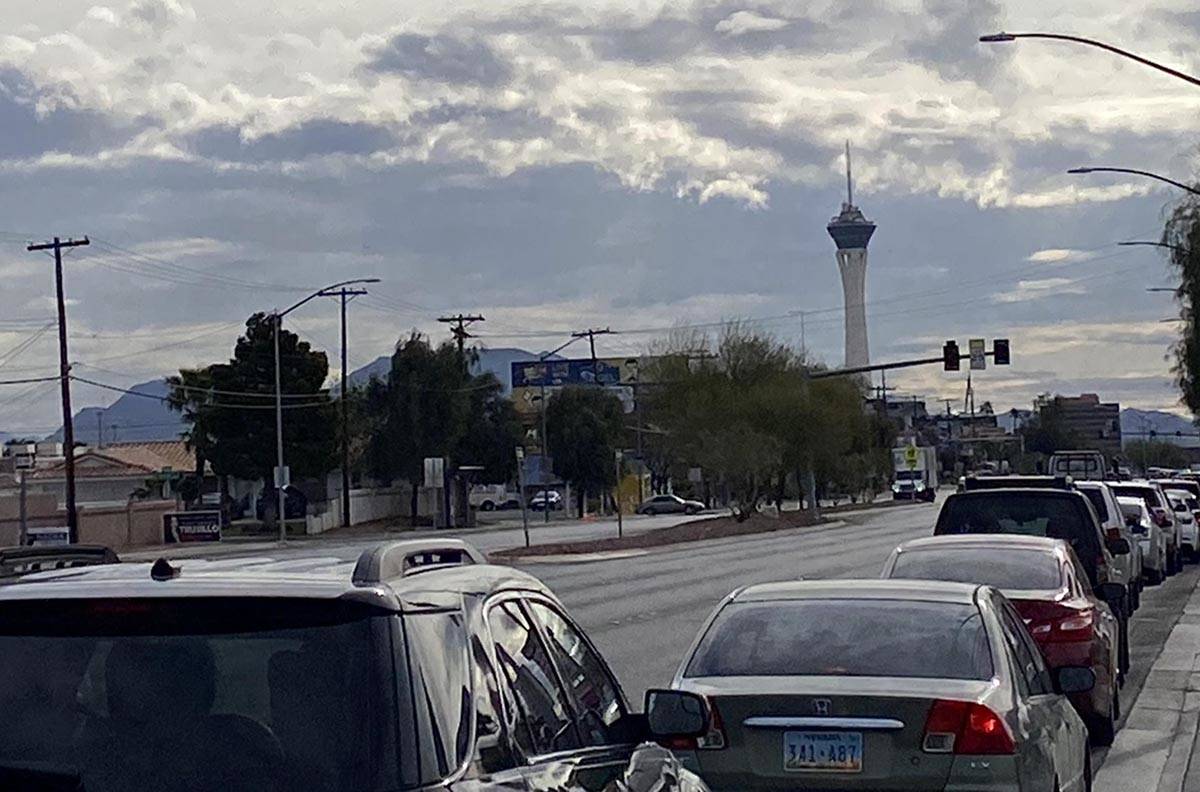 Line for food stretches for miles in central Las Vegas
Food distribution for Las Vegans in need prompted a line of cars to form for miles in central Las Vegas on Thursday morning.

Costco letting first responders, health care workers skip lines
Costco Wholesale has announced that, for a limited time, it is letting health care workers and first responders go to the head of any line at its warehouses.

Las Vegas restaurants offer takeout, delivery, even groceries in wake of shutdown — UPDATED
While some Las Vegas restaurants have shut down completely during the coronavirus outbreak, others are offering takeout, curbside pickup and delivery services.

Need help for unemployment, food, paying bills? Use our resource guide
The Review-Journal is compiling a running list of resources for people throughout Clark County and Nevada affected by the coronavirus pandemic.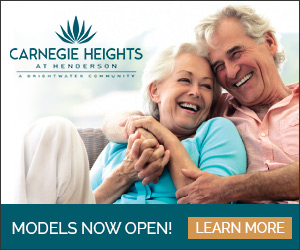 SUBSCRIBE
© Copyright 2020 Las Vegas Review-Journal, Inc.
1111 W. Bonanza Road, Las Vegas, NV 89106
For details on these and other stories, read the Las Vegas Review-Journal, Inc. every day.
Manage Newsletter Preferences
Unsubscribe Newsletter
It can take up to 48 hours to remove you from this list. You may receive more messages during this time.