Here's the latest.




CORONAVIRUS UPDATE
STAY INFORMED TO STAY HEALTHY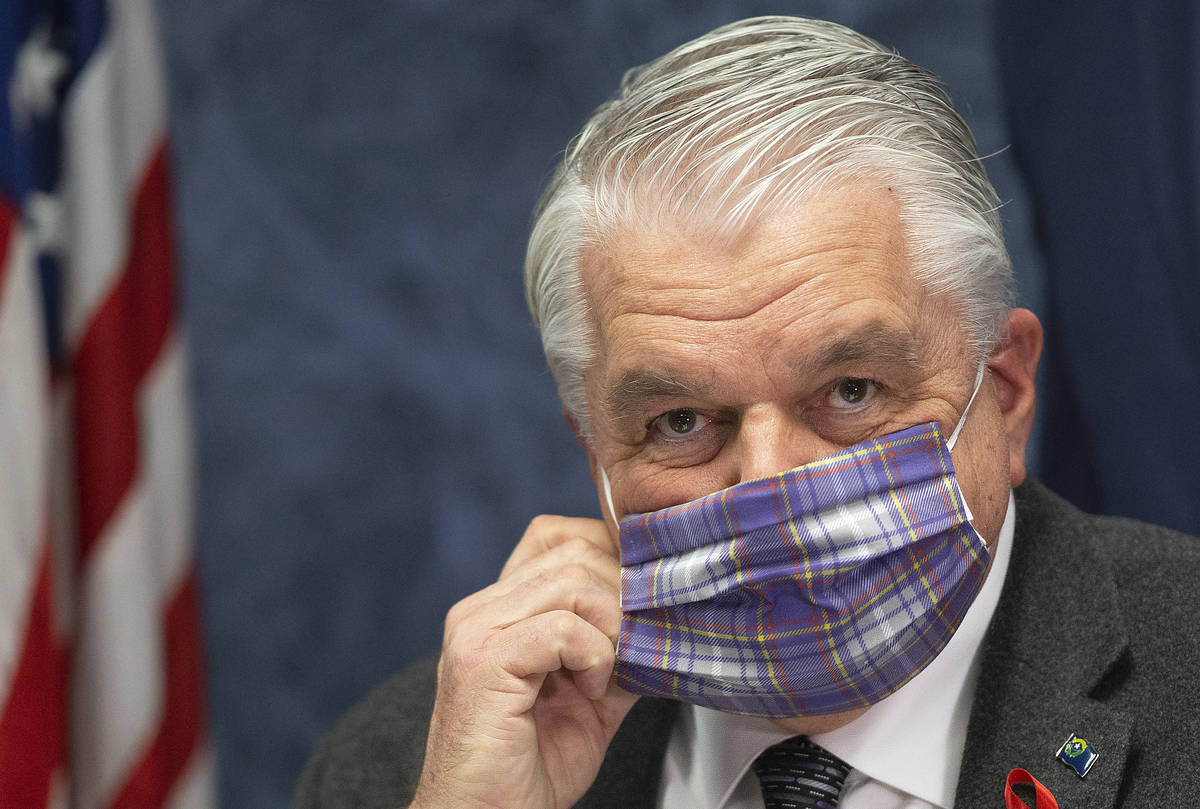 Sisolak closes sports facilities, worship services to fight coronavirus
Gov. Steve Sisolak tightened the clamps on some coronavirus-related restrictions Wednesday, including prohibiting large church gatherings and closing all golf courses and public sports venues across the state.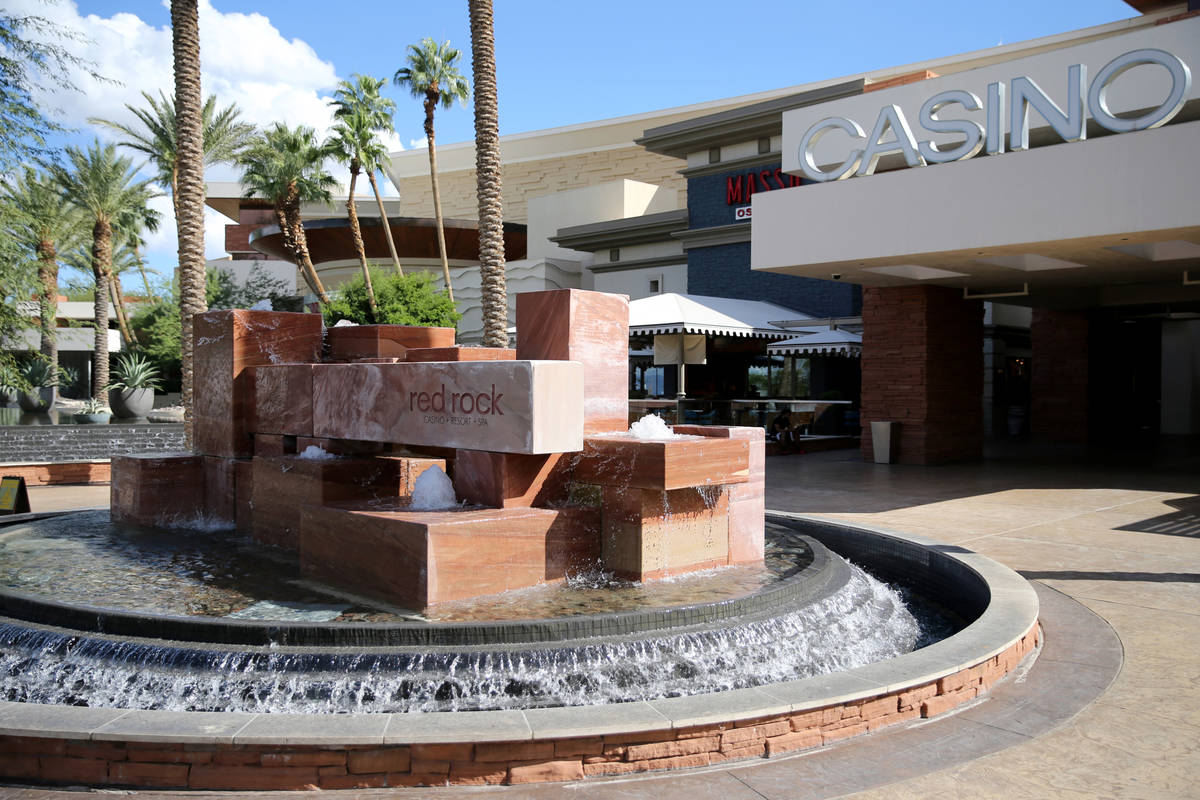 Station Casinos extending pay for full-time workers through May 15
Station Casinos is extending regular pay and health benefits for full-time hourly and salaried employees an additional 15 days through May 15.

CCSD unable to contact 67K students in 1st week after shutdown
More than 67,000 Clark County School District students were unreachable during the first week of school closures, according to data provided Wednesday by the district.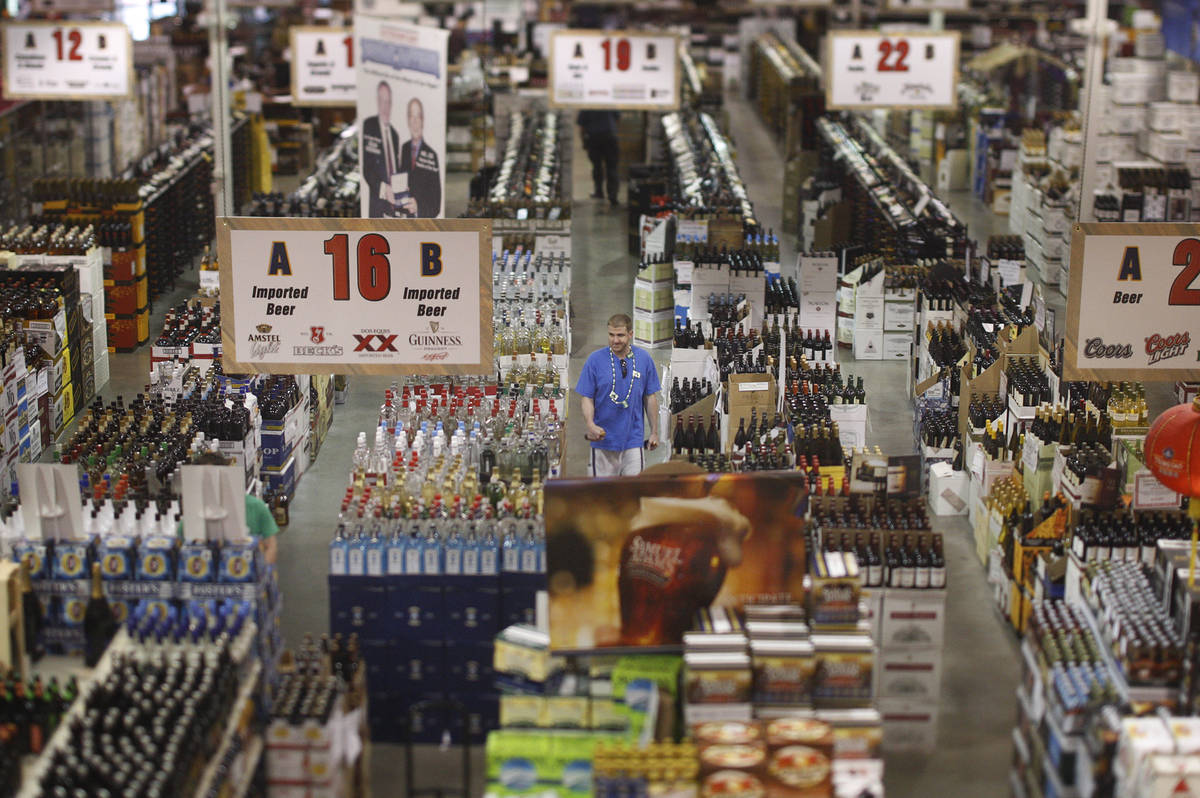 Henderson allows home delivery of alcohol during coronavirus outbreak
Businesses that sell alcohol will be able to deliver to Henderson homes while nonessential businesses or closed or for the next 30 days, whichever comes first.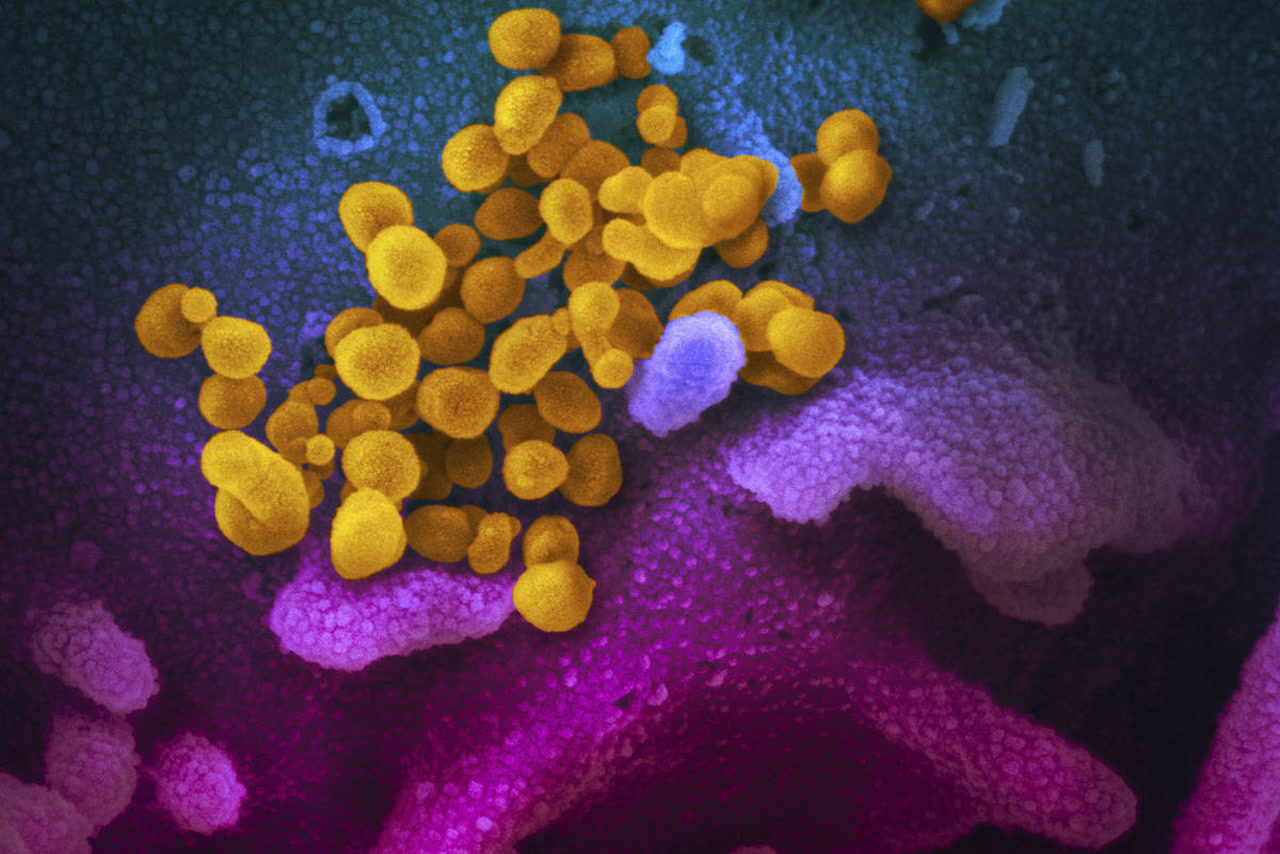 UNLV expert and RJ health reporter answer COVID-19 questions
Among the questions covered: Who should be tested for COVID-19 and where can they get tested? How should I wear a mask and what sort of protection do cloth masks provide?

Las Vegas WWII vet kept joking until his death from COVID-19
In his final days, Edward Turken, 96, serenaded his son over the phone with tunes like "Stayin' Alive" and "California Dreamin' " from his bed in the ICU unit.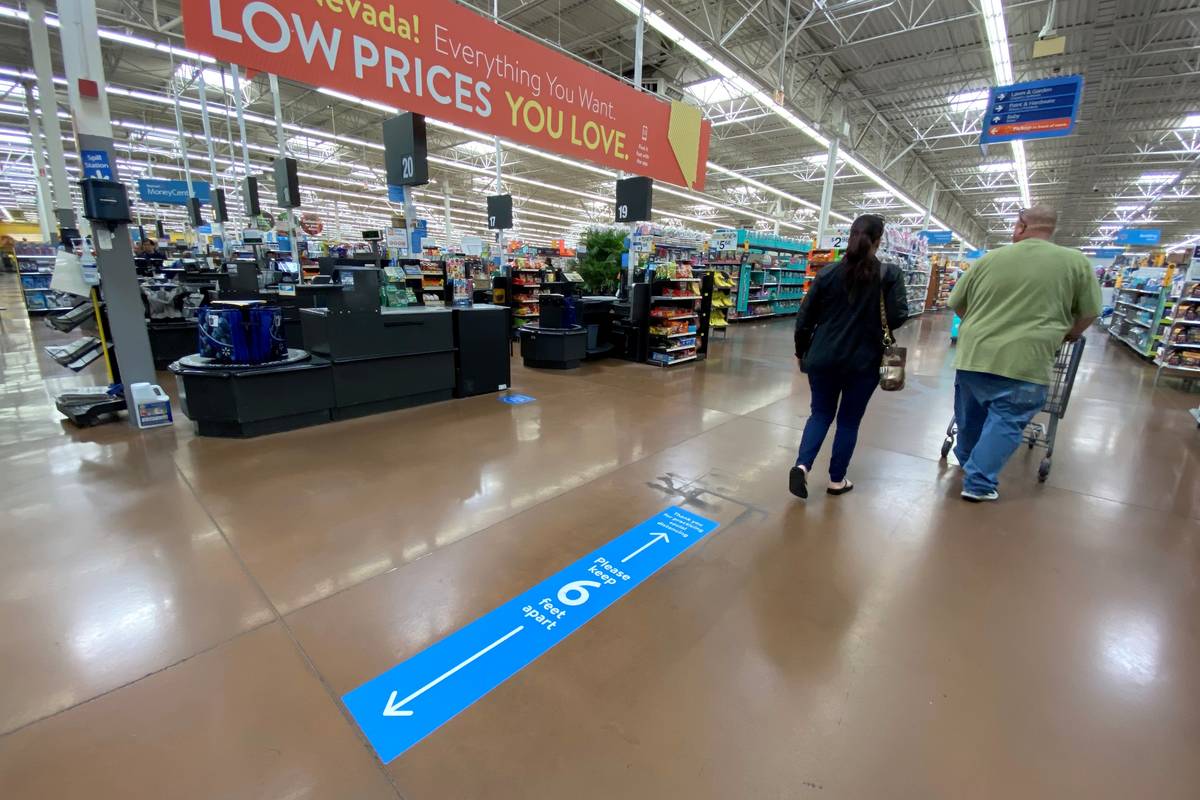 3 Walmart workers at 1 store test positive for coronavirus
This comes amid word of more positive tests among workers at other stores in the valley, including those at Smith's Food and Drug, Vons and Costco in the last week.

Las Vegas nonprofit sees 'unprecedented' demand for senior meals
Even before the coronavirus outbreak, nonprofits were seeing an increase in the number of seniors seeking food assistance.

North Las Vegas approves enforcement measures for emergency directives
The City Council unanimously approved an ordinance that will allow the city to levy civil or criminal penalties against those who violate emergency directives.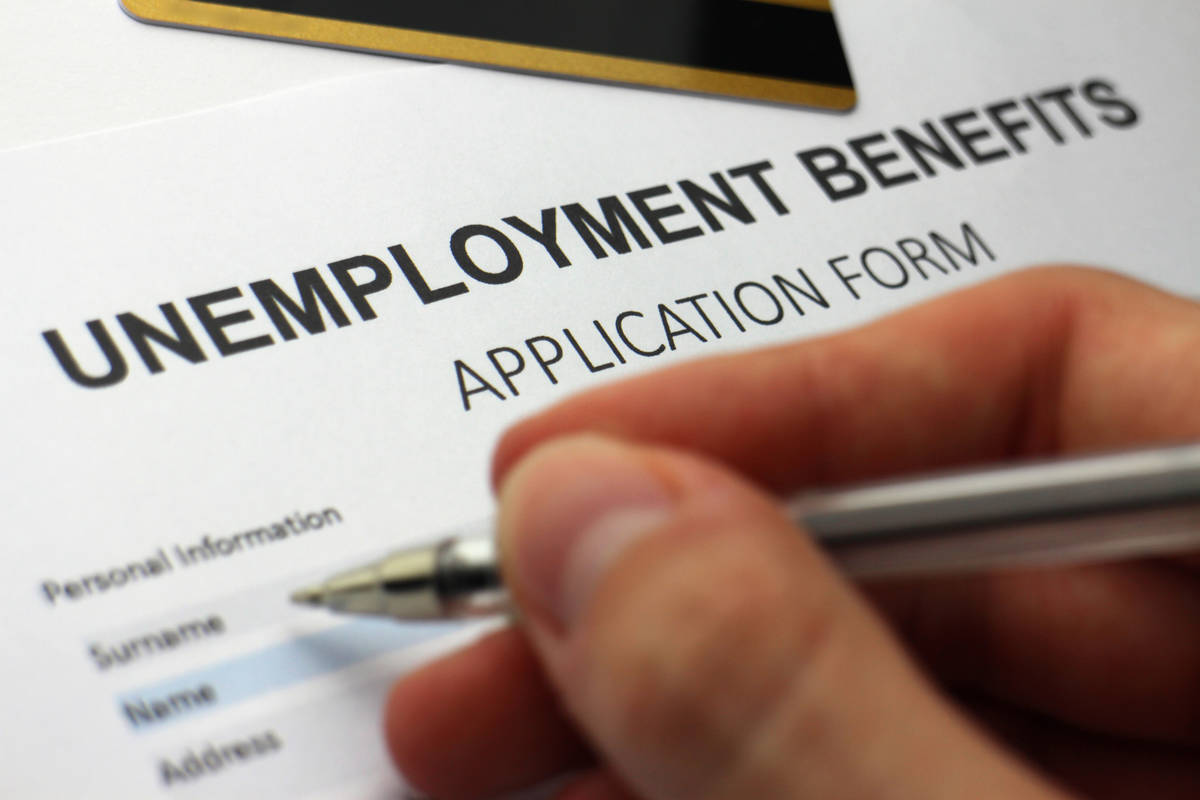 State officials warn of fake unemployment insurance websites
Those seeking unemployment insurance benefits should watch out for illegitimate websites, according to the Nevada Department of Employment, Training and Rehabilitation.

Updated: Who's hiring in the Las Vegas area? Here's a list.
New: The U.S. Postal Service is hiring for multiple positions.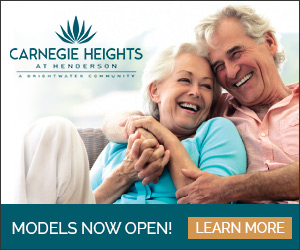 SUBSCRIBE
© Copyright 2020 Las Vegas Review-Journal, Inc.
1111 W. Bonanza Road, Las Vegas, NV 89106
For details on these and other stories, read the Las Vegas Review-Journal, Inc. every day.
Manage Newsletter Preferences
Unsubscribe Newsletter
It can take up to 48 hours to remove you from this list. You may receive more messages during this time.