Here's the latest.




CORONAVIRUS UPDATE
STAY INFORMED TO STAY HEALTHY
Las Vegas radio host's case fits emerging COVID-19 pattern
In just a matter of days, Omari Mitchell lost control of his body because of  coronavirus. He couldn't speak. He couldn't breathe.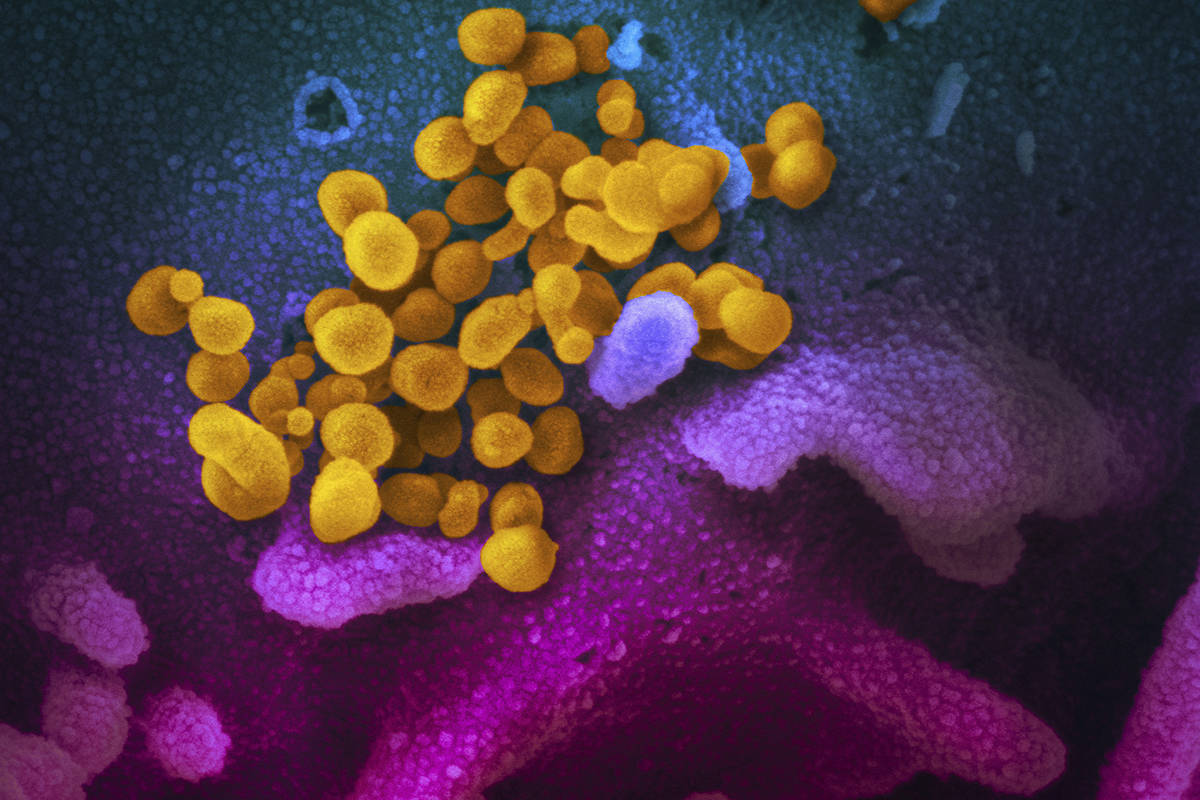 11 new COVID-19 deaths reported in Clark County as state toll hits 72
Eleven new deaths from COVID-19 were reported in Clark County overnight, and the state death toll edged higher to 72, according to new data from local health agencies.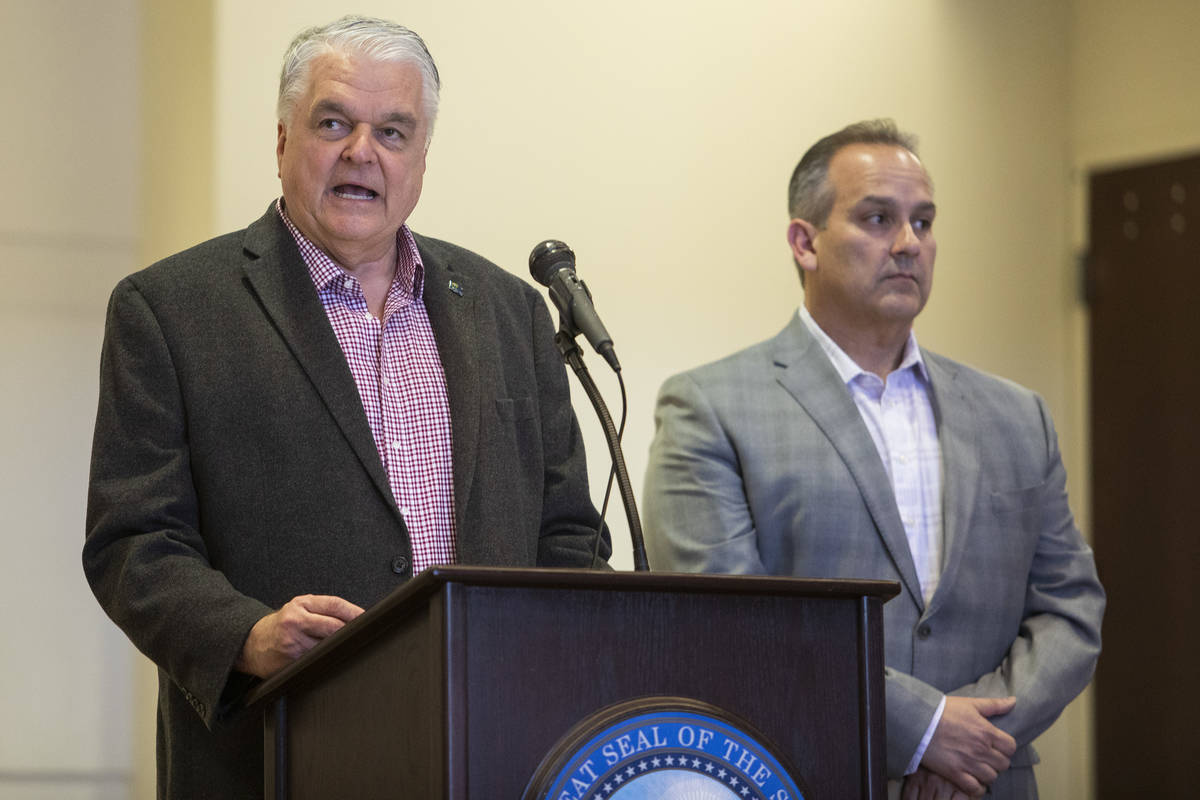 CCSD's distance learning effort strays from state edict
The Clark County School District apparently is out of compliance with a Nevada Department of Education directive to track contacts with students to maintain at-home learning.

Las Vegas nonprofit sees 'unprecedented' demand for senior meals
Even before the coronavirus outbreak, nonprofits were seeing an increase in the number of seniors seeking food assistance.


North Las Vegas approves enforcement measures for emergency directives
The City Council unanimously approved an ordinance that will allow the city to levy civil or criminal penalties against those who violate emergency directives.

Professional gamblers qualify for Nevada unemployment amid crisis
They qualify as independent contractors or self-employed, a spokeswoman for the Department of Employment, Training and Rehabilitation said.

Senate poised to consider $250B business loan bill
The Senate is poised to take up an emergency relief bill Thursday that adds $250 billion in loans for small businesses that the Trump administration seeks.

Mail theft a concern in Las Vegas Valley as federal checks go out
The U.S. Postal Service is calling for vigilance to prevent mail thieves from intercepting that money.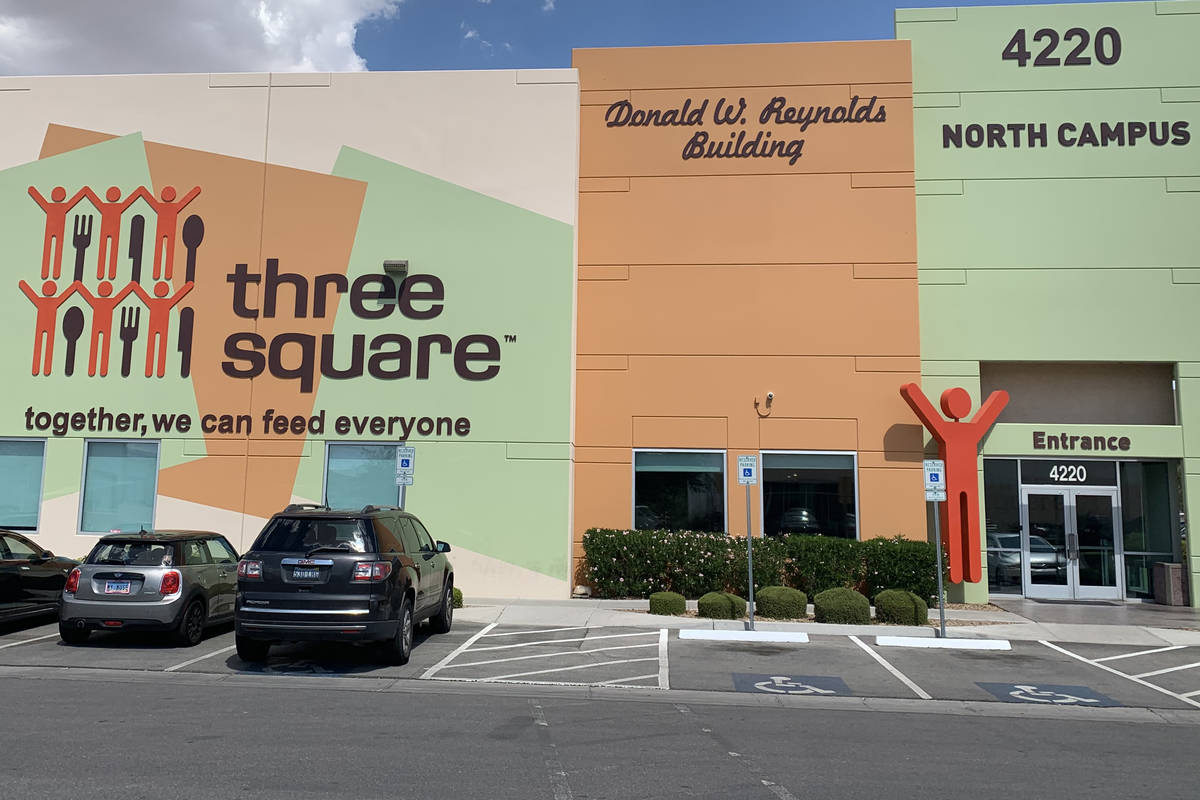 Donate to help Las Vegas nonprofits assist those in need
How to support Las Vegas organizations assisting the community.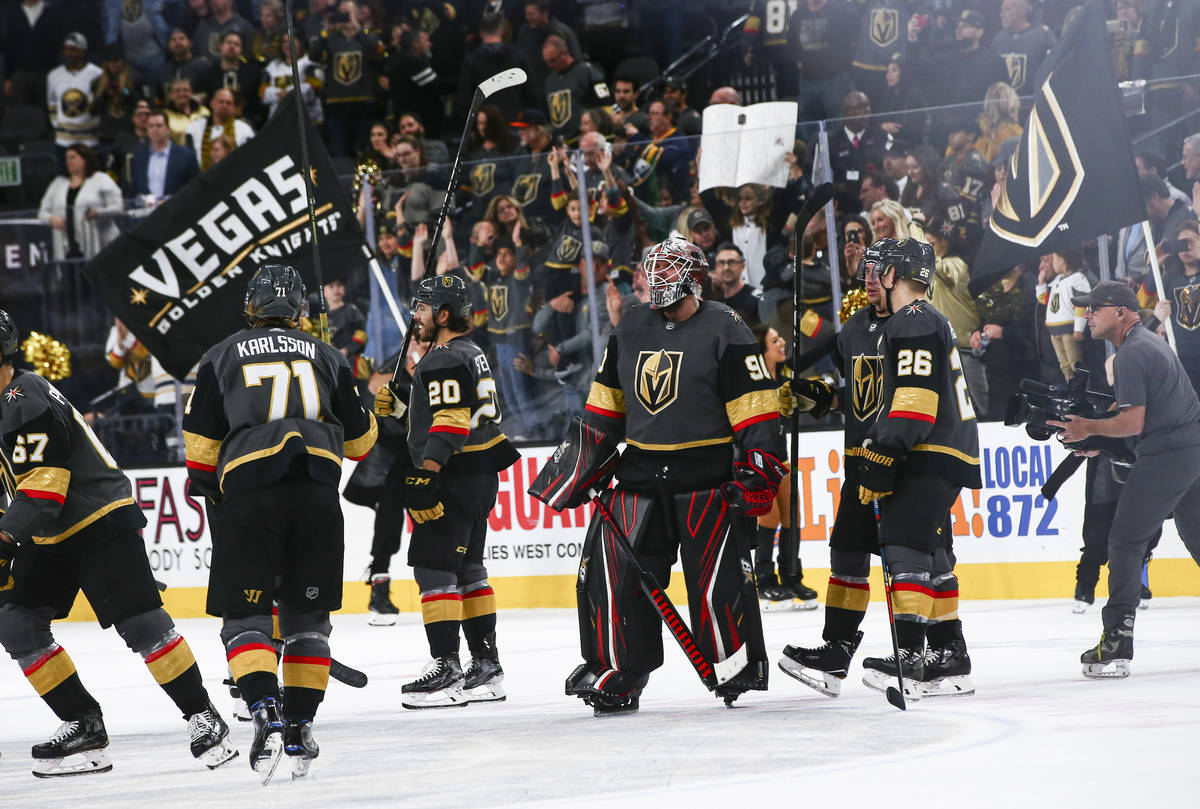 Golden Knights award locals who make a difference
The Vegas Golden Knights announced the launch of their "Heart Of Gold" Community Three Stars of the Week program.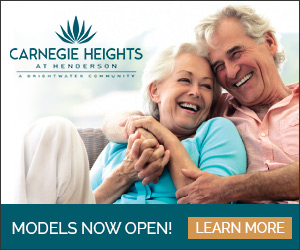 SUBSCRIBE
© Copyright 2020 Las Vegas Review-Journal, Inc.
1111 W. Bonanza Road, Las Vegas, NV 89106
For details on these and other stories, read the Las Vegas Review-Journal, Inc. every day.
Manage Newsletter Preferences
Unsubscribe Newsletter
It can take up to 48 hours to remove you from this list. You may receive more messages during this time.